The Giving Block makes Bitcoin and other cryptocurrency fundraising easy for nonprofits. Empowering mission-driven organizations, charities, universities, and faith-based organizations of all sizes to leverage crypto technology to achieve their mission.
Our Story
The Giving Block was founded in 2018, when our co-founders saw new fundraising opportunities emerging from the cryptocurrency landscape.
With the cryptocurrency bull market of 2017-2018, millions of people around the world made a fortune investing in and trading cryptocurrencies like Bitcoin and Ether.
But while hundreds of millions of dollars in Bitcoin and other cryptocurrencies flowed to charitable causes, few nonprofits were actually equipped to accept those donations. And among investors, it wasn't yet common knowledge that they had (and still have) a huge tax incentive to donate cryptocurrencies directly to nonprofits.
In short, nonprofits and cryptocurrency donors needed something that didn't exist: a way to find each other easily so they could change the world together.
With backgrounds in financial management, cryptocurrency, and nonprofit fundraising and operations, co-founders Alex Wilson and Pat Duffy set out to create a platform to help nonprofits to accept crypto donations and allow donors to quickly identify crypto-ready charities.
The Giving Block has become the go-to solution for nonprofits seeking cryptocurrency donations because we:
Power a best-in-class donation platform for nonprofits to accept cryptocurrency
Build community to raise awareness of crypto's potential to fuel social good causes
Create viral campaigns that empower nonprofits to connect with this new pool of donors
In just a few years, The Giving Block has grown by leaps and bounds. Today, donors have 1000+ nonprofits to choose from, and it's easier than ever to begin accepting cryptocurrency donations.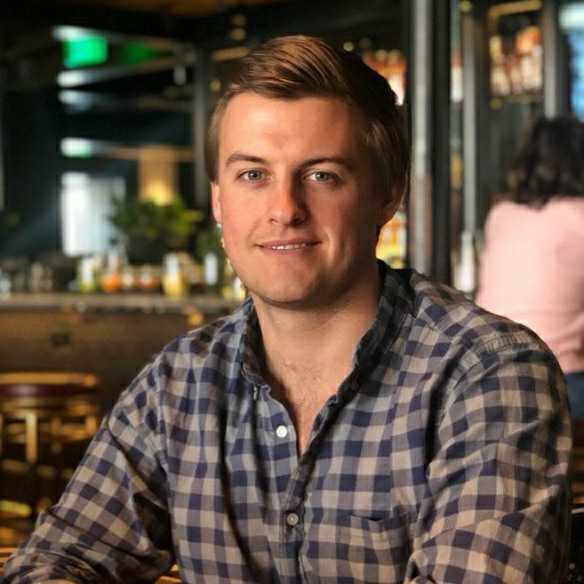 Alex Wilson
Co-Founder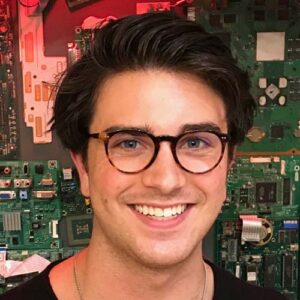 Pat Duffy
Co-Founder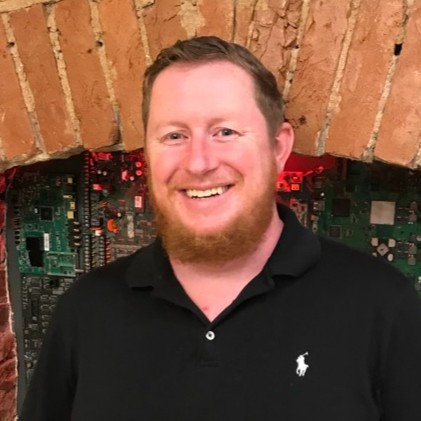 Michael Earley
Head of Research & Nonprofit Outreach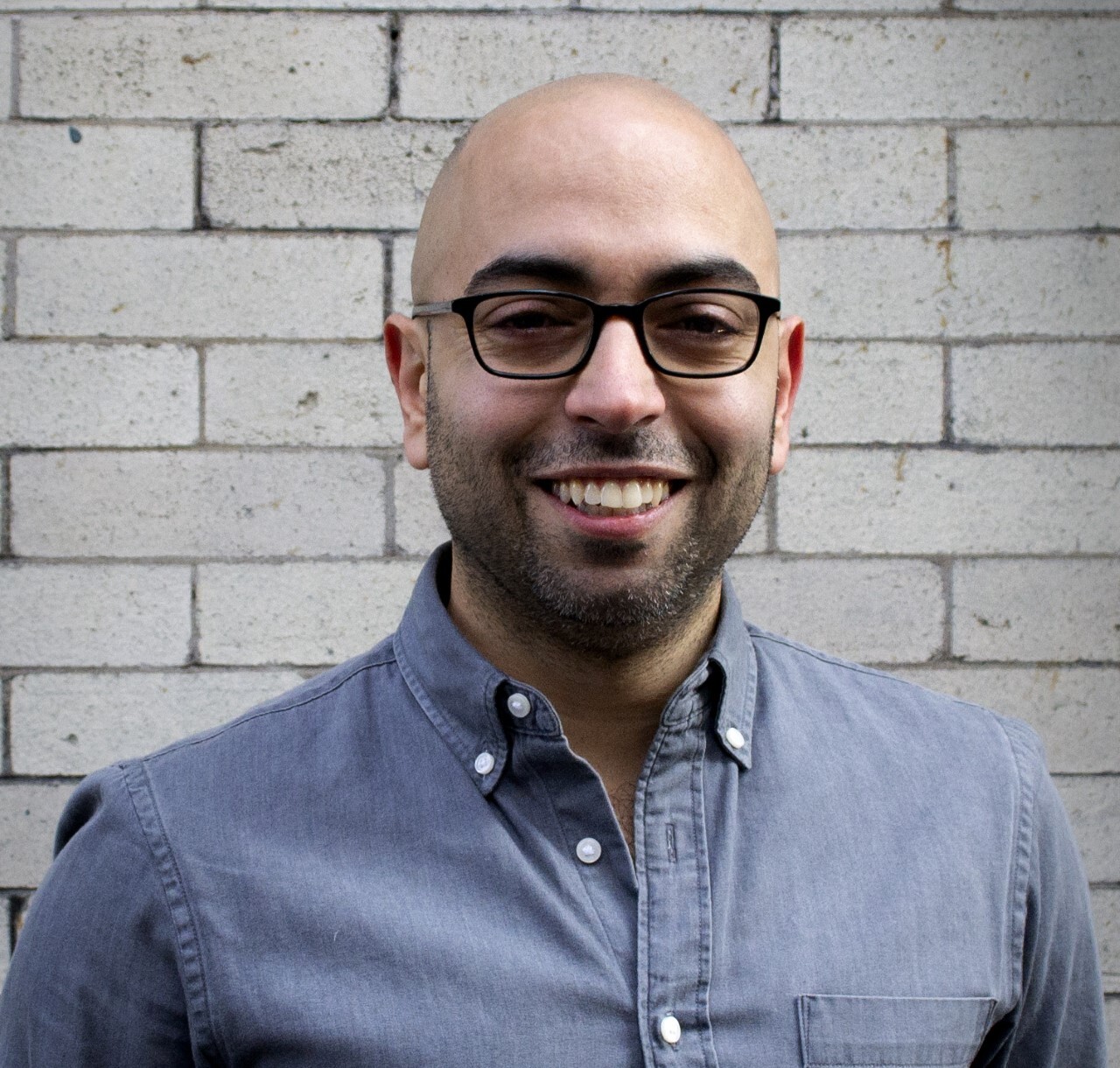 Ben Pousty
Head of Growth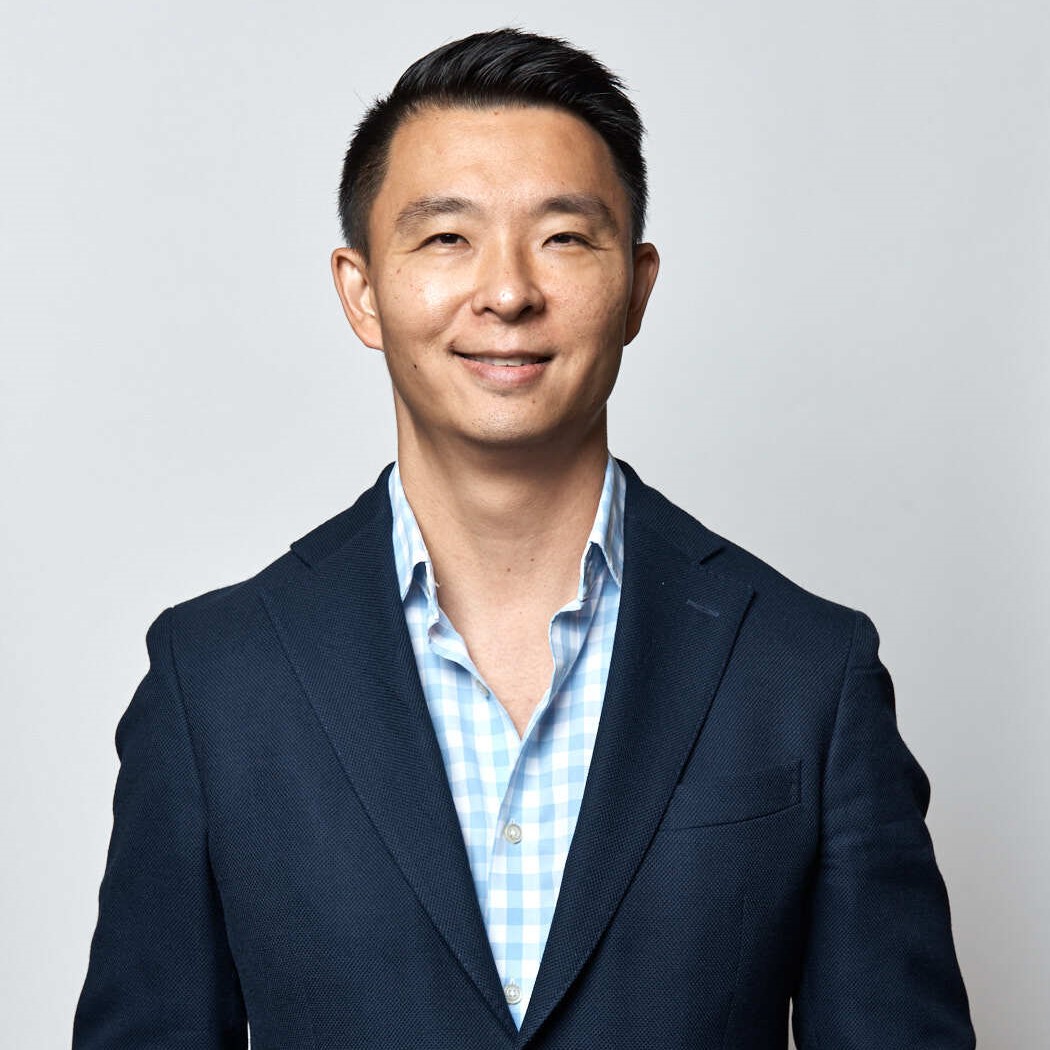 Duke Kim
Director of Crypto Partnerships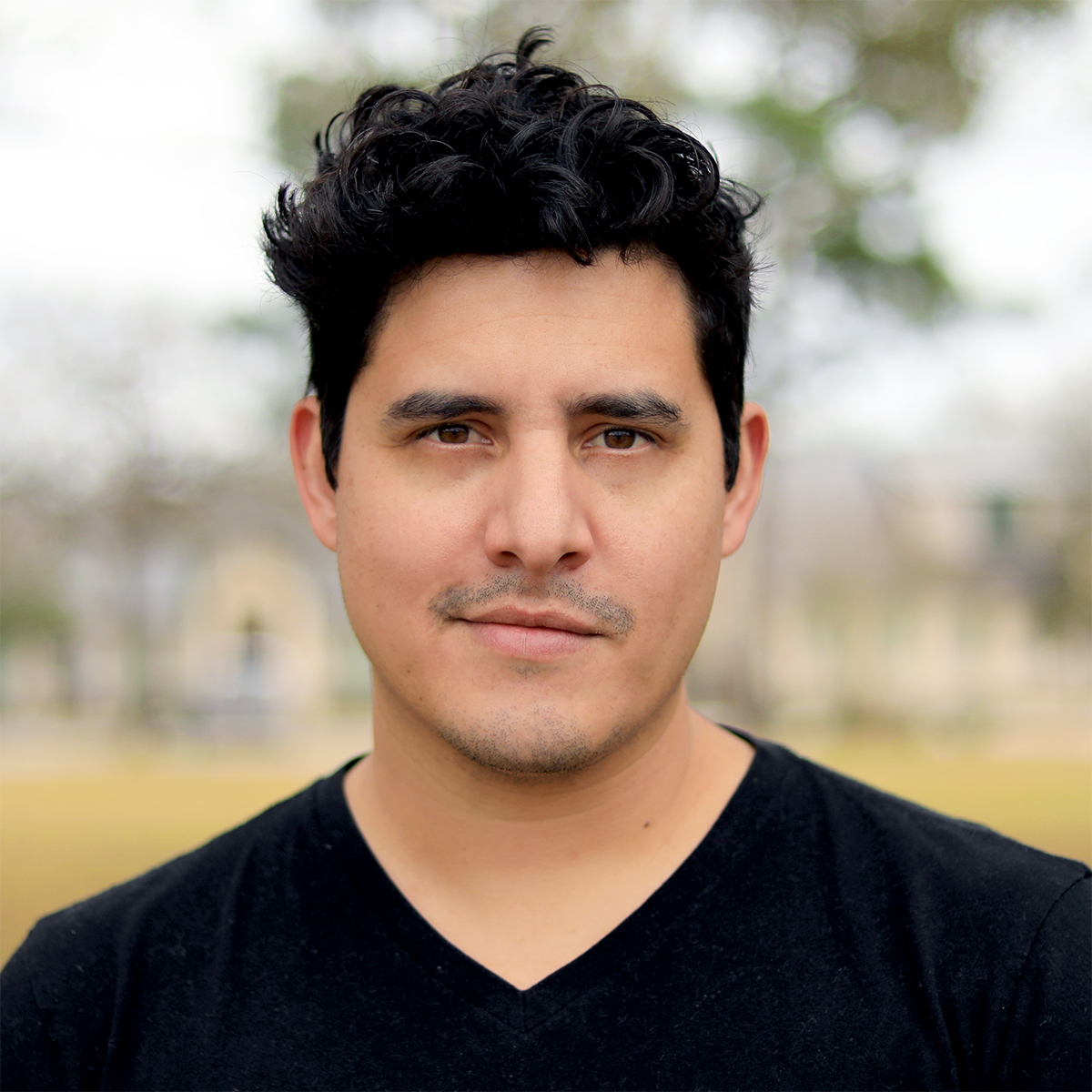 Luis Cisneros
Marketing Director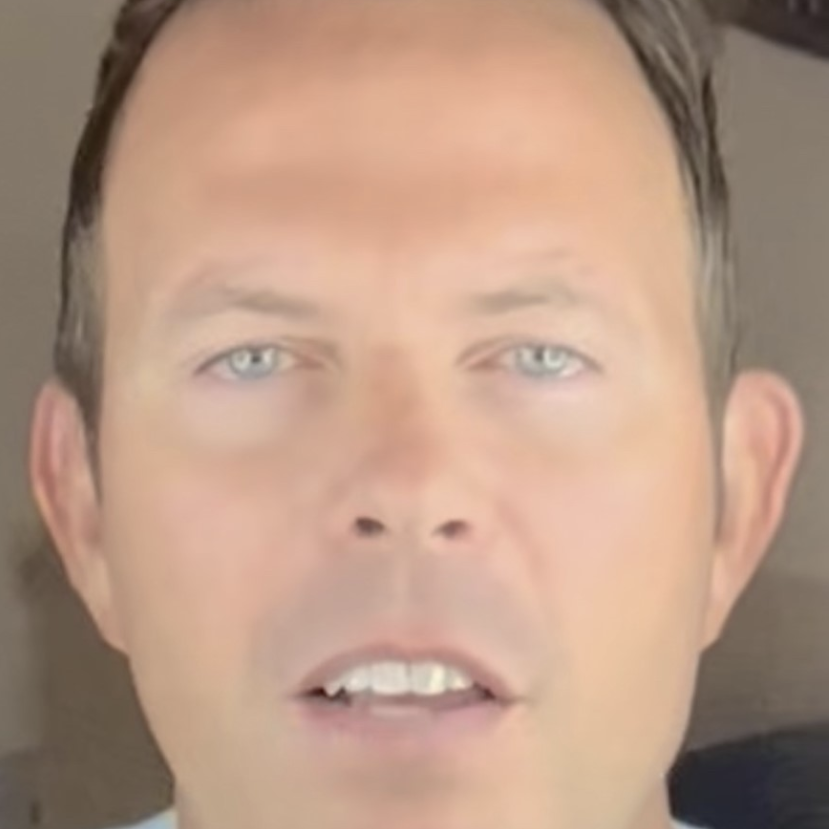 Michael Wood
Director of Sales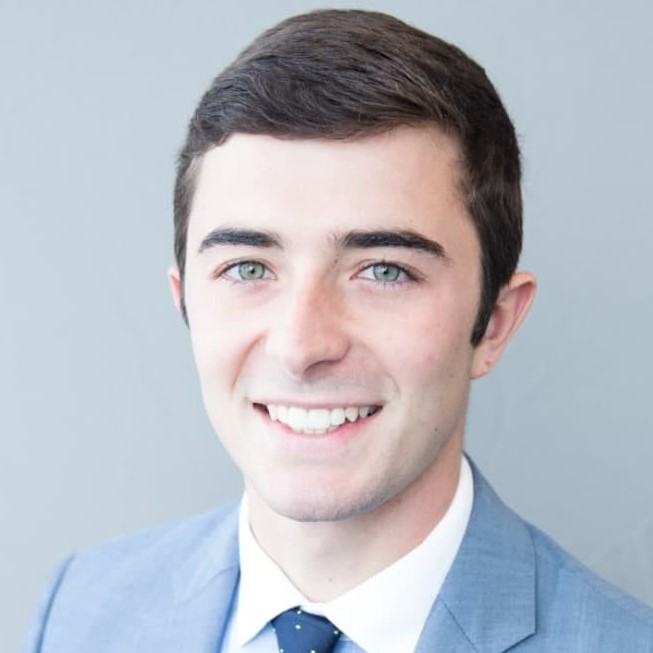 Pietro Moran
Crypto Partnerships Manager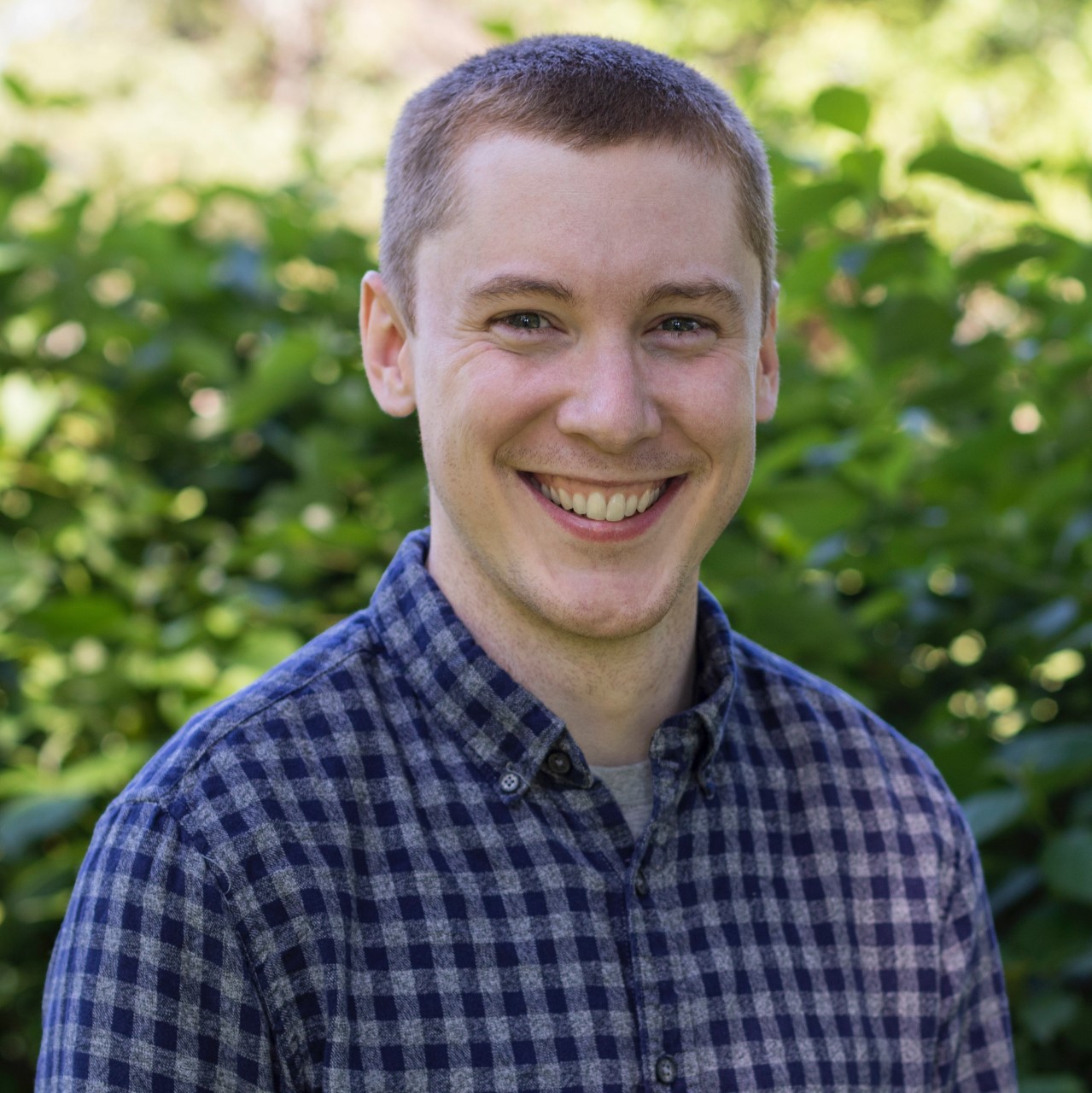 Michael Sullivan
Nonprofit Partnerships Manager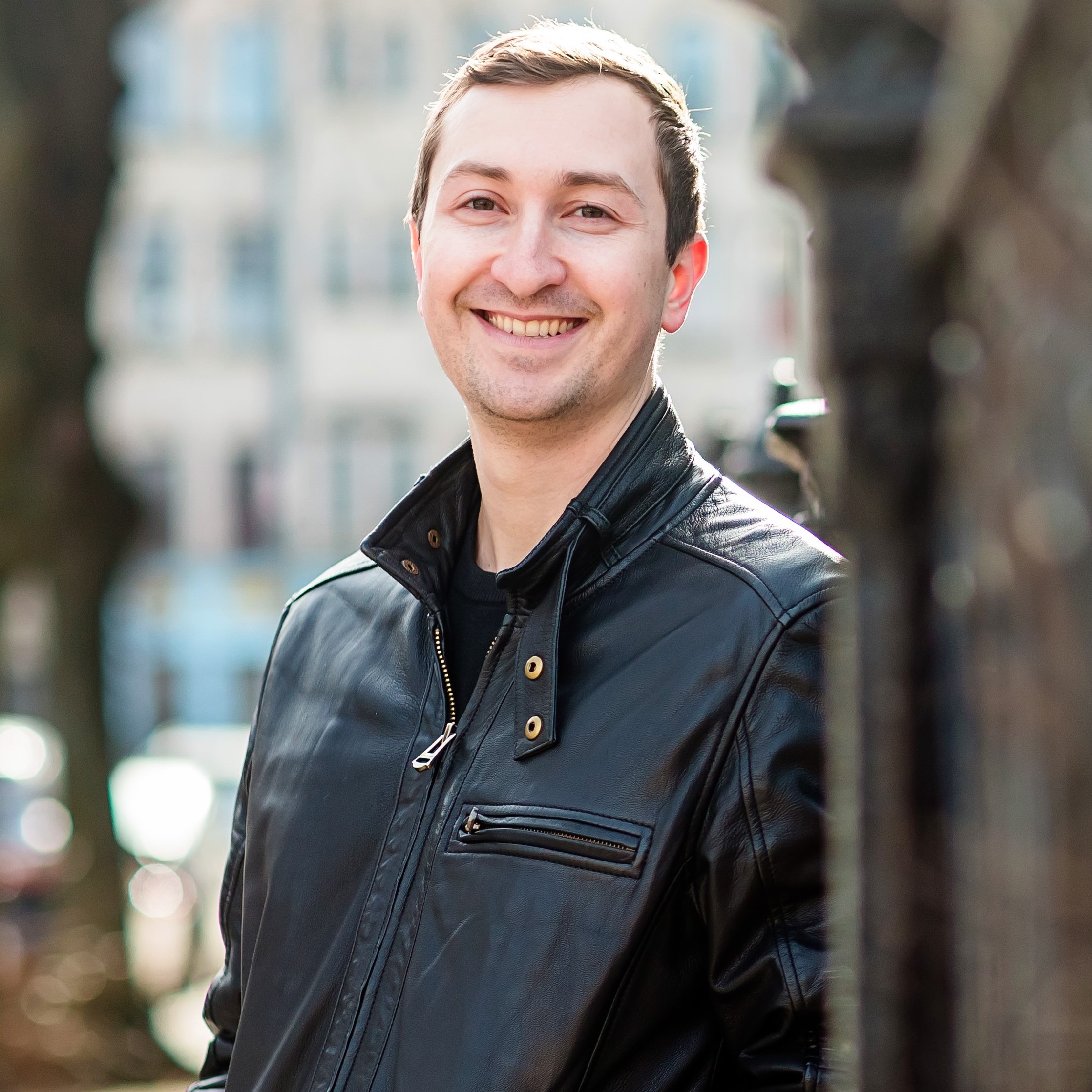 Sam Kahler
Content and SEO Manager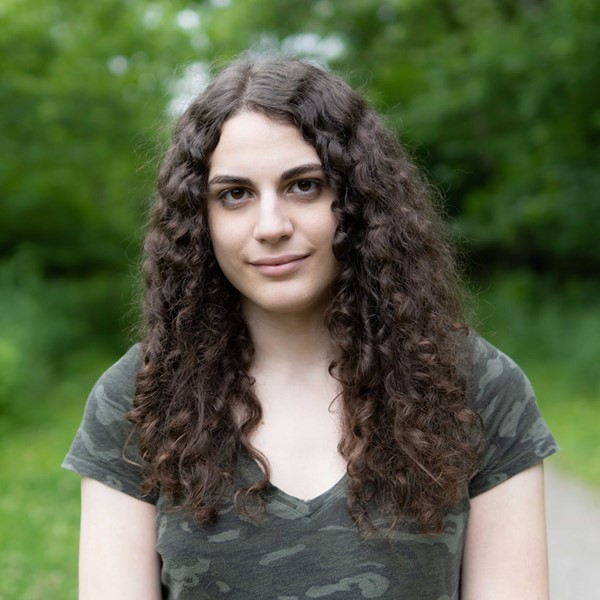 Zoe Nawar
Community & Social Manager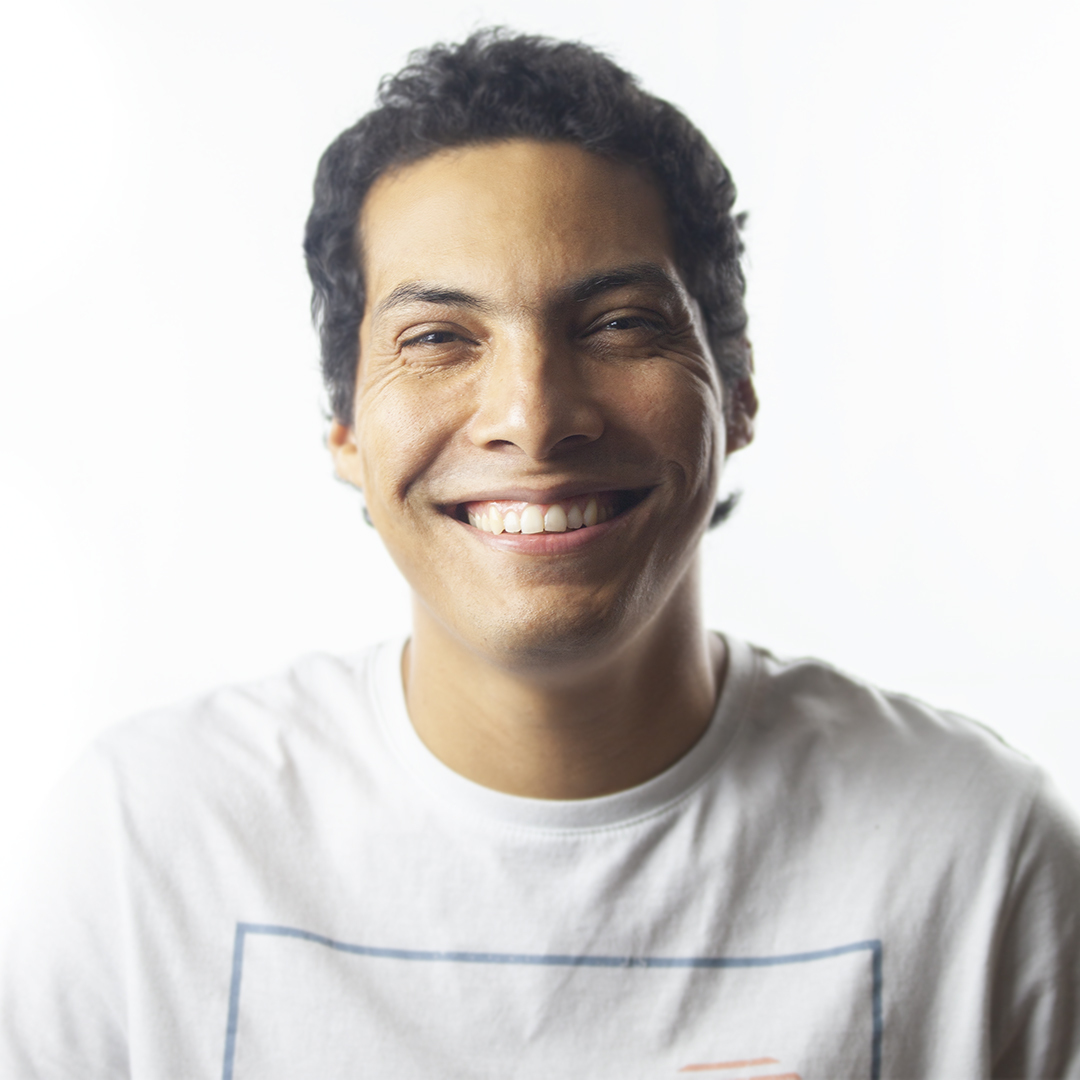 Celeo Ramos
Graphic Designer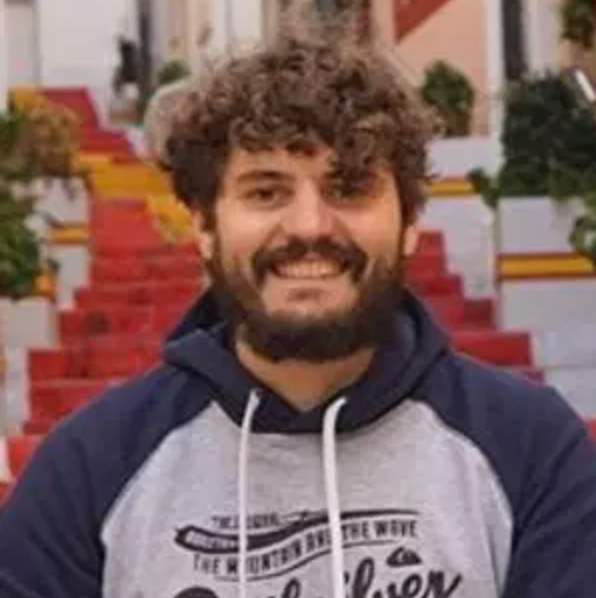 Vitaly Tratsevskiy
Technical Lead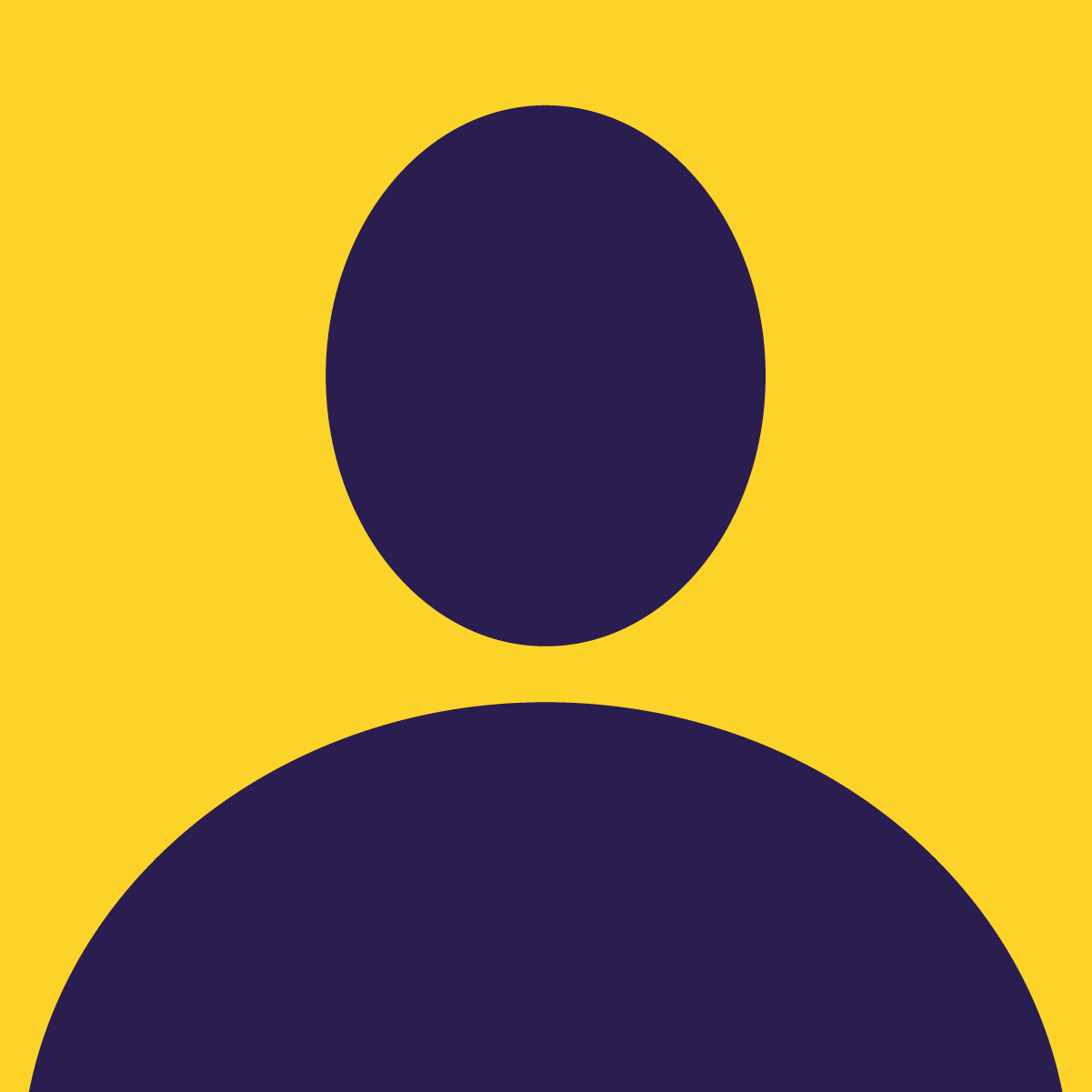 Ivan B.
DevOps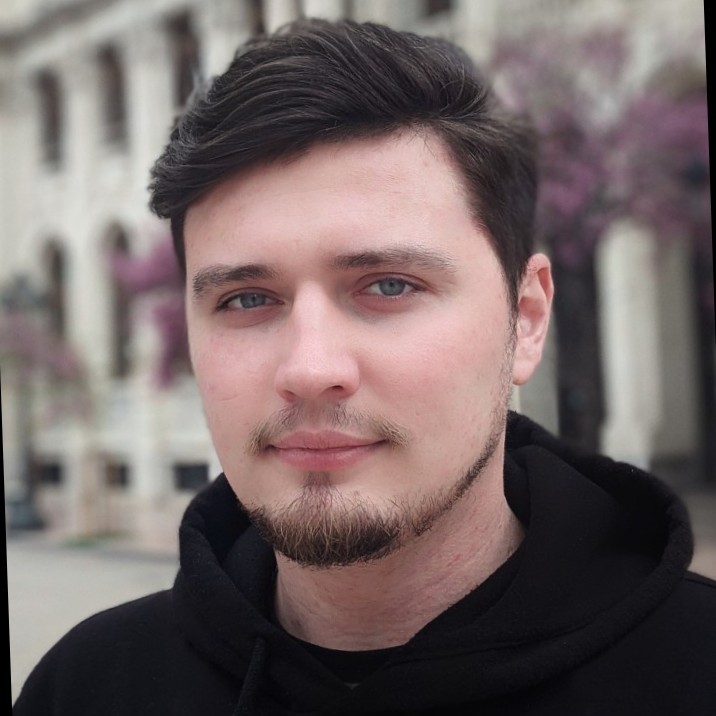 Aleksei Kulikov
Back-End Lead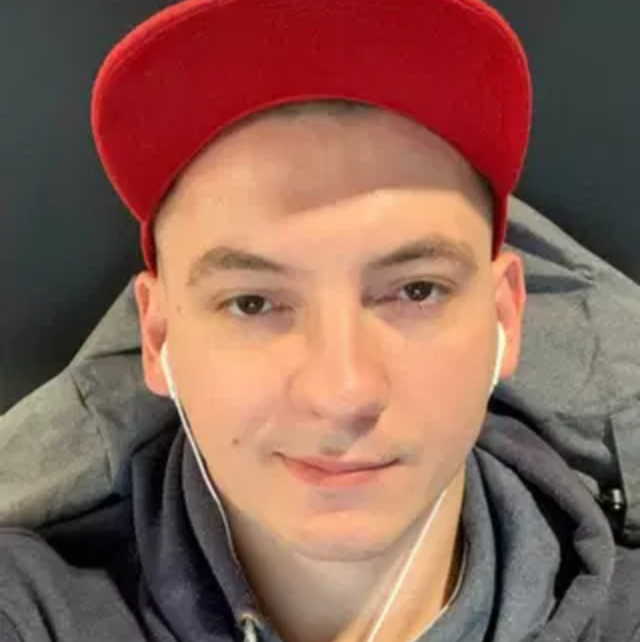 Andrey Kondaurov
Front-End Lead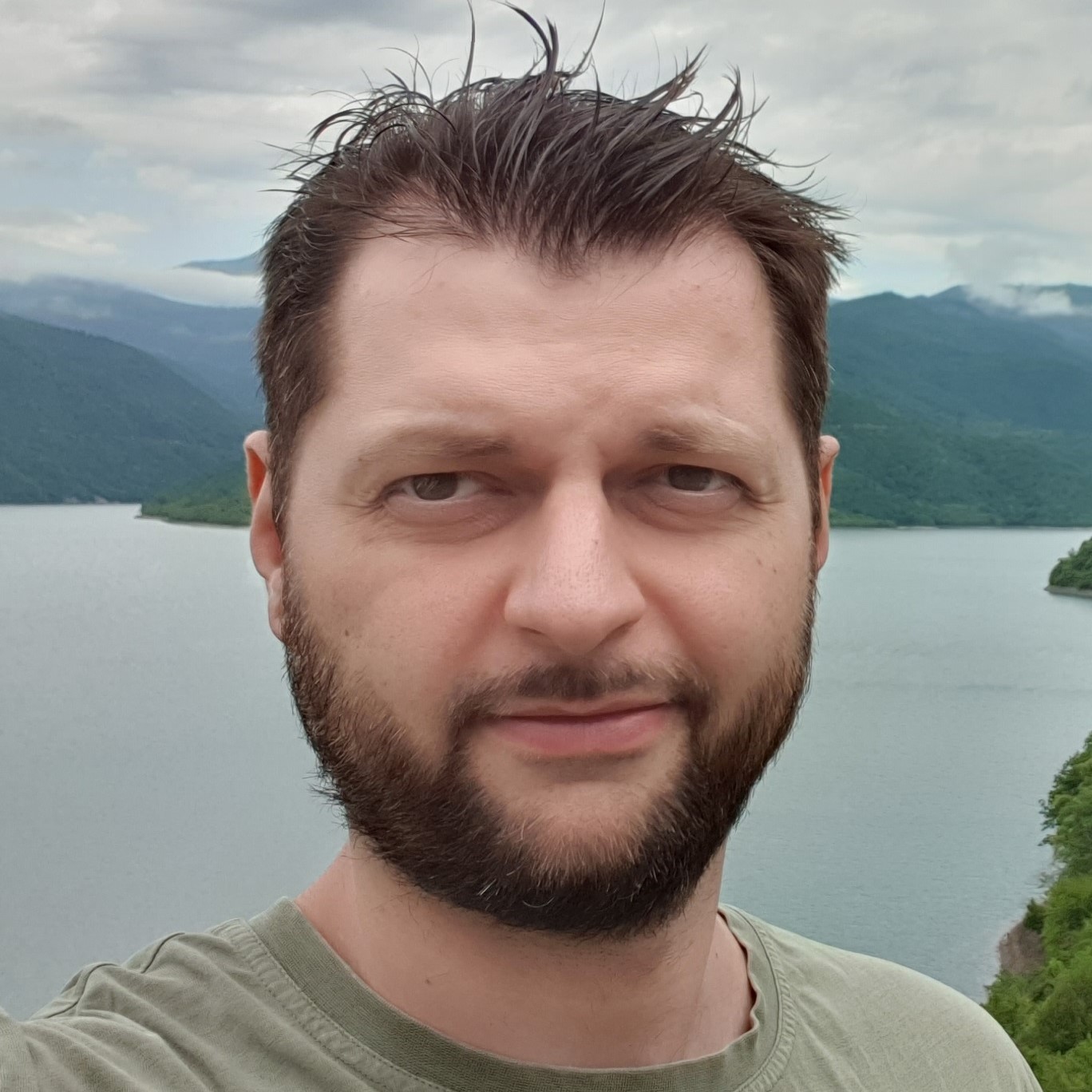 Aleksandre Isaakiani
Senior Back-End Developer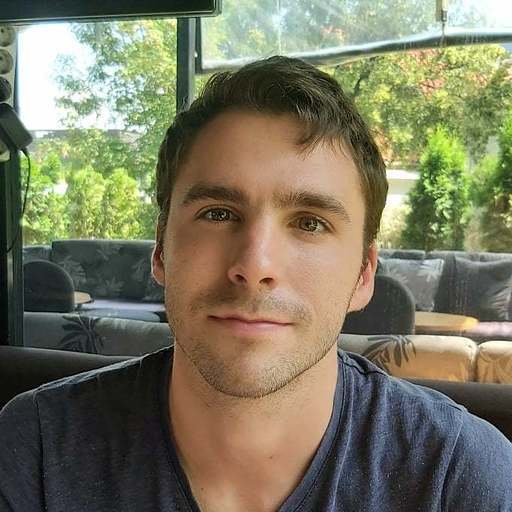 Martin Kamenov
Senior Front-End Developer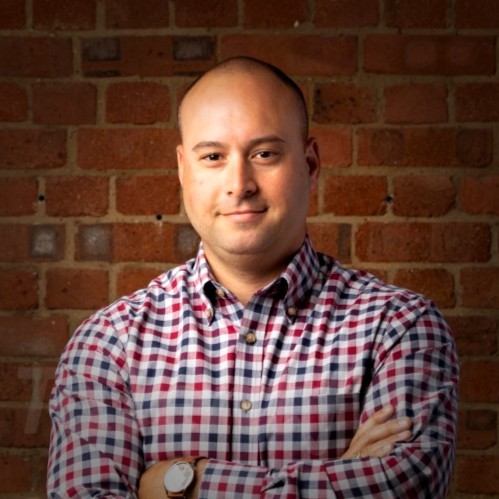 Nick Mickalevsky
Account Executive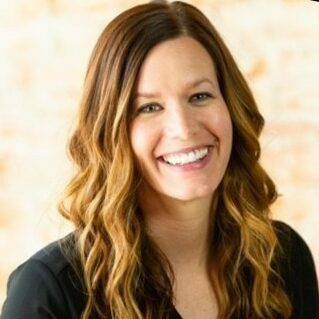 Katie Irving
Account Executive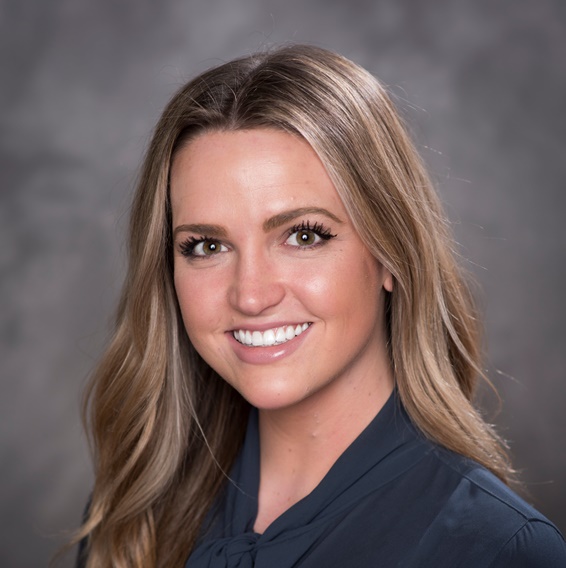 Emily Fascilla
Client Success Manager
Rachelle Cockrel
Client Success Manager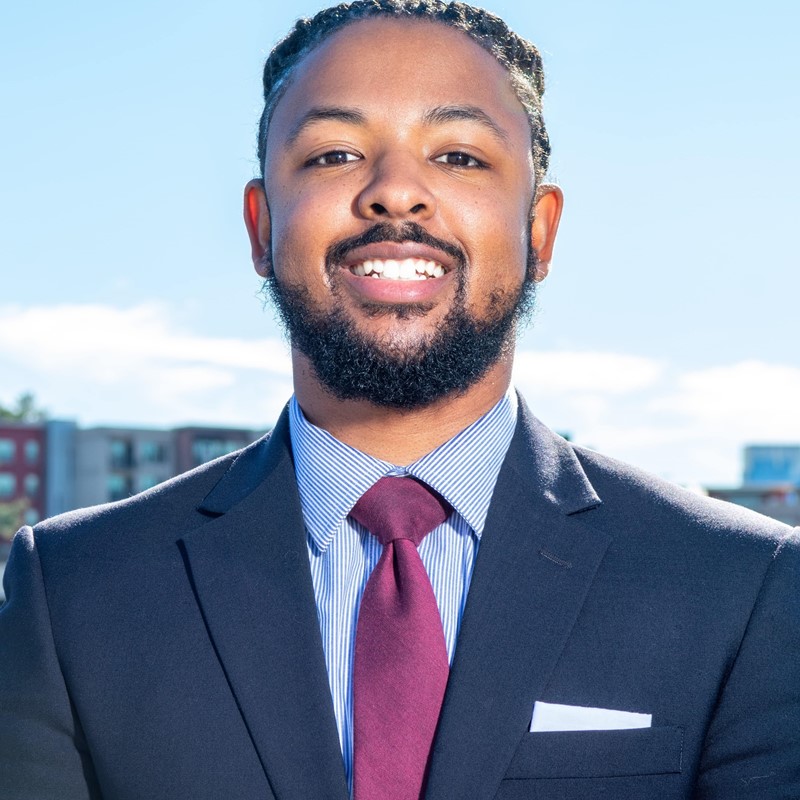 Reginald Trimiew, Jr.
Accounting & Finance Manager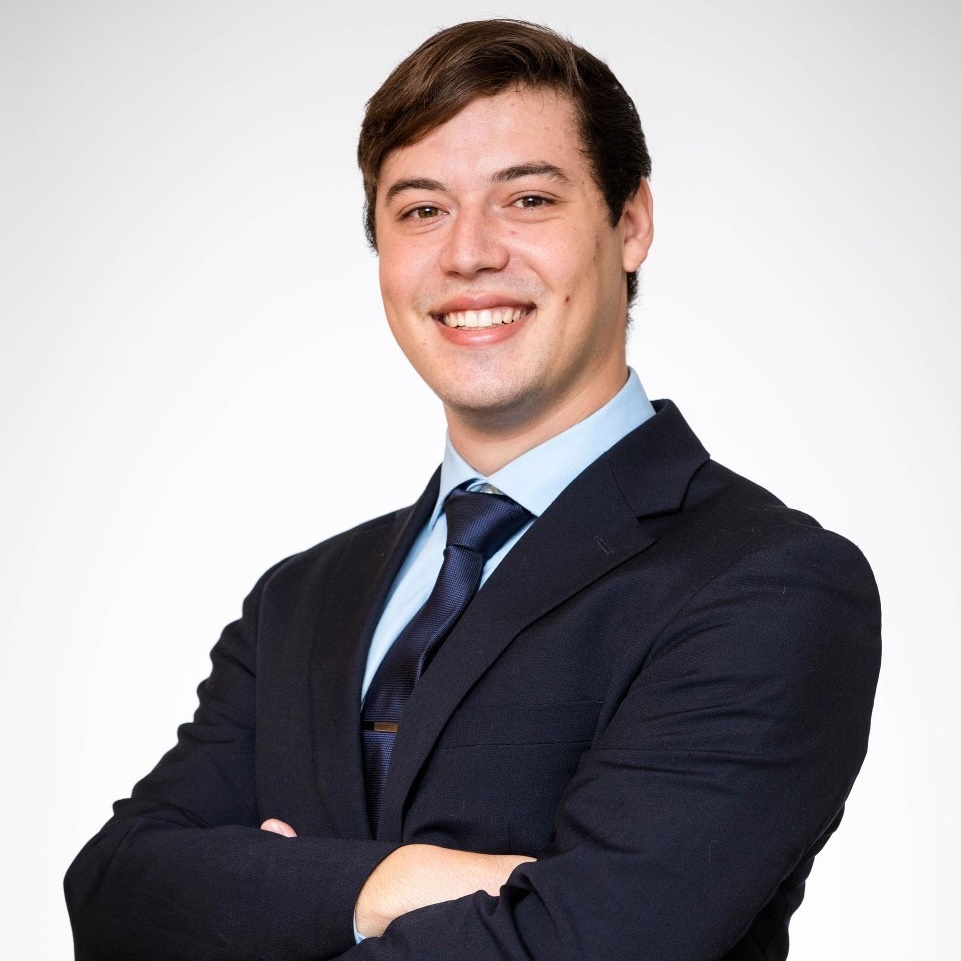 Karl Simpson
Account Executive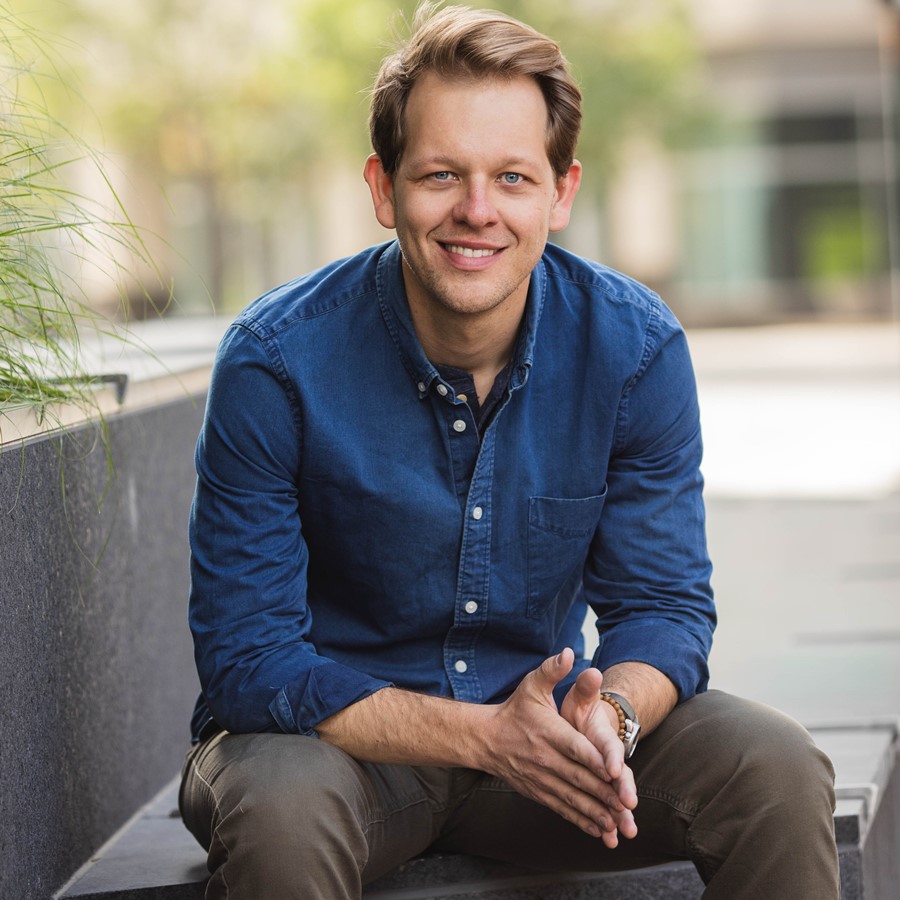 Brandon Baird
Account Executive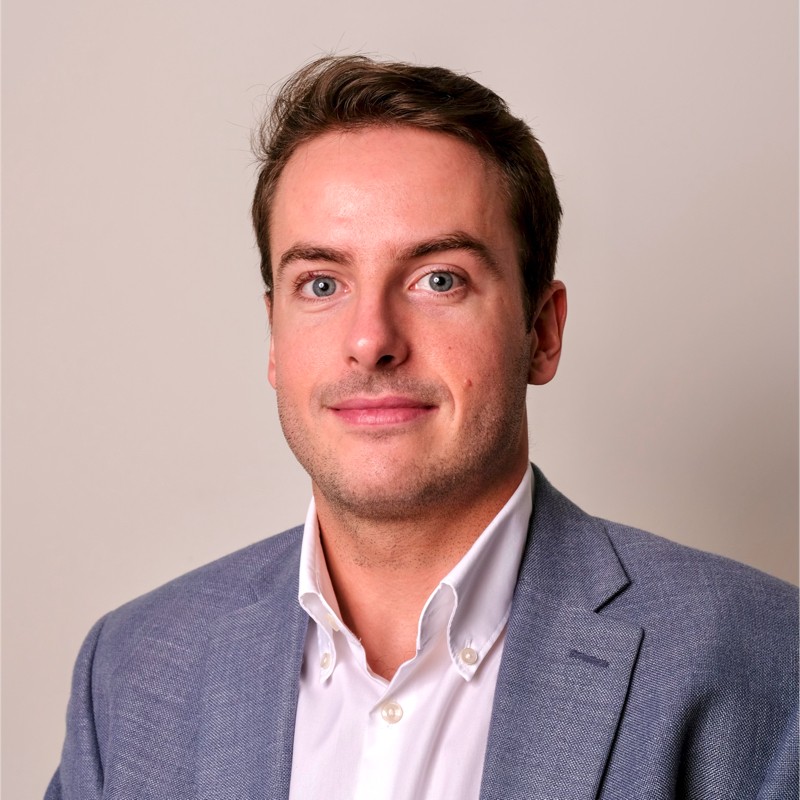 Ben Wilson
Accounting & Finance Manager
Join The Giving Block Team
Help us equip every nonprofit in the world to accept bitcoin donations.
See open positions and opportunities in our Careers Center
Accept Crypto Donations
Learn more about how your organization can start accepting crypto donations..
Make Crypto Donation
Make an impact by donating to a good cause and reduce your crypto tax burden.