The Giving Block makes Bitcoin and other cryptocurrency fundraising easy for nonprofits. Empowering mission-driven organizations, charities, universities, and faith-based organizations of all sizes to leverage crypto technology to achieve their mission.
Our Story
The Giving Block was founded in 2018 after seeing hundreds of millions of dollars in Bitcoin being donated to the few nonprofits that were equipped to accept those donations. Our founders came from cryptocurrency as well as nonprofit fundraising and operations backgrounds.
With the cryptocurrency bull market of 2017-2018, millions of people around the world made a fortune investing in and trading cryptocurrencies like Bitcoin and Ether. Because the IRS treats cryptocurrency as property, these investors had a huge tax incentive to donate Bitcoin and other cryptocurrencies directly to nonprofits. In short, if donated directly to a nonprofit, they would not be liable for capital gains tax and could write it off on their taxes (similar to a stock donation).
The problem? Very few nonprofits knew how to accept cryptocurrency donations or were even thinking about this new pool of donors. So Pat and Alex set out to create the only nonprofit specific solution for accepting cryptocurrency donations, starting at Pat's old stomping ground the Lupus Foundation. Now, donors have over 200 nonprofits to choose from and it's easier than ever to begin accepting cryptocurrency donations.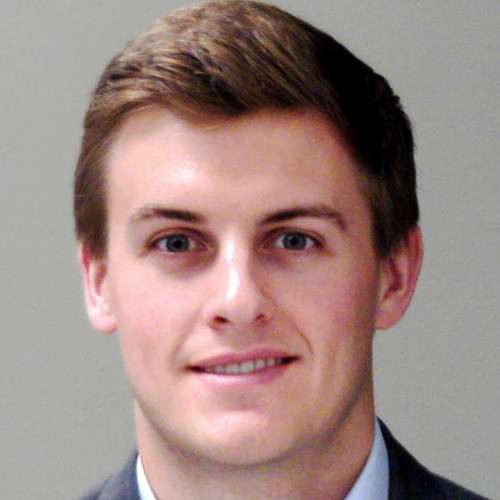 Alex Wilson
Co-Founder
Alex's background is in management consulting where he worked with Fortune 500 companies to develop strategies around emerging technologies like AI, IoT, blockchain and cryptocurrency. As he went down the cryptocurrency rabbit hole, he began investing in and advising early stage cryptocurrency startups. Now, he's turned his attention to the nonprofit world where he equips nonprofits to accept Bitcoin and other cryptocurrency donations.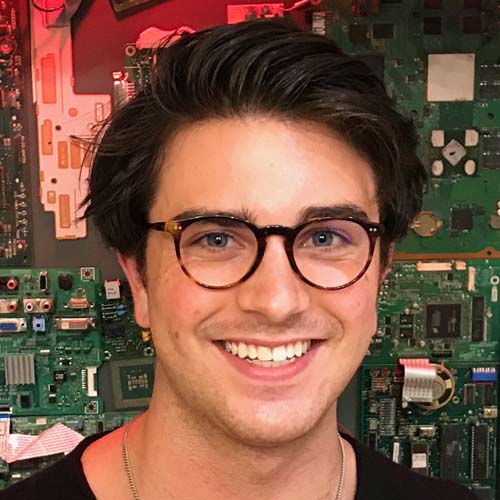 Pat Duffy
Co-Founder
Pat Duffy, Co-Founder of The Giving Block, began as a federal consultant for pharmaceutical companies, focused on collaboration with nonprofits. He then shifted to the nonprofit sector, focusing on executive leadership and fundraising. Merging his nonprofit experience and passion for Bitcoin trading, The Giving Block was born, creating the turnkey cryptocurrency donations solution used by charities around the world.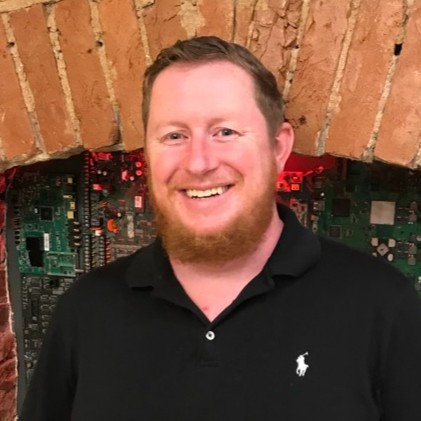 Michael Earley
Head of Research & Nonprofit Outreach
Originally from Auckland, New Zealand – Michael has over 10 years of experience in research and conference production, including the Business of Blockchain series of events (Blockchain Health, Blockchain ID, Blockchain East, Blockchain West). His nonprofit experience includes serving on the board of 501(c)3 nonprofit Kia Ora DC Kiwis, while previously managing online media and fundraising for Border Angels in San Diego, CA.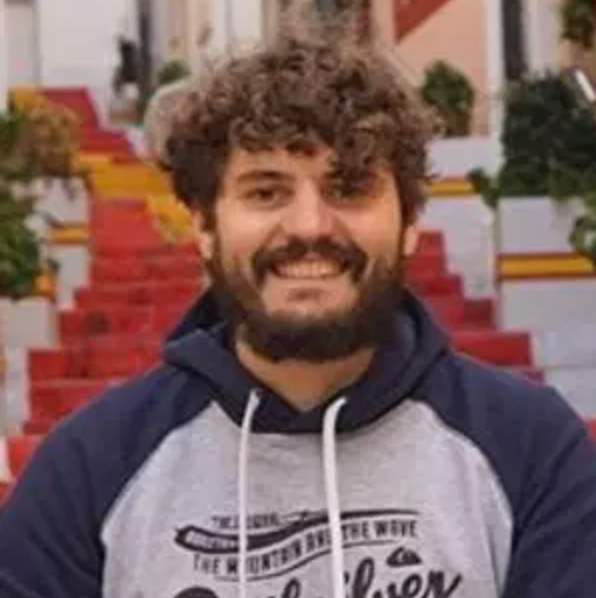 Vitaly Tratsevskiy
Technical Lead
Vitaly brings 15 years of deep technical expertise to the team. Before working with The Giving Block, he was a software engineer with Dash, an open-source cryptocurrency project. As The Giving Block's Technical Lead, Vitaly is responsible for managing the technical team and bringing business ideas to life. Vitaly is based in Helsinki, Finland.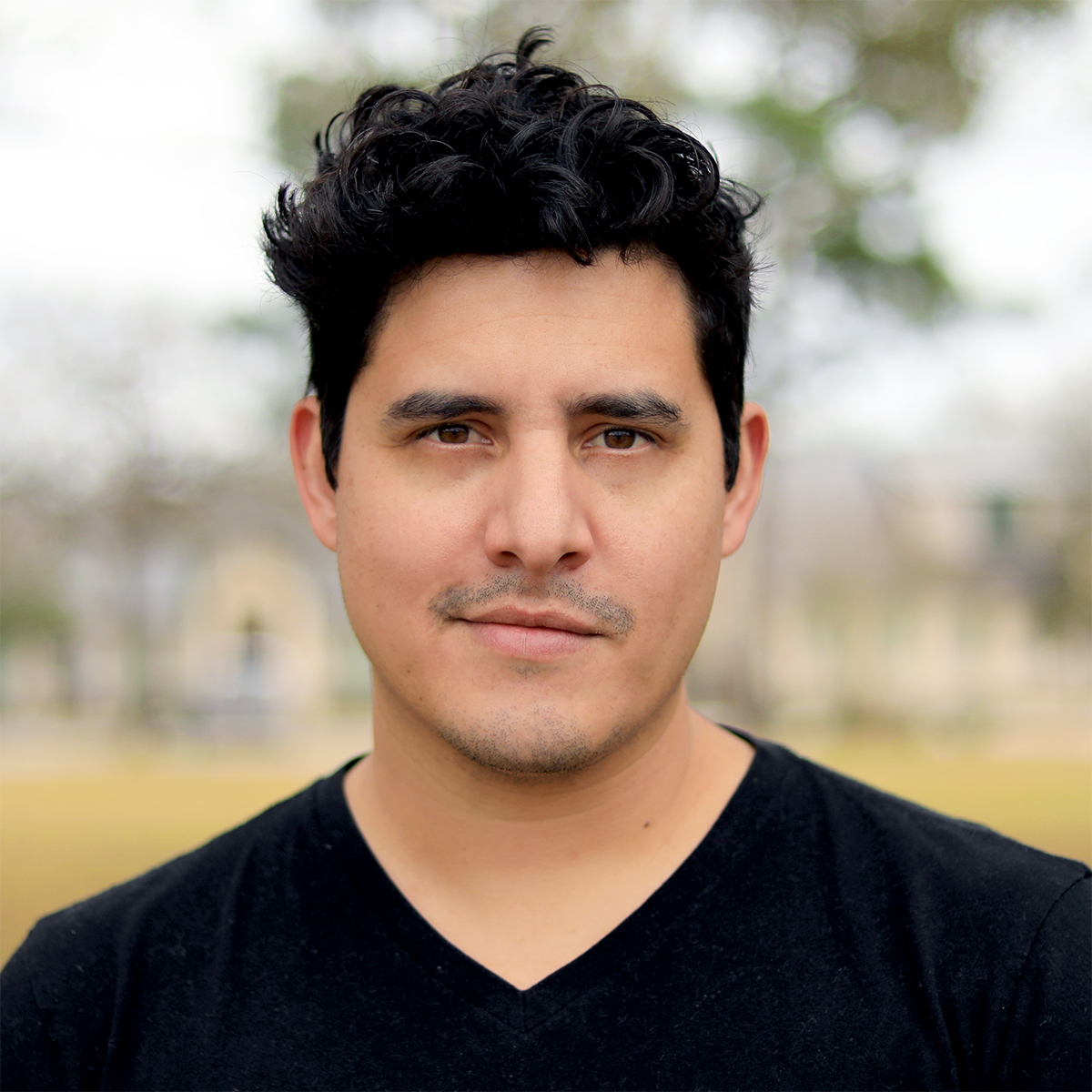 Luis Cisneros
Marketing Director
Originally from Honduras, Luis has extensive experience in branding, marketing, and communications. With over a decade of leading marketing efforts in the nonprofit sector, Luis brings a wealth of knowledge in content marketing, SEO, advertising, graphic design, video production, user experience, and social media management. Based in Houston, TX, Luis is committed to helping crypto users, nonprofits, charities, and others organizations in the adoption of cryptocurrency for good as the next generation in philanthropy.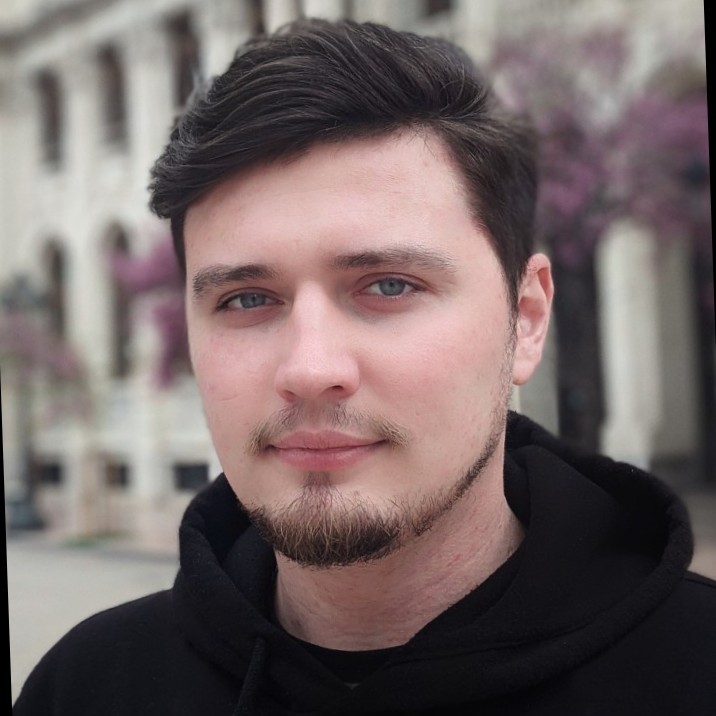 Aleksei Kulikov
Aleksei Kulikov Lead Back-end Developer
With a 10 years of work in variety of IoT startups and Fintech companies, Aleksei is an enthusiastic software developer focusing on providing robust and scalable backend solutions for the rest of the teams by applying best industry practices. As Lead Backend Developer, Aleksei is responsible for the constant strategic development of the backend platform and ensuring backend team is performing at its best. Aleksey is based in Valencia, Spain.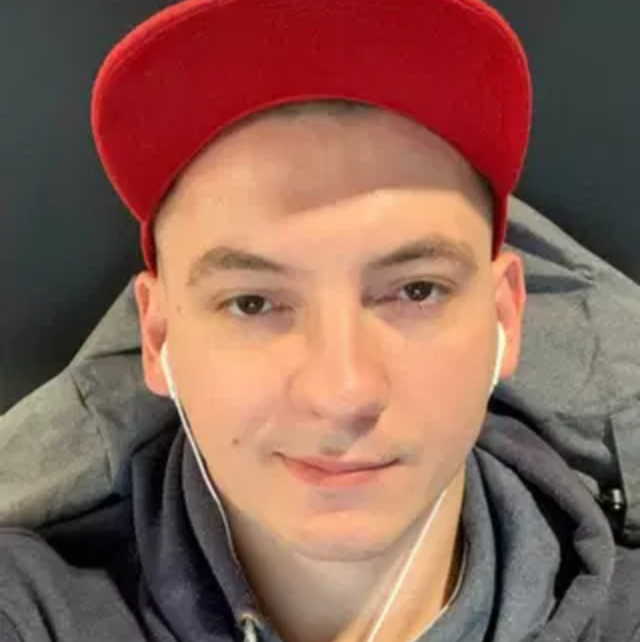 Andrey Kondaurov
Senior Front-end Developer
Andrey is a software developer from Astrakhan, Russia, with over 10 years of development experience. Andrey has previously been focused on data science, AI, and ML but has more recently turned his attention to cryptography and cryptocurrency adoption for nonprofits. Andrey helps bring The Giving Block's team unrealistic expectations to life.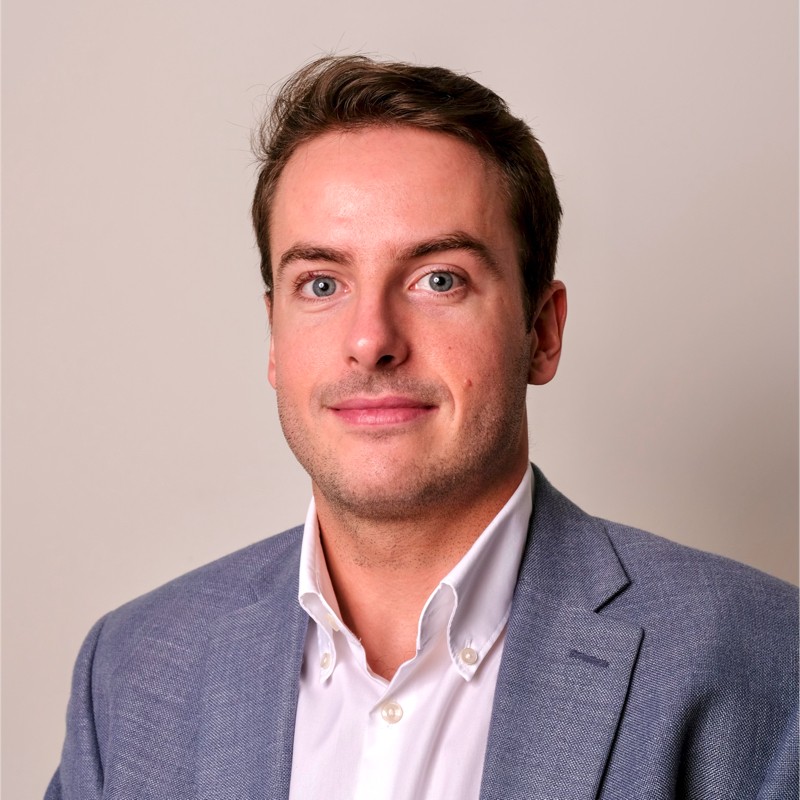 Ben Wilson, CPA
Nonprofit Crypto Tax & Accounting
Ben currently lives in Washington DC and has spent his career as an accountant. He formerly worked at KPMG as an accountant where he audited Fortune 500 companies. Then in 2017 he became fascinated with the world of cryptocurrency. With a background in audit and accounting, he became interested in the intersection of nonprofits and cryptocurrency tax. Now, he leads all things nonprofit cryptocurrency accounting and tax that directly supports The Giving Block's clients and donors.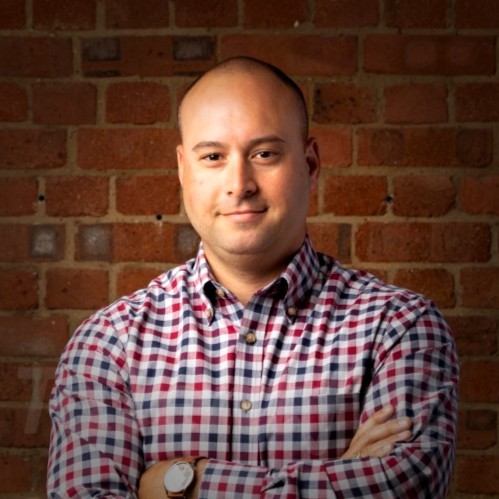 Nick Mikhalevsky
Account Executive
Nick lives in New York and has over 10 years of experience in regulatory compliance in both fiat currency and cryptocurrency. Before coming to The Giving Block, he developed customer onboarding, enhanced due diligence, and anti-financial crime solutions for Fortune 100 organizations. Nick is passionate about expanding the adoption of cryptocurrencies through safe and secure platforms like The Giving Block.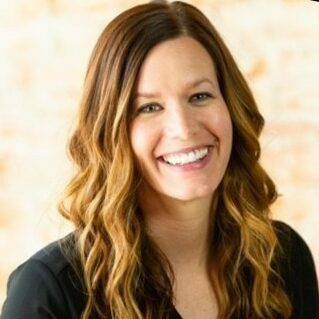 Katie Irving
Account Executive
Katie is based out of Indianapolis and has experience in Finance, HR and Sales. She is excited to help nonprofits diversify their revenue and connect with younger donors while promoting the adoption of cryptocurrencies.
Join Our Team
Help us equip every nonprofit in the world to accept bitcoin donations.
See open positions and opportunities in our Careers Center
Accept Crypto Donations 
Learn more about how your organization can start accepting crypto donations.
Make Crypto Donation
Make an impact by donating to a good cause and reduce your tax burden.