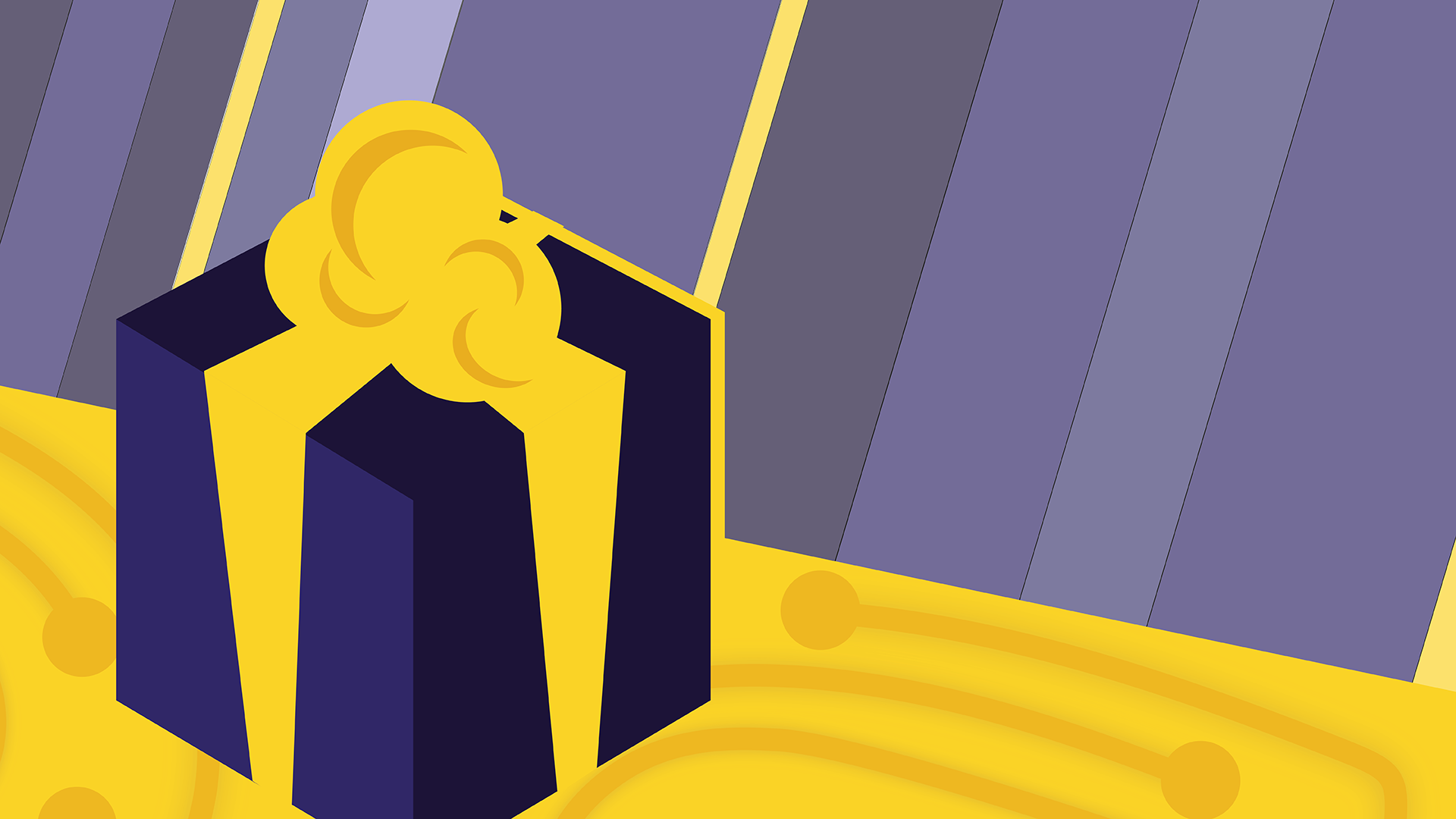 The source for Crypto Philanthropy insights and innovation.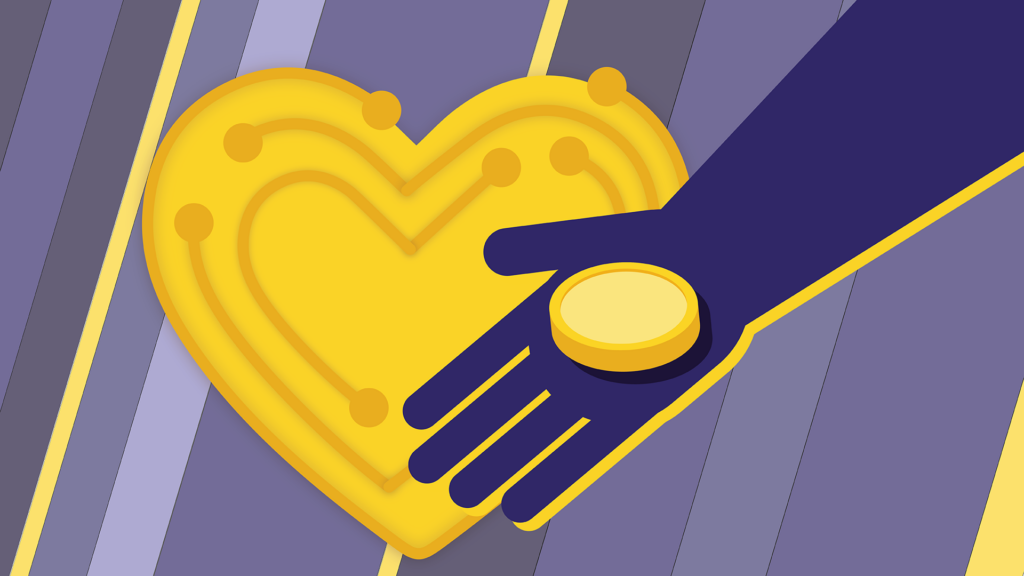 The Simplest Way to Donate Non-Cash Assets to Charity
December 1, 2022
Posted in:

Donors, Ways to Give
Want to make a donation directly to your favorite charity? The Giving Block makes it easy to give stocks or crypto directly to nonprofits. Read more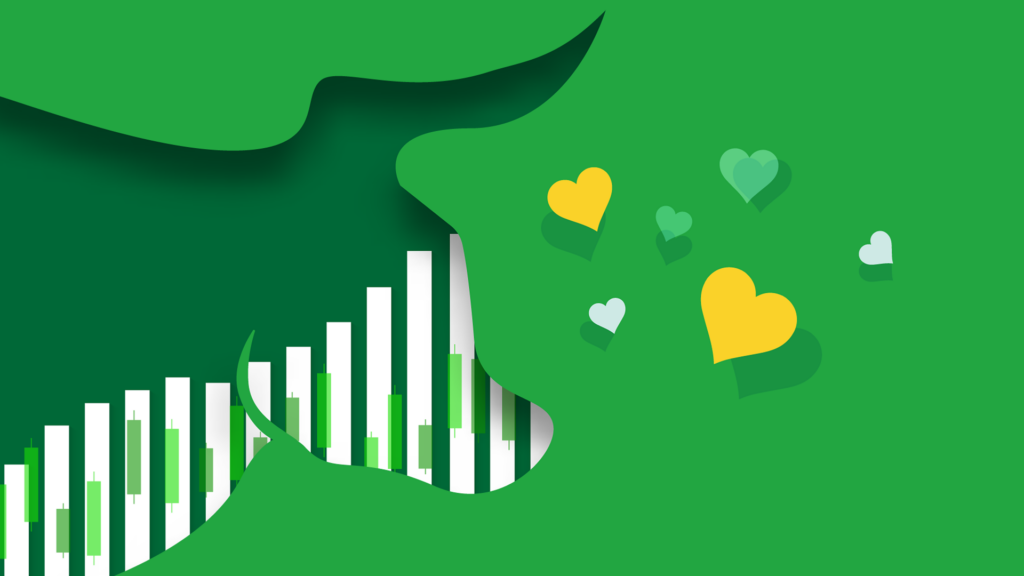 "Beat the Fees": Switch to The Giving Block for Stocks and We'll Beat your Current Stock Processing Fees by 50%, Guaranteed
November 30, 2022
Posted in:
Company News
Nonprofits can switch to The Giving Block from any stock donation solution through the end of the year and save 50% on fees for every donation. Read more
Subscribe for the Latest Updates
Reports & Guides
Free downloads to deepen your crypto expertise.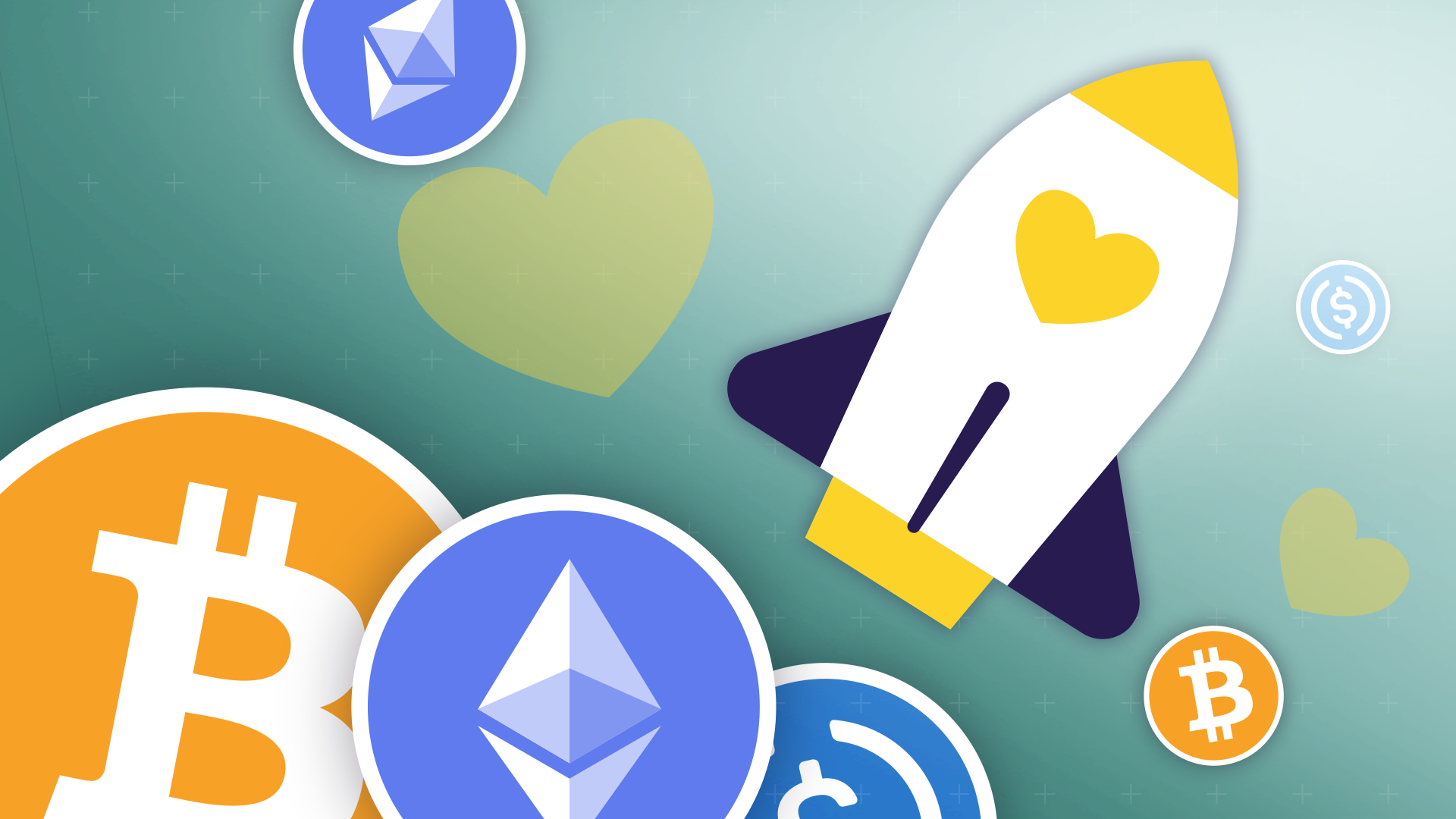 How to Launch a Successful Crypto Fundraising Campaign
Download to fully prepare for your first crypto fundraiser.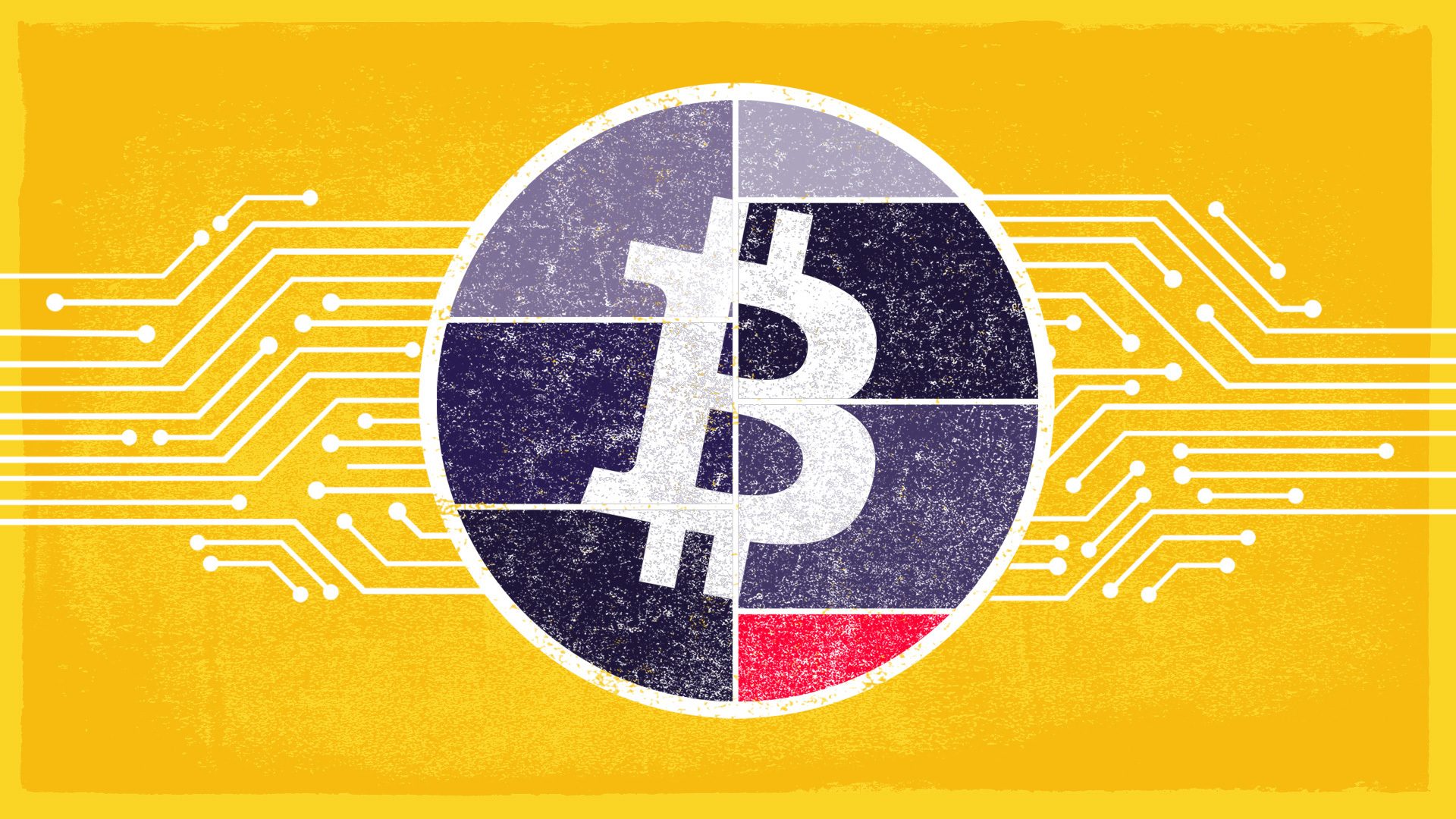 Crypto Fundraising 101
Start here to learn about crypto and how your nonprofit can start accepting cryptocurrency donations.
Crypto 101
Getting started? Learn the basics about cryptocurrency.
Crypto Fundraising
Take your crypto fundraising strategy to the next level.
Crypto Philanthropy Data & Stats
Access the latest crypto impact numbers and insights.
Debunking Crypto Myths
Get all the facts about crypto donations.
Year-End Crypto Giving
Maximize your end-of-year crypto fundraising appeal.