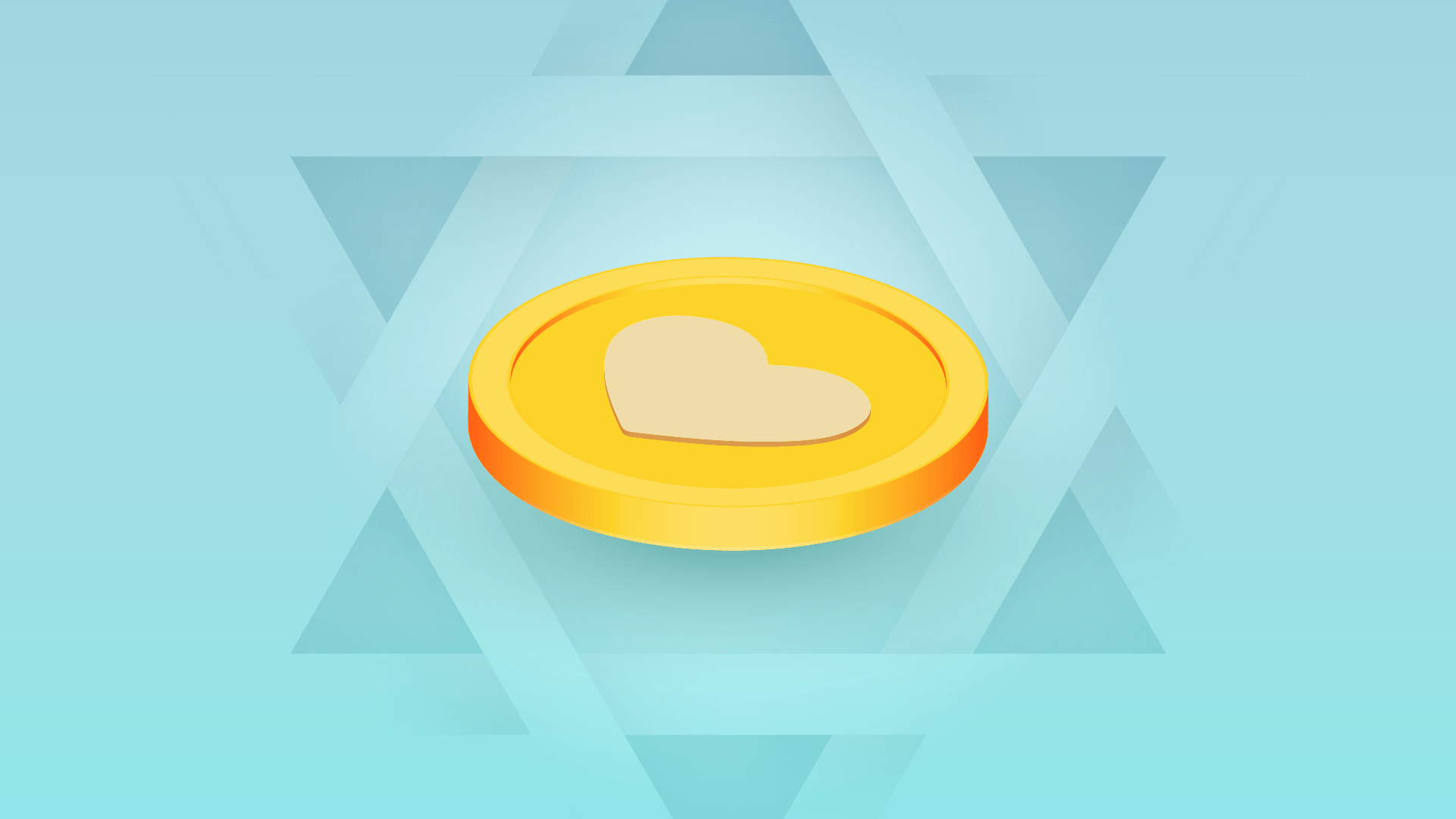 The source for Crypto Philanthropy insights and innovation.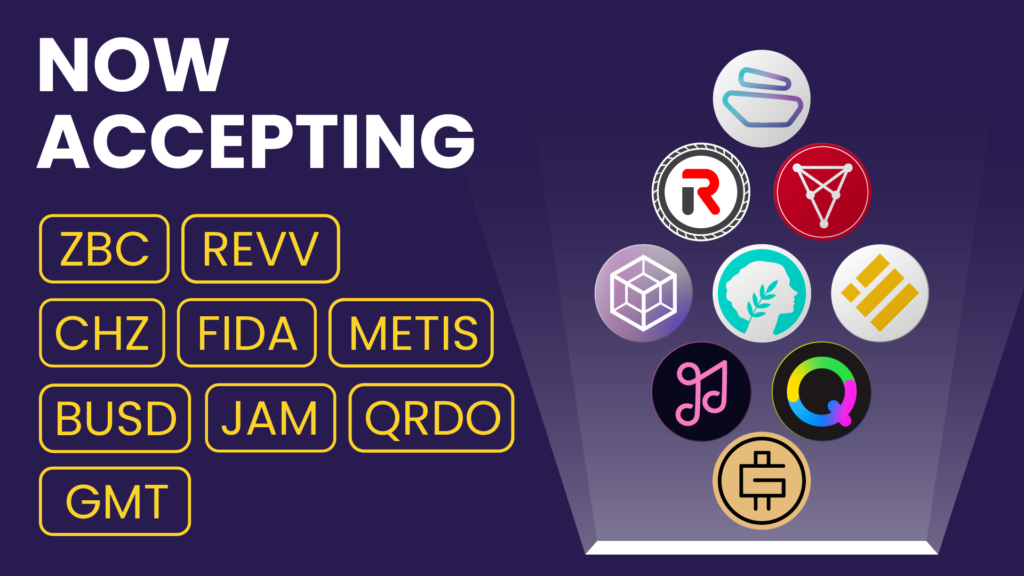 The Giving Block Adds Support for BUSD, CHZ, GMT, ZBC, FIDA, JAM, REVV, QRDO and METIS
September 28, 2022
Posted in:
Company News
The Giving Block has added support for BUSD, CHZ, GMT, ZBC, FIDA, JAM, REVV, QRDO and METIS tokens on its crypto donation widget and fundraising platform. Read more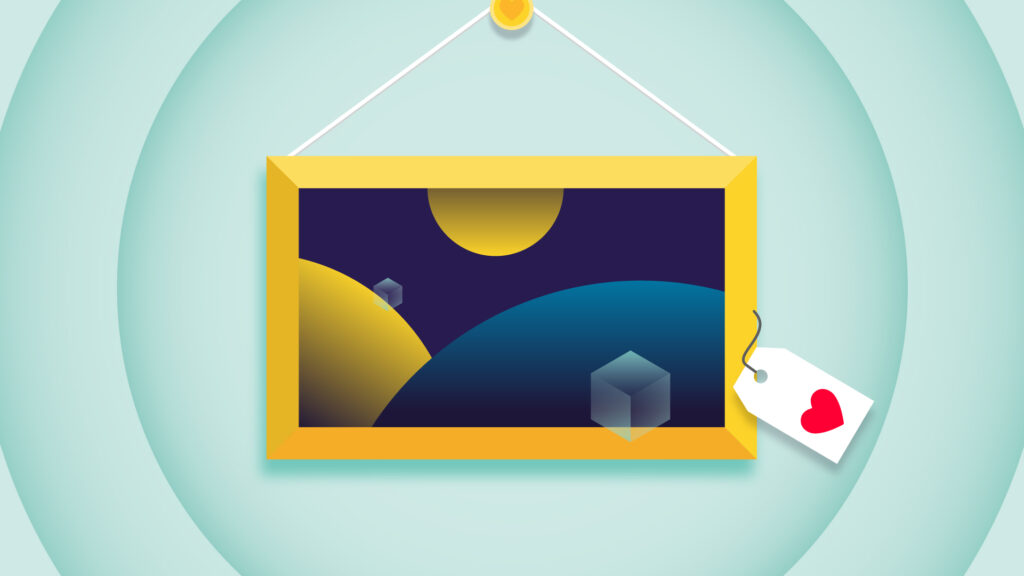 What is NFT Fundraising?
September 22, 2022
Posted in:

NFT, Nonprofits
NFT fundraising has helped countless nonprofits increase their annual revenues. Discover what this new trend of NFT charitable giving is all about. Read more
Subscribe for the Latest Updates
Reports & Guides
Free downloads to deepen your crypto expertise.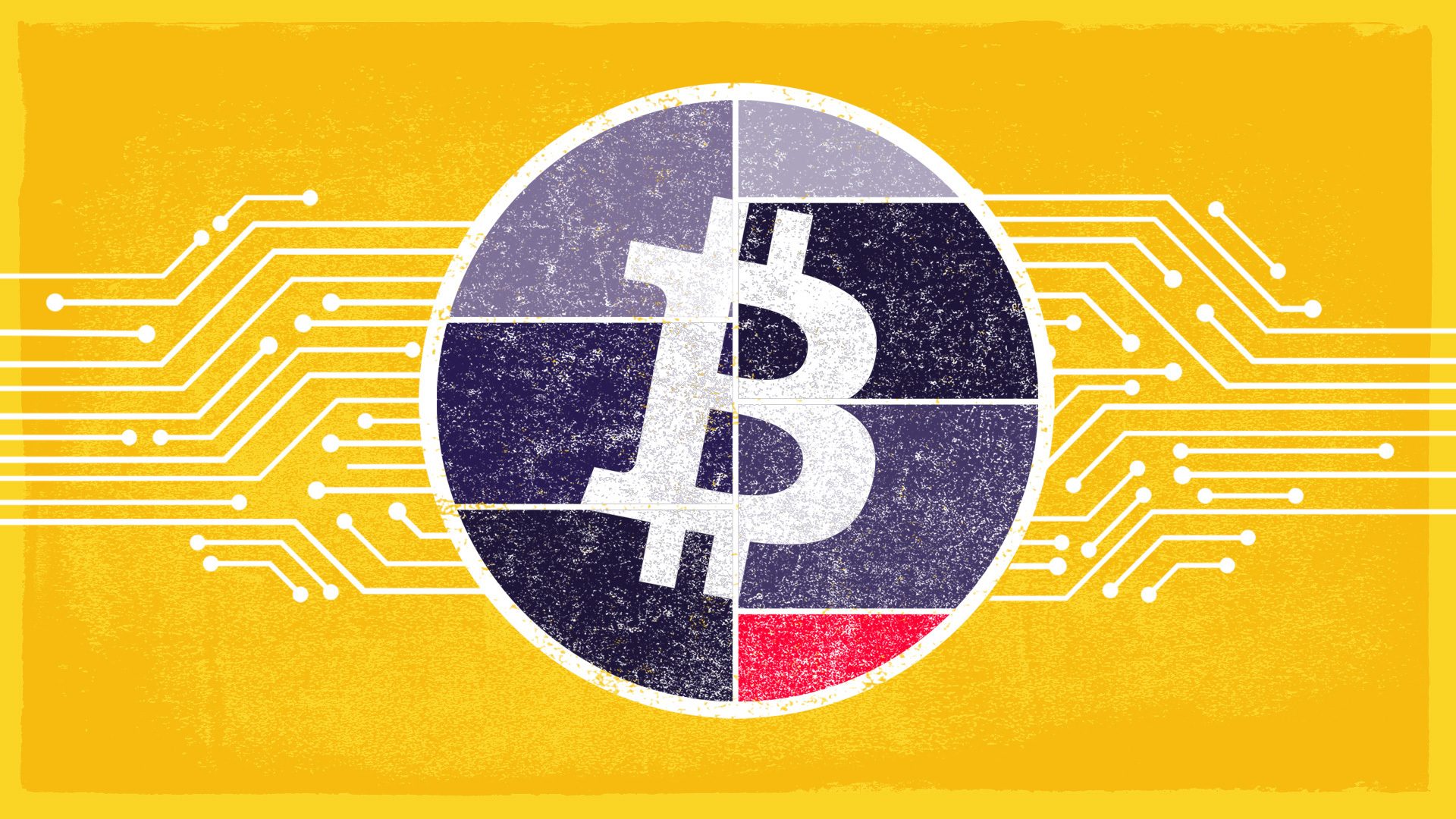 Crypto Fundraising 101
Start here to learn about crypto and how your nonprofit can start accepting cryptocurrency donations.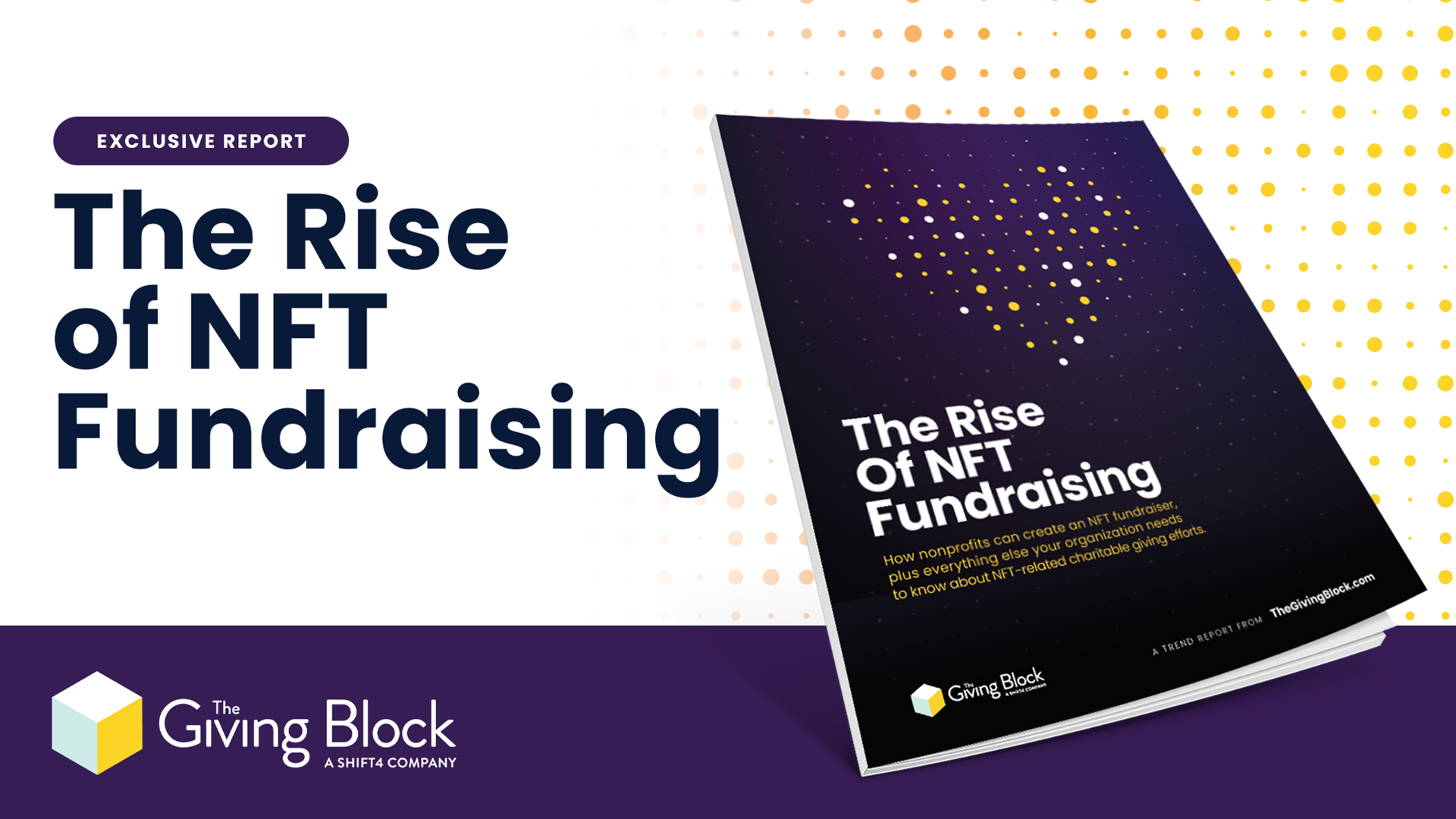 The Rise of NFT Fundraising
Everything nonprofit organizations need to know about NFTs and launching a successful NFT fundraising strategy.
Crypto 101
Getting started? Learn the basics about cryptocurrency.
Crypto Fundraising
Take your crypto fundraising strategy to the next level.
Crypto Philanthropy Data & Stats
Access the latest crypto impact numbers and insights.
Debunking Crypto Myths
Get all the facts about crypto donations.
Year-End Crypto Giving
Maximize your end-of-year crypto fundraising appeal.