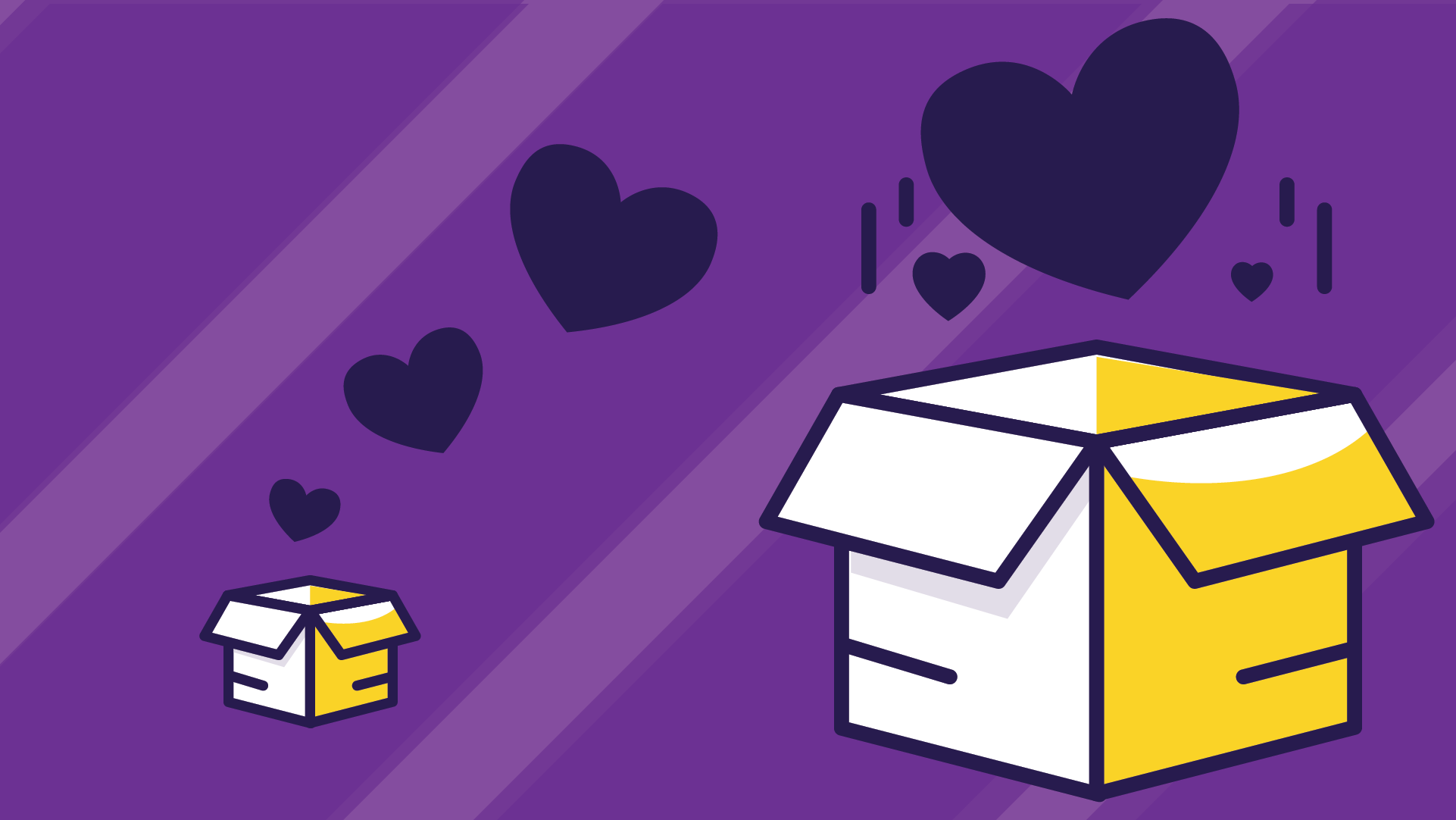 The source for Crypto Philanthropy insights and innovation.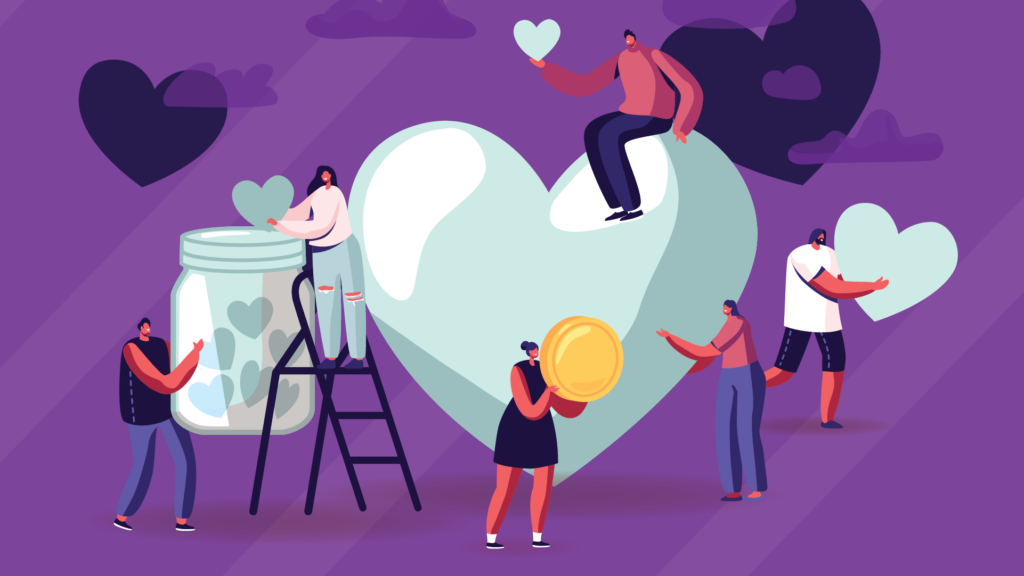 8 Types of Donations That Nonprofits Accept
March 16, 2023
Posted in:
Nonprofits
Learn about several types of charitable donations your nonprofit should consider accepting. Read more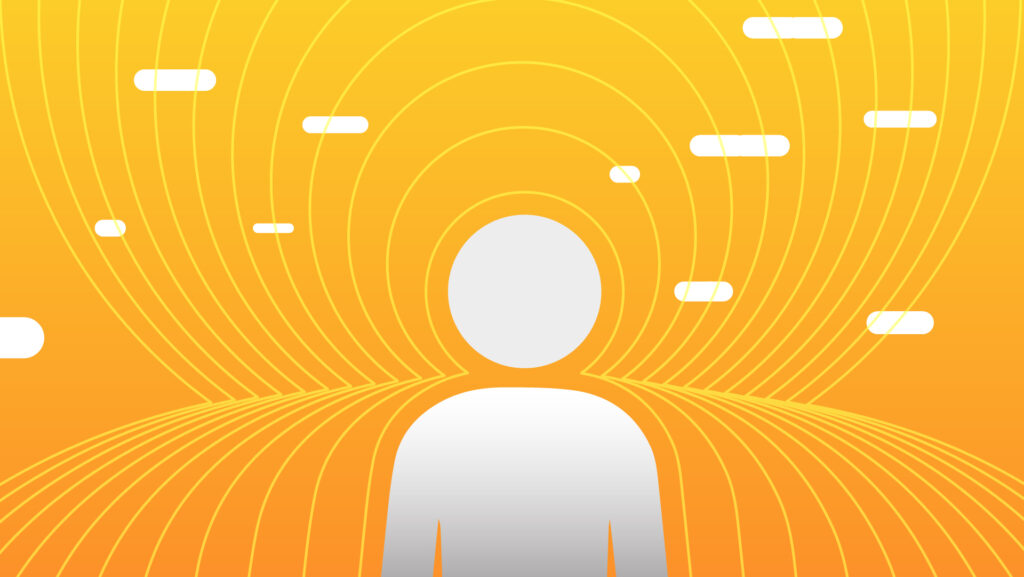 How Shifting Demographics Impact Philanthropy
March 10, 2023
Posted in:
Nonprofits
As the demographics of our society change, the motivations, interests, and giving behaviors of donors change, too. Read more
Subscribe for the Latest Updates
Reports & Guides
Free downloads to deepen your crypto expertise.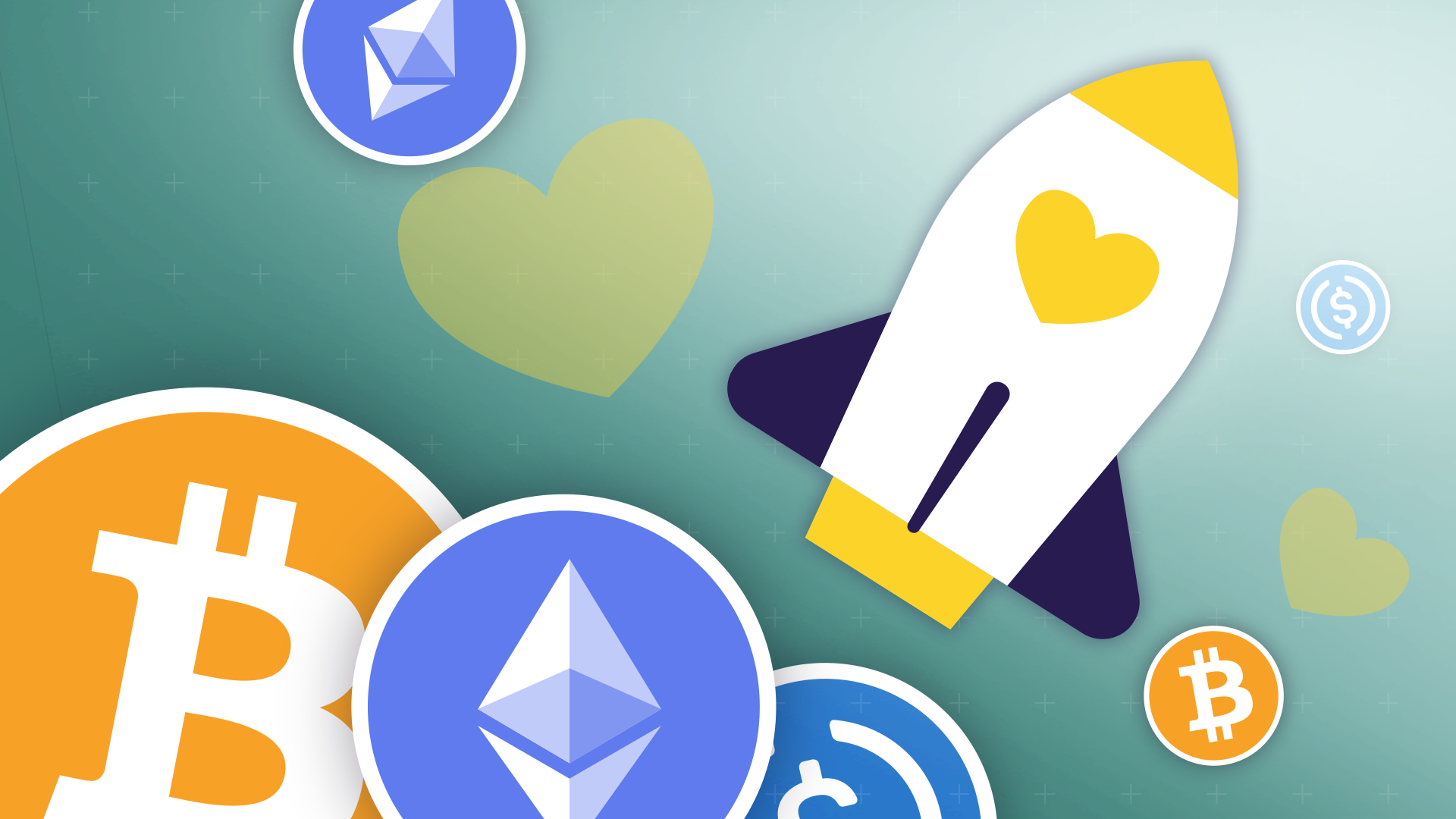 How to Launch a Successful Crypto Fundraising Campaign
Download to fully prepare for your first crypto fundraiser.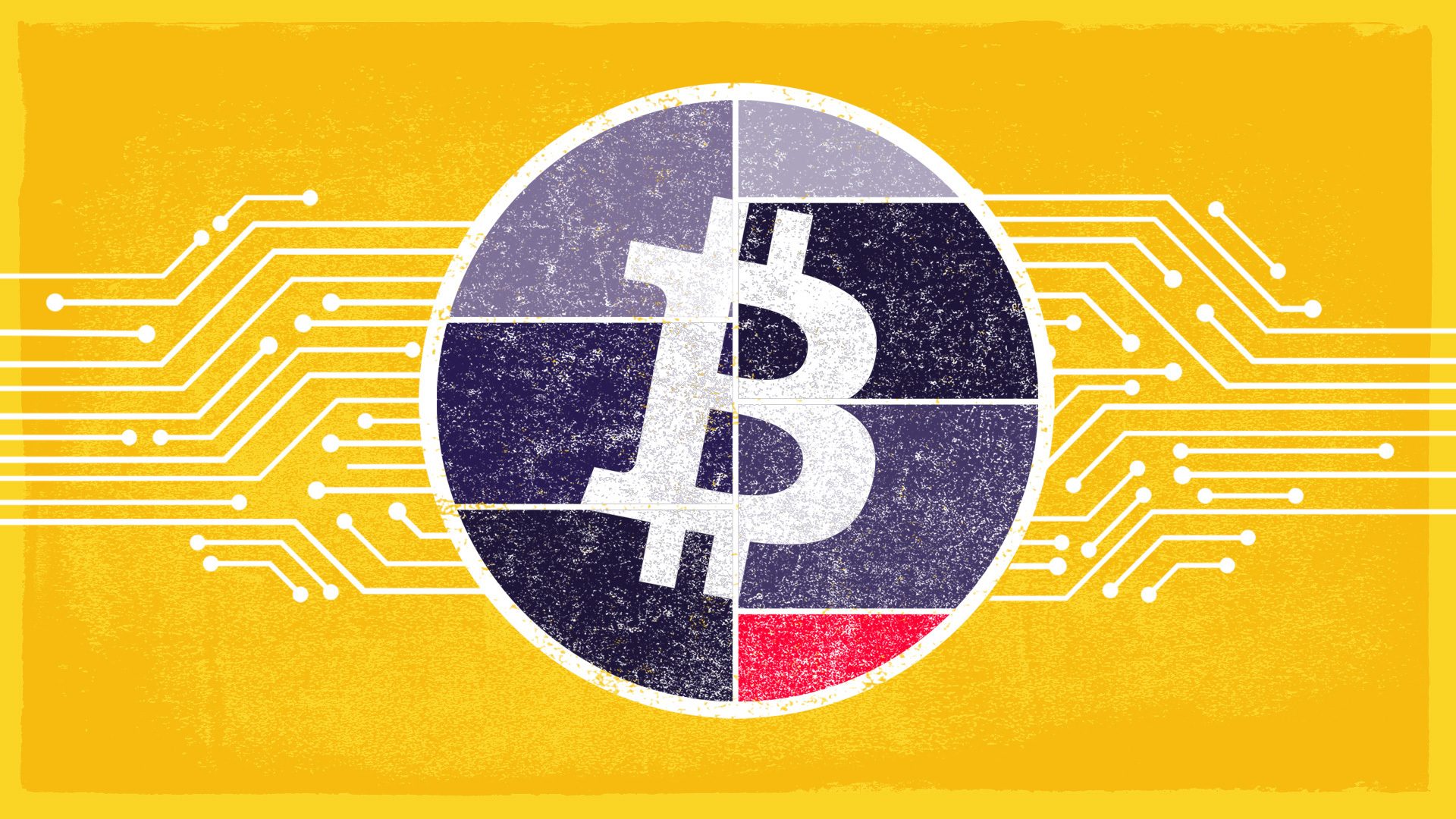 Crypto Fundraising 101
Start here to learn about crypto and how your nonprofit can start accepting cryptocurrency donations.
Crypto 101
Getting started? Learn the basics about cryptocurrency.
Crypto Fundraising
Take your crypto fundraising strategy to the next level.
Crypto Philanthropy Data & Stats
Access the latest crypto impact numbers and insights.
Debunking Crypto Myths
Get all the facts about crypto donations.
Year-End Crypto Giving
Maximize your end-of-year crypto fundraising appeal.