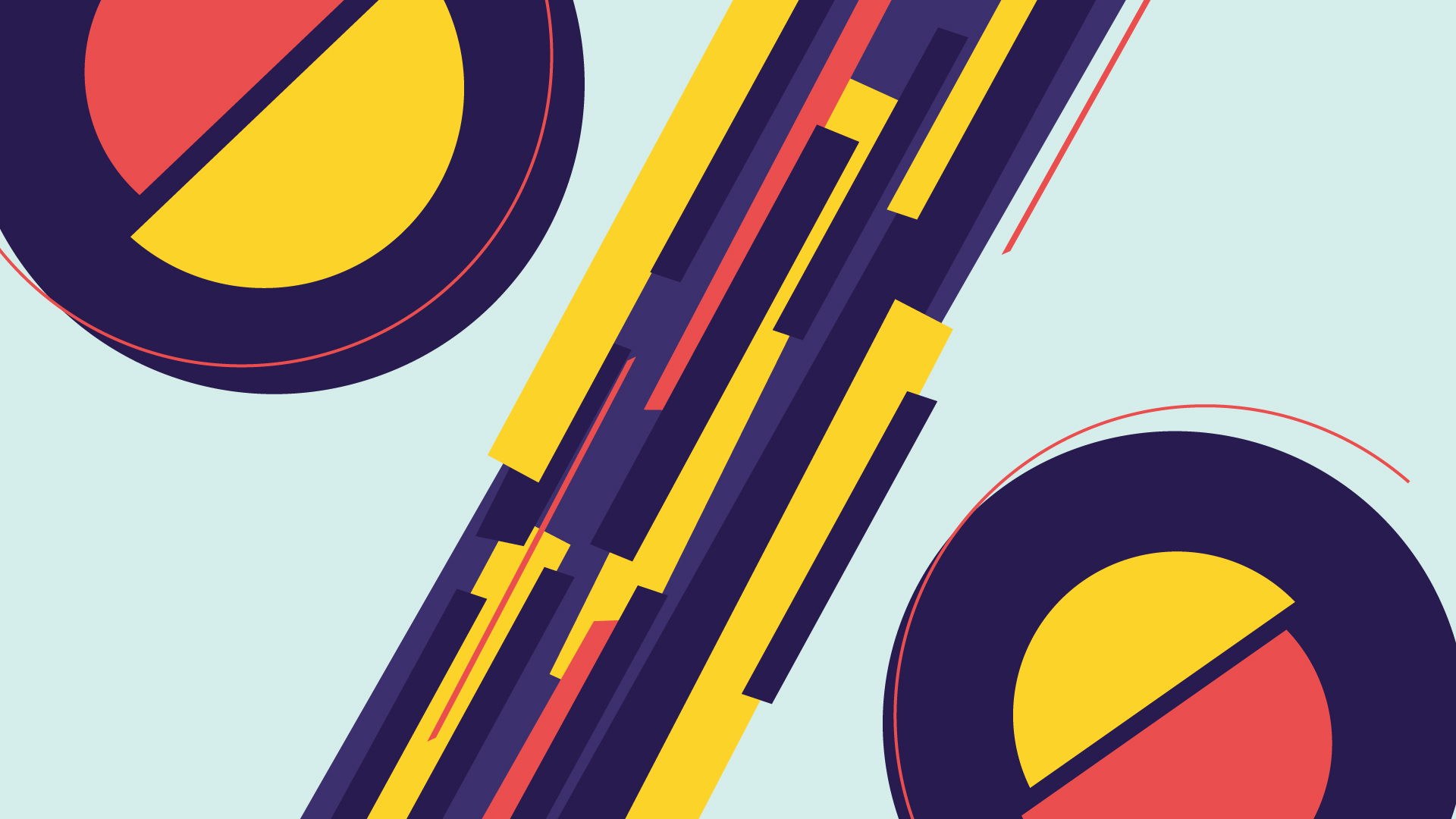 The source for Crypto Philanthropy insights and innovation.
Innovations in Charity: How Crypto Projects Give Back [+11 Examples]
December 5, 2023
Posted in:
Donors
Get familiar with some of the most generous companies, DAOs and NFT projects in the crypto ecosystem. Read more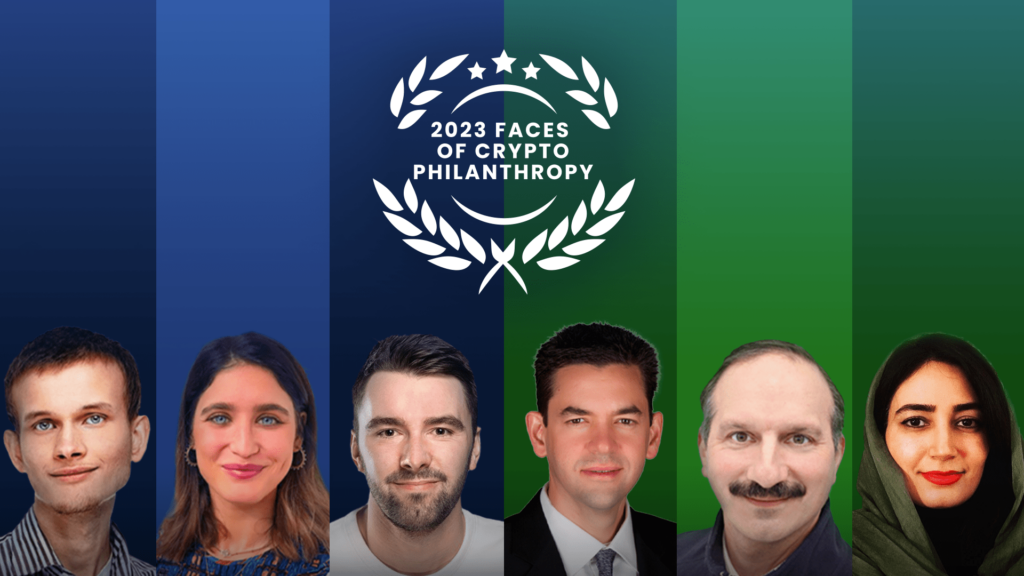 Meet the Faces of Crypto Philanthropy (2023)
November 28, 2023
Posted in:

Donors, Nonprofits
Join The Giving Block in honoring the people, projects, companies and nonprofits moving crypto philanthropy forward. Read more
Reports & Guides
Free downloads to deepen your crypto expertise.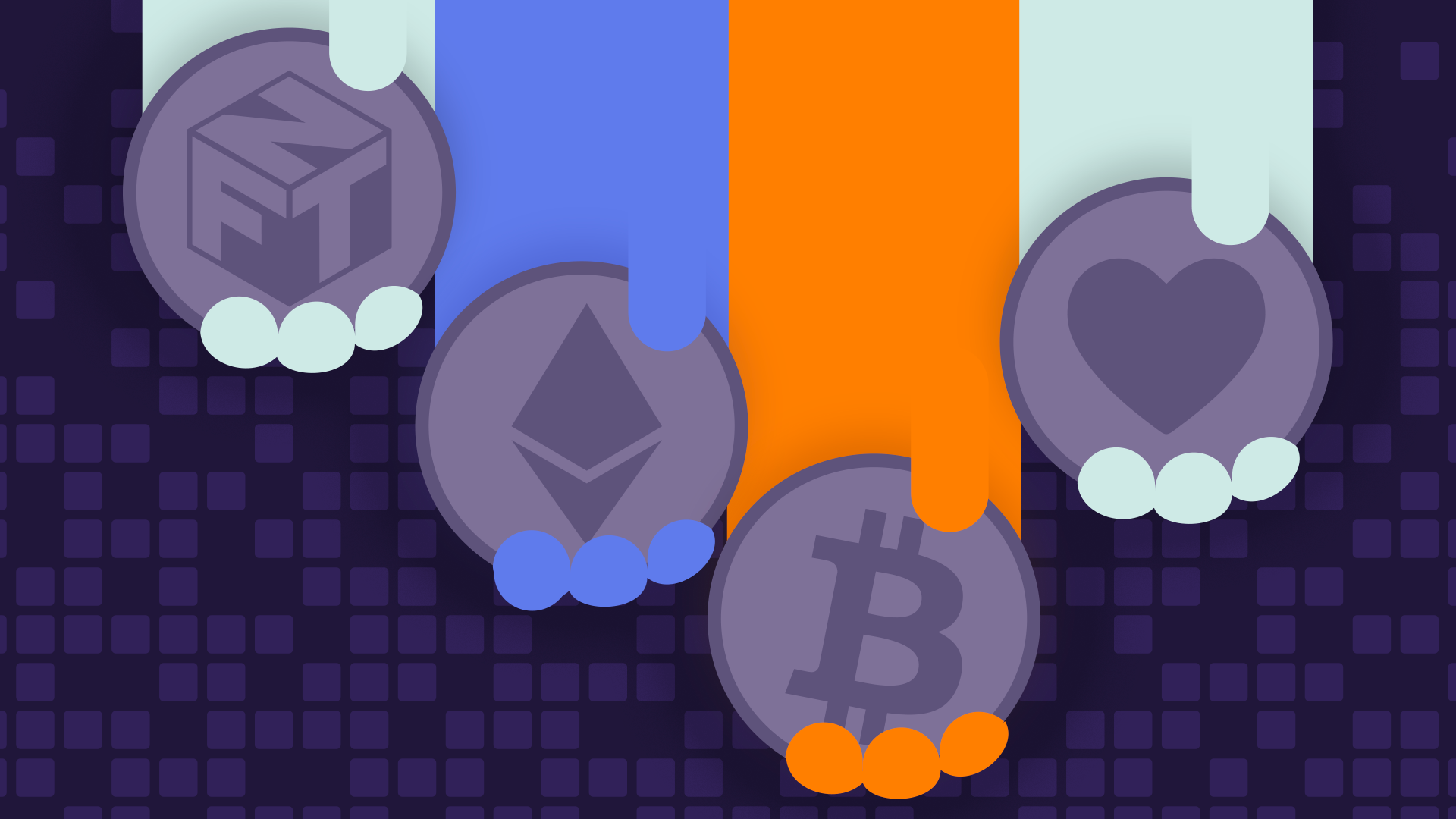 Getting to Know Cryptocurrency Donors
Discover the traits, values, and motivations of the next generation of philanthropists in this detailed report.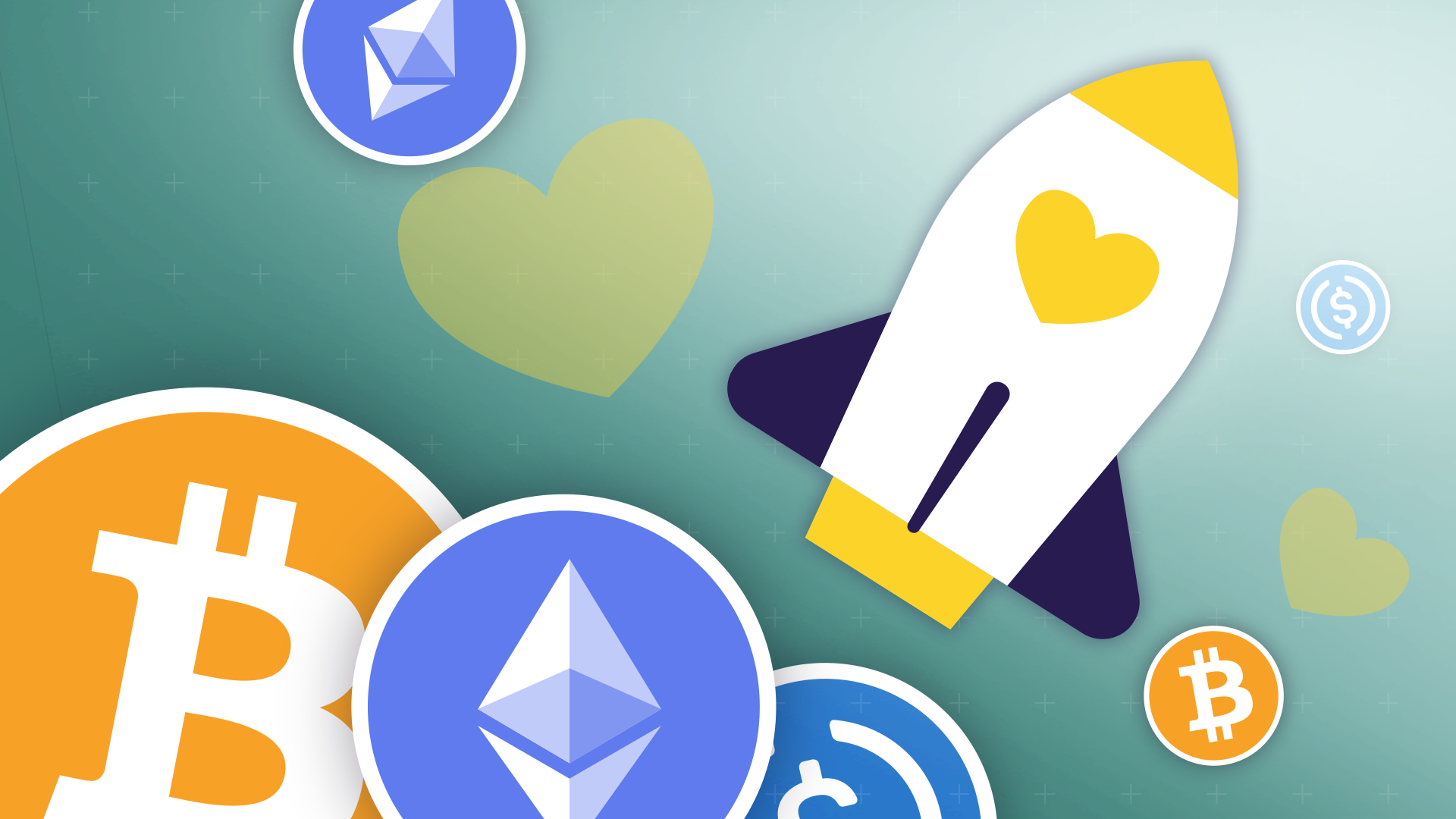 How to Launch a Successful Crypto Fundraising Campaign
Download to fully prepare for your first crypto fundraiser.
Crypto 101
Getting started? Learn the basics about cryptocurrency.
Crypto Fundraising
Take your crypto fundraising strategy to the next level.
Crypto Philanthropy Data & Stats
Access the latest crypto impact numbers and insights.
Debunking Crypto Myths
Get all the facts about crypto donations.
Year-End Crypto Giving
Maximize your end-of-year crypto fundraising appeal.