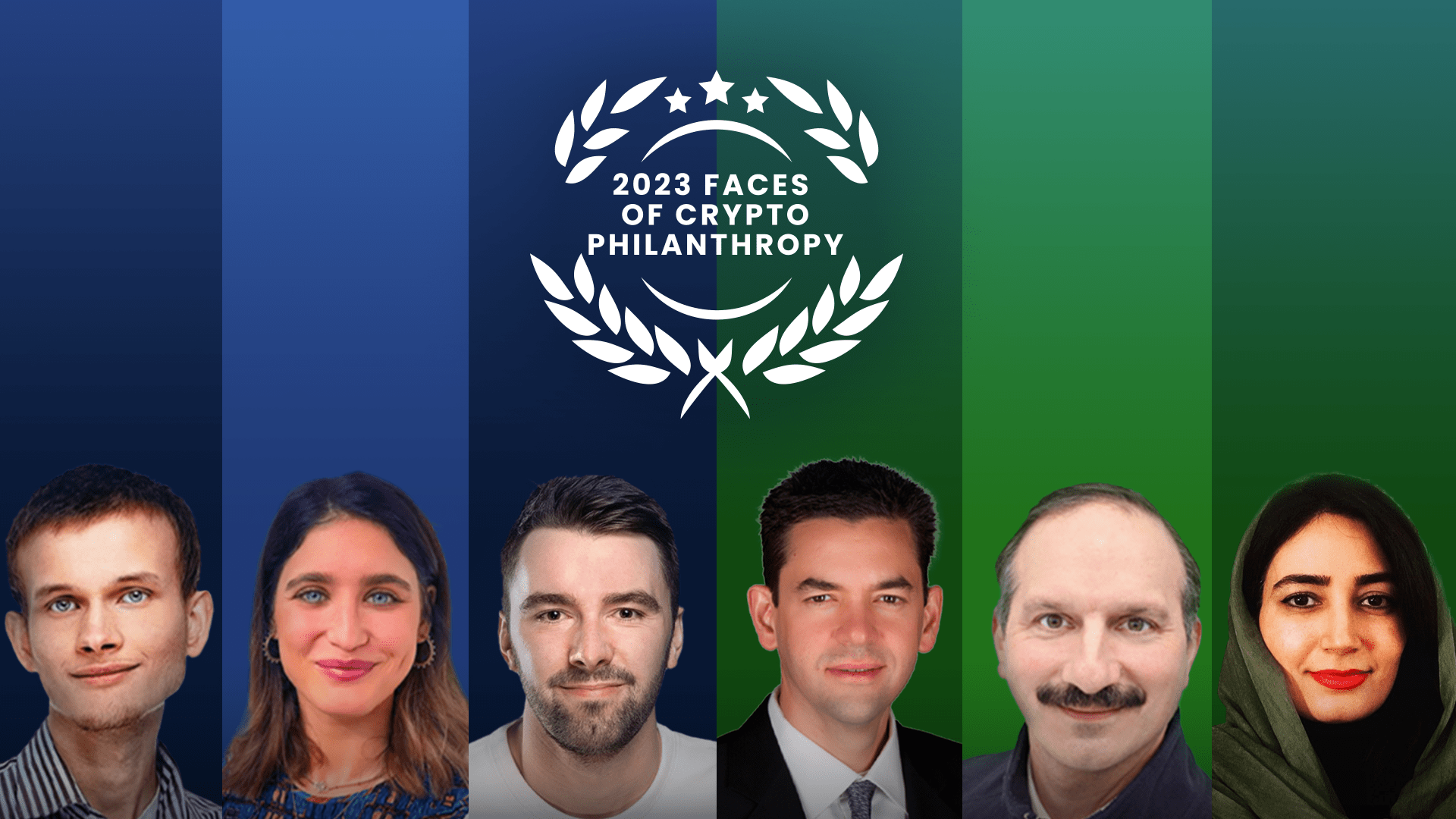 The source for Crypto Philanthropy insights and innovation.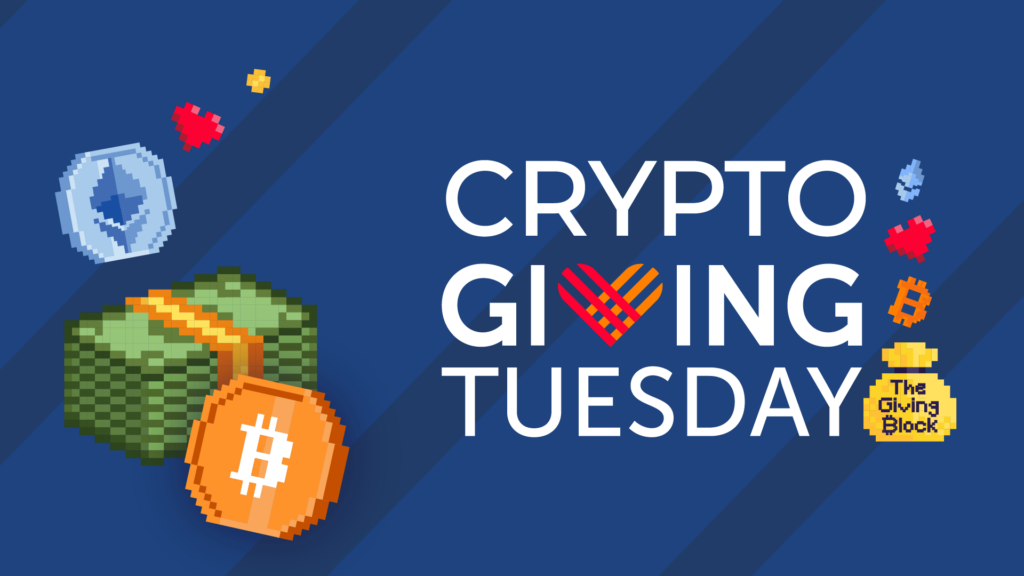 Crypto Giving Tuesday 2023: Celebrating Over $2B of Crypto Philanthropy Impact
November 28, 2023
Posted in:
Company News
We're kicking off 2023's year-end giving season on Crypto Giving Tuesday with a $500,000 donation match and by honoring pivotal figures in crypto philanthropy. Read more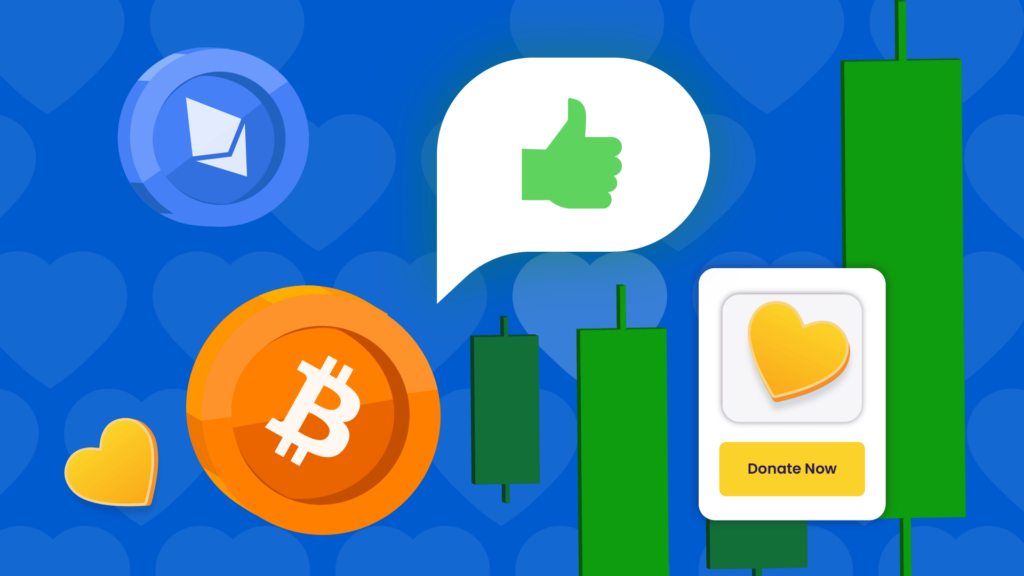 How to Engage Digital Donors: Reach Them Where They Are
November 3, 2023
Posted in:
Nonprofits
As online charitable giving increases, knowing how to reach digital donors becomes more important. Get started with these expert tips. Read more
Reports & Guides
Free downloads to deepen your crypto expertise.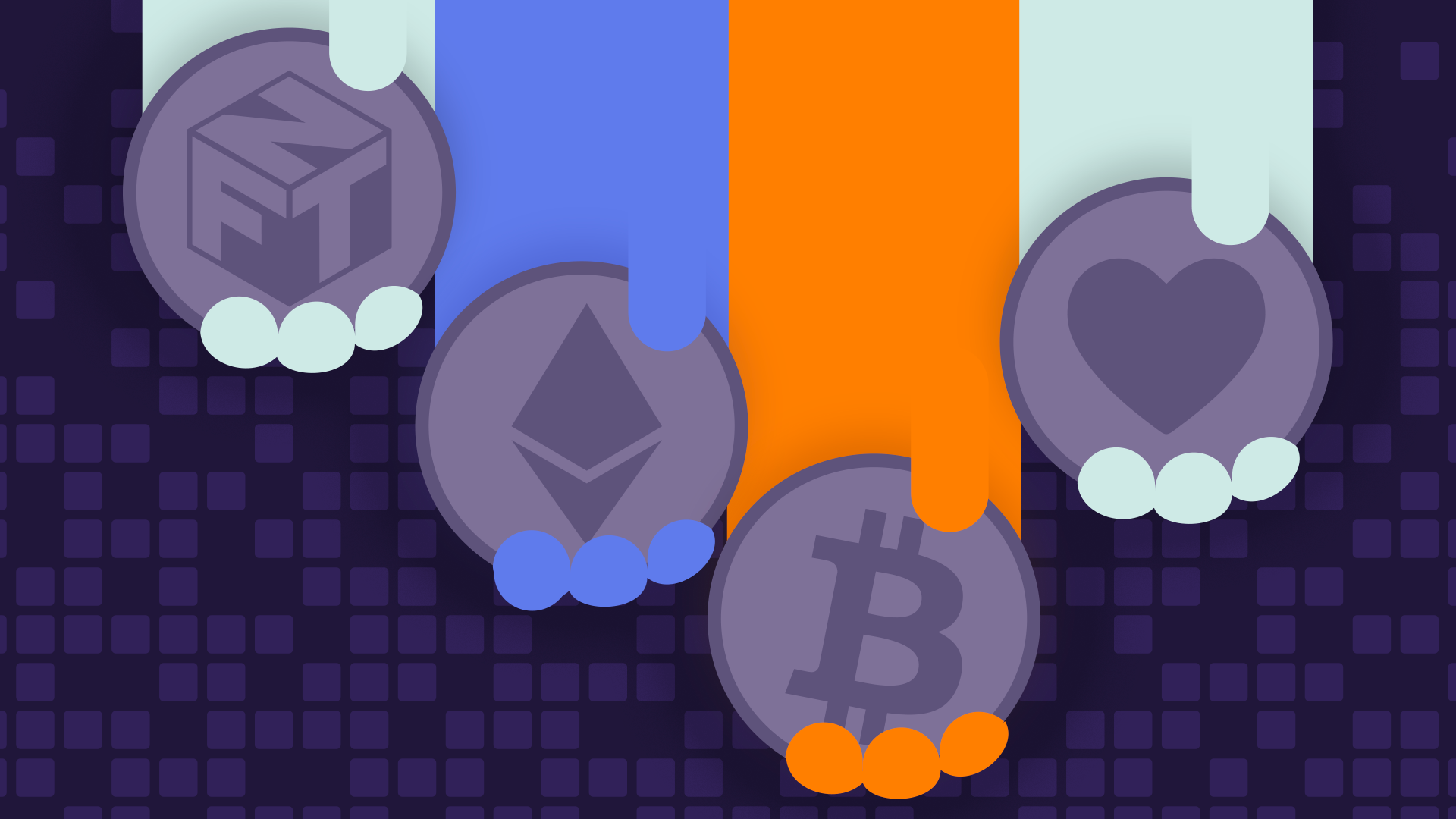 Getting to Know Cryptocurrency Donors
Discover the traits, values, and motivations of the next generation of philanthropists in this detailed report.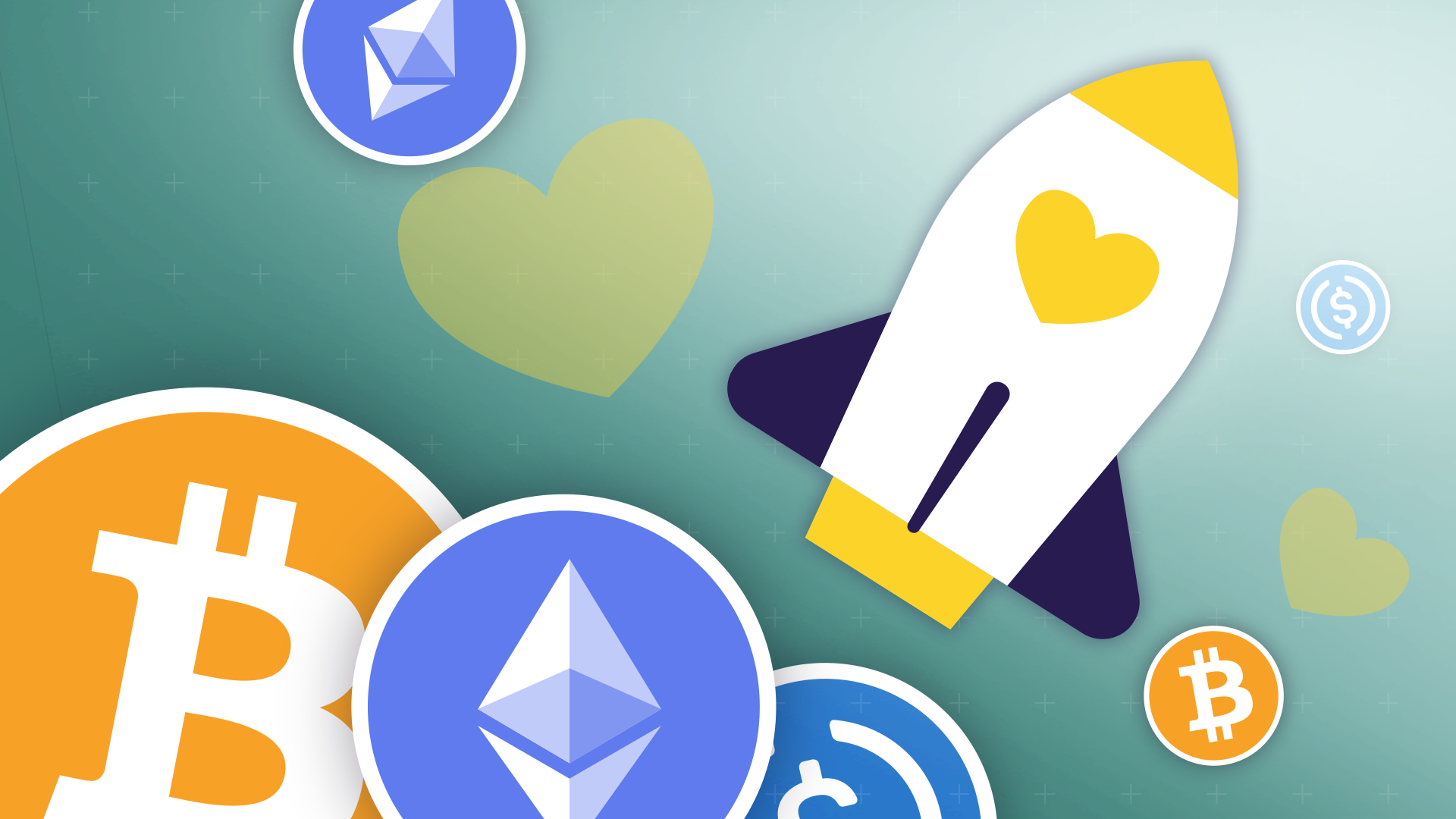 How to Launch a Successful Crypto Fundraising Campaign
Download to fully prepare for your first crypto fundraiser.
Crypto 101
Getting started? Learn the basics about cryptocurrency.
Crypto Fundraising
Take your crypto fundraising strategy to the next level.
Crypto Philanthropy Data & Stats
Access the latest crypto impact numbers and insights.
Debunking Crypto Myths
Get all the facts about crypto donations.
Year-End Crypto Giving
Maximize your end-of-year crypto fundraising appeal.