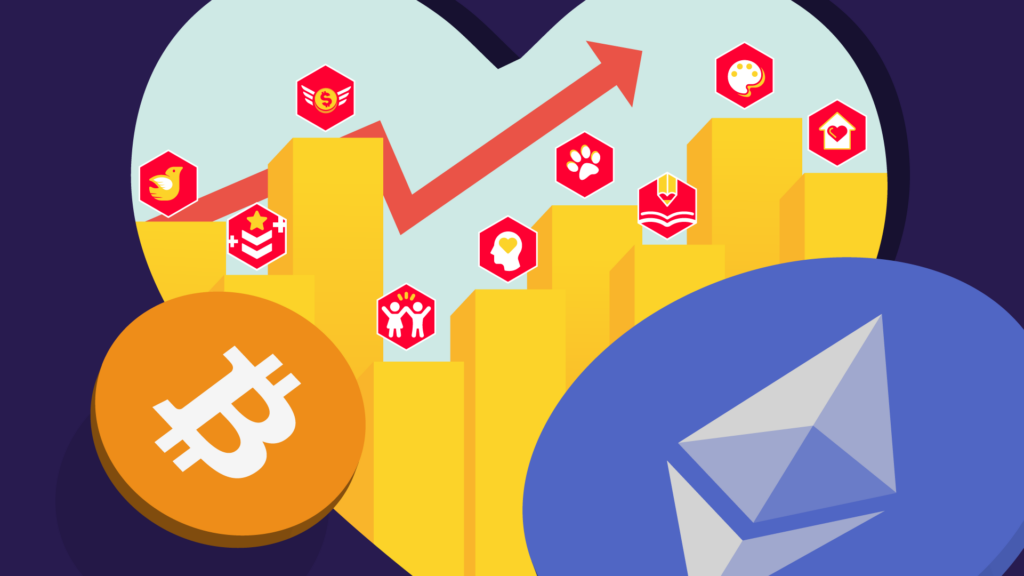 Crypto Philanthropy: Key Data and Statistics (2021)
Crypto philanthropy is a form of charitable giving that support causes with cryptocurrencies like Bitcoin. Get the latest data here from The Giving Block.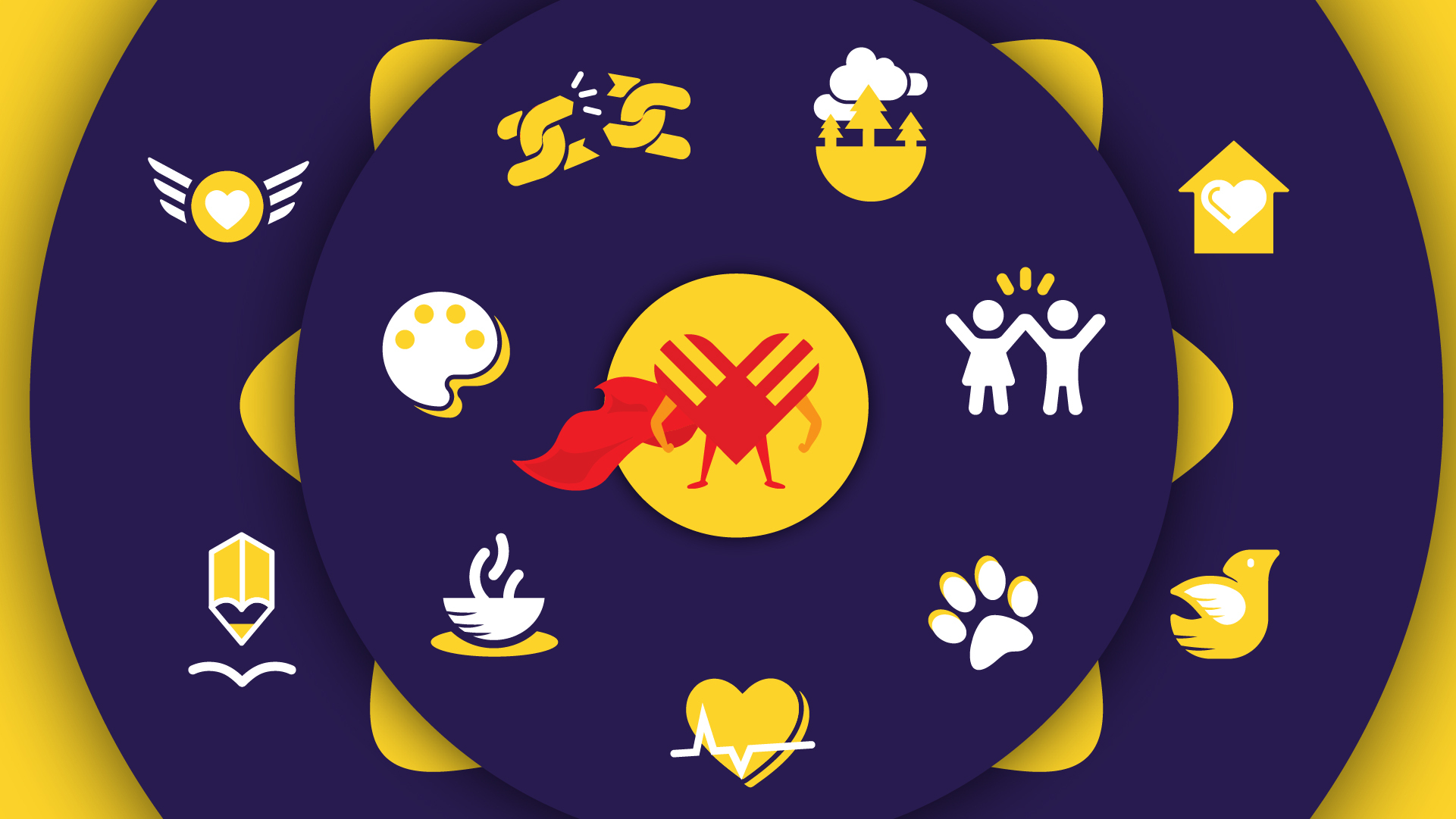 17 Types of Giving Tuesday Charities that Accept Crypto Donations
Giving Tuesday is one of the biggest giving days of the year. Here's how to give crypto donations to your favorite Giving Tuesday charities.
Subscribe for the Latest Updates