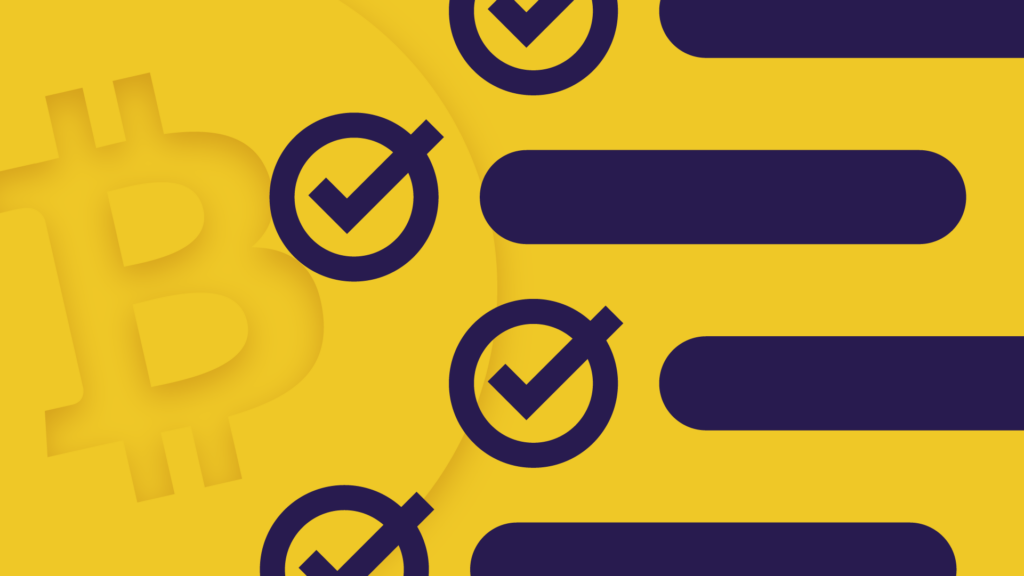 Cryptos We Accept
A comprehensive list of cryptocurrencies that can be donated through The Giving Block.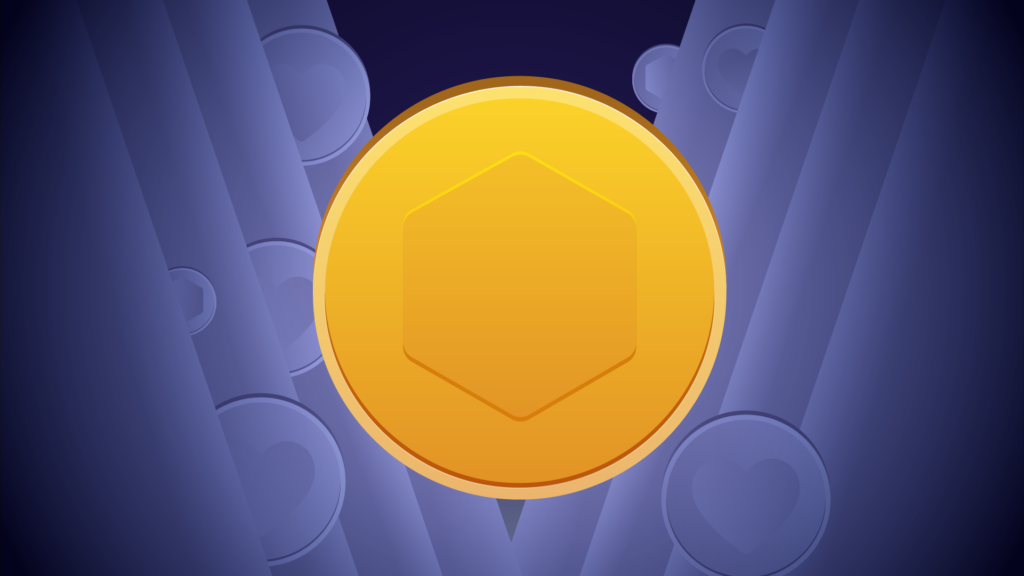 6 Types of Cryptocurrency and How to Donate Them
The Giving Block accepts more than 80 types of cryptocurrency that donors can use to support nonprofits and charities in a variety of ways.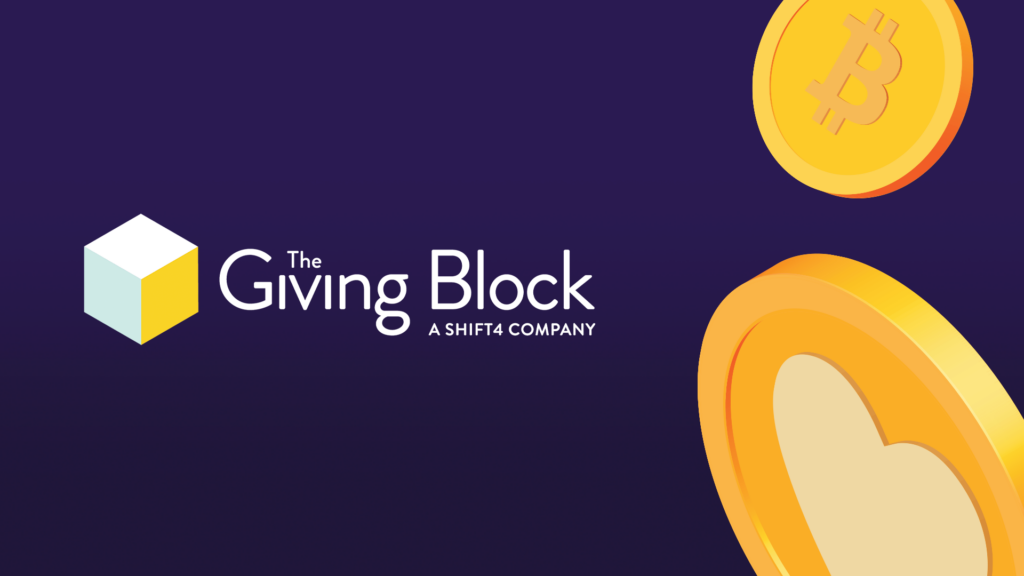 Donate Other Cryptos
We are able to process some donations of cryptocurrencies that aren't listed in The Giving Block's donation widget. Please read this information and/or contact us to verify.
Subscribe for the Latest Updates