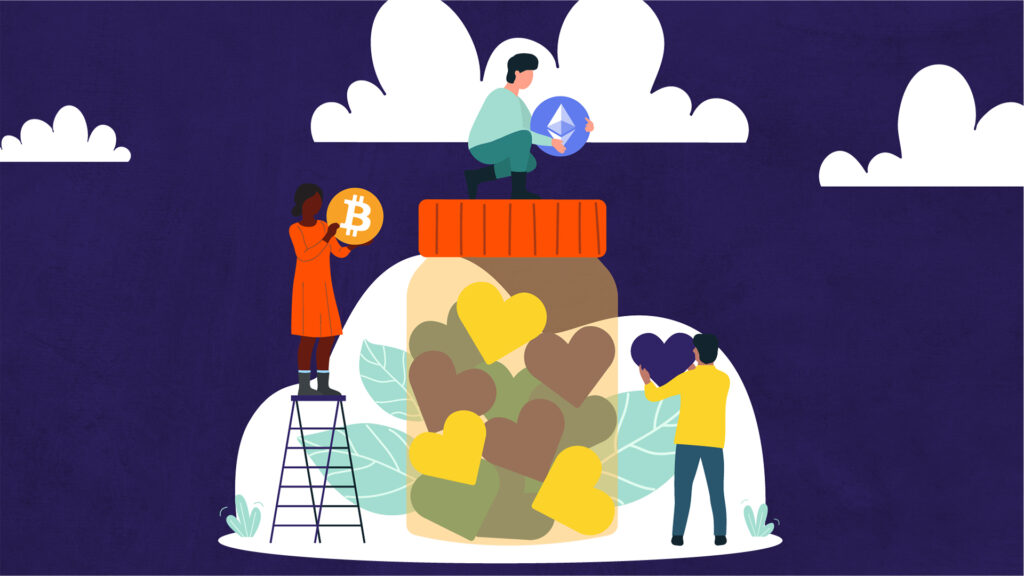 How Crypto Donations Can Help Save Lives with Direct Relief
Direct Relief is a humanitarian aid organization, active in all 50 states and more than 80 countries, with a mission to improve the health and lives of people affected by poverty or emergencies.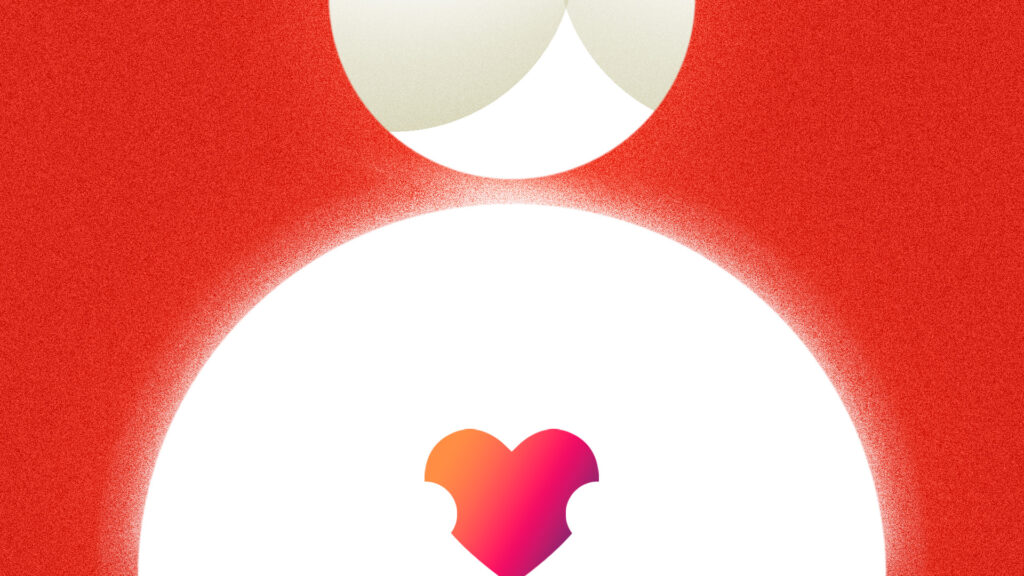 Transforming Childhoods with Crypto Donations and Web3 Innovation
Upbring is a nonprofit using the innovations of crypto and web3 to fundraise and deliver impact to its community in new ways.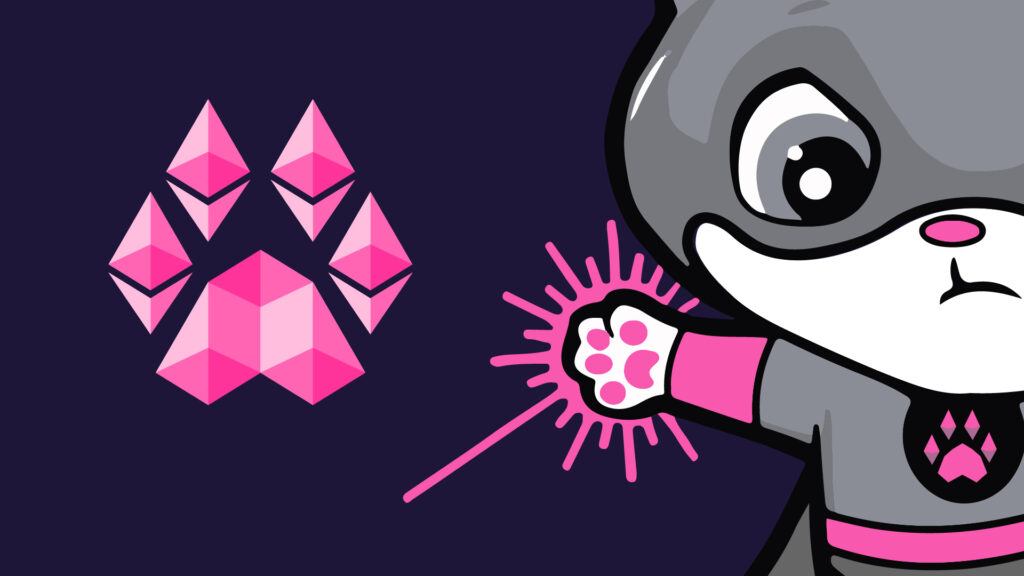 How (and Why) Pawthereum's Crypto Donations Support Animal Welfare
A Q&A with Rasmus Scheuer of Pawthereum, a crypto-based community supporting animal welfare organizations.
Subscribe for the Latest Updates