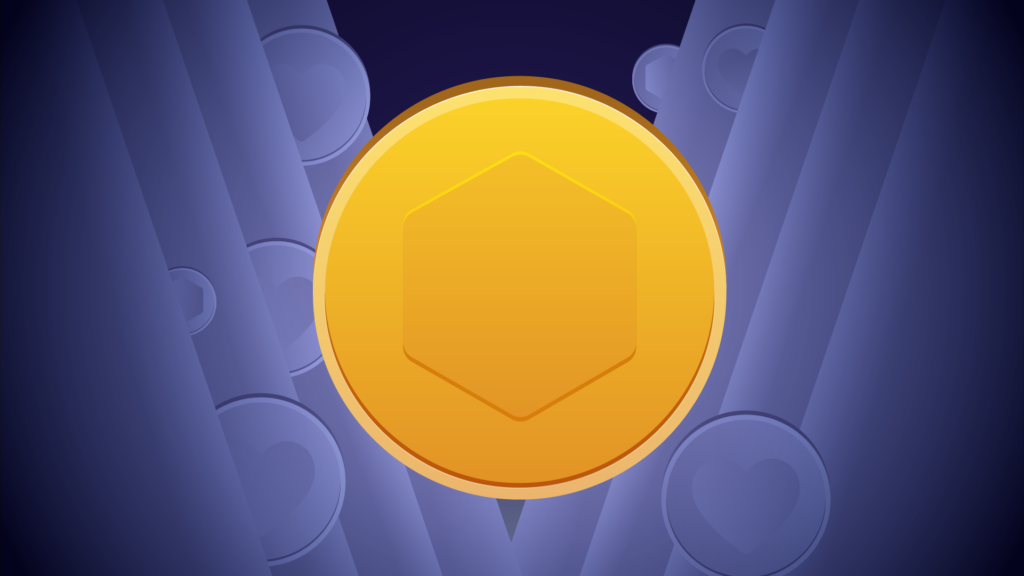 6 Types of Cryptocurrency and How to Donate Them
The Giving Block accepts more than 70 types of cryptocurrency that donors can use to support nonprofits and charities in a variety of ways.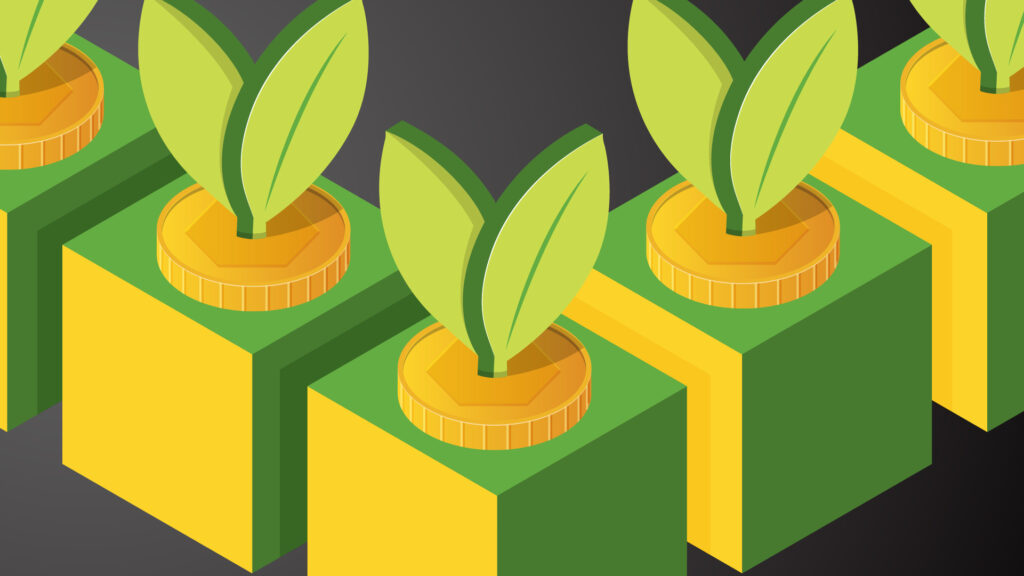 What Are Donor-Advised Funds For Cryptocurrency? [2022 Update]
Donor-advised funds (DAFs), one of the fastest-growing philanthropic vehicles, can now accept cryptocurrency contributions from donors.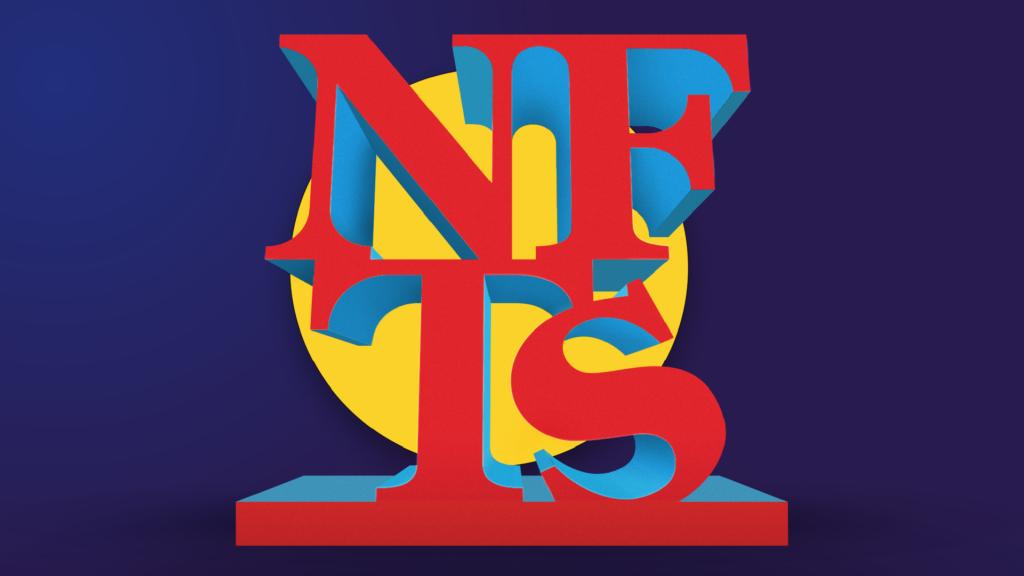 Nonprofits & NFTs Explained: A New Vision for Charitable Fundraising
Blockchain-based NFTs have become a powerful fundraising vehicle for nonprofits. Discover new way that your charity can use NFTs for good.
Subscribe for the Latest Updates