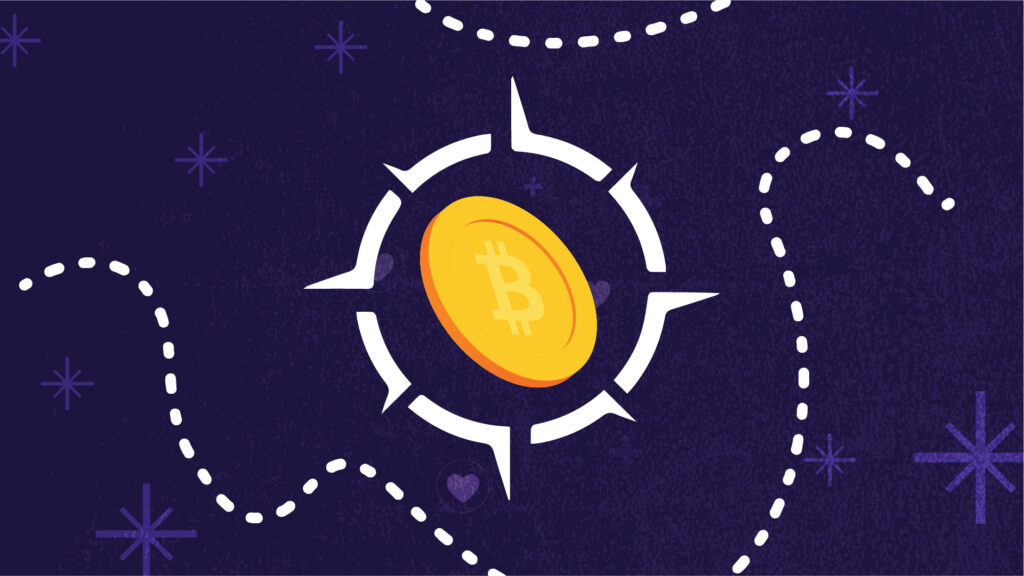 Your Nonprofit's Guide to End-of-Year Crypto Donations
Learn how you can use end-of-year crypto donations to diversify revenue sources and maximize your nonprofit's year-end giving campaign.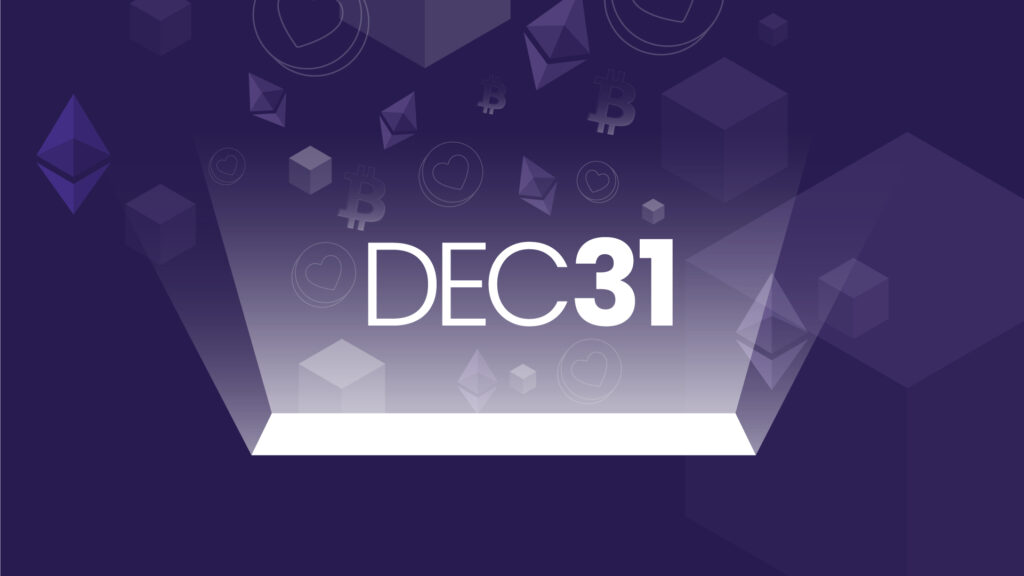 Crypto Year-End Giving: Why December 31 Is The Best Day For Crypto Donations
The largest giving day for the nonprofit sector is December 31. Here's how to make your crypto donation during the year-end giving season.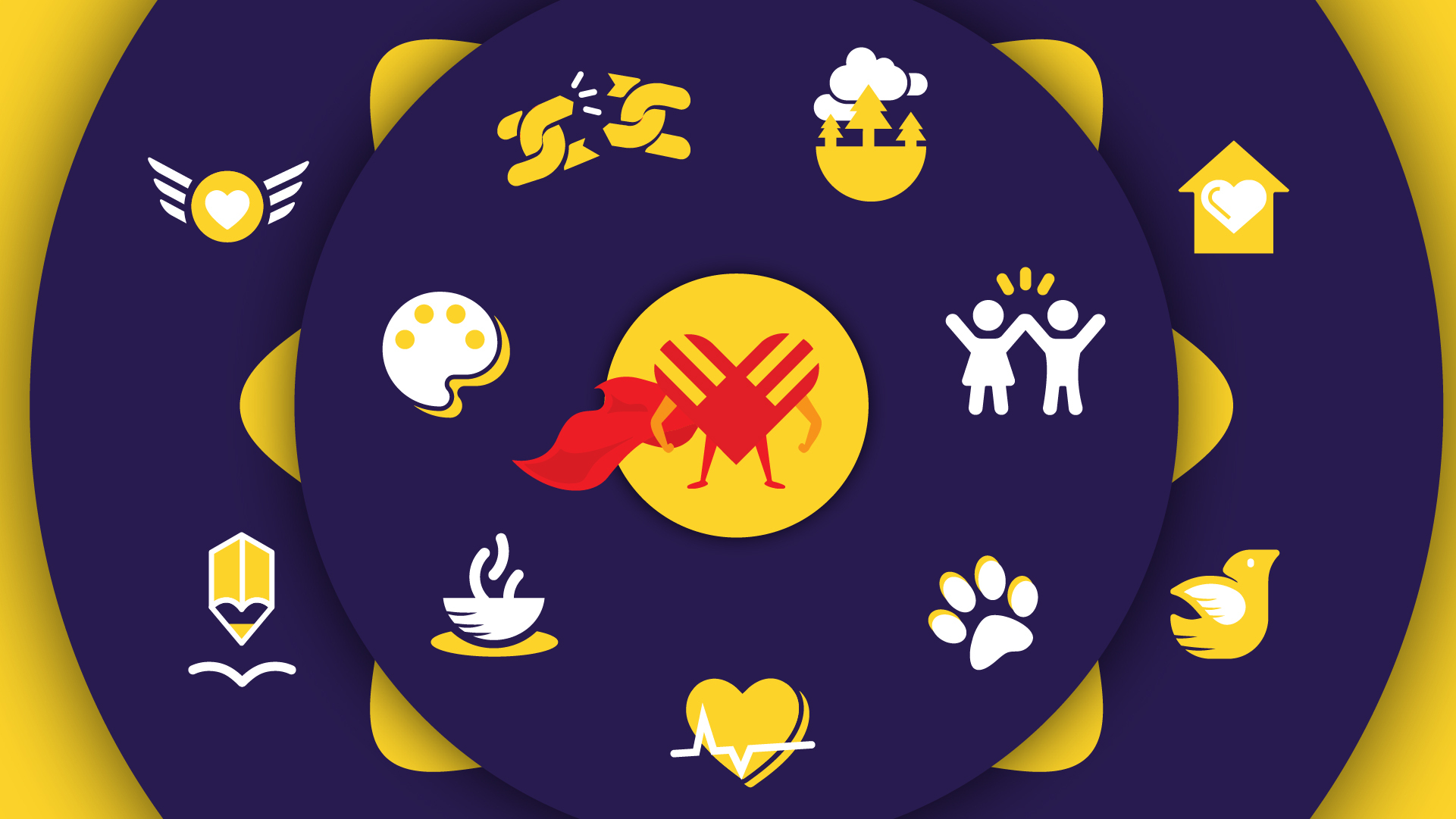 17 Types of Giving Tuesday Charities that Accept Crypto Donations
Giving Tuesday is one of the biggest giving days of the year. Here's how to give crypto donations to your favorite Giving Tuesday charities.
Subscribe for the Latest Updates