Learn more about The Giving Block.
Request a demo for a 30-minute walkthrough of the #1 crypto fundraising solution for nonprofits.
Learn how your organization could be diversifying its revenue streams and increasing its donor base through accepting cryptocurrency donations like Bitcoin (BTC), Ethereum (ETH), USD Coin (USDC), Dai (DAI), Dogecoin (DOGE), Solana (SOL), and more.
Please note: nonprofit organizations must be registered in their respective countries to be eligible.
What we'll cover
Accepting Crypto Donation Directly on Your Website: Overview of how donors can send secure crypto donations through your unique widget.
Our Website and Crypto Donors: By becoming a part of our network, your organization's profile will reach crypto donors looking for causes to support.
Crypto Fundraising Expertise & Support: Learn about the tools, campaigns, and other initiatives we facilitate for nonprofits to successfully fundraise with cryptocurrency.
NEW! Stock and Card Donations: Discover more about the growing impact of non-cash asset donations and how an all-in-one donation solution can drive your fundraising campaigns to success.
Why choose The Giving Block?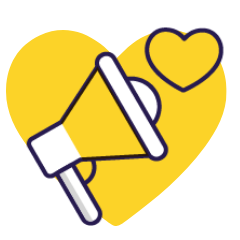 No operational overhead so you can focus on fundraising.
Save time and money with our crypto fundraising solution that processes cryptocurrency donations, auto-converts crypto proceeds and sends your organization USD and delivers automated tax receipts to your donors' inboxes.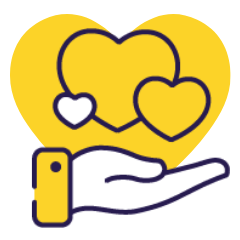 Tap into our crypto fundraising expertise.
Get strategic guidance and support from our knowledge base and team of experts to drive strong crypto fundraising outcomes.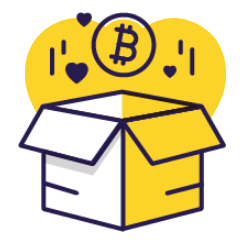 Connect with young Millennial and Gen Z crypto donors.
Plug into The Giving Block's large crypto fundraising campaigns like our annual Bag Season campaign, to engage young passionate crypto donors from around the world.