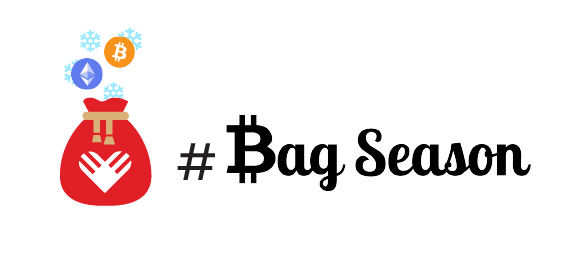 Show your generosity this season!
Bag Season
Donate to more than 1,000+ charitable organizations during our huge end-of-year crypto fundraising campaign.
The Giving Block has raised millions of dollars for charities accepting donations in Bitcoin, Ethereum, and other cryptocurrencies.
This year, we set out to raise $100,000,000 in crypto donations for charities. To date, we've raised over $50,000,000 and have been overwhelmed by the generosity of the crypto community.
Because the average crypto donation made to charities on our platform this year is $10,000, our #BagSeason goal is to convince 5,000 crypto donors to make a $10,000 crypto gift to the Crypto Adoption Fund, Cause Funds, or individual charities.
Regardless of how big your bag may be, we hope you'll donate what you can to support these amazing crypto-ready charities. Let's show the world that crypto is the most powerful force for good on the planet.
'Tis the Season
(for Crypto Giving)
Your charitable contribution means the world to someone in need.
Did you know? Crypto users are the fastest-growing donor demographic in the world today.
From November 30 through the end of the year, you can make history by participating in the biggest crypto fundraising campaign to date. Donations made during Bag Season support more than 1,000 charities that accept donations in BTC, ETH, and more than 50 other cryptocurrencies.
Help us reach our goal of processing $100M in crypto donations by December 31, all while maximizing crypto's positive impact on the planet.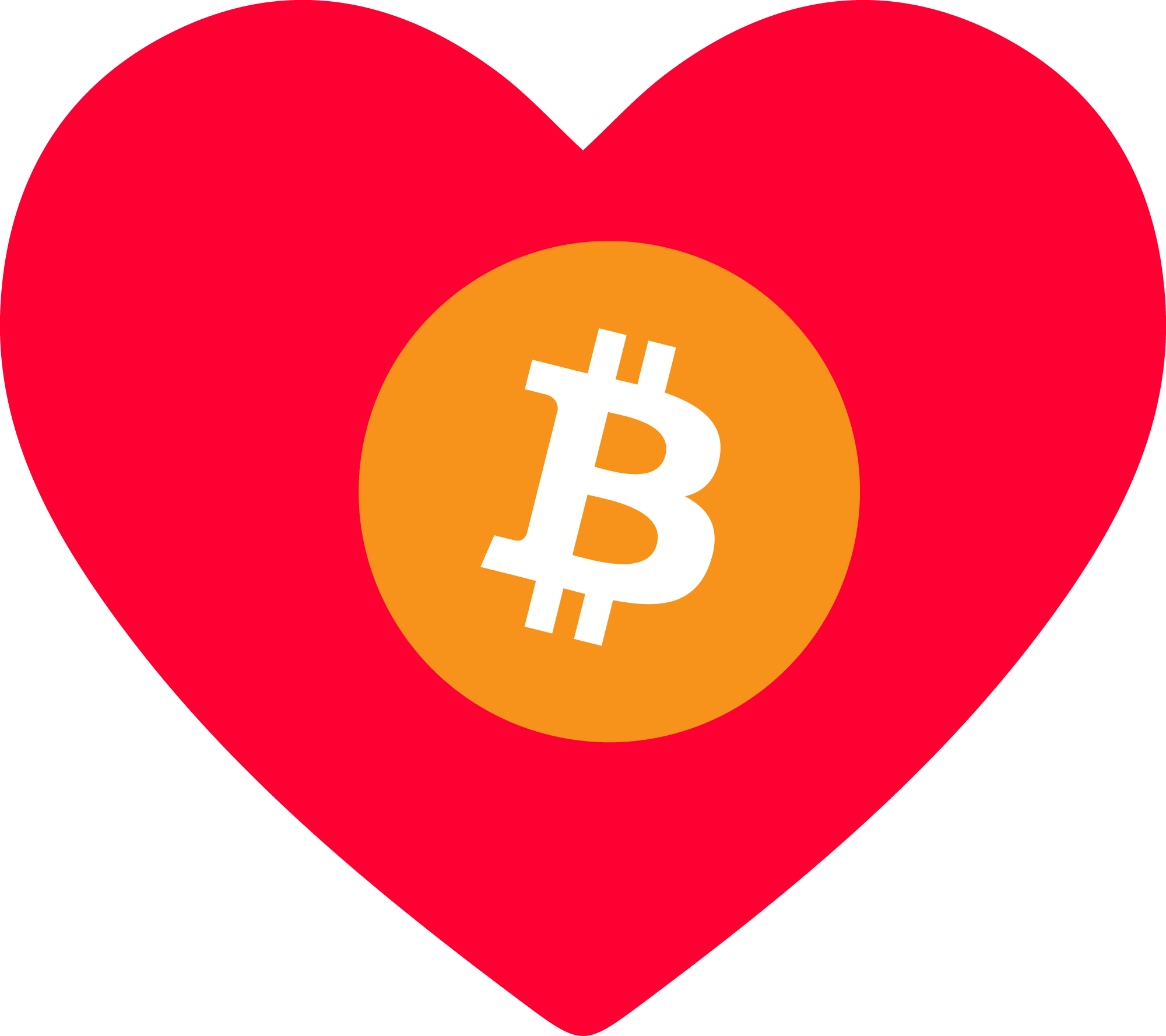 Bag Season's Impact
This year has been a watershed moment for crypto philanthropy. The Giving Block is on pace to process $100M+ in donations by the end of 2021. By comparison, Bag Season crypto donations in 2020 topped $2.1 million, including more than 100 cryptocurrency donations of $10,000 or more.
We're just seeing the tip of the iceberg: the crypto community's generosity knows no bounds. With a big end-of-year showing, we can set the bar high for next year. Crypto broke through to the mainstream this year. Now that we have their attention, let's give back like the whole world is watching.
Ways to Give
Any way you donate, you'll be making a difference in the lives of those in need. Plus, crypto donors in the US are also eligible for handsome tax benefits by giving to registered charities.
Here are five ways to donate some of your bag this season:
Give to Nonprofits
Give to one of 1,000+ crypto-friendly nonprofit organizations
Donate with NFTs
Donate some or all of the proceeds from an NFT sale
Crypto Cause Funds
Support many charities with a donation to a Cause Fund
Crypto Adoption Fund
Encourage nonprofit adoption, giving to the Crypto Adoption Fund
Crypto Giving Pledge
Pledge 1% of your crypto gains to a good cause annually
What's Happening
Here's where you can stay up to date on everything going on, from key events to several soon-to-be-announced Bag Season surprises.
Crypto Giving Tuesday
The year's single biggest moment for crypto fundraising and giving.
Read more
November 30, 2021
#NFTuesday
A daylong celebration of charitable giving by NFT artists, projects and platforms.
Read more
December 7, 2021
Causes Week
Fundraising for Cause Funds that enable donors to give to multiple charities aligned with a similar goal.
Read more
December 13 - 17, 2021
Last Day to Give
Don't miss out on the biggest crypto philanthropy campaign of all time. Get your donations in by 11:59pm!
December 31, 2021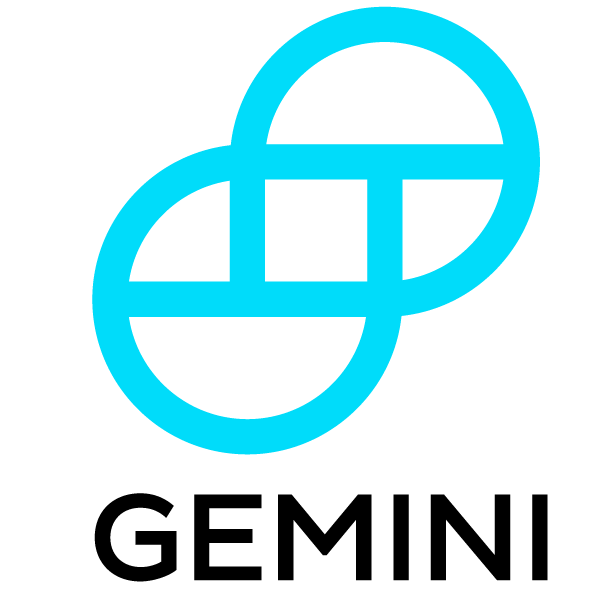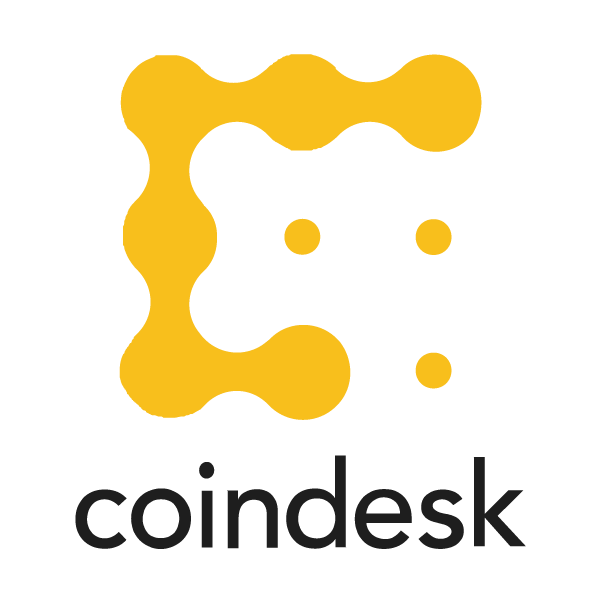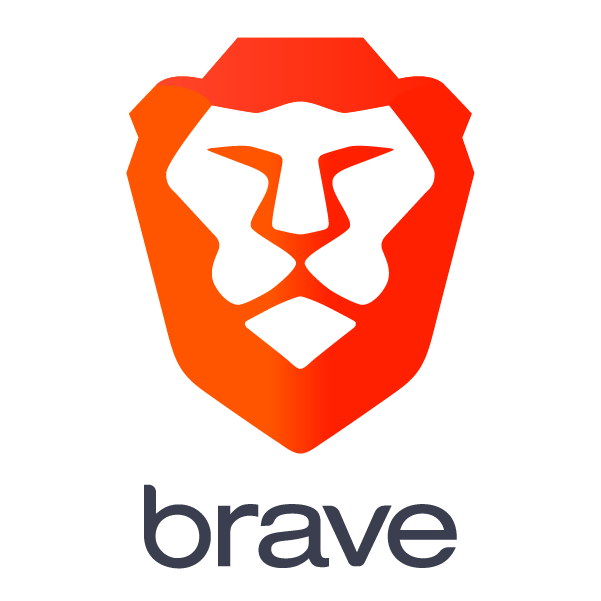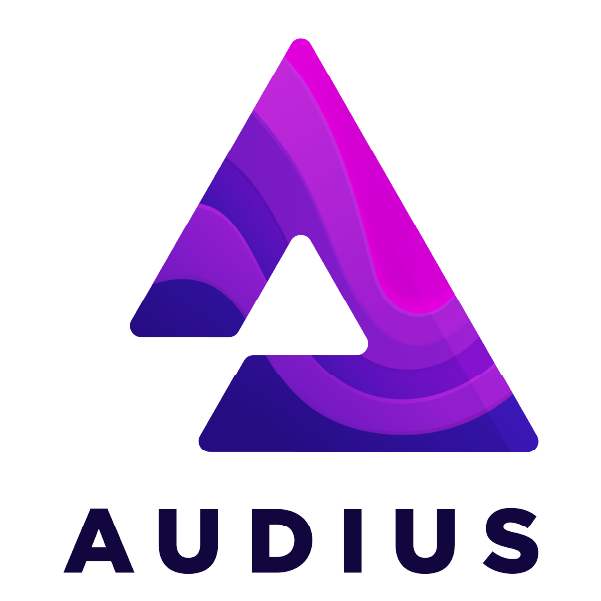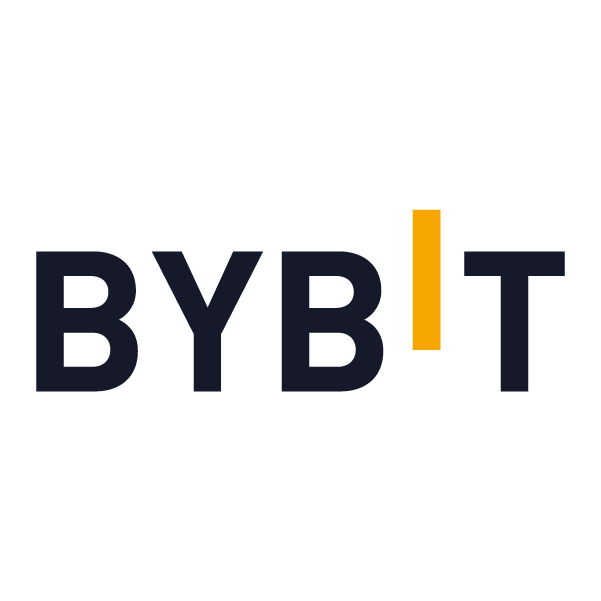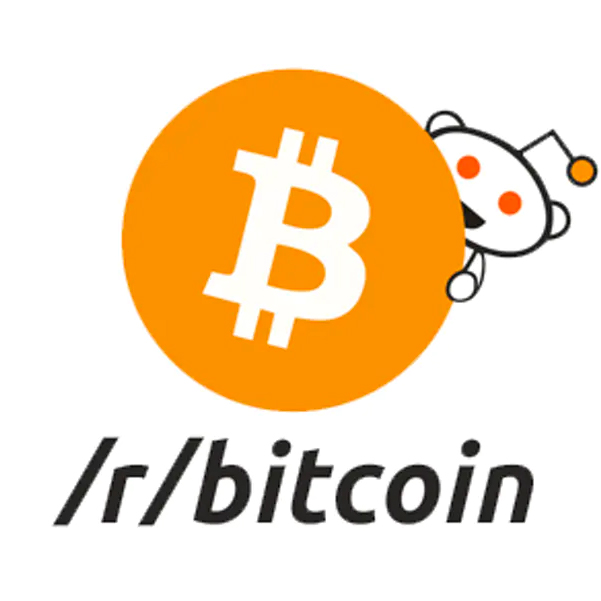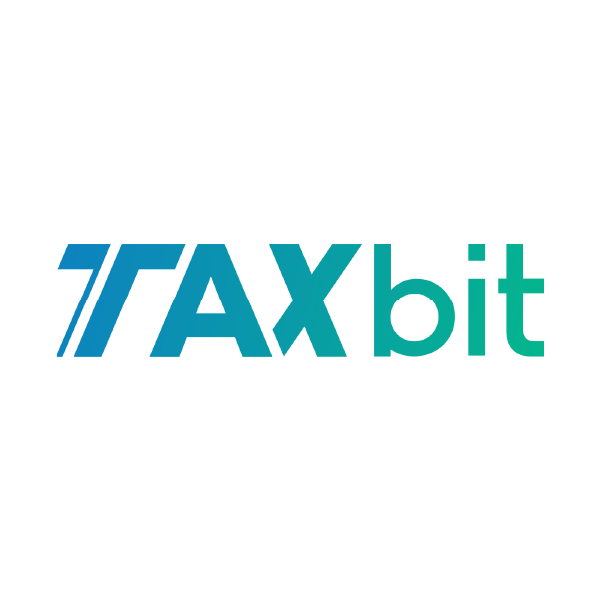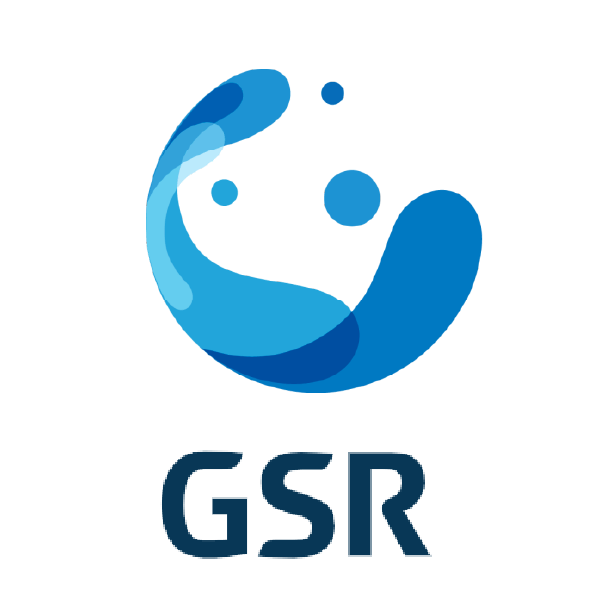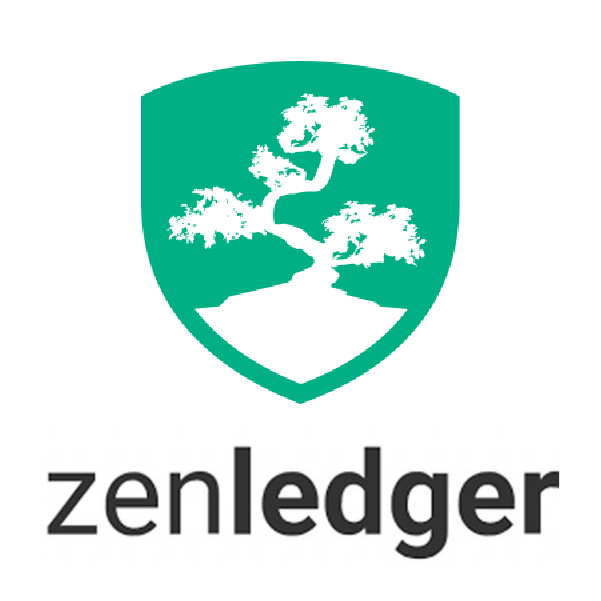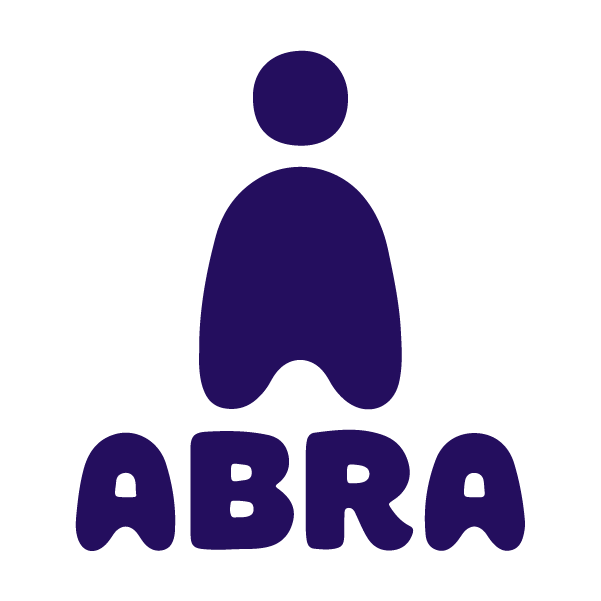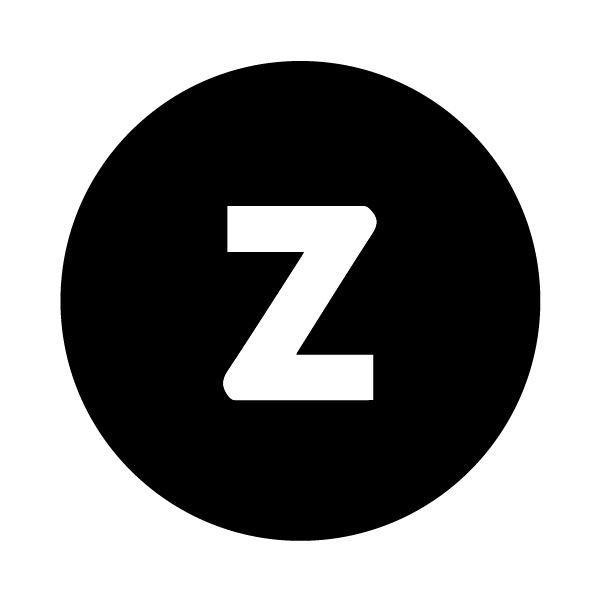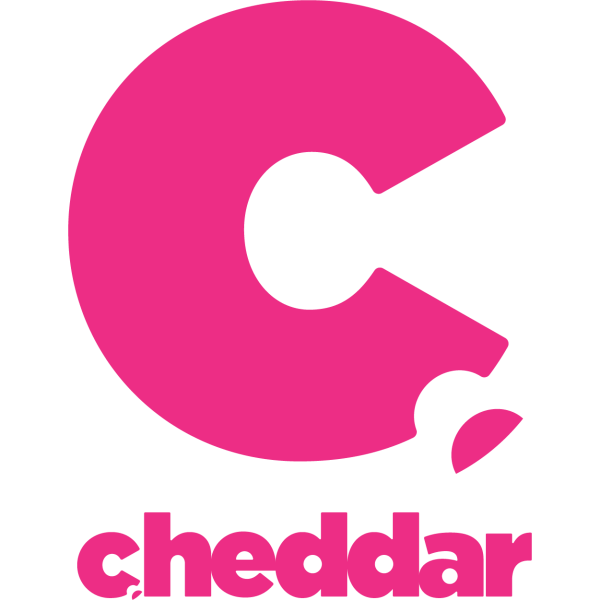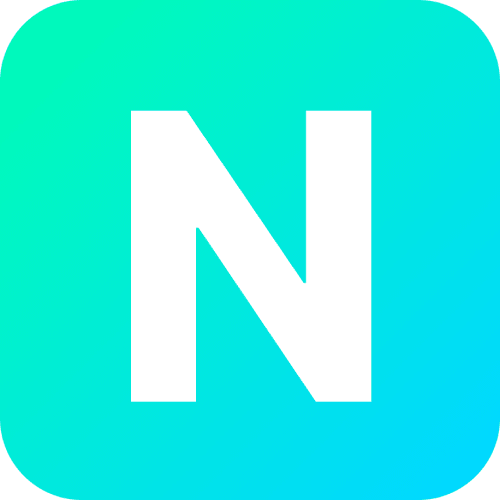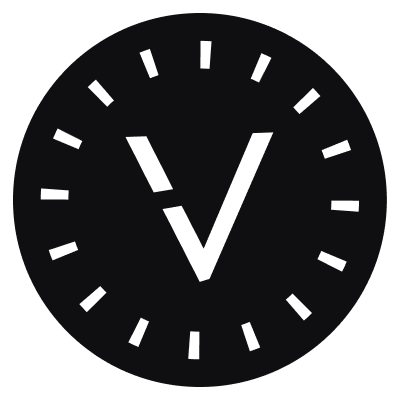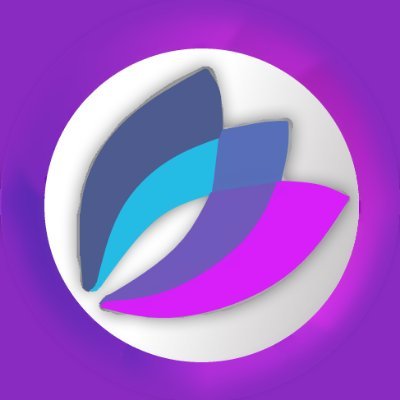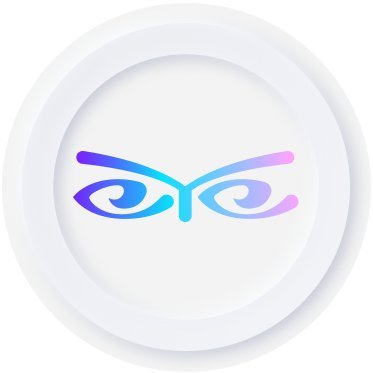 Special/Large Donations | Run a Crypto Fundraising Campaign | Use our API to add a Crypto Giving Integration | NFT Drops for Charity | Start a Crypto Corporate Giving Program | Articles/Blogs/Interviews | Spread the Word (on Twitter) | Other – you tell us!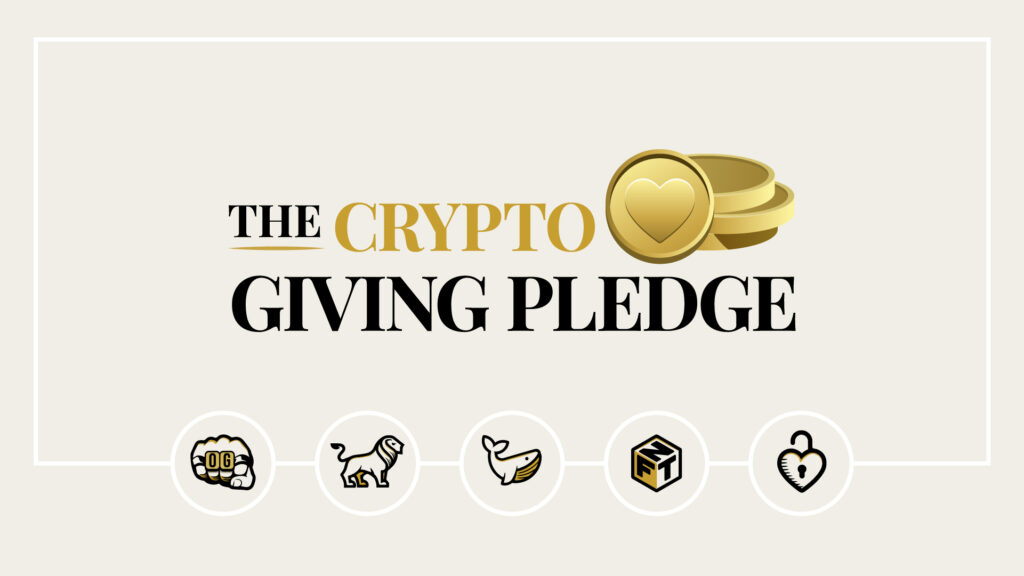 The Crypto Giving Pledge
Pledge a percentage of your crypto to nonprofits and charities each year. Join us taking crypto mainstream through charitable giving.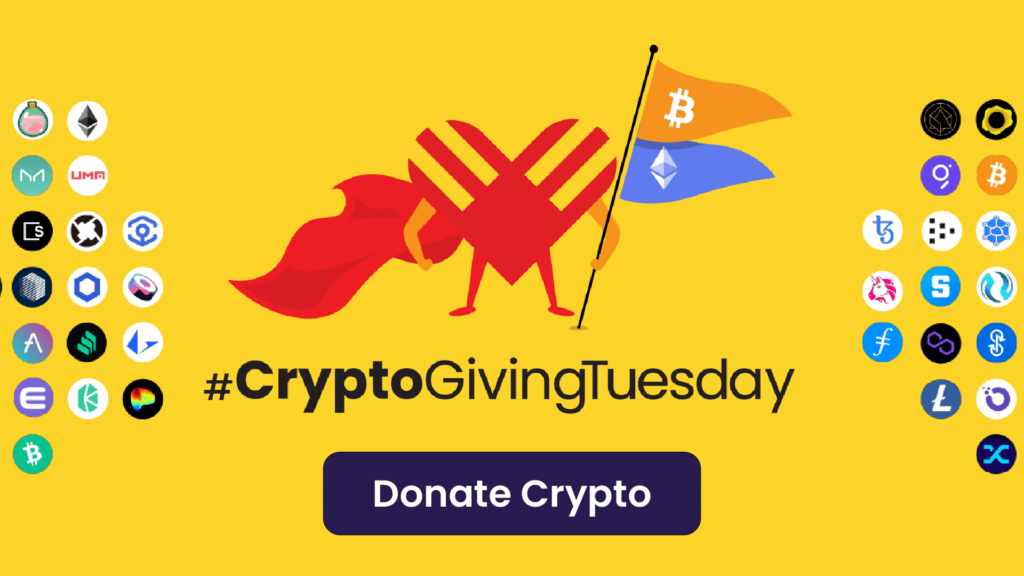 #CryptoGivingTuesday
Crypto Giving Tuesday is the biggest day for cryptocurrency generosity. Crypto-ready nonprofits are ready to accept your donation.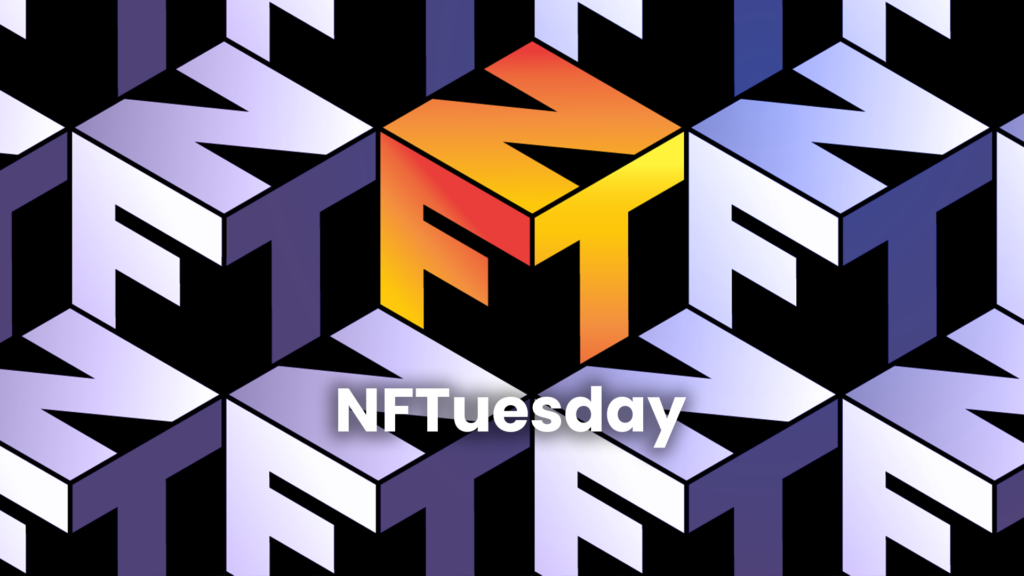 #NFTuesday
Join us as we bring together NFT marketplaces, artists, studios, and projects to celebrate the outpouring of charitable giving from the NFT community.
Frequently Asked Questions
What are the official dates of Bag Season?
Bag Season begins on 11/30/2021 and ends at 12:00am on 1/1/2022. You have until 11:59pm on 12/31/2021 to get your gift in!
Can I donate crypto privately?
Yes. When making a donation through our widget, you will be prompted to enter basic information such as your name and email, but doing so is optional, not required.
Where can I find more information on tax benefits of donating crypto?
How do I receive a tax acknowledgment?
When making a donation, select the option to receive a tax acknowledgement. You will need to provide a valid email address.
I am a reporter, blogger, and/or member of the media. How can I contact The Giving Block for a story?
To speak with a member of The Giving Block team, please fill out the contact form below and a member of our team will get in touch with you.
About The Giving Block
The Giving Block makes Bitcoin and other cryptocurrency fundraising easy for nonprofits. Empowering mission-driven organizations, charities, universities, and faith-based organizations of all sizes to leverage crypto technology to achieve their mission. Discover why cryptocurrency is the fastest growing donation method for Millennial and Gen-Z donors, at TheGivingBlock.com.