#BitcoinforTexas
Help Austin Disaster Relief Network raise $100,000 in Bitcoin and other crypto to train and deploy their volunteers to serve those harde
Your Donations Helps Us: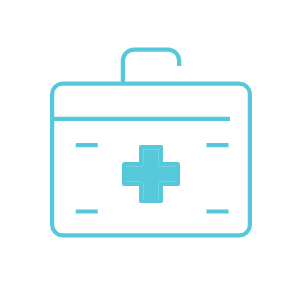 Short and long-Term Supplies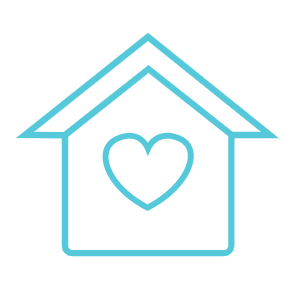 Emergency Housing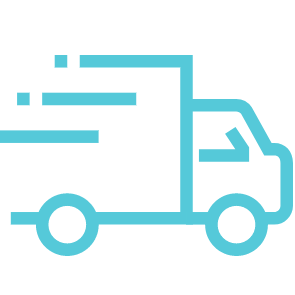 Volunteer Deployment

About #BitcoinforTexas
We're supporting our Central Texas neighbors impacted by this unprecedented winter storm by providing gift cards, emergency housing, and supplies for short- and long-term needs. You can help our community by donating to the ADRN General Disaster Relief Fund.
When you GIVE WHERE IT MATTERS MOST into ADRN's General Fund, you equip ADRN with the resources needed to help us stay on the front lines of disaster. Your gift enables us to prepare, train, and deploy volunteers while funding the resources needed to fulfill our mission to meet the emotional, spiritual, and physical needs of those affected by disaster!
Kat Cannon
Marketing and Communication Director
Austin Disaster Relief Network