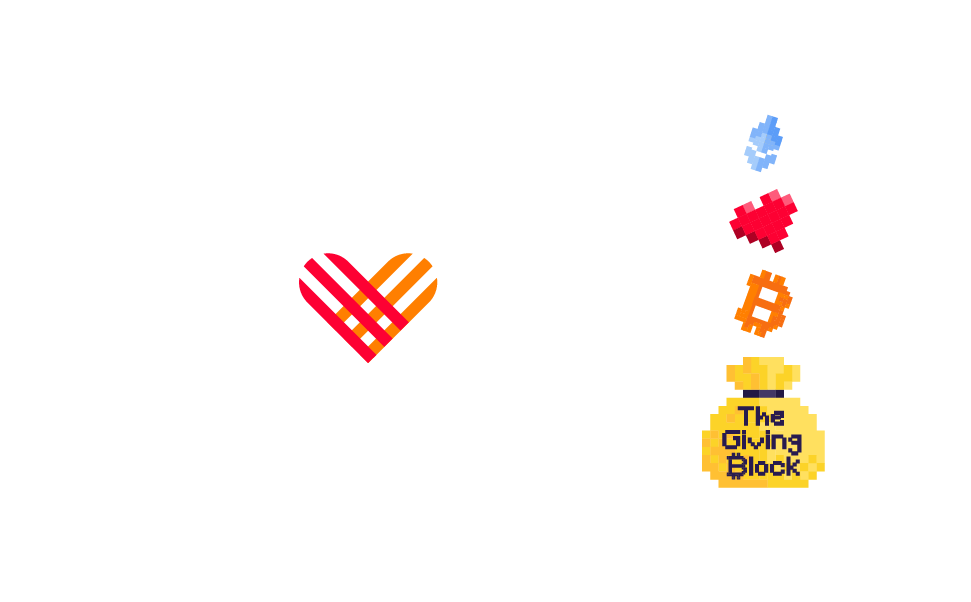 #CryptoGivingTuesday
Support social good causes by donating cryptocurrency to a nonprofit organization on Crypto Giving Tuesday.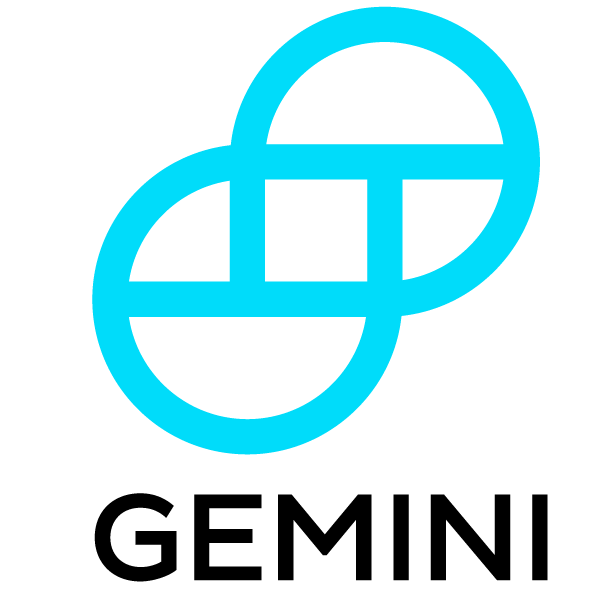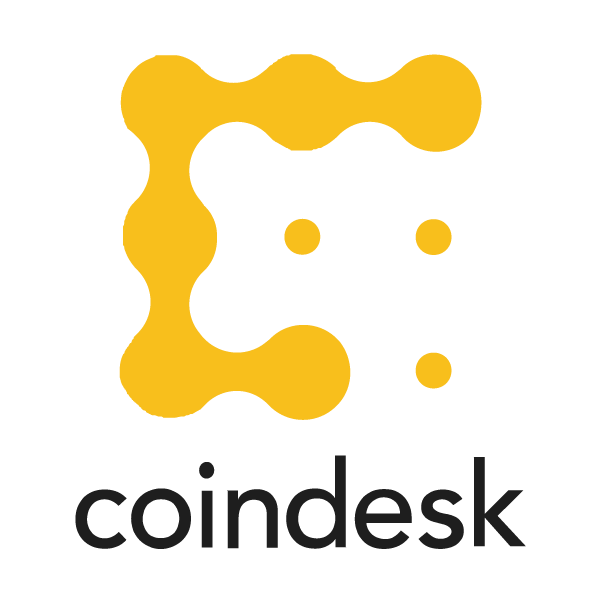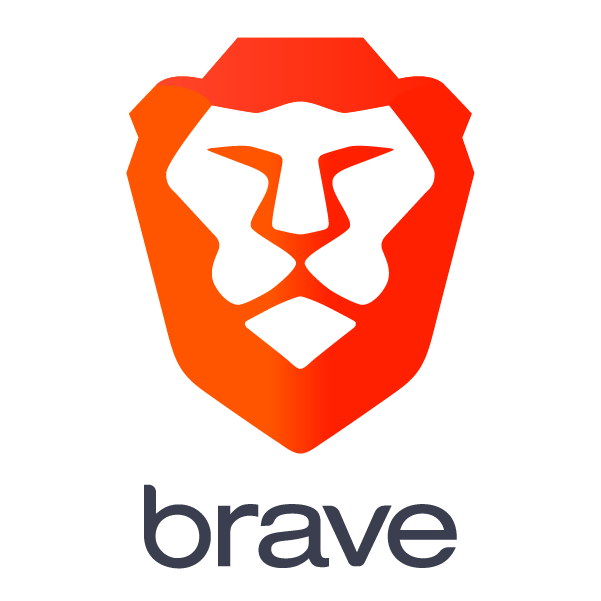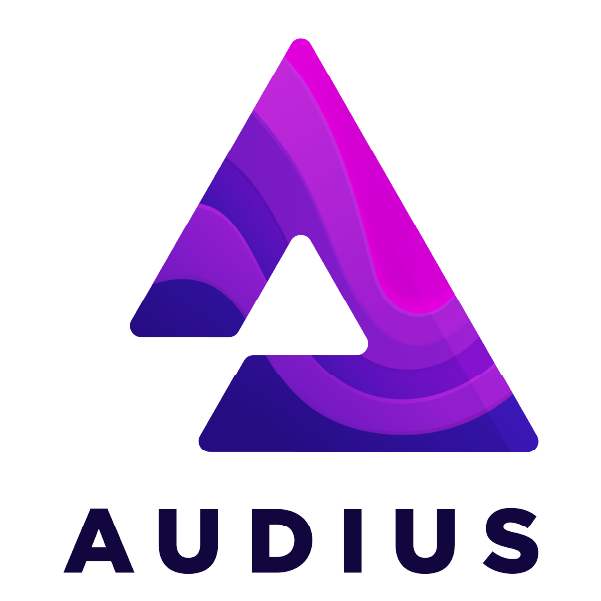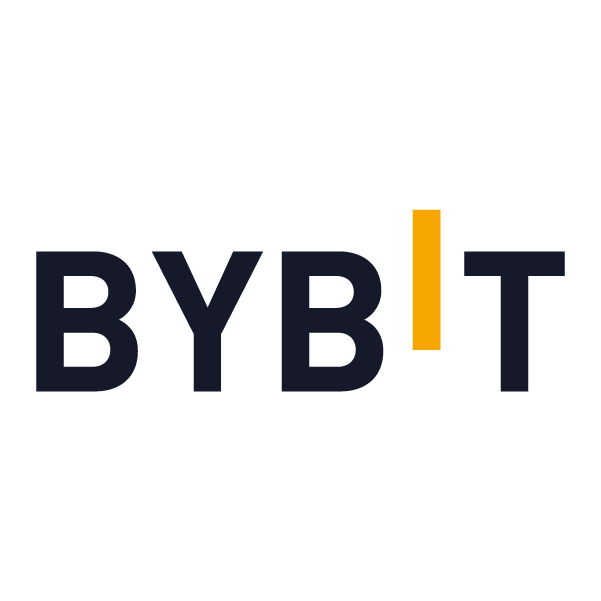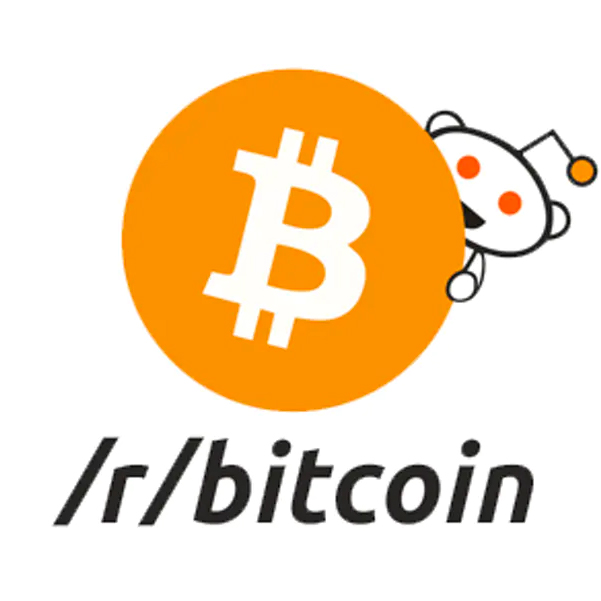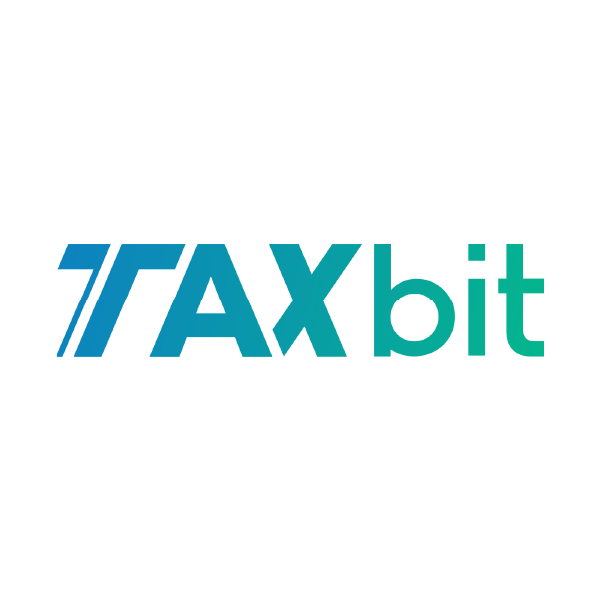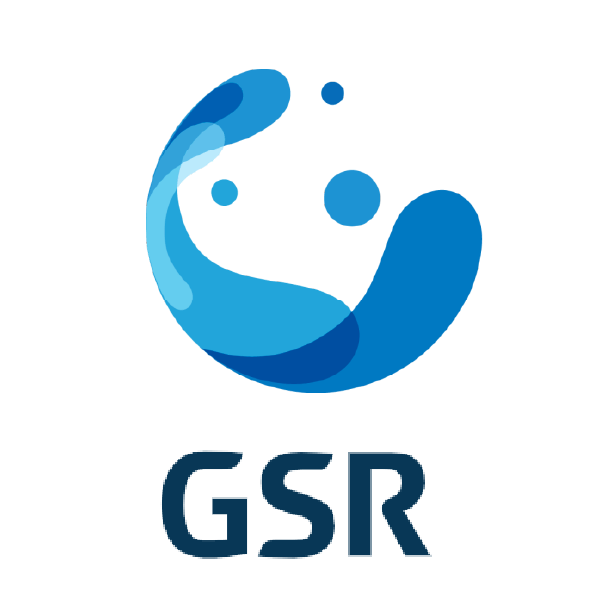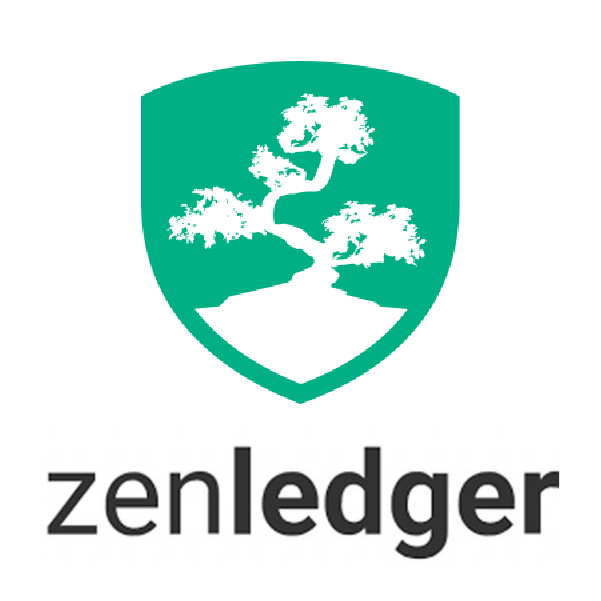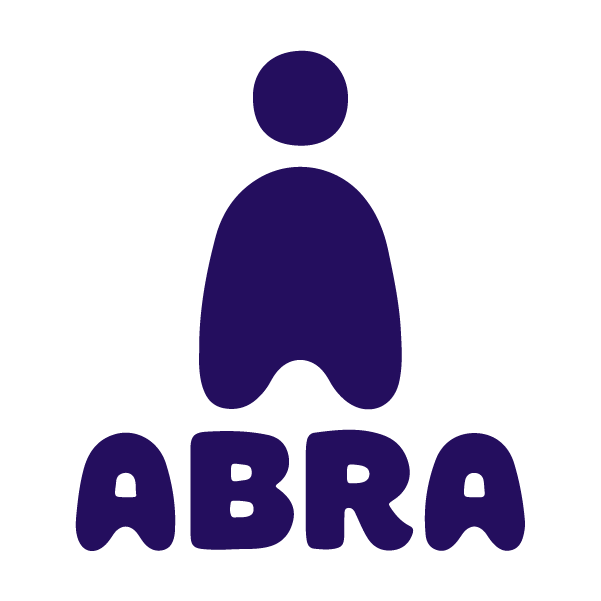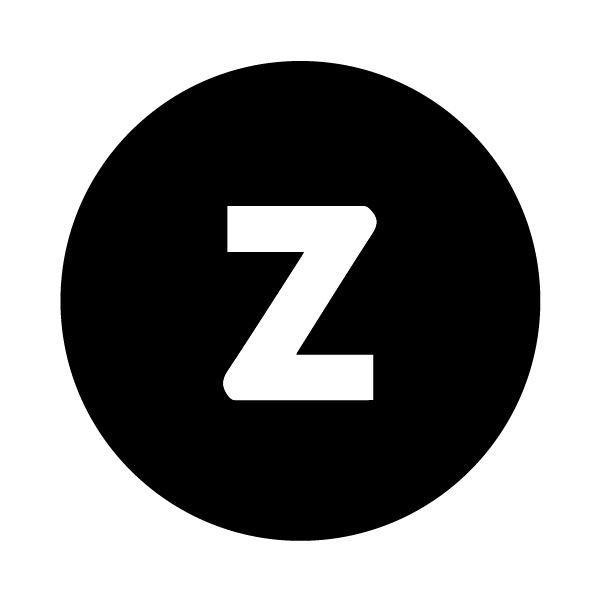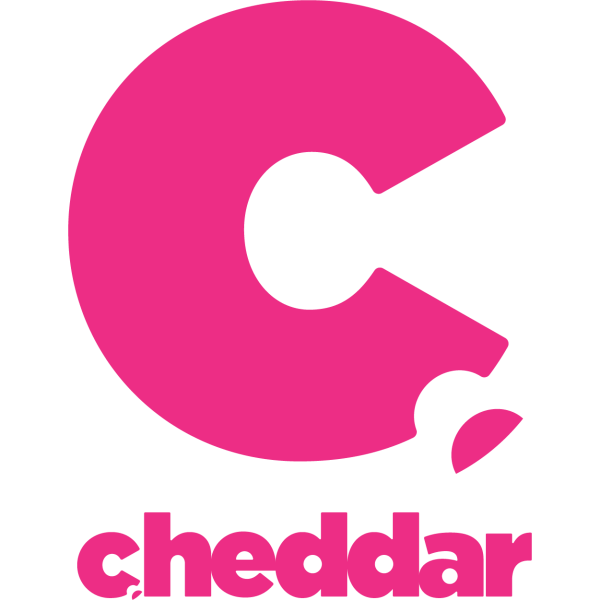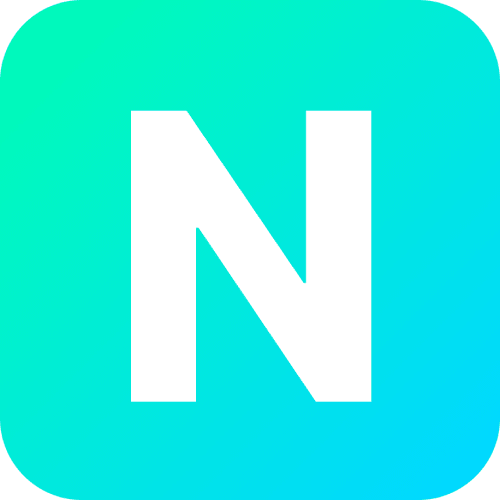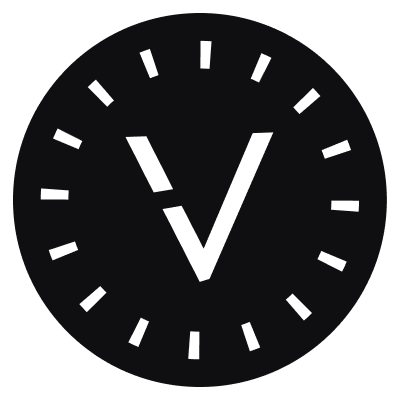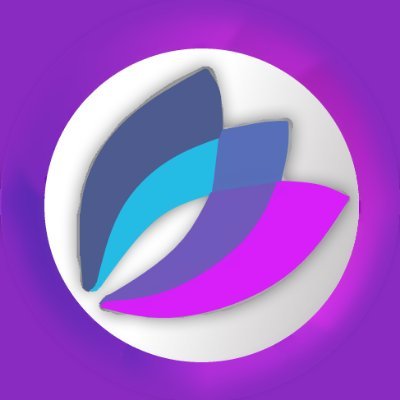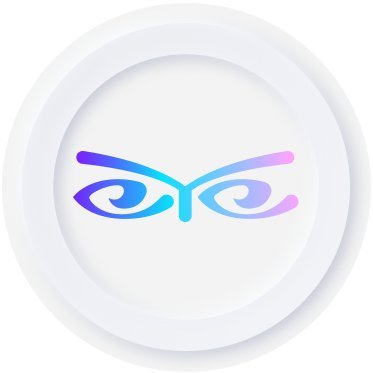 Ways to partner with us:
Special/Large Donations | Run a Crypto Fundraising Campaign | Use our API to add a Crypto Giving Integration | NFT Drops for Charity | Start a Crypto Corporate Giving Program | Articles/Blogs/Interviews
Donor incentives
Crypto users can reduce or eliminate their capital gains taxes by donating their crypto to nonprofit organizations. As the crypto user base grows, we're trying to raise awareness among newbies and remind the OGs of this great win-win opportunity
Social impact
Our global crypto community embraces change and hopes for a brighter future—it's in our nature. We're also quick to help when we see others in need of support. Through charitable giving, we aim to make crypto the most philanthropic industry on the planet.
Crypto adoption
At an organizational level, change can be hard. Crypto Giving Tuesday provides curious nonprofits with a case study that they can share with their leadership: crypto donors are generous, passionate, and eager to help make a difference—they're waiting for you to accept crypto!
History and Impact
Inspired by the global generosity movement started by #GivingTuesday, Crypto Giving Tuesday was born. In 2019, The Giving Block's Co-Founders, Alex Wilson and Pat Duffy, realized two things: first, that no community-building efforts had been established for crypto donors, and second, that crypto-friendly nonprofits needed a way to get loud together to increase their visibility.
From the start, Crypto Giving Tuesday has been the kick-off event for Bag Season, The Giving Block's year-end crypto fundraising season which runs until December 31. Last year, supporters donated crypto worth $2.1 million to participating charities, including more than 100 cryptocurrency donations of $10,000 or more.