Morocco Emergency Response Fund
Here's how to help those affected by the 6.8 earthquake in Morocco.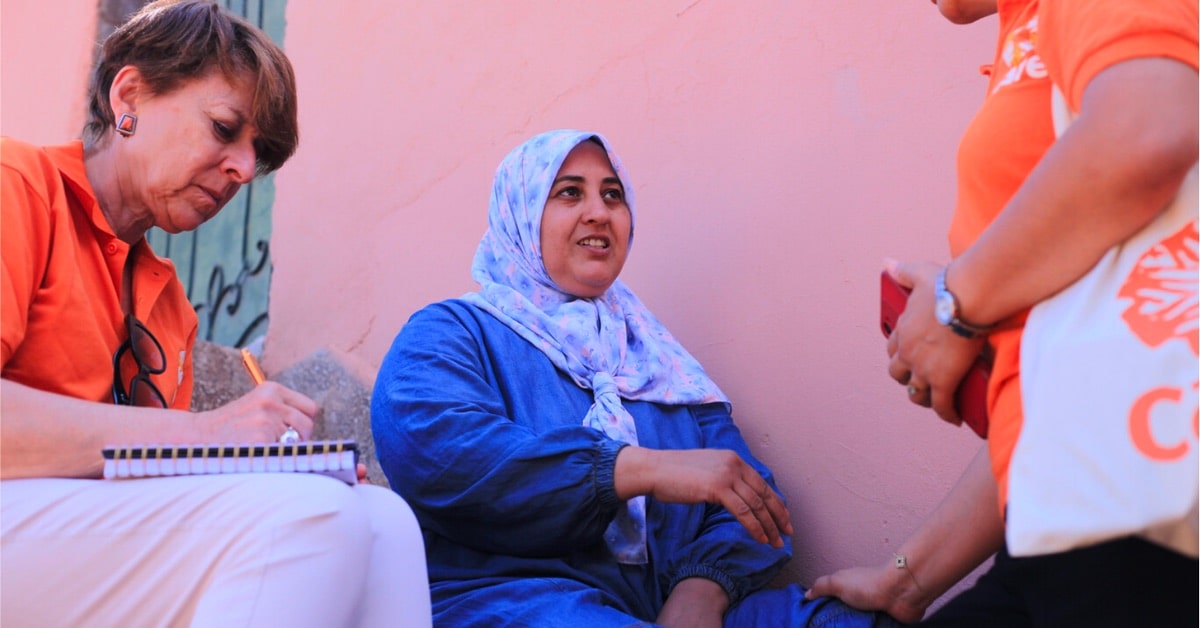 Late on Friday, September 8, 2023, a catastrophic earthquake struck Morocco, causing major damage to the city of Marrakech and nearby areas. Recent estimates place the death toll above 2,800, while more than 300,000 others have been displaced.
The Giving Block has set up this Morocco Emergency Response Fund to provide support to charitable organizations working on the ground in Morocco to assist with relief efforts. 
If you are looking for ways to help, consider making a donation to our fund. Your generous gift will support numerous charities providing emergency medical care, food, shelter, and other forms of aid.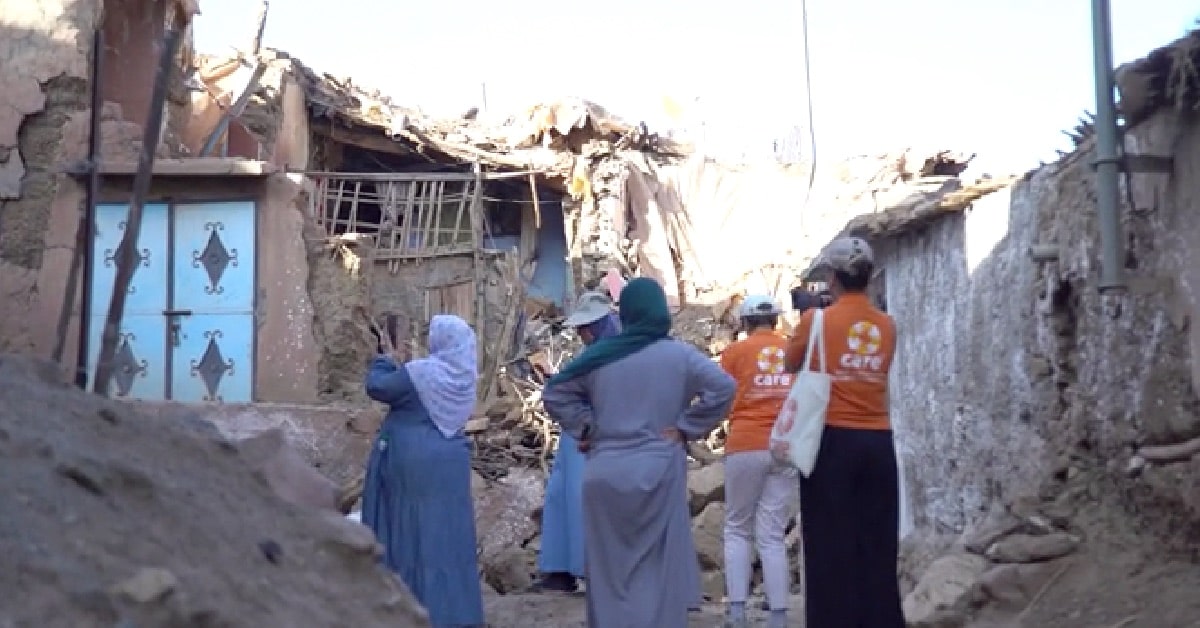 Ways your gift can help Morocco's recovery 
The humanitarian relief organizations and international nonprofits participating in our fund, including World Central Kitchen, CARE, and Save the Children, will receive an equal distribution of the donations we receive. 
Efforts undertaken by these organizations include:
Providing food and water to remote areas
Establishing shelter sites for women and children
Offering urgent medical care and other forms of humanitarian aid
(Our emergency funds have supported causes such as Ukraine humanitarian aid, earthquake relief in Syria and Turkey and wildfire relief in Maui.)
How to give now
Our Morocco Emergency Response Fund accepts donations of crypto, stocks, DAF grants, and cards. Follow the steps below to support our fund.
Support the fund using the donation form on the page.
Select a donation method and the amount you plan to give.
Enter additional details, such as your name and address, and customize your donation (e.g. make it recurring). Options may vary depending on the gift type.
Be sure to enter your email if you wish to receive a gift acknowledgment for tax purposes.
Donate to nonprofits actively aiding in Morocco relief efforts
Want to support a single organization working to provide relief in Morocco? Click the logo of one of the organizations below.
Frequently Asked Questions
How can my nonprofit be added to the Morocco Emergency Response Fund?
If your nonprofit already accepts donations via The Giving Block, contact [email protected] and we'll determine your eligibility. If you are not accepting donations via The Giving Block but would like to participate in this fund, get in touch by filling out this form.
Will the charities be charged any fees for donations?
Yes. The Giving Block, charges standard processing fees on all donations.
What if I (as a donor) want a refund from my donation?
All donations are final and will not be eligible for a refund.
Who can I contact if I have additional questions?
When will I receive a tax receipt for my donation?
As with any donation on The Giving Block platform, if you provide your email address during the donation process we will send you a tax receipt immediately following your donation on behalf of the charity.
Will my identity be provided to the charity that I am donating to?
Only if you choose to enter that information. Most nonprofits accept anonymous donations.
What is The Giving Block?
Since 2018, The Giving Block has empowered nonprofits to fundraise effectively with today's donors. Our fundraising solution, trusted by thousands of charitable organizations, helps fundraisers accept cryptocurrency, stock, DAF, and credit card donations.