NFTuesday
Highlighting the NFT community's charitable giving with a daylong celebration.
What is NFTuesday?
NFTuesday is The Giving Block's newly-minted, one-day celebration of NFT philanthropy!
For much of human history, art and social progress have gone hand-in-hand. The blockchain era is no exception: over the past year, the NFT community has donated millions of dollars in crypto to charitable organizations.
We'll be joined by NFT marketplaces, artists, galleries, projects and studios that are helping bring visibility to this incredible year of impact and raise more coin for important causes.
NFT Auctions
The NFT community has amazed us all through this year, and continues to do so by offering the below auction items to support a variety of charities and causes dear to them. Click any (or all!) of the below to learn more about the artist and bid on their work!
If you are an NFT Artist or NFT Project and will like to auction your art for good, submit an application.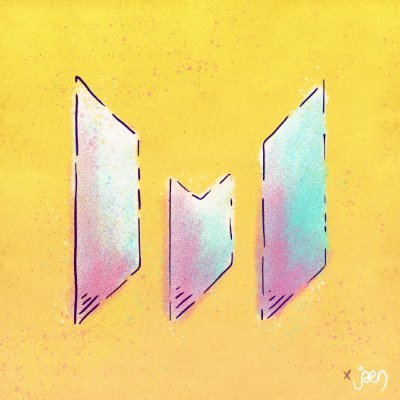 Messari 2022 Theses
A partnership between pop surrealist artist Jaen and Messari featuring an ultra-limited collection of NFT's celebrating the release of Messari Theses for 2022. In this 2022 edition of Theses, Messari CEO and Co-Founder Ryan Selkis pens the 150+ page report that takes a deep dive into crypto's top players, major trends, projects, themes and topics. Theses 2022 NFTs memorialize the most impactful people and moments in the crypto ecosystem at this time. This NFT collection is the first collection ever produced by Messari, the premiere crypto data, analytics, and research firm.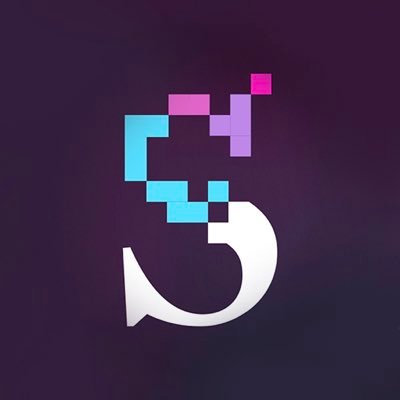 Sotheby's x Sostento Twitter 140 Collection
In conjunction with the Sotheby's x Sostento Twitter 140 Collection charity auction, there are additional holders of the collection, known as "The Besties" who have stepped forward to commission one-of-one NFTs to be auctioned off in support of Sostento and their efforts to serve healthcare heroes. The NFT contributions will be showcased by the Giving Block through #NFTuesday and #BagSeason, a combined effort that will drive the largest NFT charity auction in history.
Participating Organizations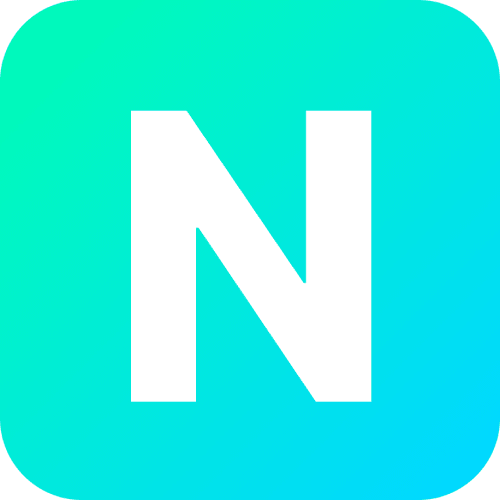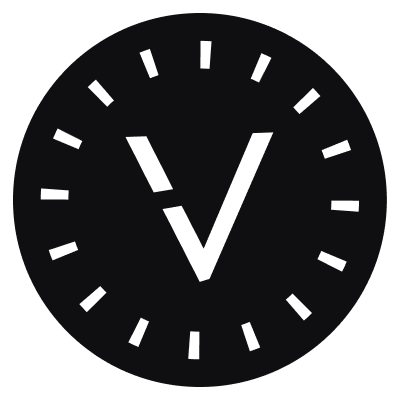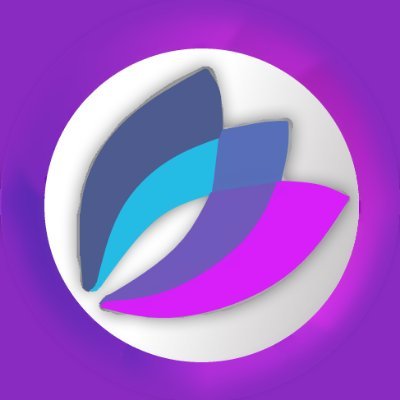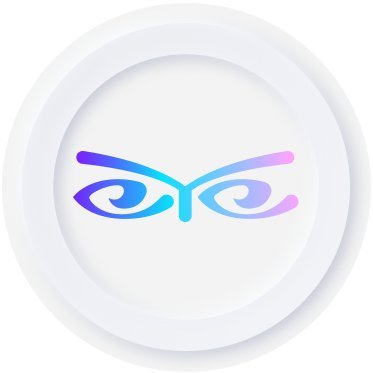 Frequently Asked Questions
Which nonprofits can receive donations from an NFT project?
NFT projects can donate to
1,000+ nonprofits
on The Giving Block. They can also donate to specific Impact Index Funds or to the Crypto Adoption Fund.
How can my NFT project donate to charity?
Please contact us at
[email protected]
if your NFT project would like to make a charitable donation. We can assist you in identifying a charity or cause area to support.
My company or project would like to sponsor an event. How can I contact you?
Please contact us at
[email protected]
if you would like to sponsor an NFTuesday event.