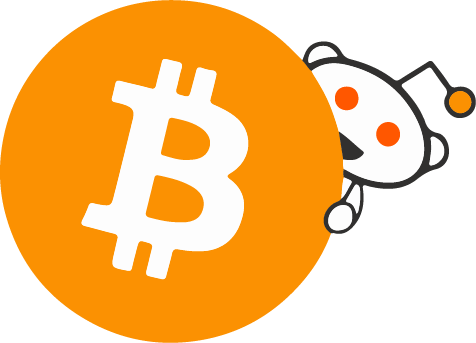 Double Your Gift: Bitcoin Donation Match from r/Bitcoin
Make your bitcoin donation count…twice!
About r/Bitcoin's Donation Match
Our friends at r/Bitcoin, a Reddit-based community dedicated to Bitcoin, are helping us make Bag Season 2021 our most epic year-end fundraising campaign ever. From now until December 31, 2021, they have offered to match all bitcoin donations (12.155 BTC) donated via this page.
Read on for more information about how it works and how to ensure your bitcoin gift counts toward r/Bitcoin's generous donation match initiative.
How to Make Your Bitcoin Donation
Pick a charity below
Using the Donation Form, select bitcoin and the amount you're giving
Choose whether to donate anonymously or input your information such as name and address (sharing this info is optional)
Enter your email if you wish to receive a gift acknowledgment for tax purposes
Donate bitcoin to the wallet address shown in the Donation Form!
Donate Bitcoin to 1,000+ Nonprofits
Search for a charity by name or category.
About r/Bitcoin
Reddit's r/Bitcoin is one of the first Bitcoin communities on the Internet, and it remains one of the best. Check it out for the latest Bitcoin news and discussion.