Help us turn crypto into the greatest force for good on the planet.

Serving thousands of
nonprofits since 2018


Over $100M crypto
donations processed
Work for crypto, work for good.
Since 2018, The Giving Block has enabled thousands of nonprofits to grow their donor base with the technology, strategy and support to securely and effectively fundraise crypto. Our product is great, but our team is what makes The Giving Block the leader in the Crypto Philanthropy space.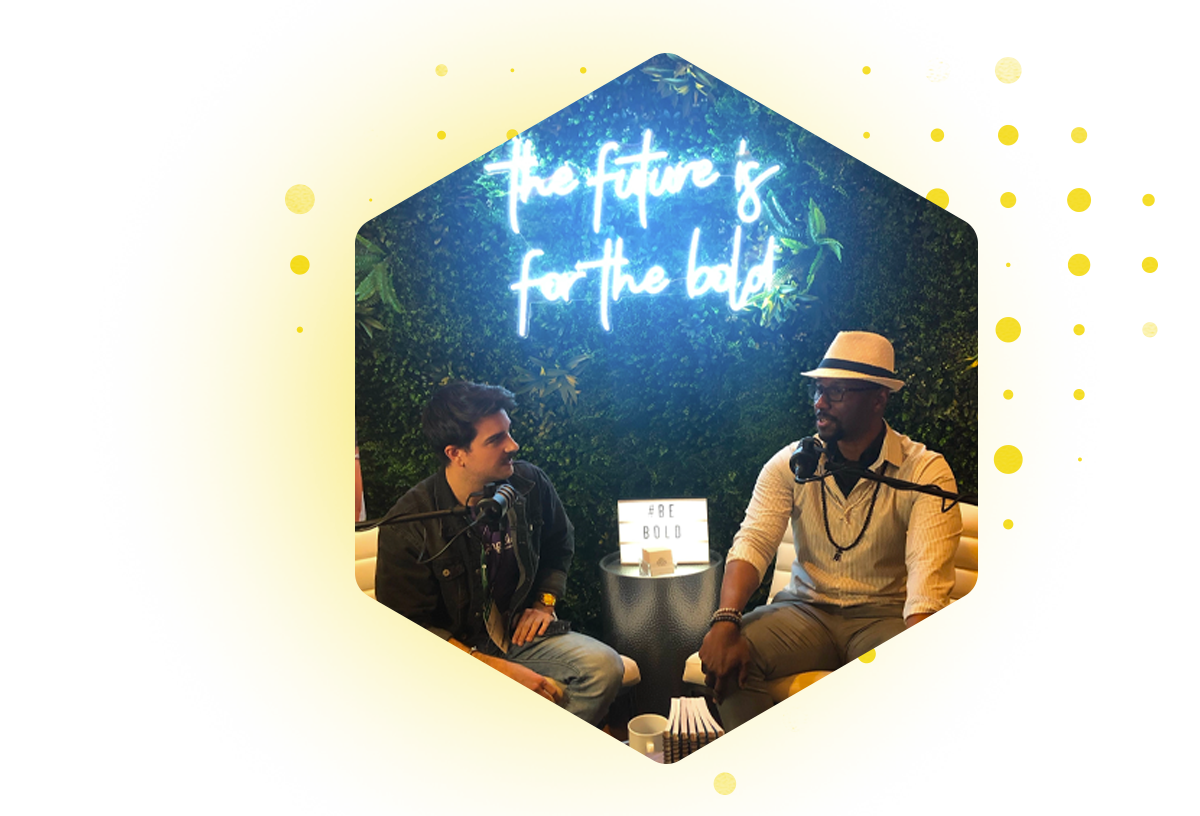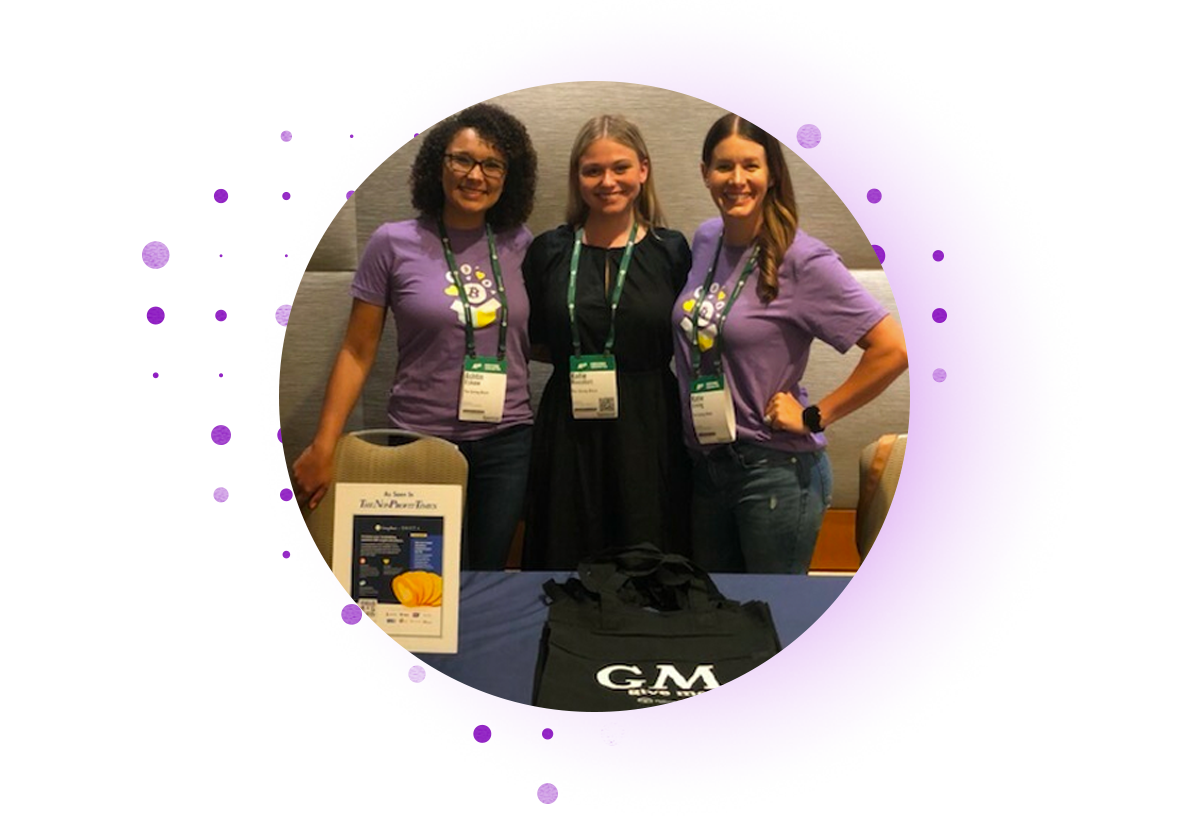 Life at The Giving Block
The Giving Block is a remote-first company, with headquarters in Miami, Florida and TGBeings living and working all over the globe.
We believe that just like crypto, remote work is here to stay. But don't worry, between our fun slack reads and local TGB meetups, working at The Giving Block is never boring!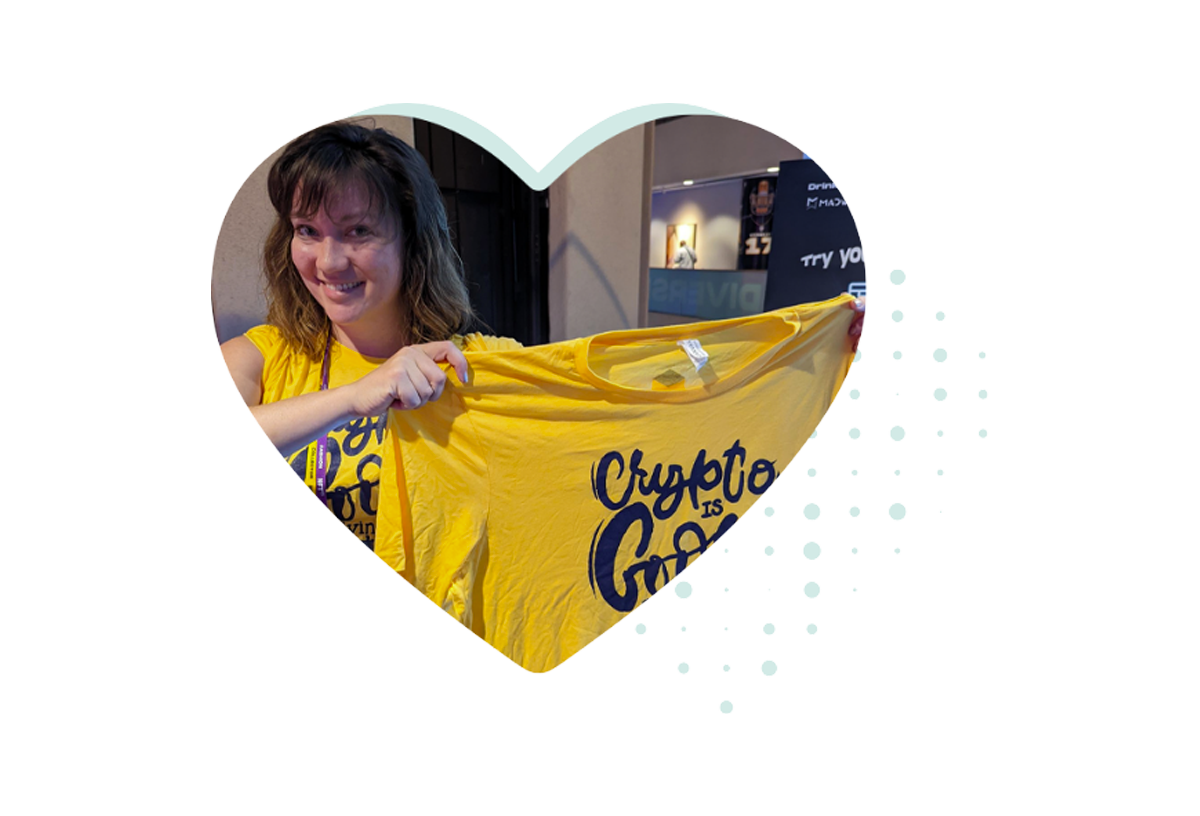 "I've worked in crypto since 2014, and I've never been as excited to go to work as I am here at The Giving Block. Everything we create is a chance to help others, and everyone on the team is incredible to work with!"
-Erin O'Donnell
Creative Director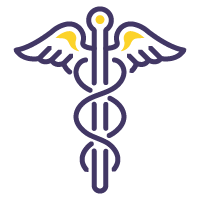 Medical, dental, vision
& life Insurance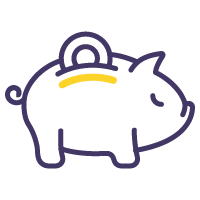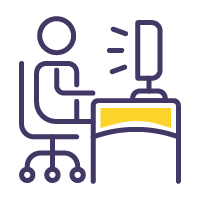 Fully remote work with
flexible locations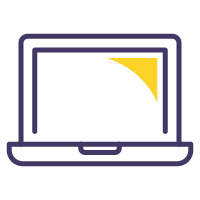 Company-issued laptop
and equipment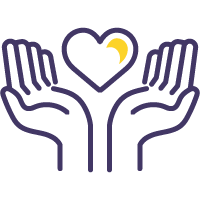 Volunteer Days to support
causes you care about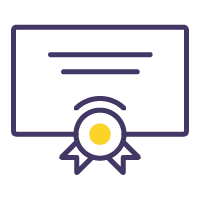 Continuing education
opportunities
Join our team
Help us build the future of Crypto Philanthropy.