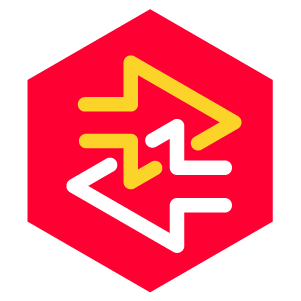 Cause Fund: Disasters & Conflict
Support US-based charities committed to disaster relief and healing conflict-related trauma with a single donation.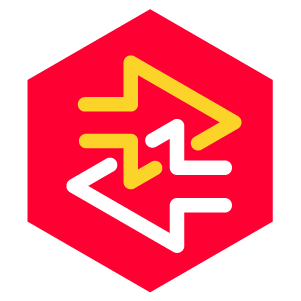 Support Disasters & Conflict Charities
Violence and destruction can devastate communities and uproot entire populations, leaving many to struggle amid difficult circumstances. Your donation to the Disasters & Conflict Cause Fund empowers several charities devoted to critical needs such as disaster response and peacebuilding. Nonprofit organizations participating in this Cause Fund provide survivors with financial assistance and emergency housing, transportation to urgent medical care, and so much more.
To see all participating organizations, please read the FAQ below.
Save on your taxes by donating crypto
There's a reason high net worth individuals tend to donate property instead of cash. Donating cryptocurrency directly to a 501c3 nonprofit is more tax efficient and can save you money.
The IRS classifies cryptocurrency as property for tax purposes which means it is typically the most tax efficient way to support your favorite cause. When donating crypto, you receive a tax deduction for the fair market value of the crypto, and you avoid the capital gains tax you would have incurred if you had sold the crypto and then made a donation. That means you're able to donate more, as well as deduct more on your tax return. The difference? Sometimes more than 30%.
If you provide an email, you will automatically receive a tax receipt after donating.
Frequently Asked Questions
What is a Cause Fund?
Cause Funds bundle together multiple nonprofits that have a similar focus or mission. If there is a specific issue area that you or your brand want to support through charitable giving, donating to a Cause Fund is a great way to do so. With a single transaction, you can help charities of all shapes and sizes: large and small, global and local, new and established, traditional and innovative. For more information on Cause Funds, visit our Cause Funds page.
Which nonprofits are in this Cause Fund?
All Hands and Hearts
Austin Disaster Relief Network, Inc.
Beyond Conflict
CARE USA
Community Partners International
Direct Relief
Field Ready
Good360
Helping Hand USA
Hope for Haiti
Immigration Institute of the Bay Area
International Crisis Group
International Medical Corps
Mercy Corps
Nonviolent Peaceforce
Project HOPE – The People-to-People Health Foundation, Inc.
RefugePoint
SBP
Third Wave Volunteers Inc
How will funds be distributed?
Once per month, the total value of each fund will be distributed evenly to all of the nonprofit organizations participating in that fund. 
1000+ organizations accept crypto donations through The Giving Block