See how crypto philanthropy has changed the world.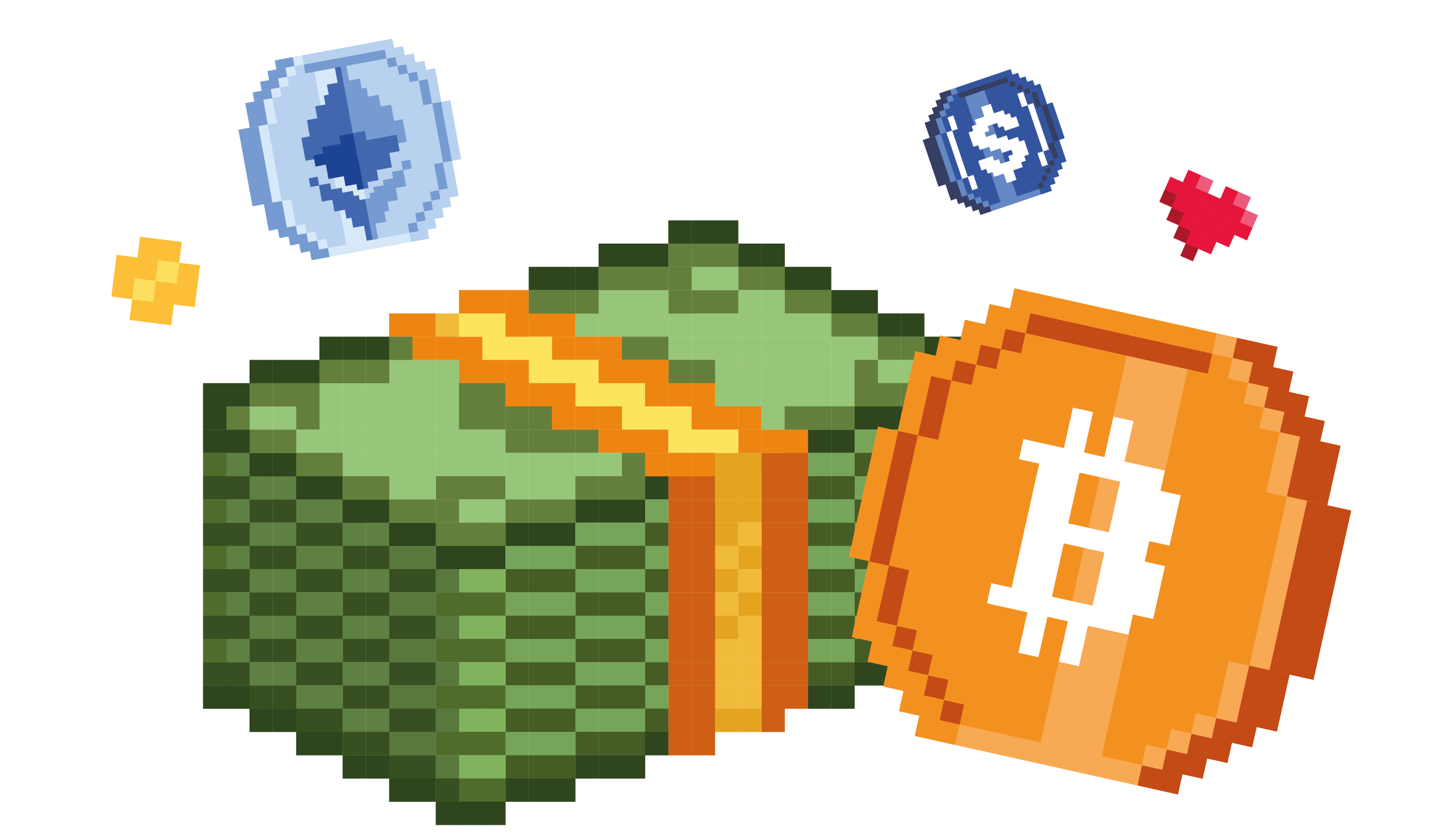 $2 Billion
Estimated value of cryptocurrency donated to charities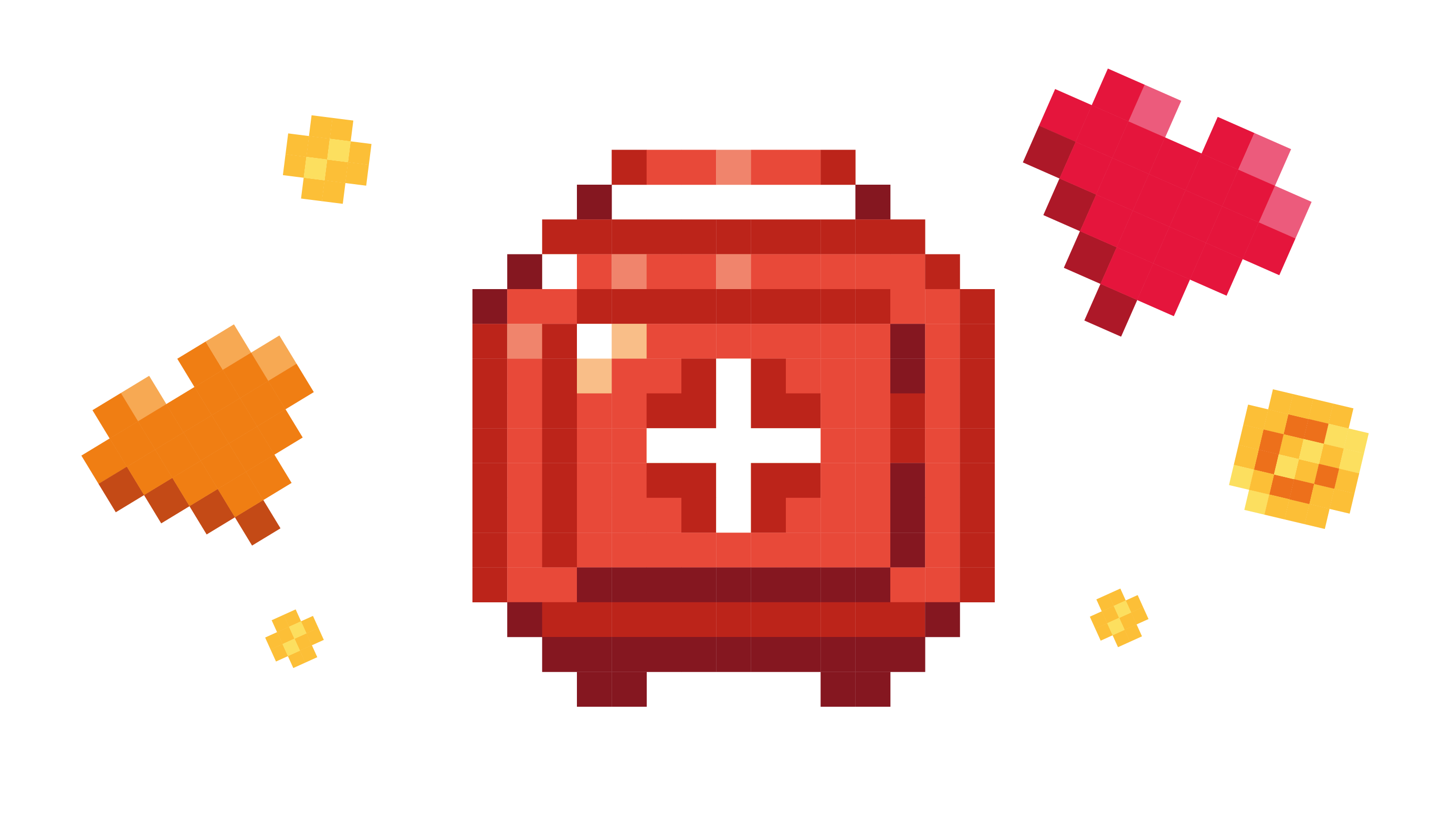 $1 Billion
Value of a single COVID-19 relief donation from Vitalik Buterin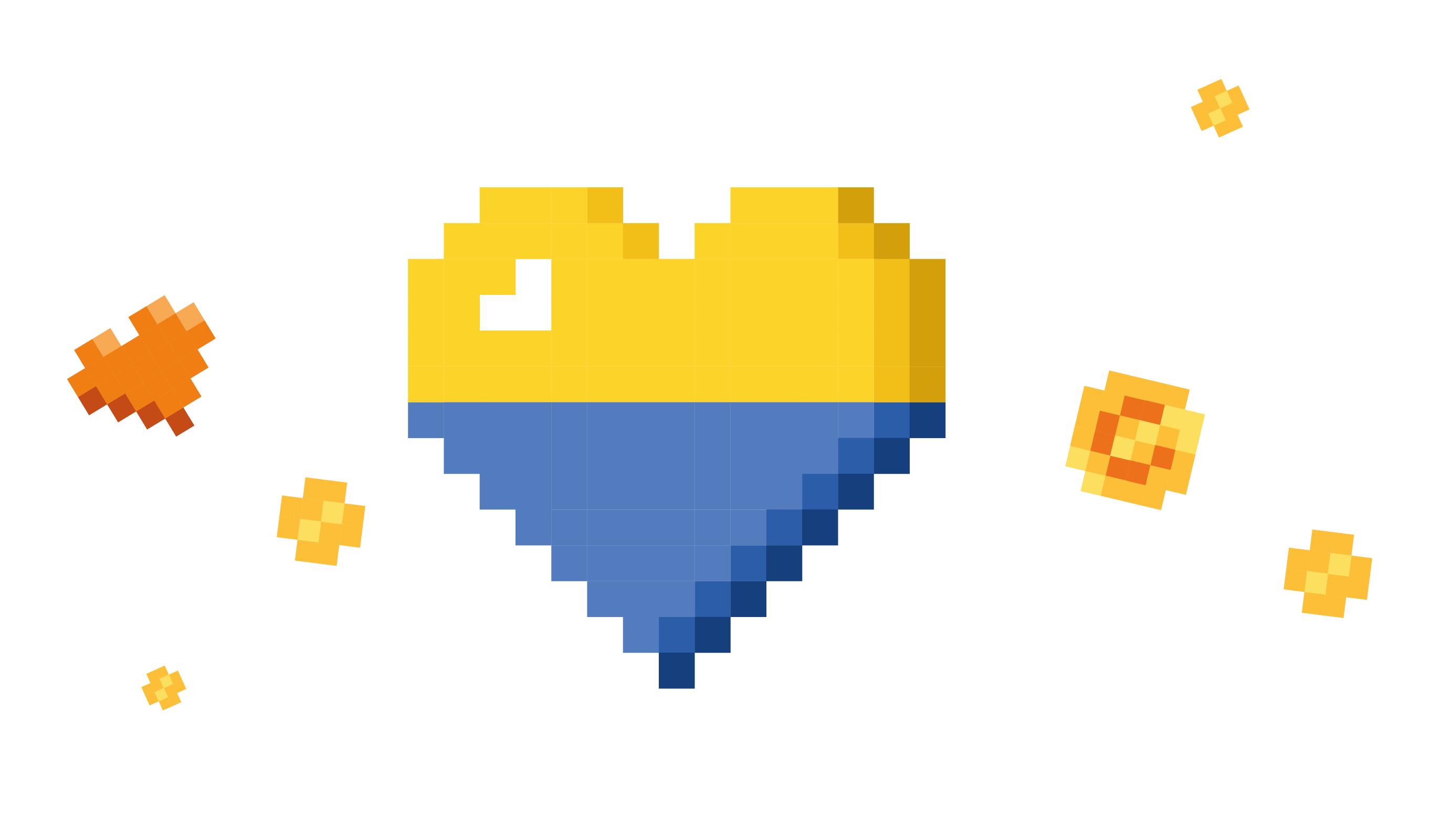 $200 Million
Value of donations from the crypto community to Ukraine in 2022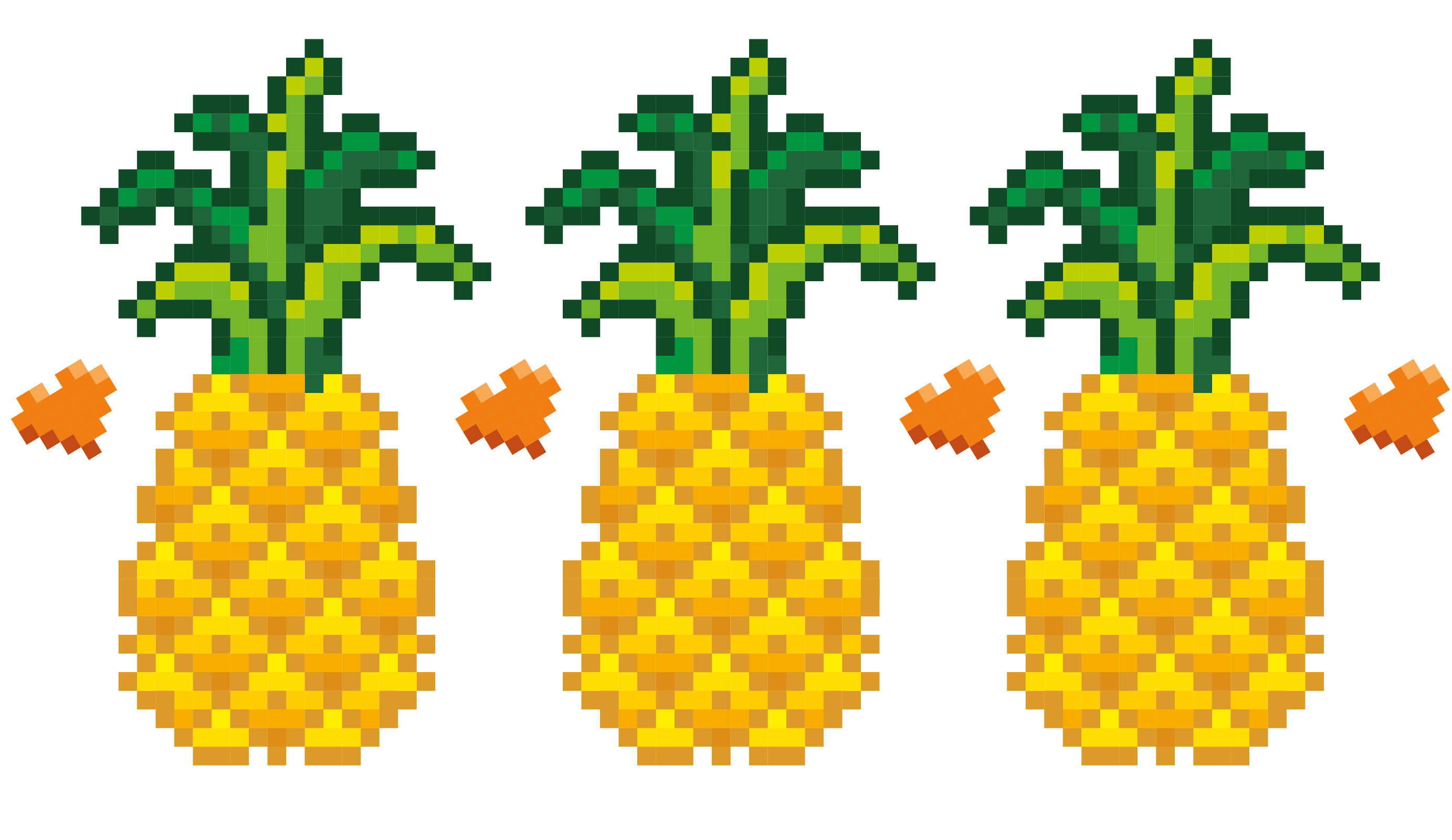 $55 Million
Value of grants from "Pine," an anonymous Bitcoin donor

Introducing the
Faces of Crypto Philanthropy 2023
Get to know the people, companies and projects using crypto as a force for good.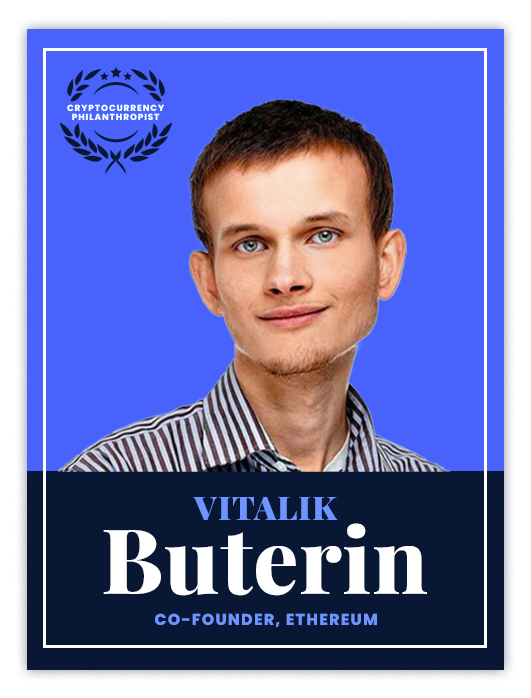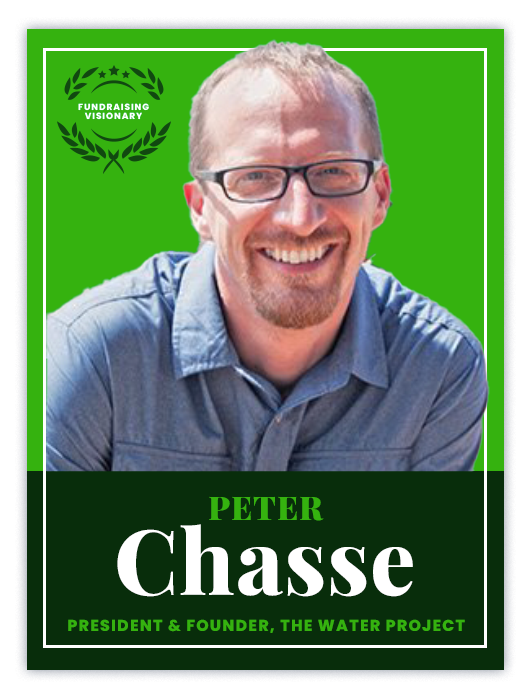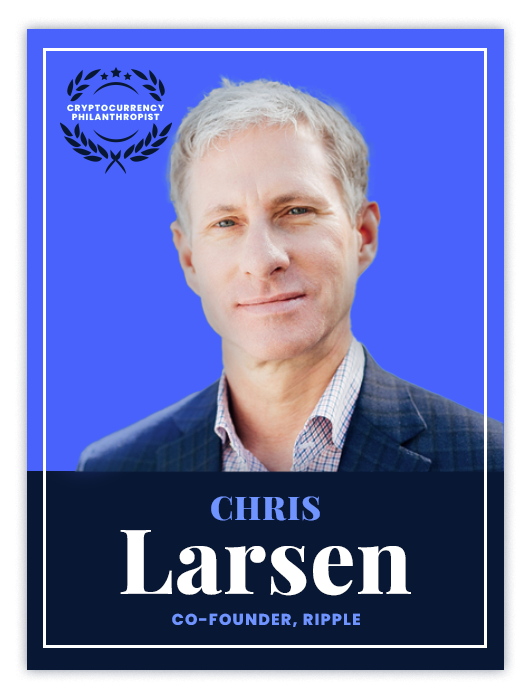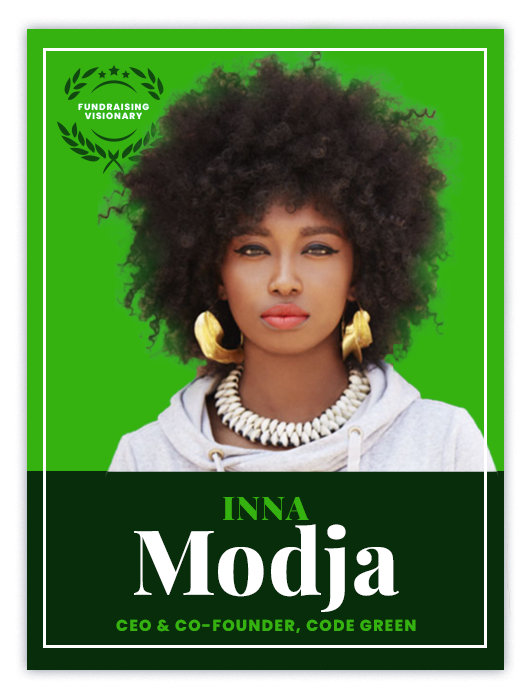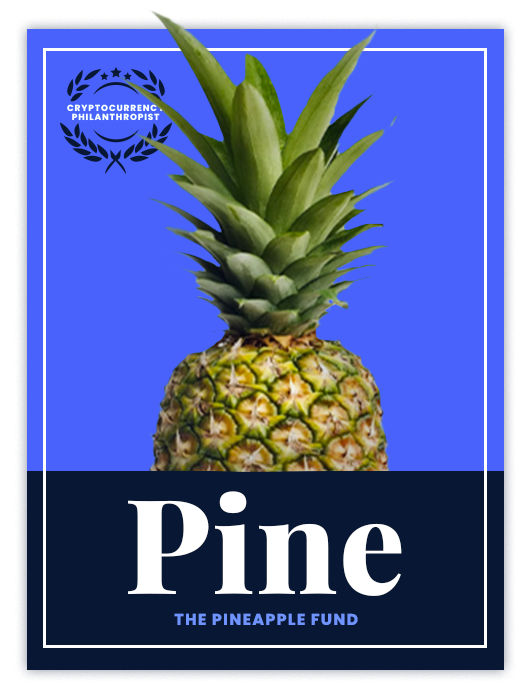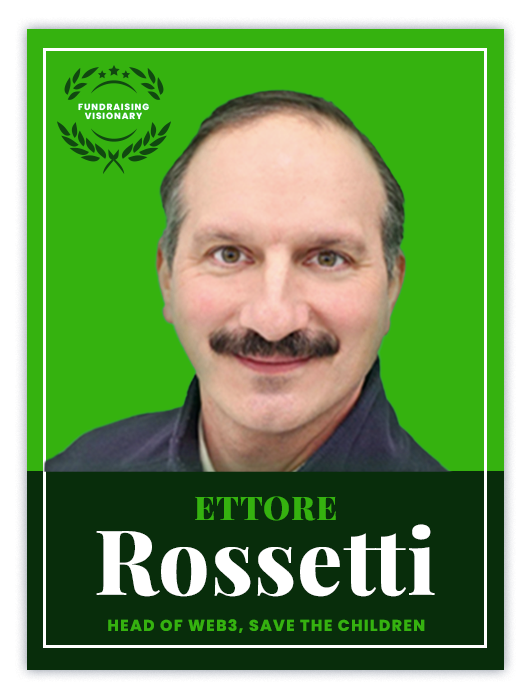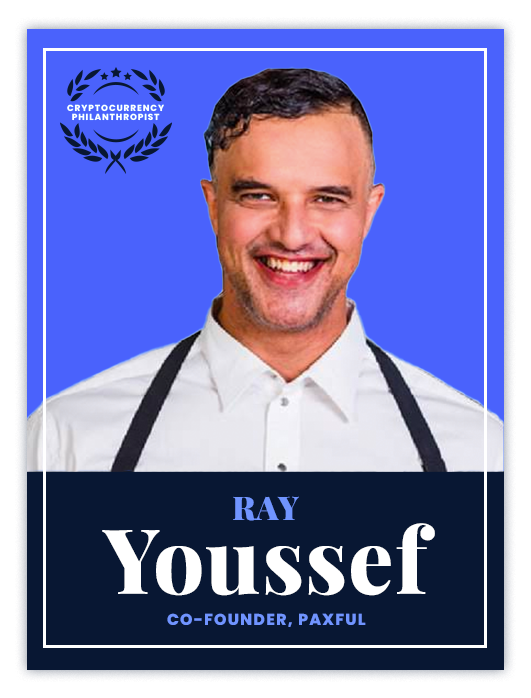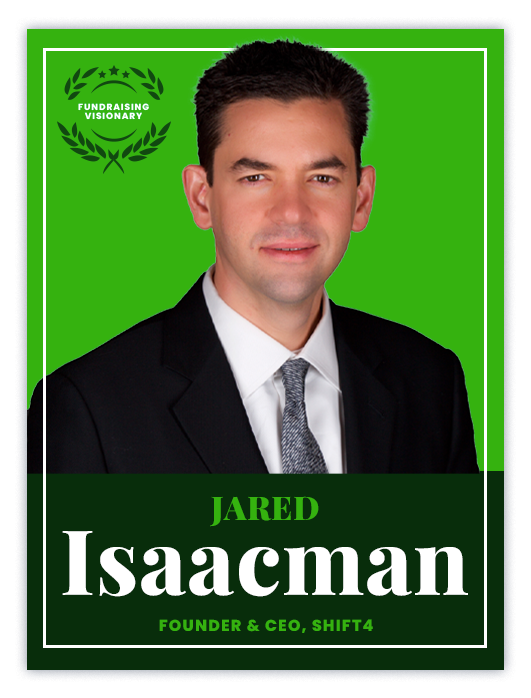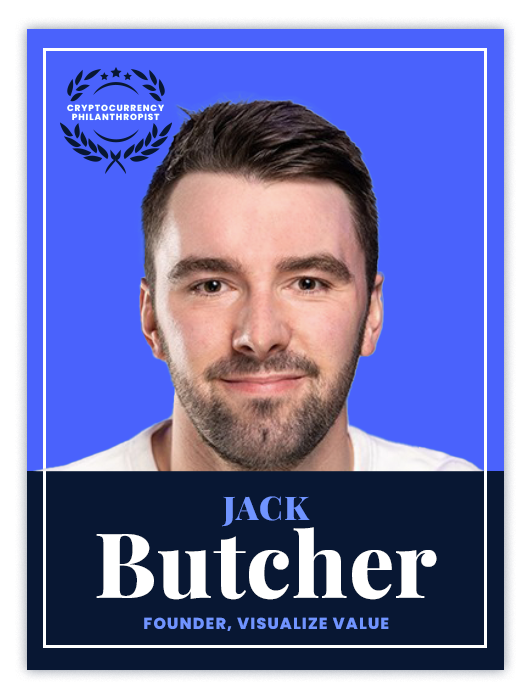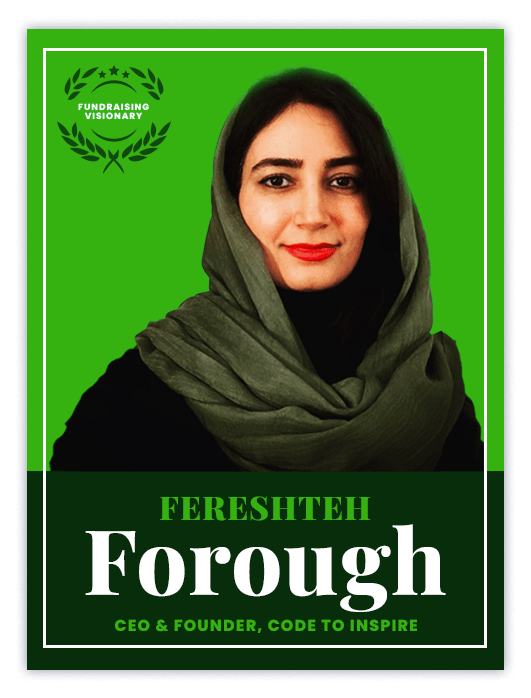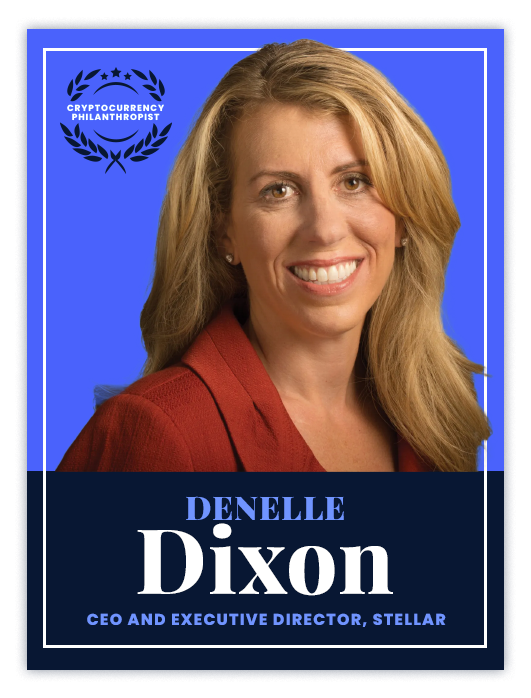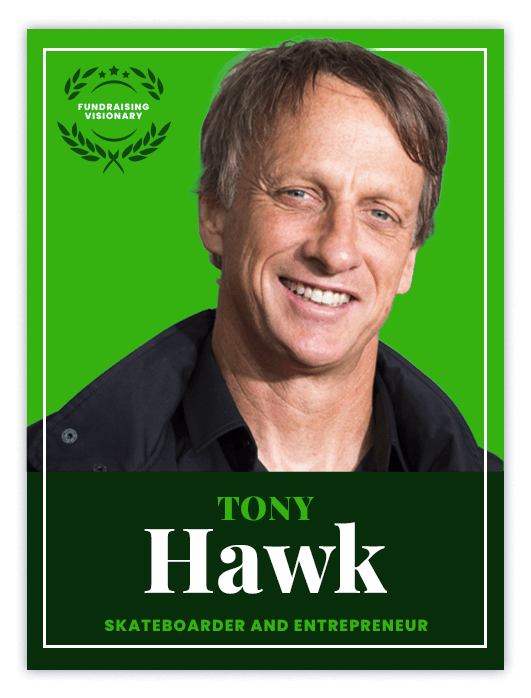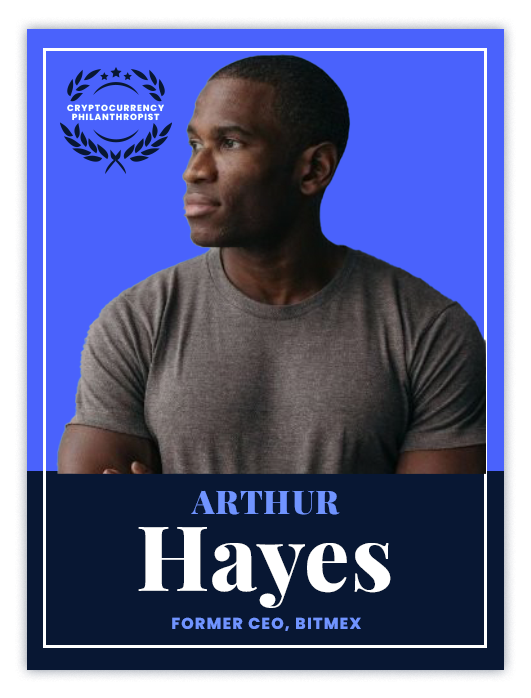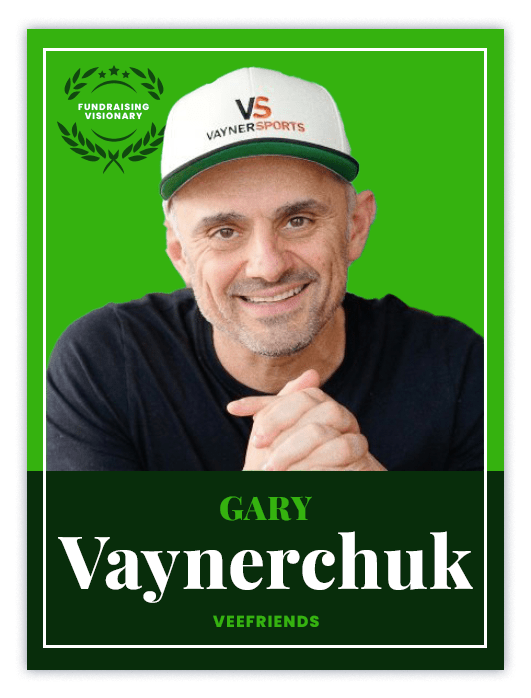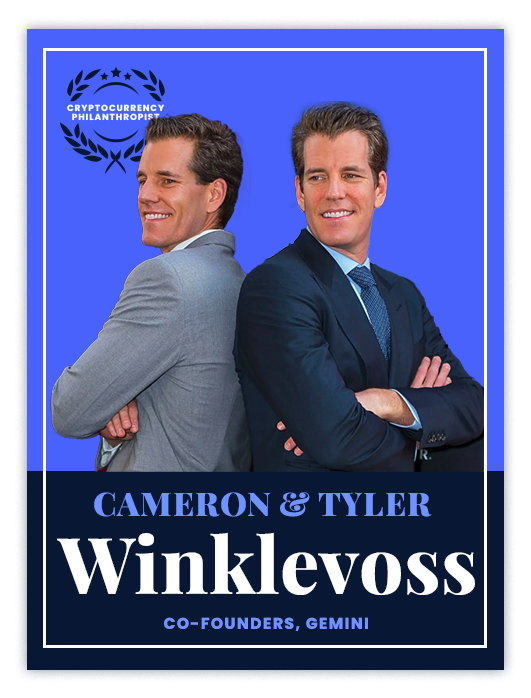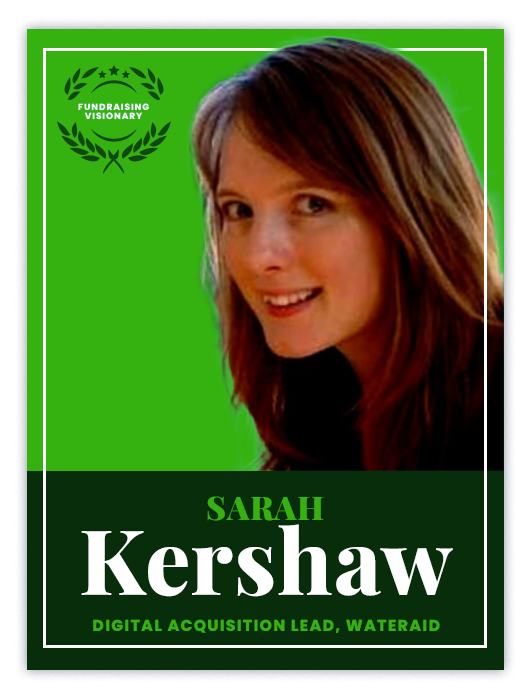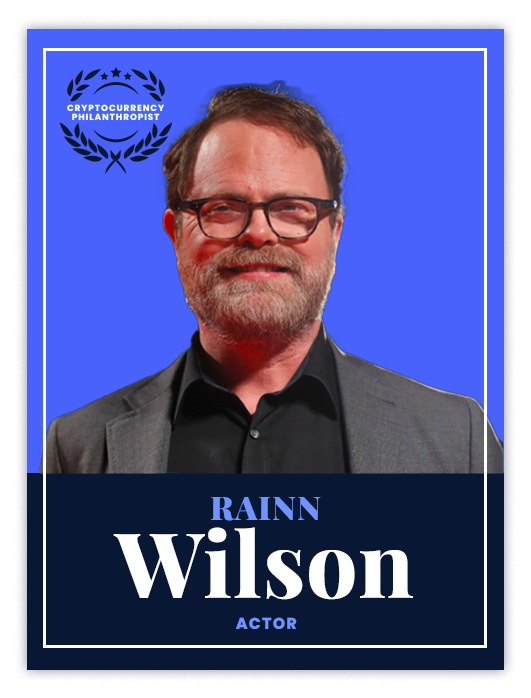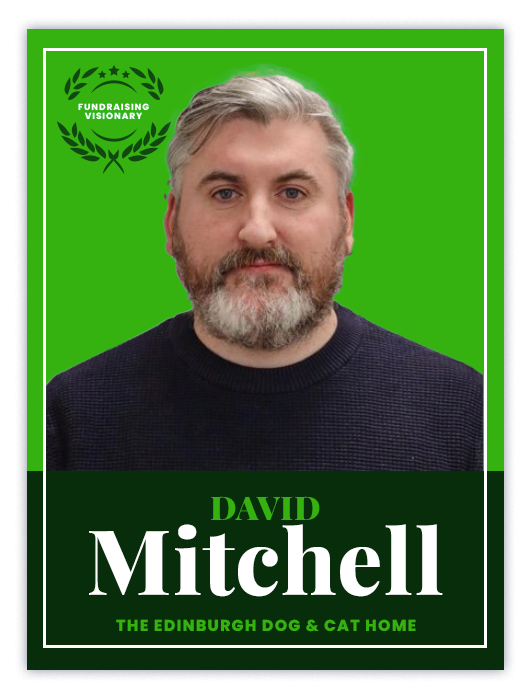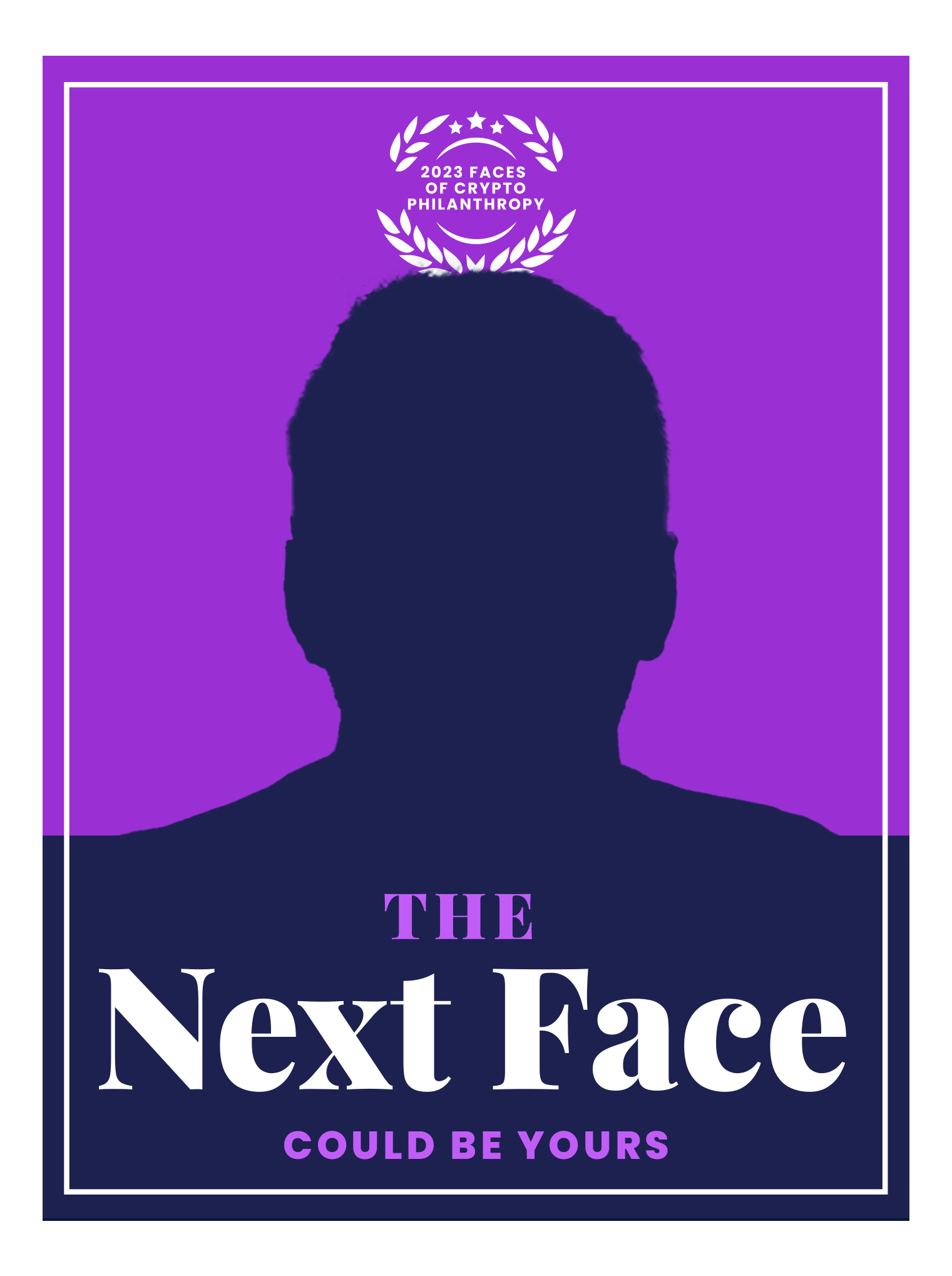 Ready to make your mark on the world with crypto philanthropy?
Use your power to make crypto the most powerful force for good, and this time next year you could see your name on the list of those most impactful.
Double your generosity with $500,000 in match dollars.
From November 28 though December 31, donate to your favorite organization through The Giving Block for a chance to double your impact.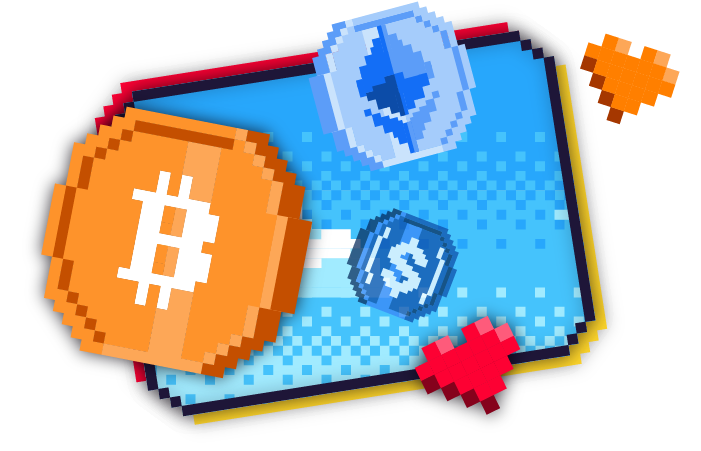 Be a crypto hero this season.
With the 12/31 tax deadline for charitable contributions approaching, it's the perfect time to couple your passion for crypto with your desire to make a difference.
Here's how to give on Crypto Giving Tuesday or anytime through the end of the year.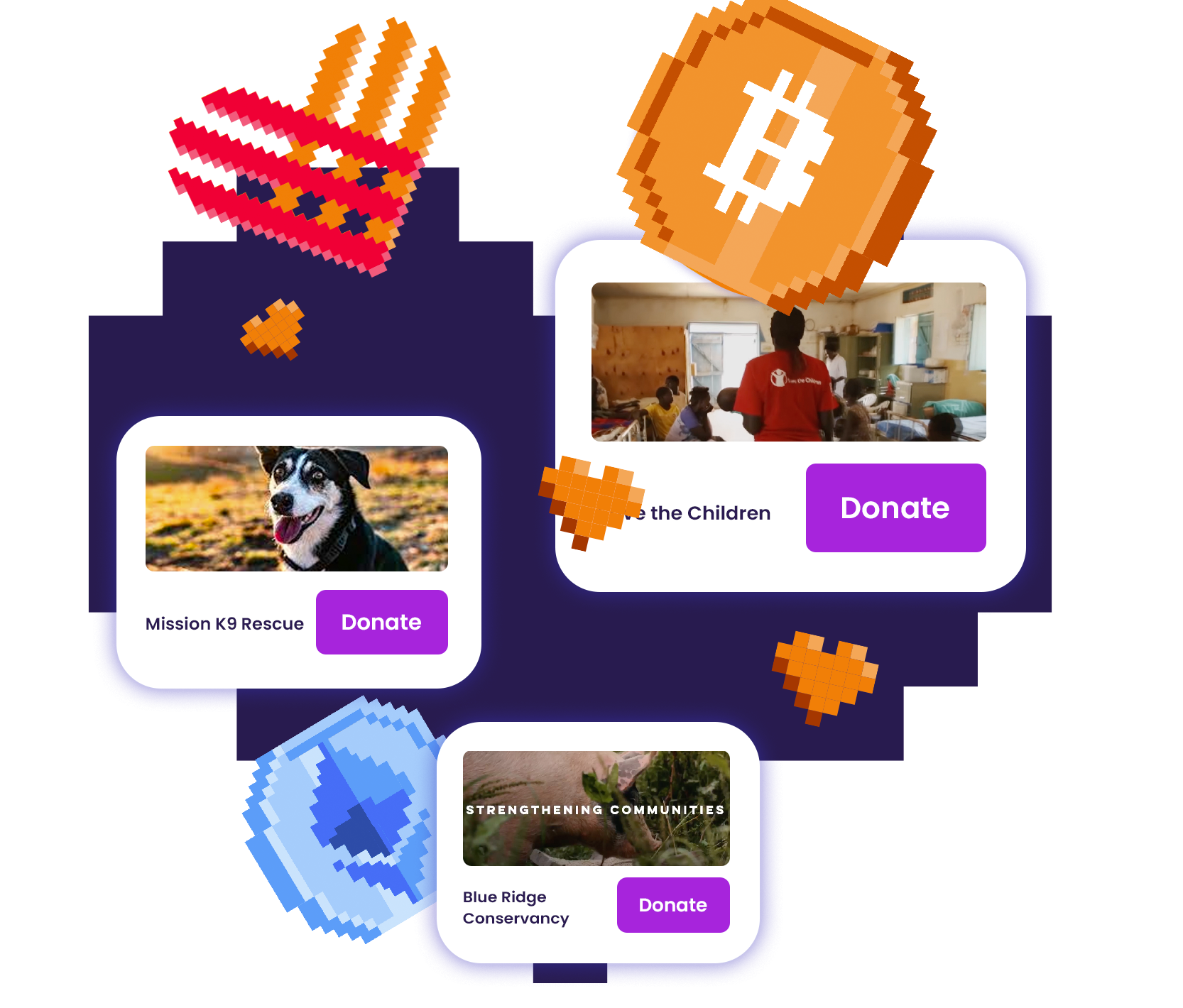 Donate Today
Make a crypto donation to nonprofits and other mission-driven organizations.
Start a Fundraiser
Directly support your favorite causes with help from your family and friends.
There's no wrong way to support your favorite cause.
Short on coin? Here's other ways you can make a difference and donate to one of the thousands of charities on The Giving Block's Donation Marketplace.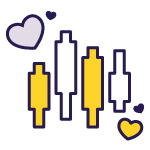 Donate Stock
Like crypto, stock giving is one of the most common ways to donate without having to worry about capital gains taxes.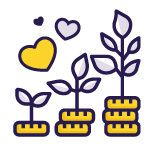 Donor-Advised Funds
Before, you had to go directly to your account to recommend grants. Skip the login and give here.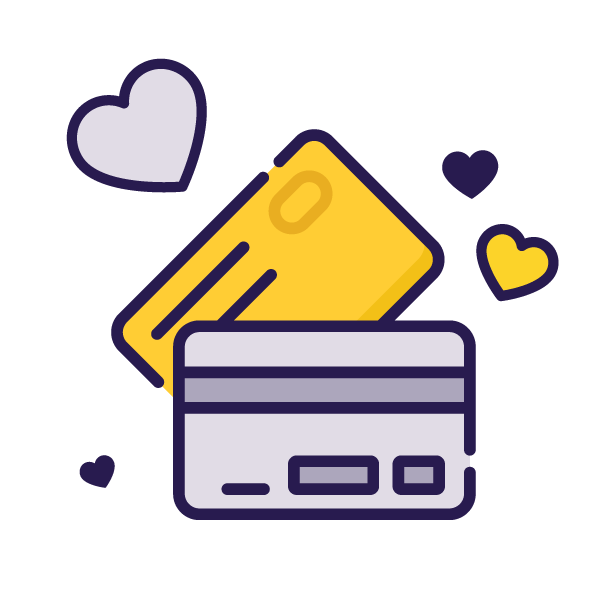 Credit, Debit & Apple Pay
Friends or family still not on the crypto wagon? They can still donate with their old-fashioned cards (or iPhones!).
Get into the giving spirit
Let's make crypto the greatest force for good.