Tax Benefits for
Cryptocurrency Donors
Donating cryptocurrency is one of the smartest ways to potentially lower your taxes while supporting a cause that matters to you.
With more than 1,000 nonprofits on our platform and support for 70+ cryptocurrencies, The Giving Block makes it easy to find a nonprofit organization to support with your cryptocurrency.
Why Donate Cryptocurrency?
If you donate cryptocurrency instead of cash, you could enjoy several attractive tax benefits. Similar to donations in cash, donations made with Bitcoin and other cryptocurrencies made to registered nonprofits are tax-deductible.
Donating cryptocurrency could also help offset your capital gains tax liability. In other words, the potential tax savings is greater when you donate crypto.
How to Lower Your Taxes with Crypto Donations
Every year, billions of dollars in crypto taxes are paid to the IRS that could be given to a charity instead. Follow these simple steps to potentially save big during Tax Season:
Keep track of your crypto transactions
Estimate your capital gains bill
Decide how much to donate to charity
Choose an organization or fund to support
Share your tax receipt with an accountant or financial advisor
Get your crypto donation appraised
Note: We are not financial advisors and do not offer financial advice. Speak to a qualified tax professional for advice regarding your unique financial situation.
Resources: Crypto Donations and Taxes
Looking to maximize your charitable impact and potential savings? Browse our in-depth guides to making cryptocurrency donations and tax software, accounting and appraisal recommendations.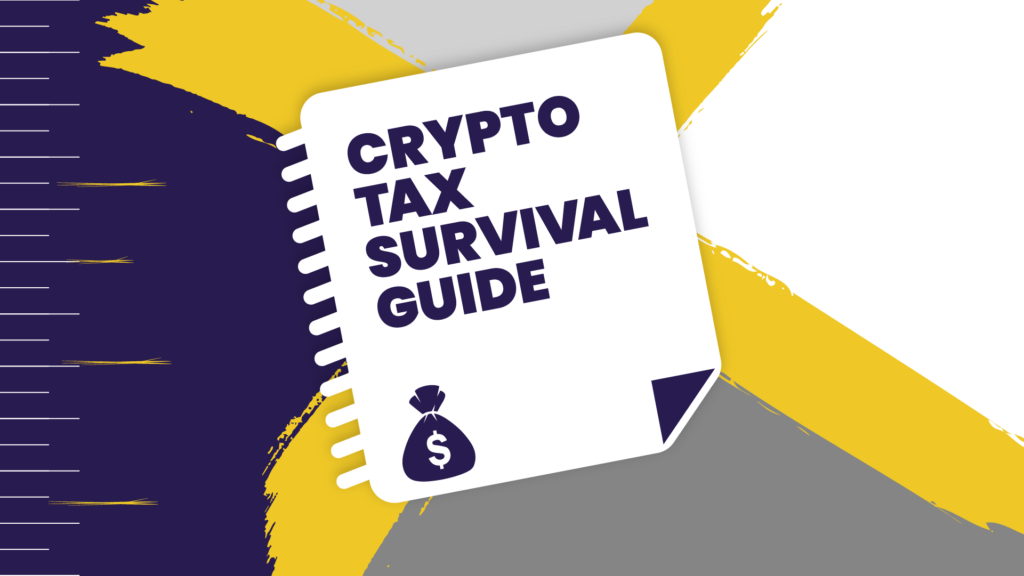 Here are great ways you can reduce your tax bill, whether you are in the US, UK, or the rest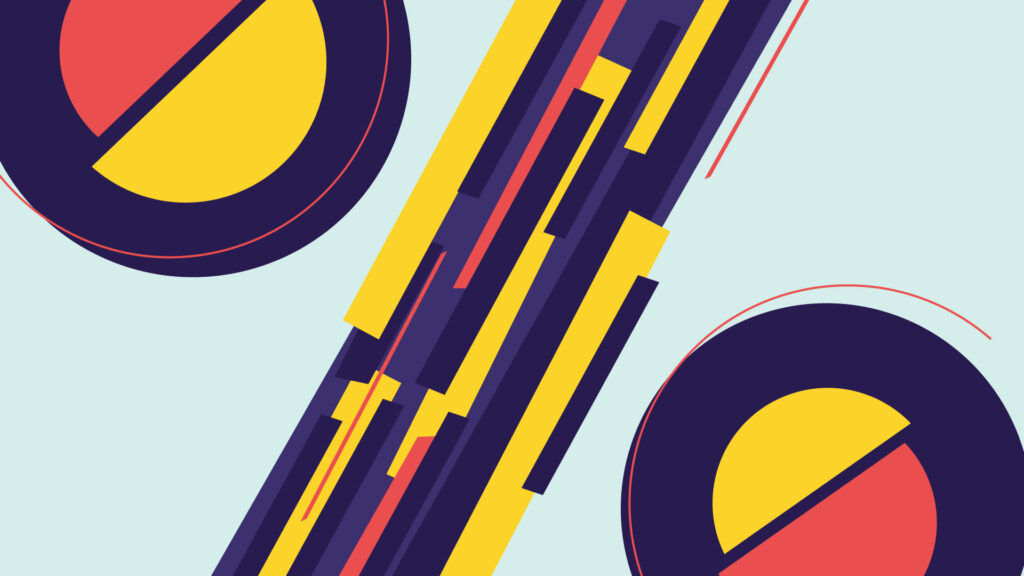 If you own cryptocurrency like Bitcoin, you may owe taxes on it. Prepare to file your next tax return and
Ways to Donate Cryptocurrency
Standard Donors
At The Giving Block, you can donate to our Crypto Adoption Fund, Impact Index Funds, or any of the 1,000+ individual crypto-enabled nonprofit organizations on our platform.
These nonprofits' missions range from the environment and mental health to human rights and education.
Institutions & High Net Worth Individuals
The Giving Block Institutional is a white-glove experience for individuals and institutions that want to donate cryptocurrency.
Start with a free consultation and gain access to experts who can help you with everything from making your donation safely to getting it appraised and reporting it properly.
Can I save more by donating cryptocurrency instead of cash?
Donating cryptocurrency may offer a greater potential to lower your taxes than donating cash. According to the IRS, you can offset a portion of your capital gains tax liability by making a donation in cryptocurrency, because cryptocurrencies are treated as property, like stocks. Tax savings from cryptocurrency donations depend on each individual's financial situation, so please consult with a tax professional for advice.
Are the tax benefits exclusively for US taxpayers?
If you pay taxes in the US, you are eligible for tax benefits that come from donating cryptocurrency to a registered charitable organization. To find out whether you would qualify for such tax deductions, consult with a tax professional. If you live outside the US, please review your local government's tax code for applicable information.
Which nonprofits offer tax-deductible donations?
Donations made to a registered 501(c)(3) organization are considered tax-deductible. As always, research the organization(s) in question to confirm whether donations are tax-deductible.
How can I calculate my estimated capital gains tax?
Many tax software products offer an efficient way to estimate your capital gains tax liability. For crypto-specific solutions, we can recommend several products and services.
The cause I support doesn't accept crypto
We can help any registered nonprofit accept crypto, including cryptocurrencies you don't see in our standard Donation Form (though considerations like donation size, jurisdiction and the nonprofit's consent factor in). Questions about donating crypto to a nonprofit you don't see on The Giving Block? Contact us at [email protected].
The crypto I have isn't supported on The Giving Block
We offer support for over 70+ cryptocurrencies, but can support donations in a lot of cryptocurrencies you don't see in our standard Donation Form (so long as the donation is greater than $10,000 USD, since this requires manual work from a partner organization to process). Questions about donating other cryptos? Contact us at [email protected].