Donate Cardano (ADA)
for Ukraine Humanitarian Relief
Support humanitarian relief efforts in Ukraine. You can make charitable donations with your ADA using the donation widget.
Support Ukraine Relief Efforts with ADA Tokens
The people of Ukraine need urgent help from the global community. Aid organizations have mobilized to provide housing, food, medical supplies and more.
With your support, their efforts can go further and impact more people.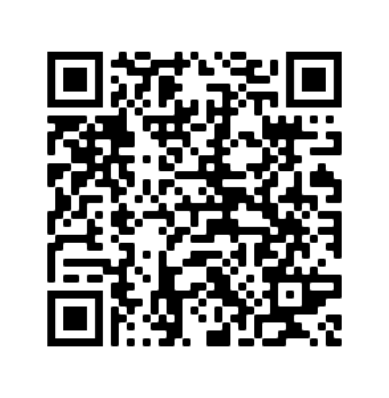 Wallet address
DdzFFzCqrht4KvuD5DhaptymLGAdt2znp8q8eB3RB9bok5ey2kwDQwJeXuB3NtsnCDhuNyMhd41VWPJXng7dvmGqE6AUkdQtqVXQPz2Z
Lessons Learned From The Ukrainian Border
All donations made to the wallet address adobe will go toward the Ukraine Emergency Response Fund. Nonprofit organizations participating in the fund. Read more about these nonprofits' humanitarian efforts and operations in Ukraine.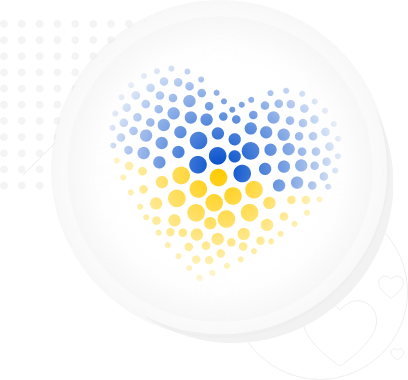 Nonprofits actively working on humanitarian relief efforts in Ukraine