Make a crypto donation to nonprofits, charities, universities, faith-based, and
other mission-driven organizations.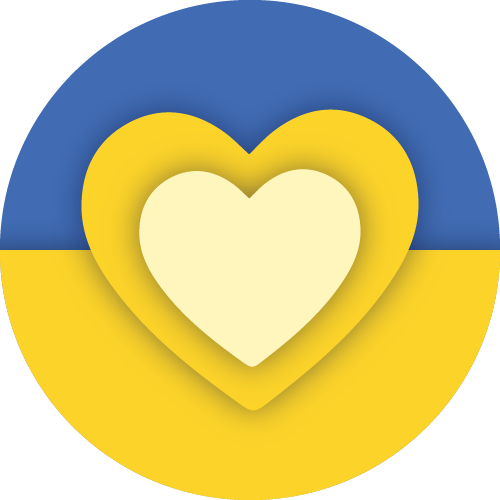 Ukraine Emergency
Response Fund
Support organizations that provide humanitarian aid in Ukraine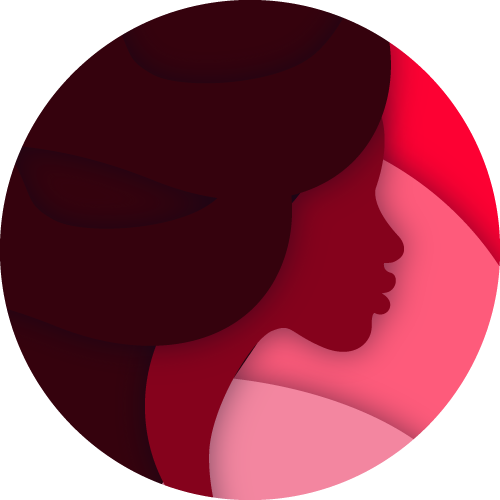 Women & Girls
Empowerment
Support nonprofits that are empowering women and girls worldwide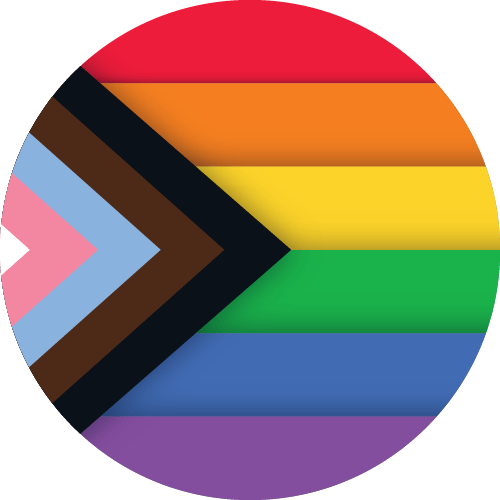 LGBTQIA+ Impact
Index Fund
Support nonprofit organizations working with the LGBTQIA+ community
Donate to Our Funds
Select the Impact Index Fund you'd like to support. Send your crypto donation via the widget.
Leave your email and, when the donation clears, you'll receive a receipt.
Cryptocurrencies you can Donate to Nonprofits