Make a crypto donation to nonprofits, charities, universities, faith-based, and
other mission-driven organizations.
Donate to Our Funds
Select the Impact Index Fund you'd like to support. Send your crypto donation via the widget.
Leave your email and, when the donation clears, you'll receive a receipt.
Search Nonprofits or Keyword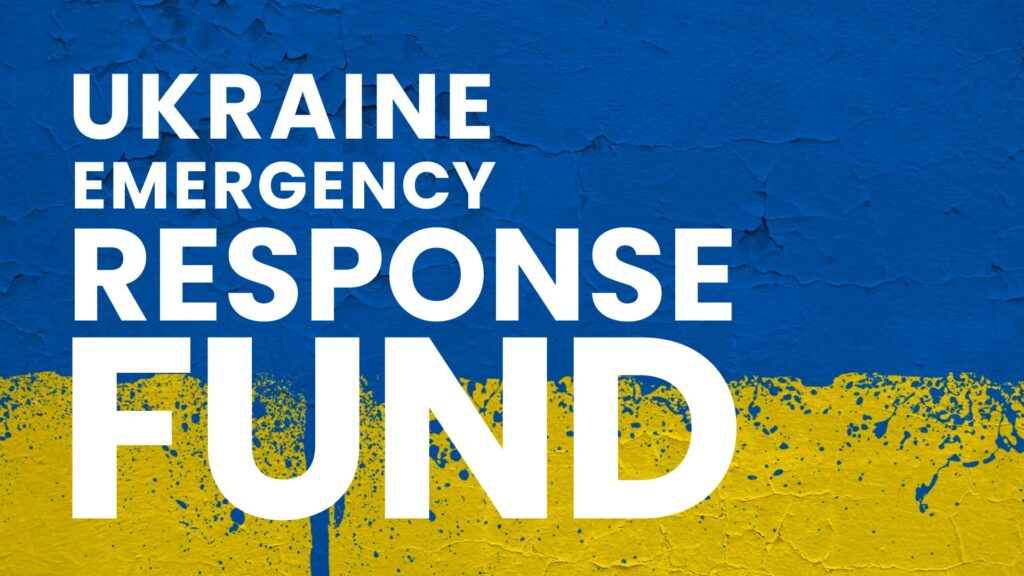 Make a cryptocurrency donation to support charities and nonprofits active in Humanitarian Relief Efforts in Ukraine.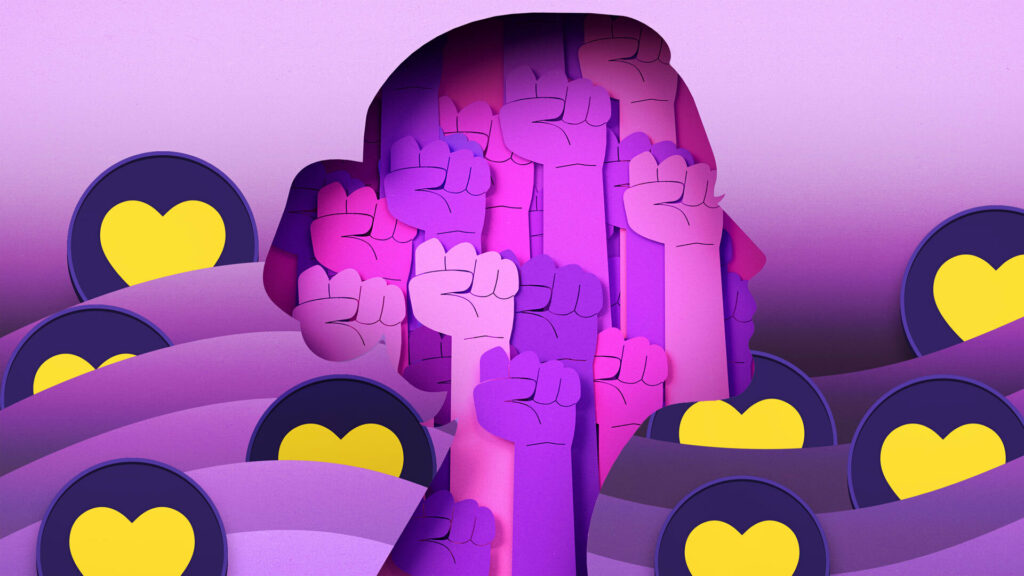 Donate cryptocurrency to support nonprofits fighting for women's rights and equality through education, advocacy and more.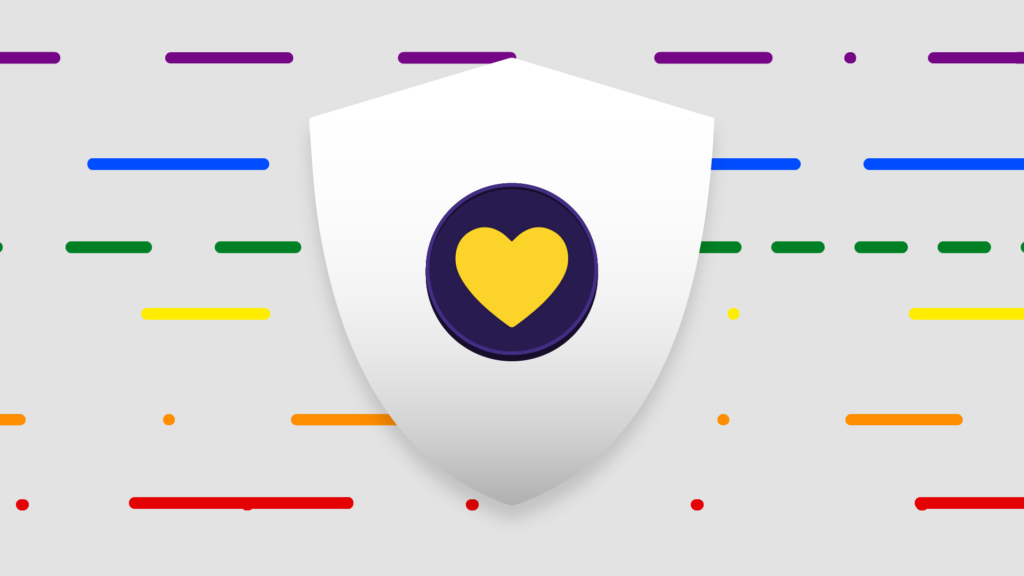 Crypto for the Protection of Sexual and Gender Identity Fund Donate Cryptocurrency to Support Nonprofits Working Toward Greater Equality for
Cryptocurrencies you can Donate to Nonprofits