Donate to your favorite cause.
Make a crypto or stock donation to nonprofits, charities, universities, faith-based, and other mission-driven organizations.
Diversify your giving, multiply your impact.
Index funds spread a single investment across a basket of stocks instead of just one. Our Impact Index Funds spread your donation across multiple organizations supporting the same cause, so you can maximize your charitable impact.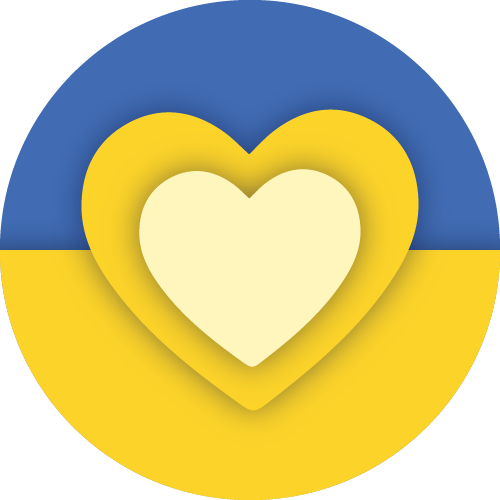 Ukraine Emergency
Response Fund
Support organizations that provide humanitarian aid in Ukraine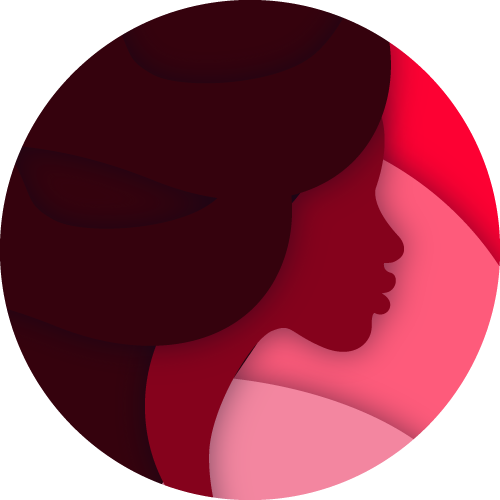 Women & Girls
Empowerment
Support nonprofits that are empowering women and girls worldwide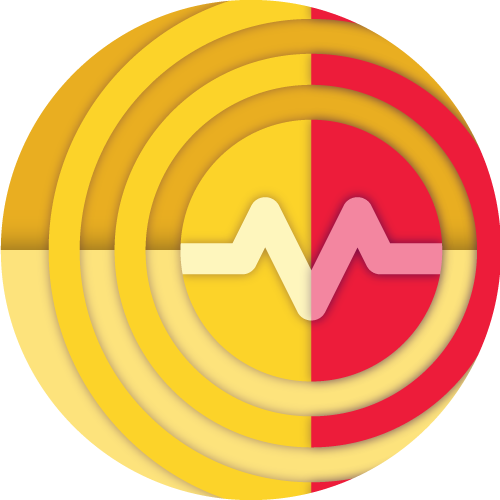 Turkey & Syria
Relief Fund
Support organizations that provide relief in Syria and Turkey.
Cryptocurrencies you can Donate to Nonprofits