Mission Statement
As the global leader in product philanthropy and purposeful giving, Good360's mission is to close the need gap by partnering with socially responsible companies to source highly needed goods and distribute them through our network of diverse nonprofits that support people in need.
Good360 is the link between organizations with so much to give and communities in critical need, closing that gap and opening opportunity for all. 
Why Donate Crypto?
We live in a world of plenty, yet millions of people find themselves in critical need every day, creating a vast need gap. At Good360, we are on a mission to close that gap. We know there's more than enough to go around. That's why we work to get donated goods to where they can do the most good, to close the need gap.
When we close the gap, we open opportunity: for donors and nonprofits to better serve their communities, for communities to become more resilient and for us all to create less waste. But most of all, we help people to reach their boundless potential.
For every $10 we receive, Good360 can distribute at least $500 in needed goods. 
TAX ID: 54-1282616 • 501(c)3 • USA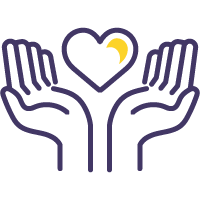 23 donations and counting!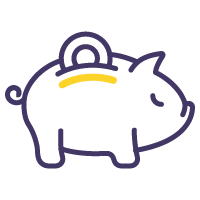 Make crypto one of the greatest forces for good on the planet when you donate to
Good360 today!