Mission Statement
Jail Guitar Doors USA works toward a more fair and just America.
We are a 501(c)3 non-profit organization providing musical instruments and mentorship to help rehabilitate incarcerated individuals through the transformative power of music. Using the medium of collaborative music and songwriting for everyone, we strive to achieve measurable rehabilitative outcomes. We seek to advance new solutions to diminish prison violence and recidivism. We support organizations that engage in policy reform efforts and partner with social service groups to help people in prison successfully rejoin the outside world; and we actively work to educate leaders and decision-makers on how to bring real reform to the criminal justice system. 
Why Donate Crypto?
When donating in cryptocurrency, you are helping to support Jail Guitar Doors' dedicated group of teachers and facilitators provide rehabilitative music programs to our brothers and sisters who are currently housed in correctional facilities across the country. And to help end the cradle to prison pipeline, Jail Guitar Doors has moved beyond correctional facilities and into the community. We created C.A.P.O. (Community Arts Programming & Outreach) to teach at-risk youth positive ways to channel creative expression through music education classes. Your donation and generosity help to support these ongoing efforts. 
TAX ID: 27-0998581 • 501(c)3 • USA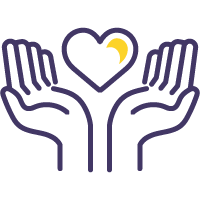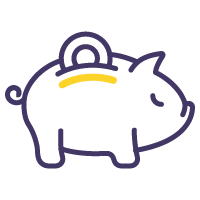 Make crypto one of the greatest forces for good on the planet when you donate to
Jail Guitar Doors today!