Lincoln Center for the Performing Arts, Inc.
Lincoln Center for the Performing Arts, Inc.
Mission Statement
Lincoln Center for the Performing Arts serves three primary roles: to be the world's leading performing arts presenter; to serve as an international leader in arts and education and community relations; and to extend the range of performing arts presented at Lincoln Center, complementing the extraordinary offerings of the ten other Lincoln Center Resident Organizations, all of which are flagship institutions in the world of the arts. 
Why Donate Crypto?
Today, grounded in our founding values, Lincoln Center's artistic vision is centered on championing diverse artistic voices and expanding access to ensure anyone, regardless of identity, can participate in the arts. We believe diversifying who is on stage, who is in the audience, and whose stories are told at Lincoln Center can transform the performing arts in New York City and beyond. We also believe that Lincoln Center has a responsibility to serve not only as a performing arts institution, but as a hub for civic engagement, in line with our founding vision of the arts as a center of civic life. Lincoln Center invests significant financial resources every year into expanding our audience through various opportunities including Free Programs and Choose-What-You-Pay Ticketing. By supporting Lincoln Center's work towards greater inclusivity and equity in everything we do, your contribution enables our programs to thrive on campus for years to come. 
TAX ID: 13-4172481 • 501(c)3 • USA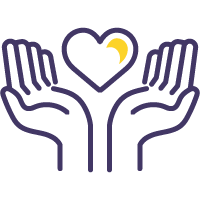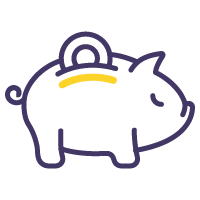 Make crypto one of the greatest forces for good on the planet when you donate to
Lincoln Center for the Performing Arts, Inc. today!