Maryknoll Sisters of St. Dominic, Inc.
Maryknoll Sisters of St. Dominic, Inc.
Mission Statement
The Maryknoll Sisters believe that we are all part of "One Earth Community"… that all of us—regardless of race, nationality, gender, background or personal identity—are all connected as a human family, with each other and with all creation. As Pope Francis has said, "God created the world and entrusted it to us as a gift. Now we have the responsibility to care for and protect it and all people, who are part of creation. Protecting human dignity is strongly linked to care for creation."
Maryknoll Sisters give witness to God's love and devote our lives in service overseas. As nurses, doctors, teachers, theologians, social workers, environmentalists and more, we serve the needs of the people – the poor, the ailing and the marginalized – where we are missioned. Our mission began in 1912, when we became the first group of Catholic Sisters in the United States founded for overseas mission.
Today we have approximately 306 Sisters serving in 18 places around the world. 
Why Donate Crypto?
Make a real-world impact with your crypto! Avoid paying capital gains tax on your crypto gains and receive a federal income tax deduction for the full value. 
TAX ID: 13-1740257 • 501(c)3 • USA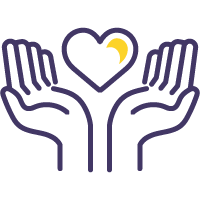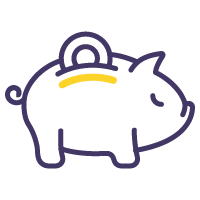 Make crypto one of the greatest forces for good on the planet when you donate to
Maryknoll Sisters of St. Dominic, Inc. today!