Donating stocks made easy.
It's time to upgrade the stock donation process.
Now with The Giving Block, you can donate stocks to all your favorite causes with just a few clicks.
GIVE STRATEGICALLY
Donating stocks is different.
When you donate stocks, you not only get the same write off as a cash gift, but you owe no taxes on the stocks you donate.
That's a win-win for you and your favorite charities.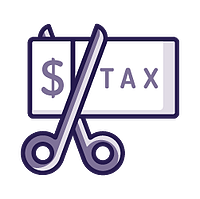 Lower your tax bill
Donate stocks, cryptocurrency or even cash – The Giving Block is your one stop shop for giving any way you want to give.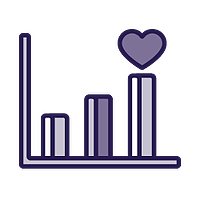 Increase your impact
From matching funds, to Impact Index Funds that let you give to multiple nonprofits with a single gift, we help you maximize the impact of every donation.
SIMPLE, SECURE & EASY
How to donate stocks on The Giving Block.
We've automated away the complexity and made donating stock as seamless as giving crypto or cash.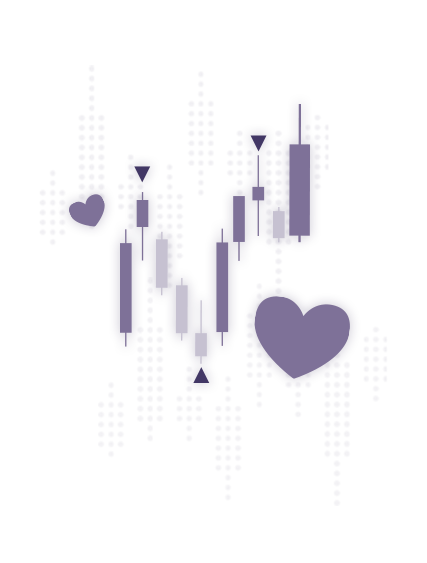 Choose your stocks
Decide which stocks and the amount you'd like to donate. Not sure where to start? Talk to our team.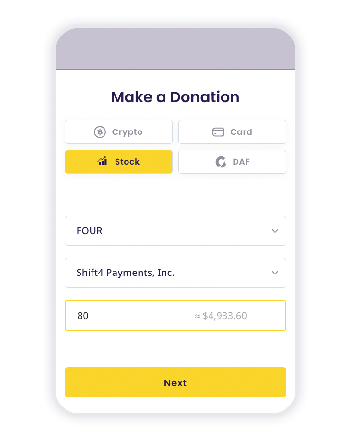 Pick, click & donate
Find your charity on our donation platform. Once there, you can and select your stock and amount of shares you would like to donate, and brokerage information.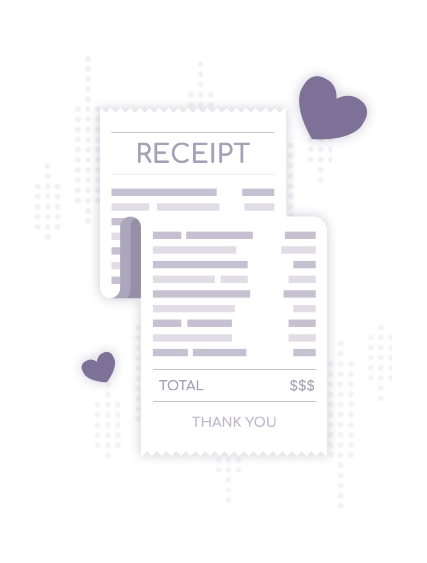 Get your receipts
Your donation details will be sent to your broker to finalize the transaction. Once it's processed you'll receive a tax receipt for your records.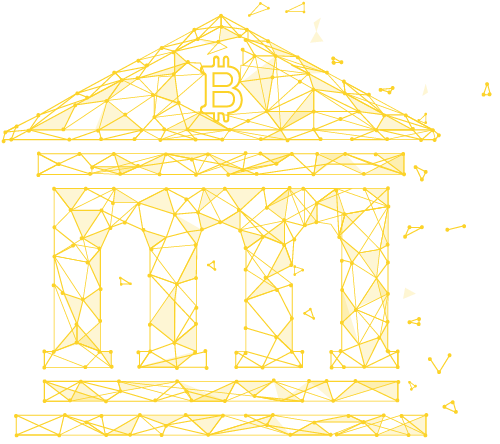 PRIVATE DONOR SERVICES
For large and complex gifts.
Our Private Donor Services team is designed to help you turn your non-cash assets into impact-optimized, tax-efficient charitable gifts.
Our white-glove donor services can structure your major gift to support one charity or multiple causes and ensure best execution so more money goes to those in need — no DAF required. You'll also have access to our network of accountants, appraisers and other specialized professional service providers.
FOR NONPROFITS
Start accepting stock donations today.
We make accepting stocks and crypto easy, equipping your nonprofit with the technology, fundraising strategy and support you need to be successful — no operational lift or additional headcount required.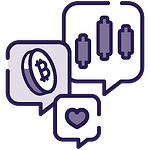 Accelerate your fundraising
Easily add stock & crypto fundraising to your website – we'll handle the technology and the receipts, so you can focus on fundraising.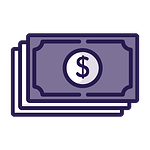 Empower your donors
Uncover new stock donations within your existing donor base, and develop new revenue streams that cater to Millennial and Gen Z donors.
Get Started
Unlock the power of stock donations with The Giving Block.
Frequently Asked Questions
What is the tax benefit of donating appreciated stock?
Donating stock can be the most efficient way to make charitable contributions by saving on potential capital gains taxes which may allow donors to give more to the causes they care about. To understand the full tax benefits of giving appreciated stock, please consult with a tax professional for information about your personal tax situation.
Can I give company stock outside of the trading window?
If you received company-distributed stock as an employee or you are subject to any trading windows or restrictions, you should consult with your company counsel on next steps before making the gift.
Can I make a gift and donate to more than one charity?
Yes, you can contact our Private Client Service team [email protected] to discuss the process to donate to up to 10 charities with a gift of crypto or stock.
Does The Giving Block support gifts from my brokerage account?
The Giving Block supports several brokerage firms via their self-guided platform. If we don't support your brokerage firm yet, you can still submit your gift through The Giving Block. Just select "other" from the broker list and we will send you a Letter of Instruction you can send to your broker firm to initiate the contribution. 
Please note we can process gifts from most brokerage firms that can process a partial stock DTC transfer and most brokerage firms will provide that option for their clients. For any brokerage firms that do not support stock transfer, such as Robinhood, are not supported for this reason.
My brokerage account is not listed on The Giving Block's Donation Form. Can I still proceed with a donation?
Yes, as a donor you would be required to process your transaction directly with your brokerage firm after selecting "other" from the list of brokers. The Giving Block will send you a Letter of Instruction which can be sent to your broker to initiate the charitable gift transfer.
Is giving through The Giving Block secure?
The Giving Block leads the way in security and compliance. Since its founding, The Giving Block has become the market's most secure and compliant crypto-donation platform, going above and beyond to ensure your funds and privacy are protected.
How long does it take for The Giving Block to process a donation from when you receive stock?
It depends on several factors. The largest delay is typically your broker firm initiating the transfer of stock. But once they do, it typically takes us 2-3 business days to receive, confirm and liquidate the gift. Once the shares are liquidated the cash proceeds will be wired to the charity you choose. Please remember, the timeline provided is affected by end of the year transaction volume, and holidays.
Have questions or require assistance with your stock donation?
If you need assistance with your donation or have general questions about The Giving Block or the general stock donation process, please email [email protected]. If you have issues with your broker form, please contact your broker or your financial advisor / private wealth manager directly.