Homepage – promotional carousel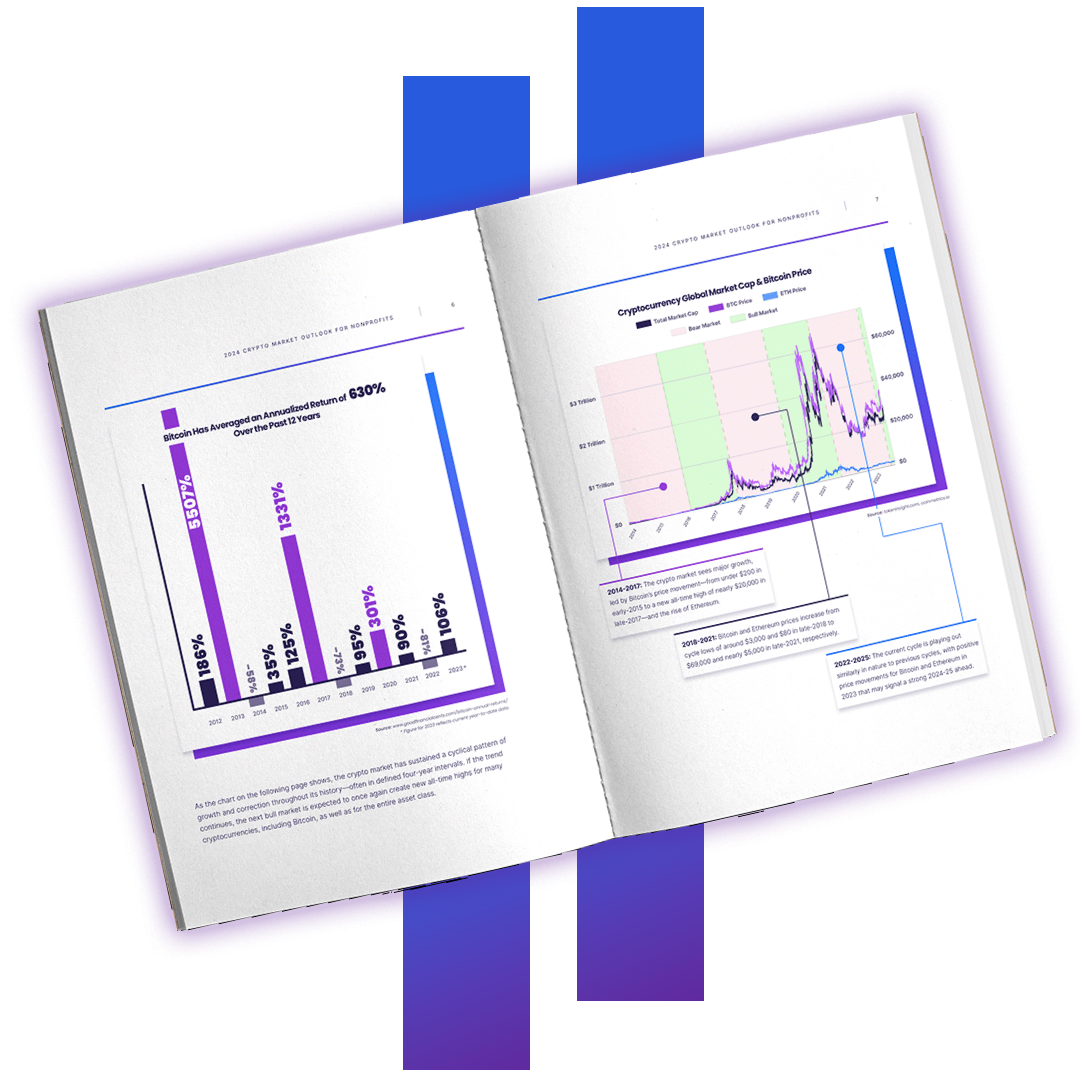 Our newest report explains crypto market cycles, current industry trends, and how big market gains can translate into fundraising opportunities.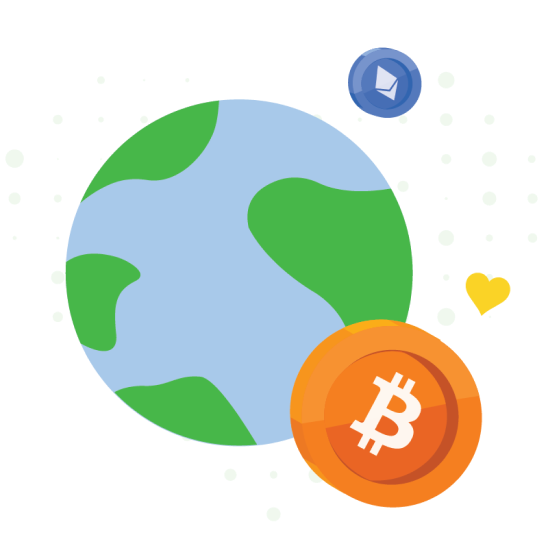 Crypto philanthropy is already revolutionary. We're taking it one step further with our new climate-friendly solution.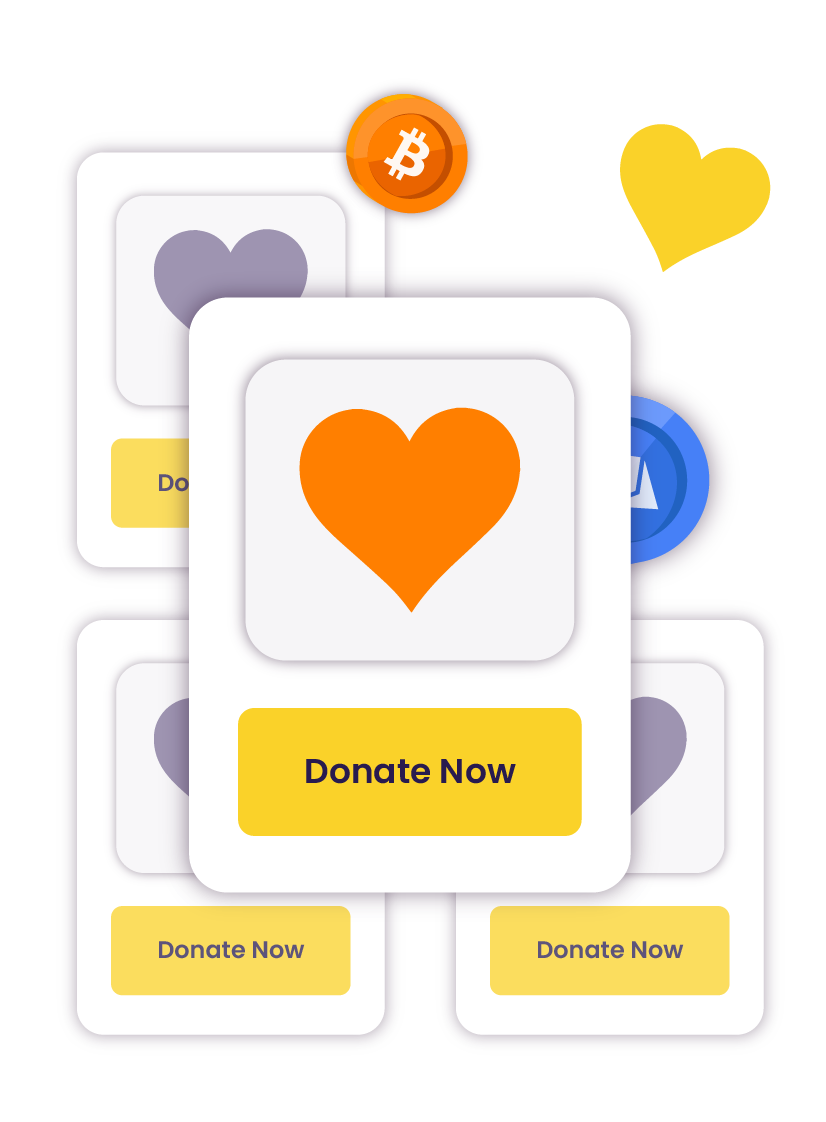 Help the organizations providing aid to those impacted by the natural disasters in Libya, Morocco, Hawaii and more.