The Giving Block's Events
The Giving Block is committed to spreading the word about the benefits of cryptocurrency and the positive impact it creates in the world. Through webinars and in-person events organized by us or third parties and partners, we are contributing to the adoption of cryptocurrency and bringing attention to the industry of crypto-philanthropy.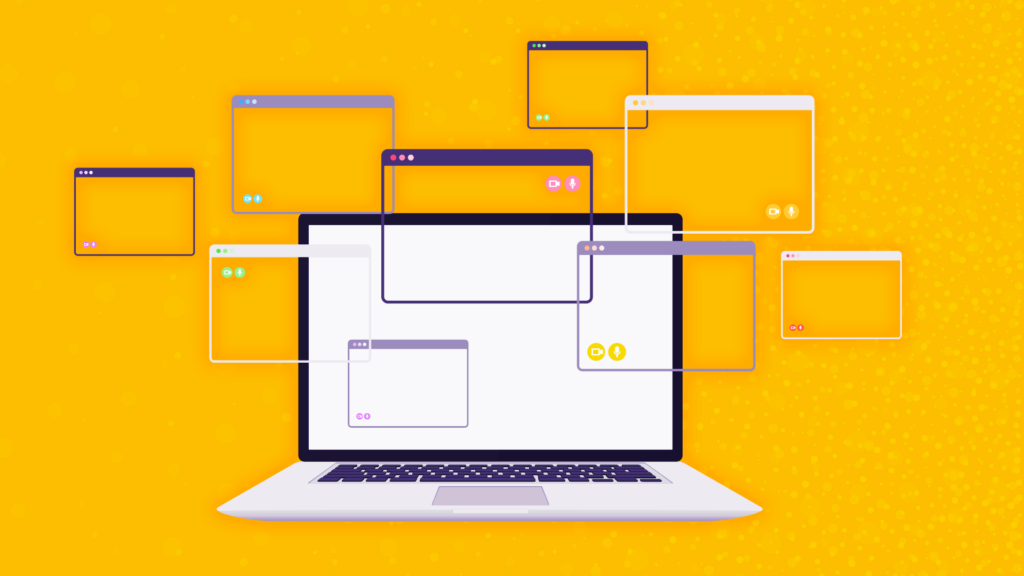 Why Accepting Cryptocurrency Now is More Essential Than Ever
Attend to learn about the tools and techniques you need to gain a first-mover advantage when it comes to fundraising cryptocurrency.