The Giving Block's Events
The Giving Block is committed to spreading the word about the benefits of cryptocurrency and the positive impact it creates in the world. Through webinars and in-person events organized by us or third parties and partners, we are contributing to the adoption of cryptocurrency and bringing attention to the industry of crypto-philanthropy.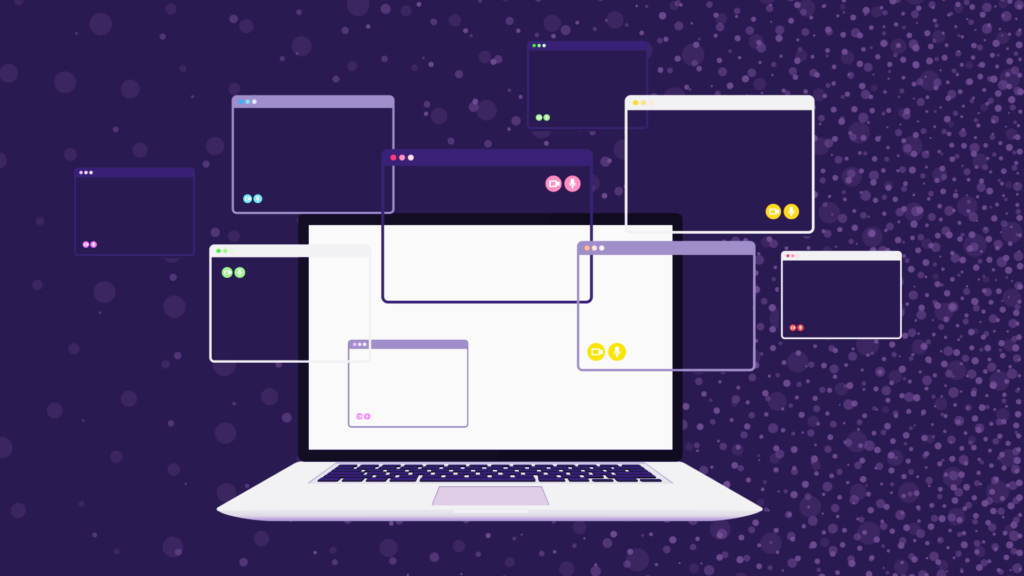 Crypto Philanthropy 101
Crypto Philanthropy programs are now the fastest growing revenue channel for hundreds of nonprofits including United Way Worldwide, Save the Children and the American Cancer Society.