Just as fundraisers are getting to grips with the new Facebook updates, along comes another tech trend lighting up the digital world. Already the sector has seen charities including WWF and Giving Tuesday and launch their own NFT campaigns – but not without scrutiny.
Are NFTs the next big thing for online fundraising or are they a distraction?
In this live discussion presented by Fundraising Everywhere, NFT experts and critics will discuss NFTs and their place in the nonprofit sector. The conversation will cover:
What NFTs are and how they can be used within fundraising (including case studies)
What fundraisers need to know before taking the plunge
What charities need to be aware of before deciding to use them
Join the conversation live on March 22nd at 9am – 10am ET.
Tuesday, March 22nd @ 9:00 AM ET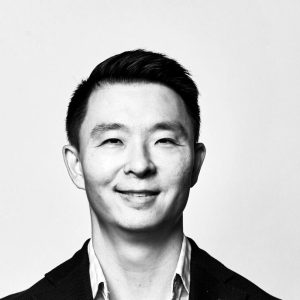 Duke Kim
Director of Institutional Client Solutions, The Giving Block
Seasoned capital markets veteran across front, middle and back office functions turned crypto in 2017. Duke has led sales, business development, and partnerships efforts for notable crypto companies such as Lukka and Celsius. He's been active in the NFT space since late 2020, which seems like a lifetime ago in crypto.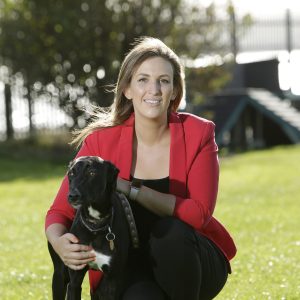 Nicola Gunn
Director of Development and External Affairs, Edinburgh Dog and Cat Home
Nicola has worked in the third sector for 15 years in a variety of roles covering fundraising, PR, marketing, stakeholder engagement, education, retail and public affairs. Nicola's experience in building fundraising and communications teams and diversifying income streams means she has a range of knowledge across philanthropy, individual giving, events, corporate, community, trusts and most recently digital fundraising. Now a self-proclaimed 'crypto philanthropy enthusiast', Nicola wants to share her experience of developing this income stream and encourage other charities to get on board. Nicola is currently the Director of Development and External Affairs at Edinburgh Dog and Cat Home and Vice Chair at SiMBA.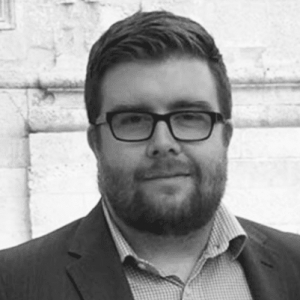 Eoghan Beecher
Country Manager UK and Ireland, iRaiser
Eoghan has worked in the digital space for 14 years, with experience in performance marketing, digital product and SaaS. With 5 year in digital fundraising at Shelter, Eoghan now leads operations in the Uk and Ireland for digital digital fundraising platform iRaiser, helping charities launch their own donate pages and event websites.