This webinar was recorded on Thursday, January 6th at 1:00pm ET. Join us to learn more about how to talk to your board of directors about Crypto Philanthropy.
In this webinar, we will be joined by Craig Shelley, CFRE, representing the Orr Group, a nonprofit consulting agency, and Michael Sullivan, representing The Giving Block. Topics covered will include:
How to explain cryptocurrency and Crypto Philanthropy to boardmembers.
Crypto Philanthropy and its role in board development.
Cryptocurrency's role in capital campaigns, major gift programs, and more.
Young professionals boards and cryptocurrencies.
To see a recording of this webinar, sign up here: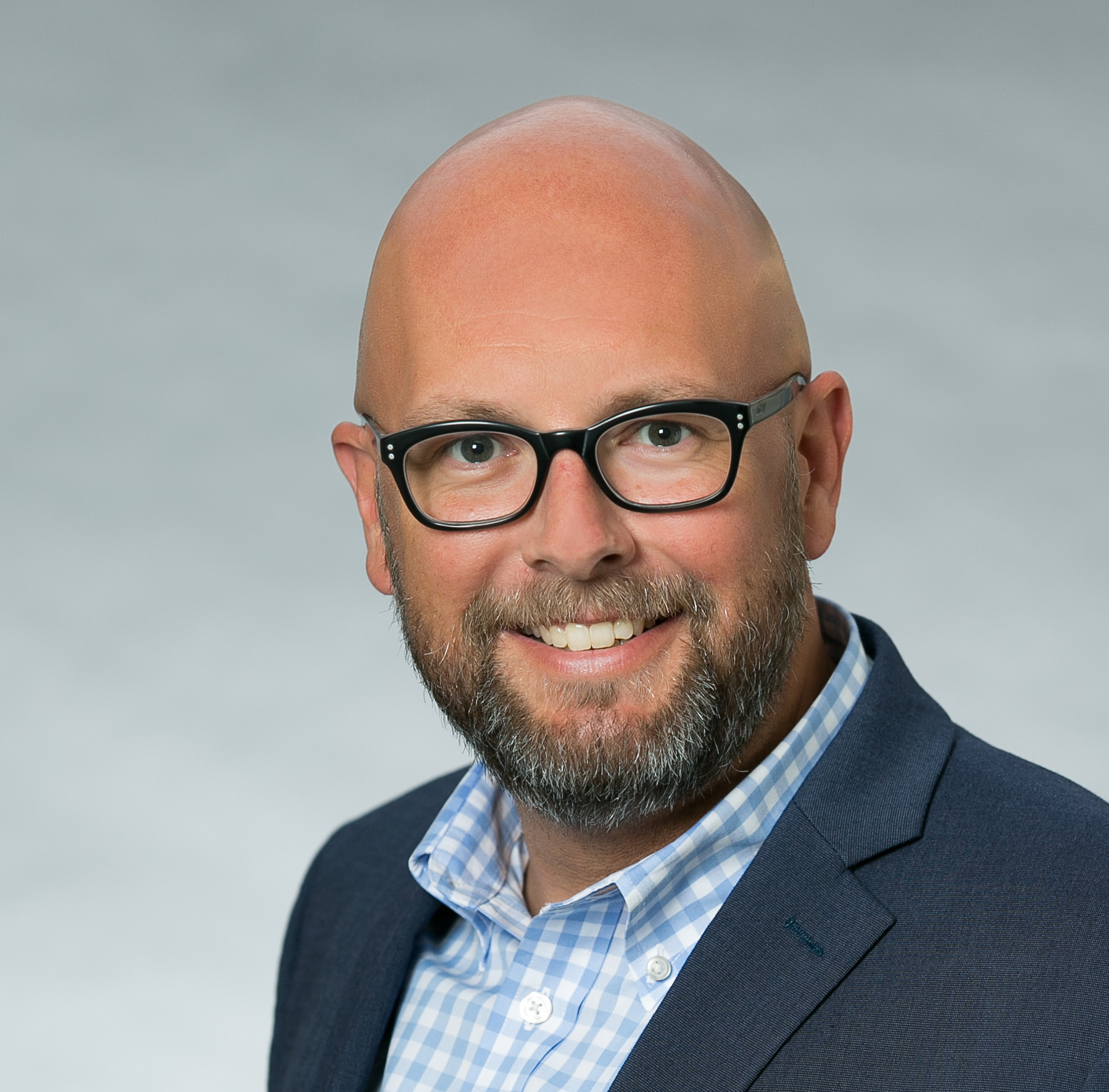 Craig Shelley, CFRE
Managing Director - Orr Group
Craig advances the missions of nonprofits by bringing a change-management and entrepreneurial approach to strategy, fundraising, board recruitment and development. Craig is a trusted partner and advisor to the nonprofit sector's most ambitious leaders and specializes in helping organizations forge new paths to unprecedented impact. In addition to his collaboration with Orr Group's nonprofit partners, Craig actively seeks out and builds new business relationships for the firm, and leads, trains, and mentors staff teams. Craig is a Certified Fundraising Executive (CFRE) and frequently speaks at conferences and publishes articles on leadership and philanthropy.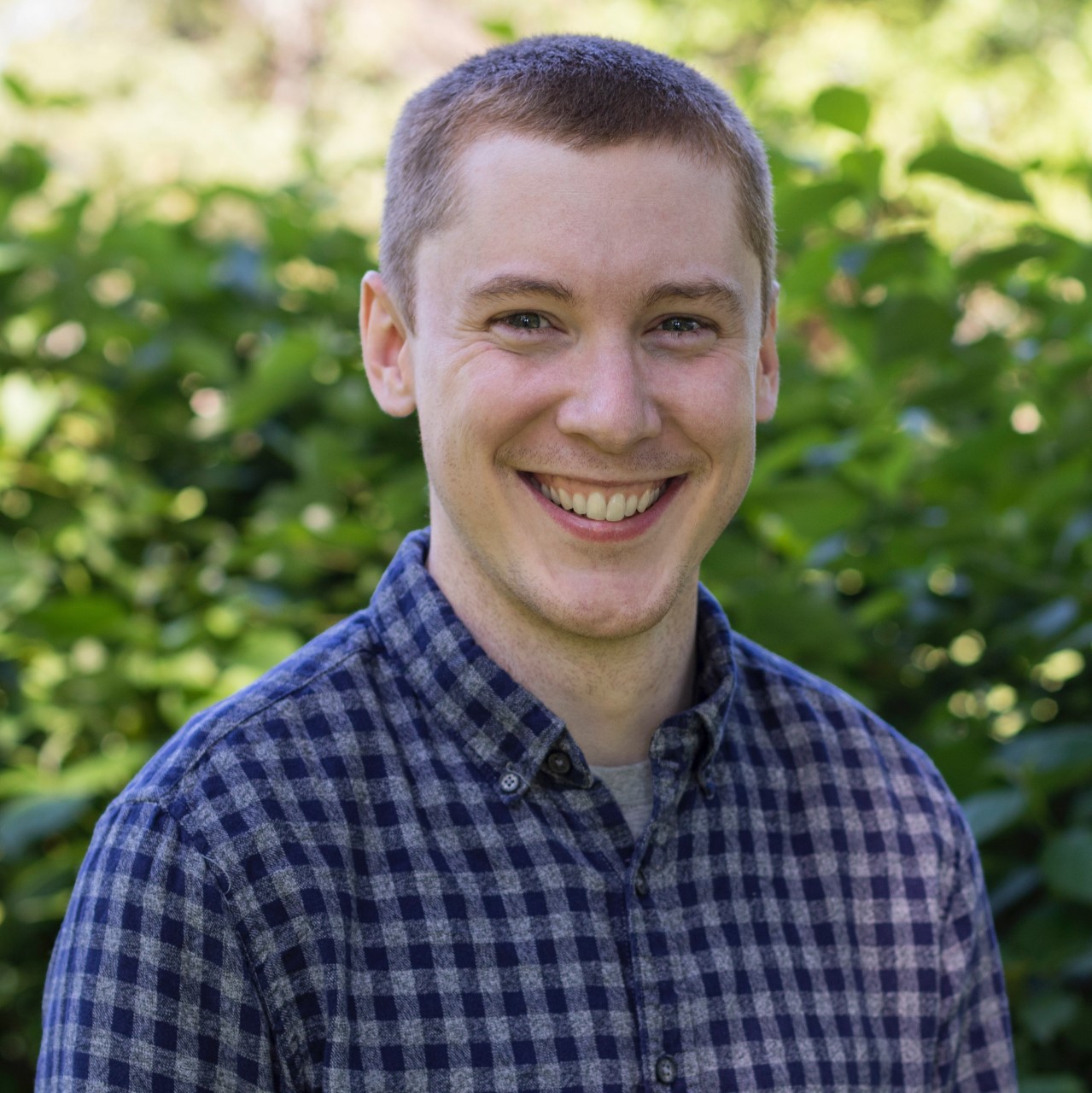 Michael Sullivan
Nonprofit Partnerships Manager – The Giving Block
Michael Sullivan manages The Giving Block's partnerships with nonprofit technology and service providers. He has experience on the front lines of the nonprofit industry from his time as a youth worker and he brings a wealth of experience in supporting the tech stacks which power the nonprofit industry after five years in various roles at Blackbaud. Michael serves on the board of Intuit: The Center for Intuitive and Outsider Art in Chicago where he lives. He is also a member of the all-volunteer workforce at NeighborShare, a new nonprofit raising funds for direct community needs.