This webinar was recorded on December 9th, 2021 and features representatives from The Giving Block, RenPSG, and Your Part Time Controller who discuss in-kind giving at year end. Topics covered include:
The importance of gift acceptance policies in any fundraising practice
Form 8283/8282 processing and other compliance issues
Conversion to cash assets, in line with most gift acceptance policies
Digital assets (like cryptocurrency) as in-kind gifts
Opportunities for support from trusted advisors like RenPSG and YPTC, conversion to cash assets, and digital assets (like cryptocurrency) as in-kind gifts.
For a recording of this webinar, please fill in the form to your right. TO learn more about the panelists, please see below.
To see a recording of this webinar, sign up here: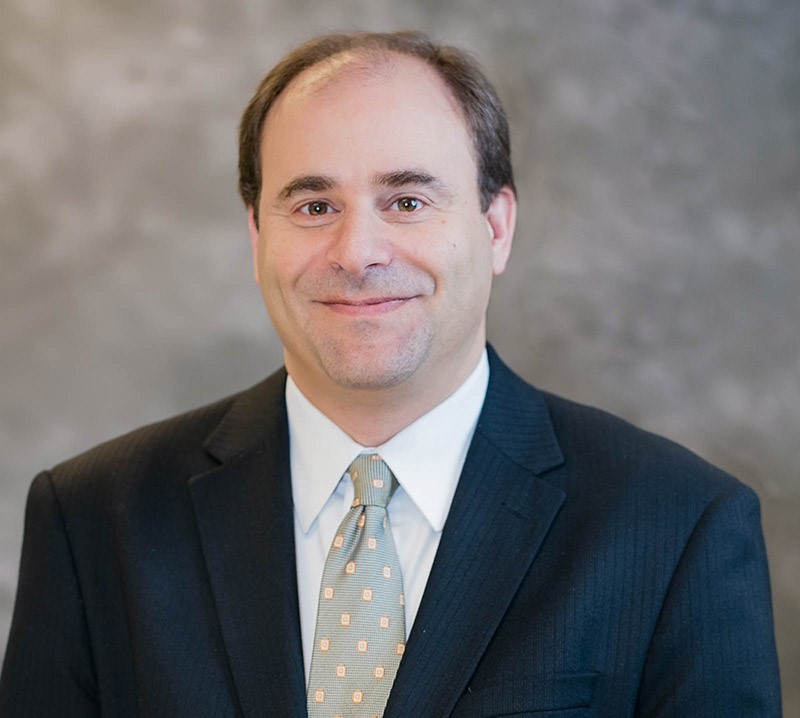 Gregg Indictor, CPA
Manager – Your Part-Time Controller
Gregg is a Manager at Your Part-Time Controller, LLC and the Market Leader of their Central New Jersey office. He is a nonprofit accounting expert and in addition to nonprofit organizations, he also works with for-profit companies and governmental agencies in Philadelphia, Princeton, and New York. Gregg has over 30 years of accounting and financial management experience and previously was the Chief Financial Officer of a national light-industrial staffing firm as well as a partner at regional certified public accounting firm.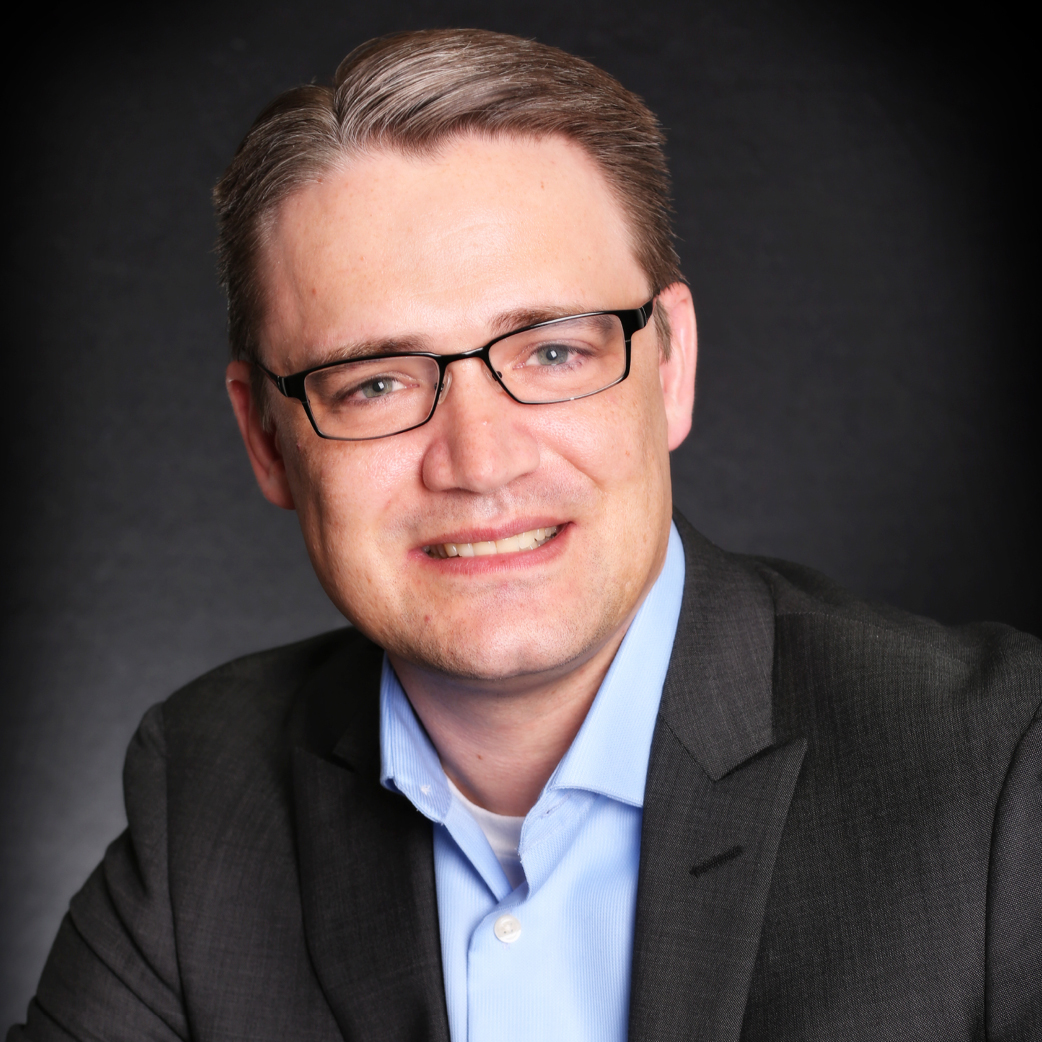 Kyle N. Christopherson, MBA, CFP
SVP, Client Success – RenPSG
Mr. Christopherson has over 21 years of experience in every aspect of the creation and administration of various charitable gift instruments. During his time at RenPSG he has helped financial professionals and planned giving officers develop thousands of charitable planning strategies based on the client's specific goals and risk tolerance. He also has worked closely with the operations department in handling compliance issues, accounting questions, tax return audits and reviewing proposed investments for charitable gifts.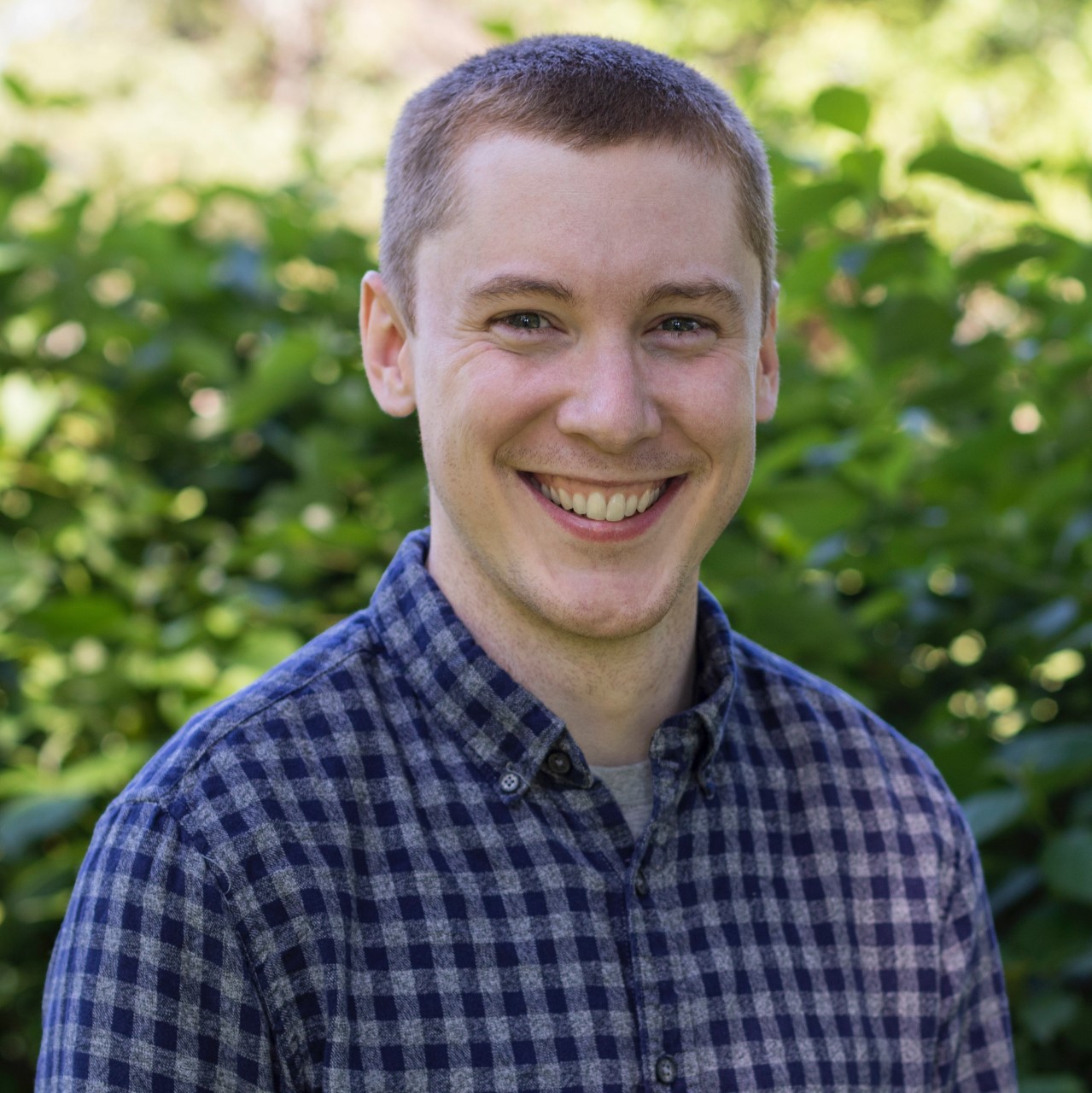 Michael Sullivan
Nonprofit Partnerships Manager – The Giving Block
Michael Sullivan manages The Giving Block's partnerships with nonprofit technology and service providers. He has experience on the front lines of the nonprofit industry from his time as a youth worker and he brings a wealth of experience in supporting the tech stacks which power the nonprofit industry after five years in various roles at Blackbaud. Michael serves on the board of Intuit: The Center for Intuitive and Outsider Art in Chicago where he lives. He is also a member of the all-volunteer workforce at NeighborShare, a new nonprofit raising funds for direct community needs.