Make more heroes,
make more impact.
Directly support your favorite causes with help from your family and friends.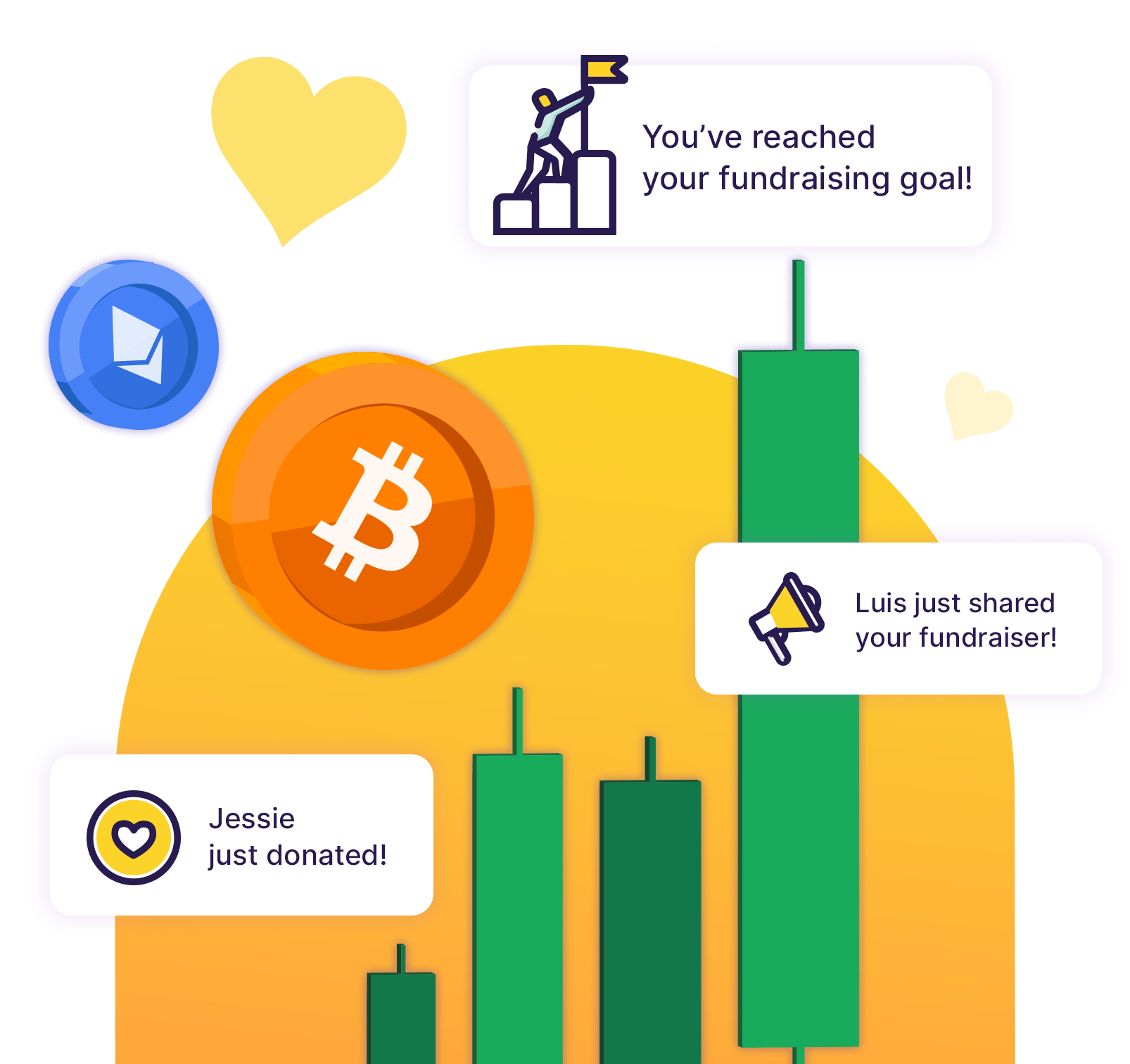 Choose from thousands of charitable organizations worldwide.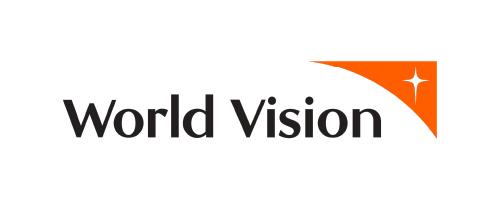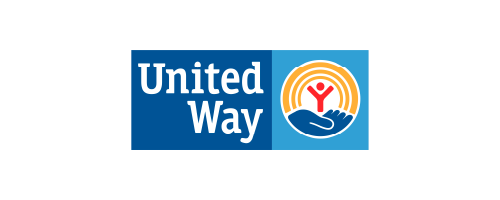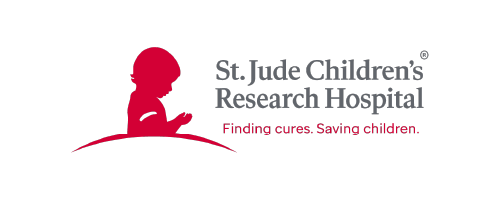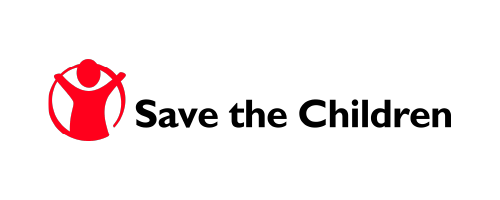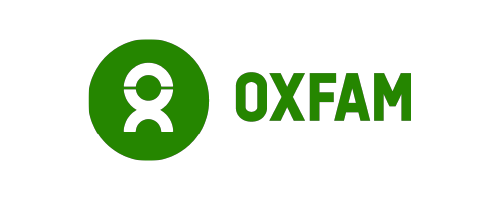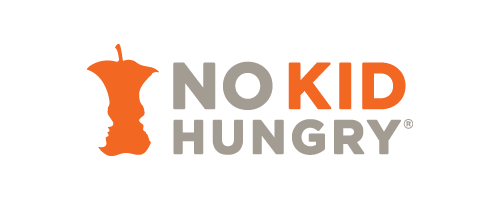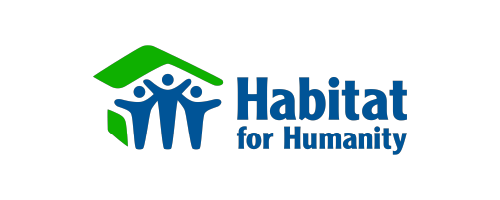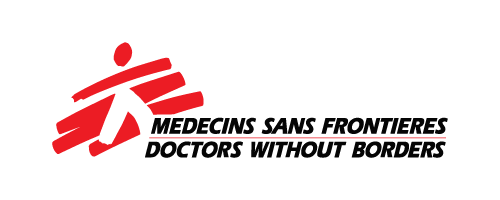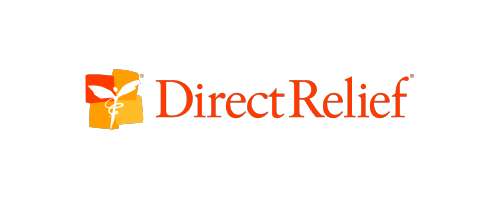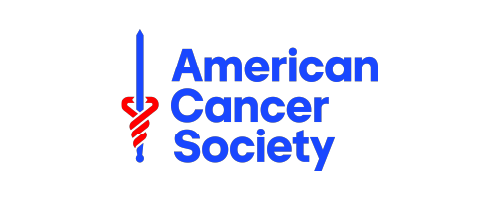 Use your platform as a
generosity generator.
Empower your community and become a hero for your favorite charity. With fundraisers, you can share your own personalized campaign page with friends and family on social media, champion a cause, and raise money on behalf of an organization that's close to your heart.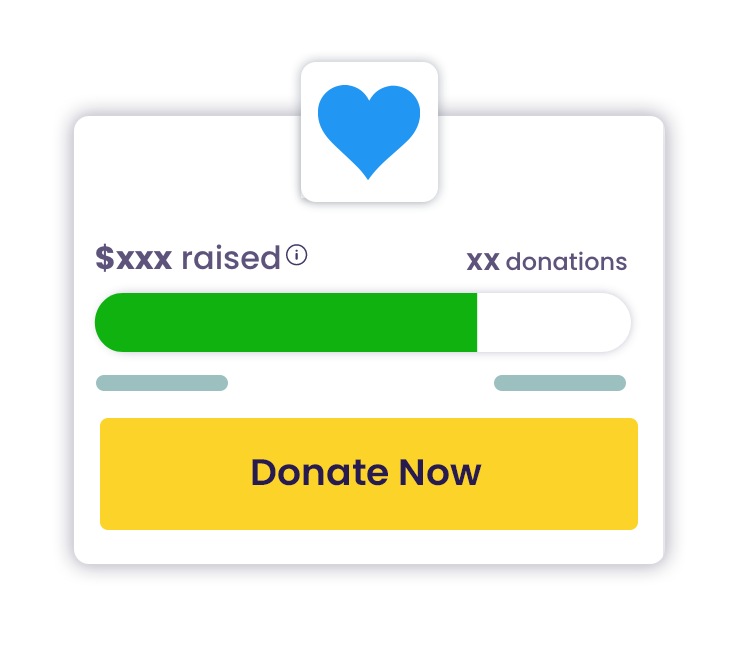 With The Giving Block, fundraising is as
easy as donating.
All you need is a cause to support and a community to share with.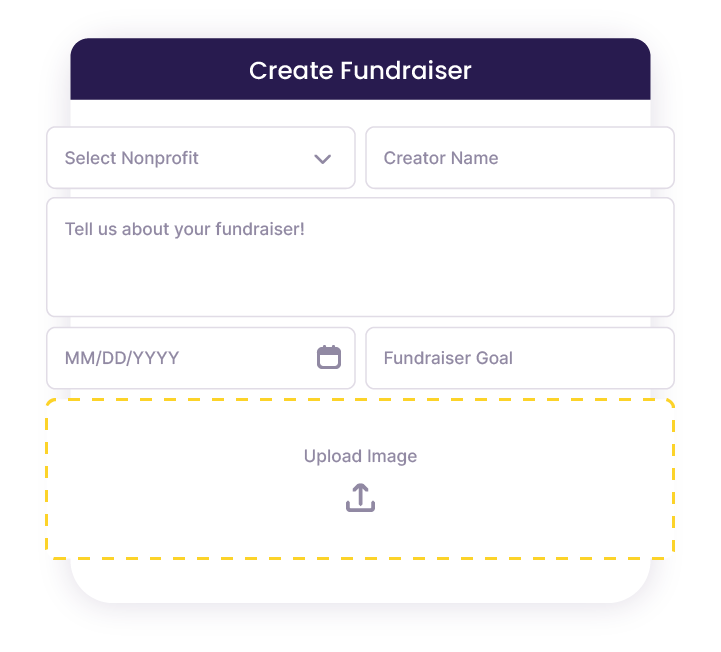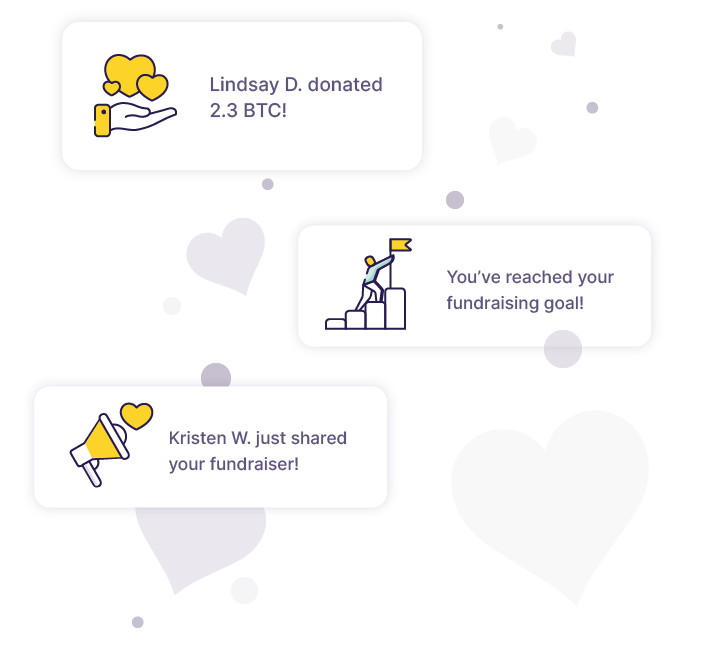 1. Setup your account
Signup is simple – all you need is an email address. Once you're logged in, head over to My Fundraisers (you'll find it under Giving Center).
2. Create & customize your fundraiser
Choose your benefitting nonprofit and personalize your page with a catchy title, description and supporting graphics. You also can decide your fundraising goal and start and end dates for your campaign.
3. Publish, promote and share!
Once your campaign has been approved, it's time to start fundraising! After your page is live you can promote your campaign on social media, check the status of your fundraiser, make changes, and ask your friends, family and followers to donate to your cause.
The latest fundraisers on The Giving Block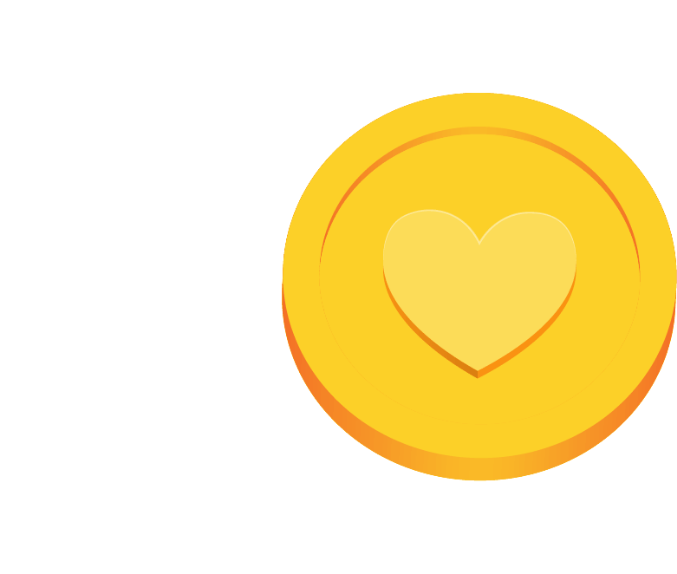 Ready to make your
first fundraiser?