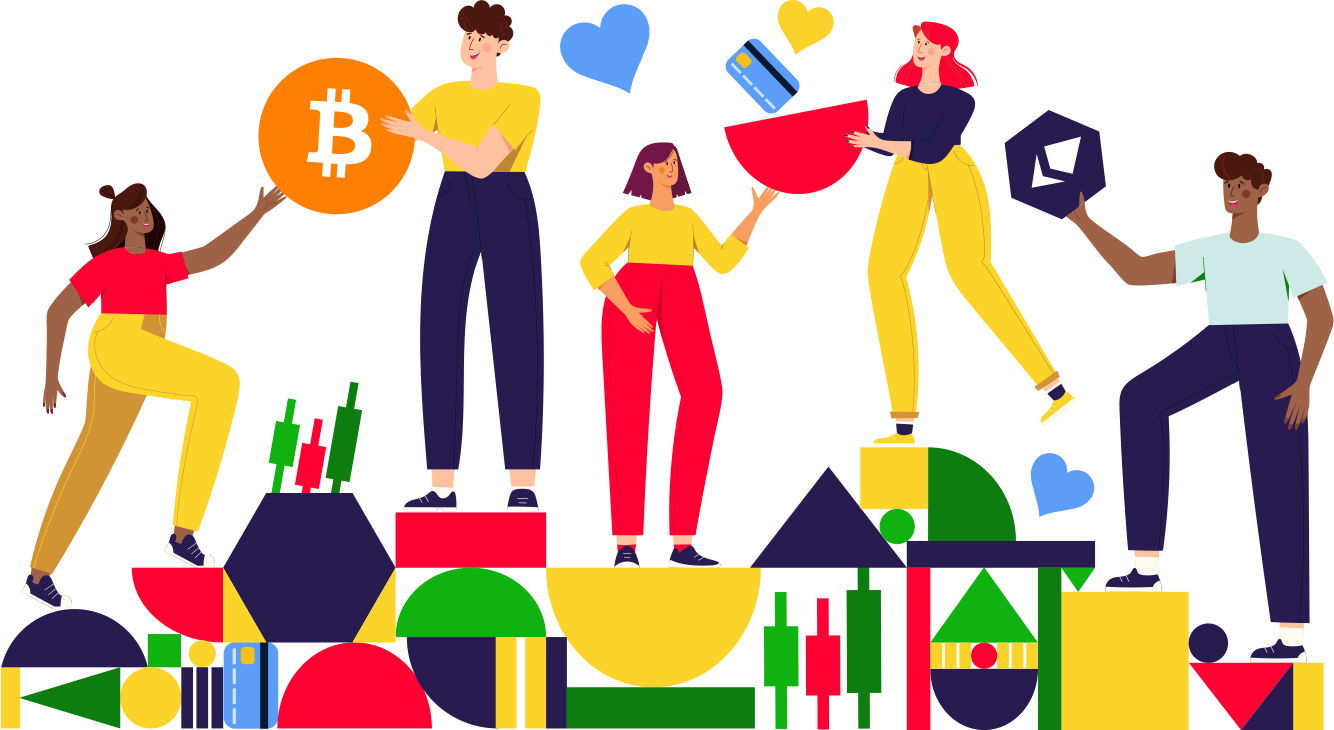 Make more heroes, make more impact.
Directly support your favorite causes with help from your family and friends.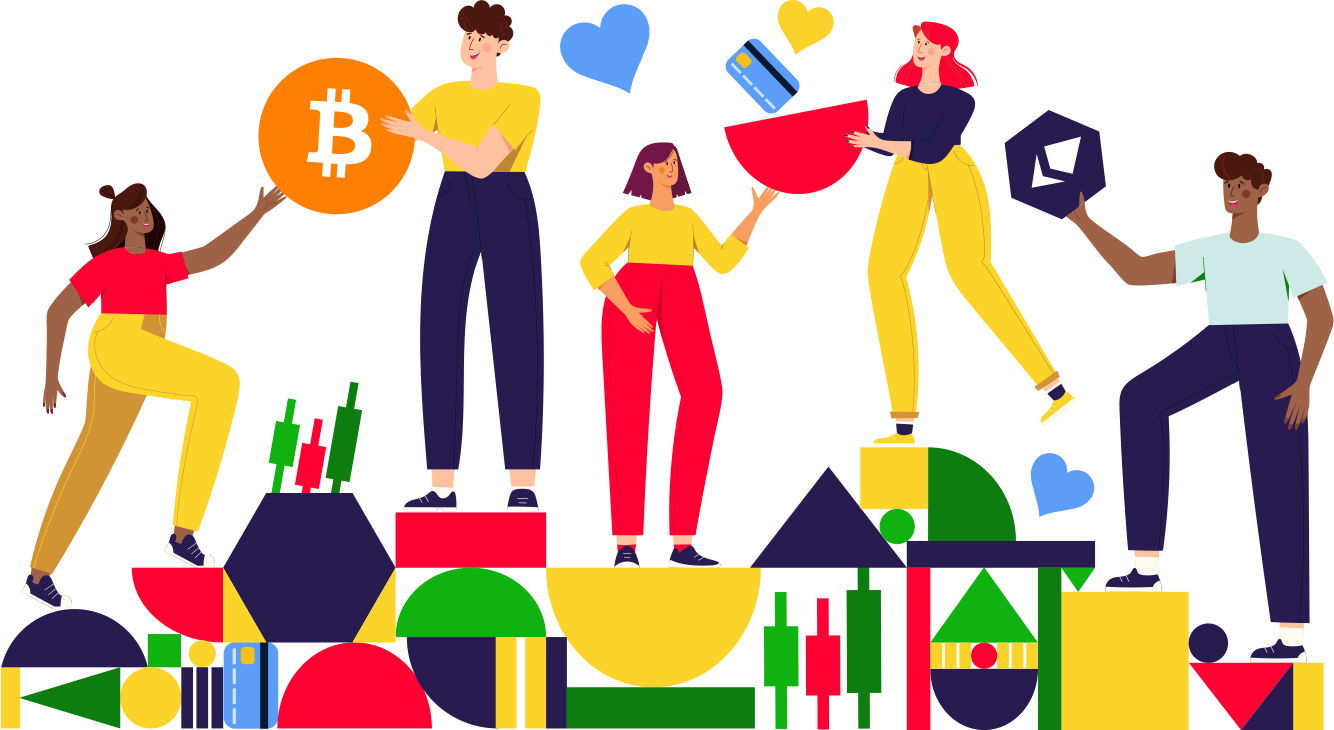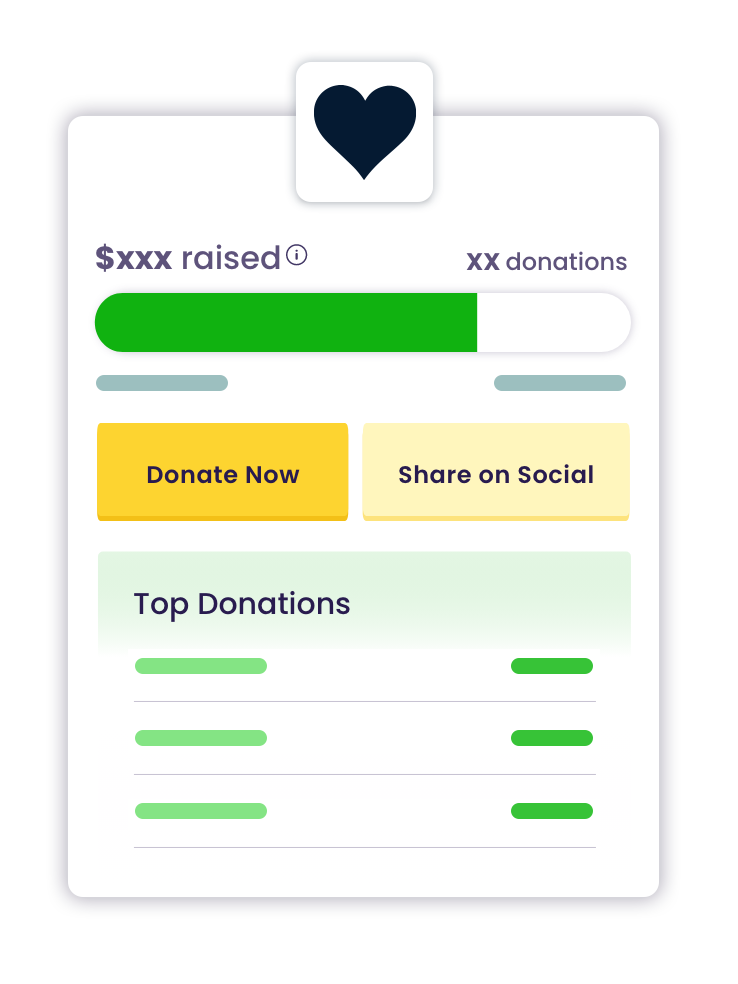 FUNDRAISE FOR A CAUSE
Use your platform as a generosity generator.
Empower your community and become a beacon of hope for your favorite charity. With fundraisers, you can share your own personalized campaign page with friends and family on social media, champion for a cause, and raise money on behalf of an organization that's close to your heart.
GET STARTED
With The Giving Block, fundraising is as easy as donating.
All you need is a cause to support and a community to share with.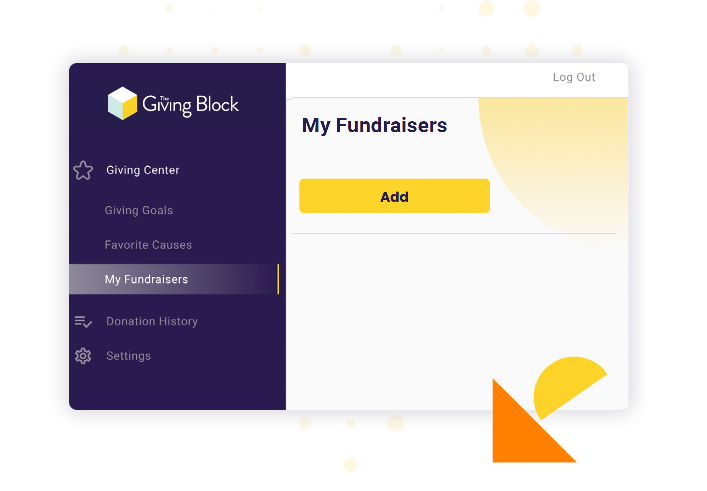 1. Login to your donor dashboard.
Once there, head over to My Fundraisers (you'll find it your Giving Center menu).
No account yet? Signup is simple – all you need is an email address. You'll receive a verification email with a temporary password to finish registration. Sign up now.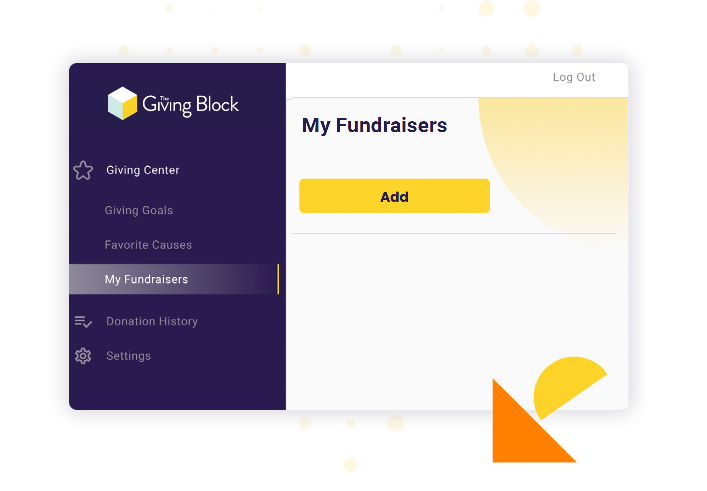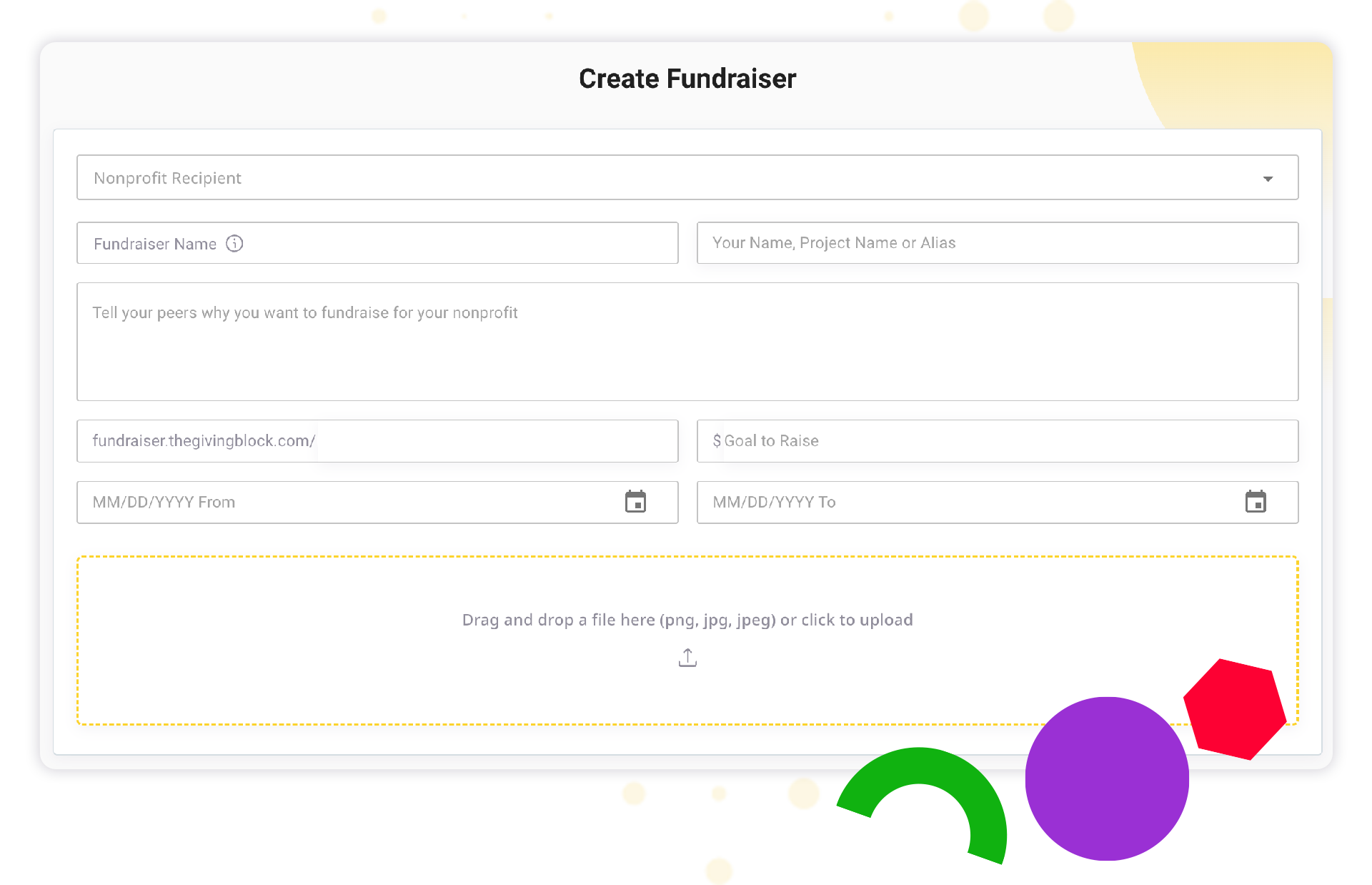 2. Create & customize your fundraiser.
Choose your benefitting nonprofit and personalize your page with a catchy title, description and supporting graphics. You also can decide your fundraising goal and start and end dates for your campaign.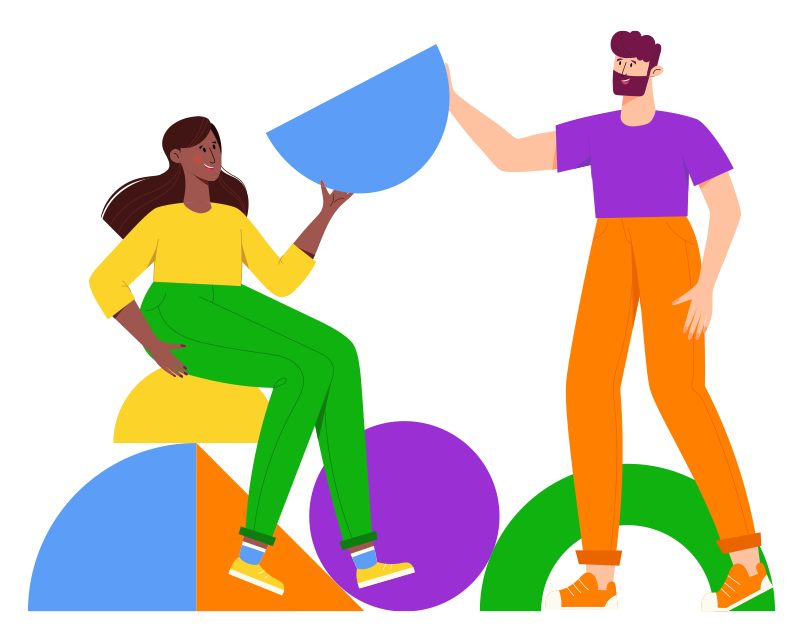 3. Publish, promote and share!
Once your campaign has been approved, it's time to start fundraising! After your page is live you can promote your campaign on social media, check the status of your fundraiser, make changes, and ask your friends, family and followers to donate to your cause.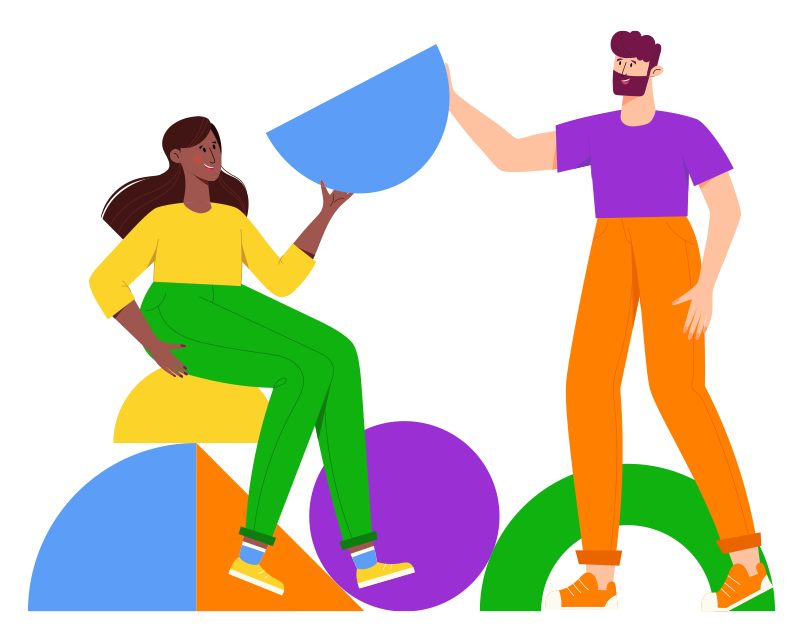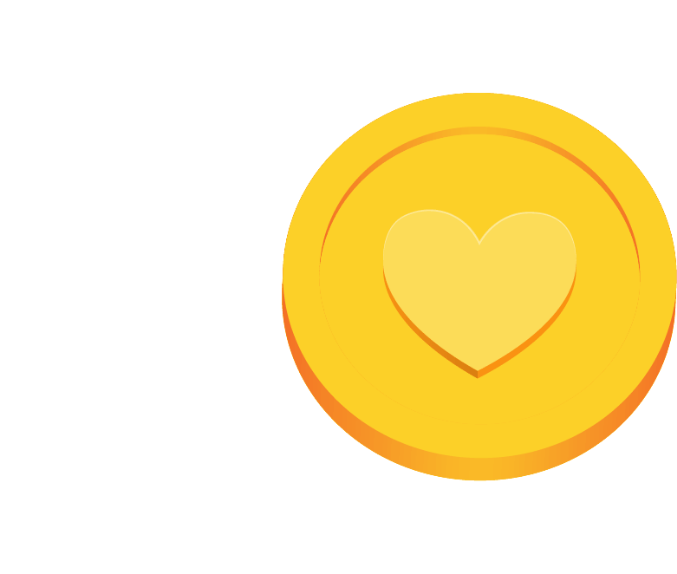 Ready to make your first fundraiser?
Frequently Asked Questions
Can I make updates to my fundraiser after it's approved?
Yes! You can edit the following items in your fundraiser at any time:
Fundraiser Name/Title
Your Name/Alias
Description
Fundraiser Goal
Fundraiser Dates
Featured Image
Once edited, your fundraiser will need to be re-submitted for review and approval by our moderation team.
You cannot edit the URL or the benefiting organization once your fundraiser is published.
What can not be included in a fundraiser?
It is against company policy for any fundraiser on our platform to reference or name an organization that is not a direct beneficiary of the fundraiser. All fundraisers are reviewed for content and will be approved by our moderation team before going live. Fundraisers may be removed at the organization's request.
Have questions or require assistance with your fundraiser?
If you need any additional support, please reach out to [email protected]. Please keep in mind any changes that need to approved by a member of the support team may take 24 to 48 hours to be reflected on your page.