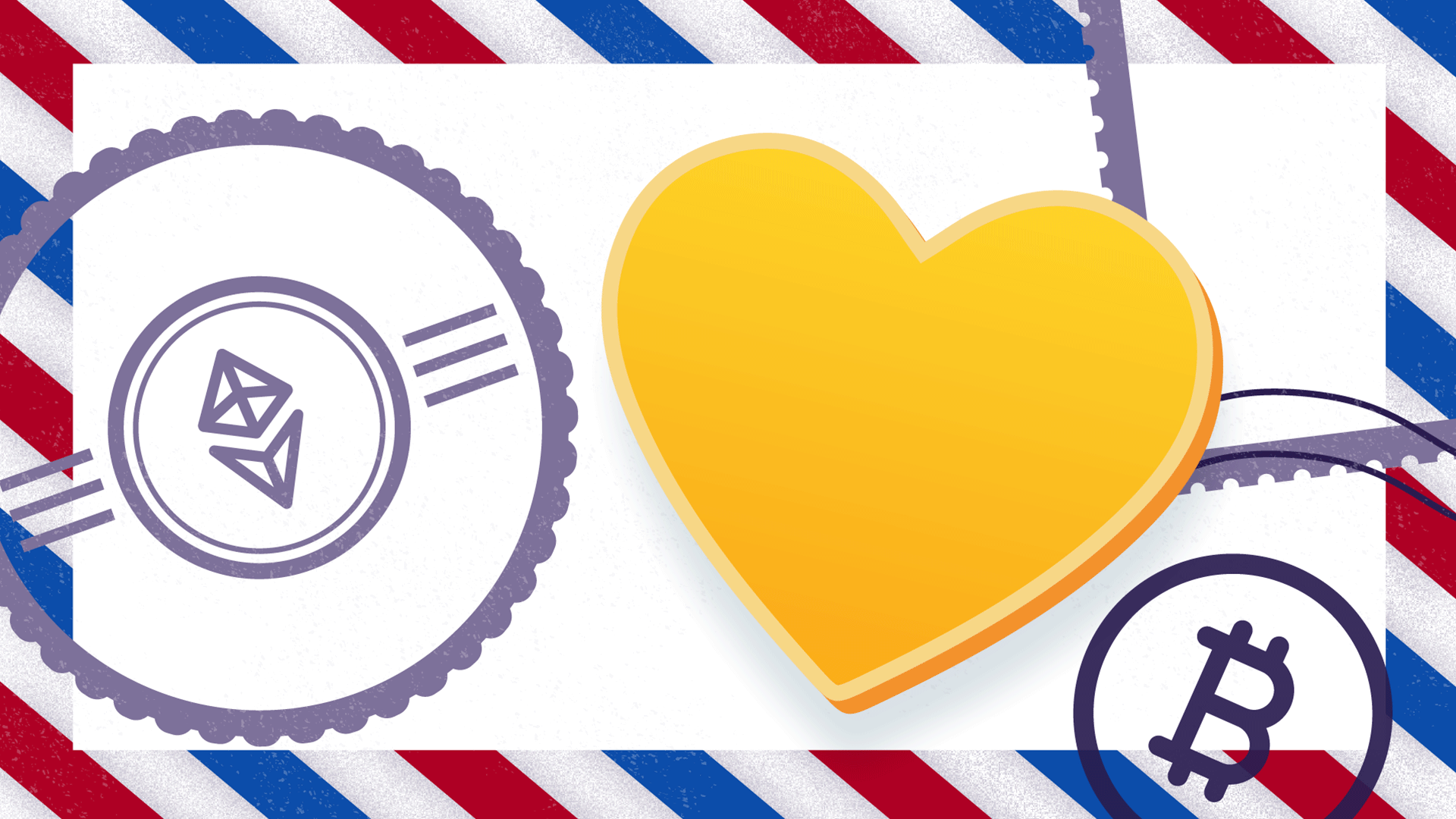 How to Ask for Cryptocurrency Donations: 5 Donor Outreach Templates for Fundraisers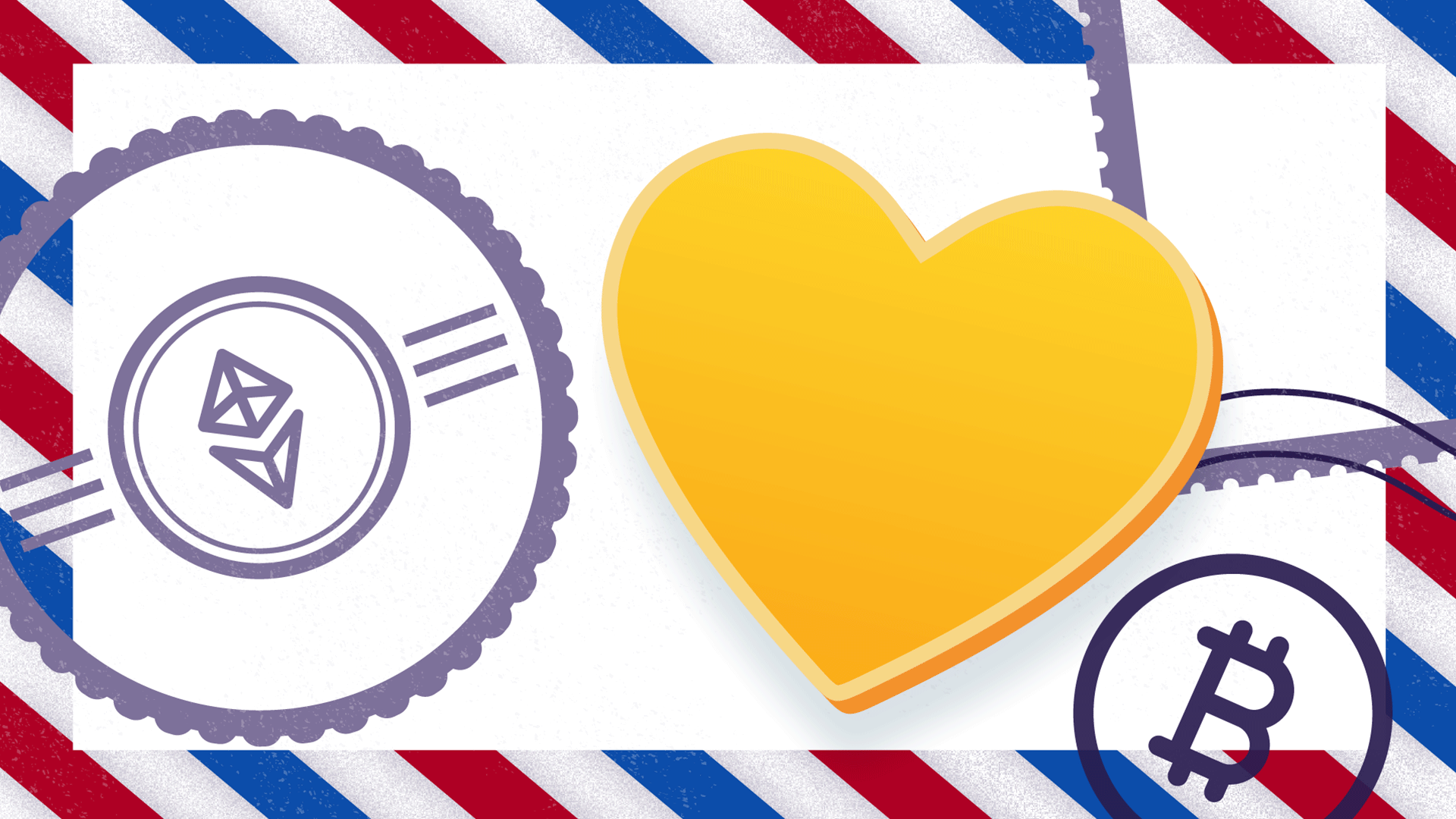 Our team at The Giving Block has put together 5 donor outreach templates that your organization can use to inform your donors that you now accept cryptocurrency donations.
Cryptocurrency is an exciting new fundraising opportunity that can provide your organization with a new revenue stream. However, it can be challenging to communicate the benefits of cryptocurrency donations to your donors. That's why we created this resource—to help your organization inform and engage your donors about cryptocurrency donations.
Our donor outreach templates are designed to be easy to use and customize to fit your organization's unique needs. 
Here's a sneak peek of what you can expect in the PDF document:
An announcement template for your nonprofit's newsletter
An email blast to your existing active donor list
A personalized email to a major gift donor
Plus 2 more templates you can easily tailor to your audience 
This resource is completely free and aimed at helping your organization realize that fundraising crypto is only a few steps away from becoming a reality. 
To download these free templates from The Giving Block, simply complete the form on this page. Once you have submitted the form, you will receive a download link to the PDF document.
Don't miss out on this opportunity to learn more about cryptocurrency donations and how to engage your donors effectively. Download this free resource today!