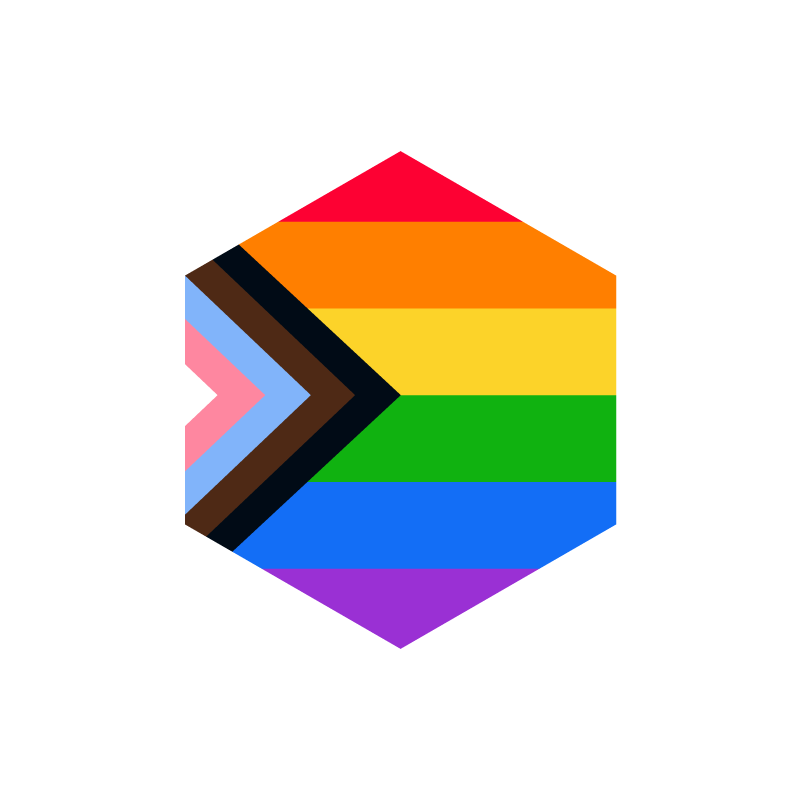 Impact Index Fund: LGBTQIA+
Donate cryptocurrency to nonprofit organizations working to improve the lives of the LGBTQIA+ community.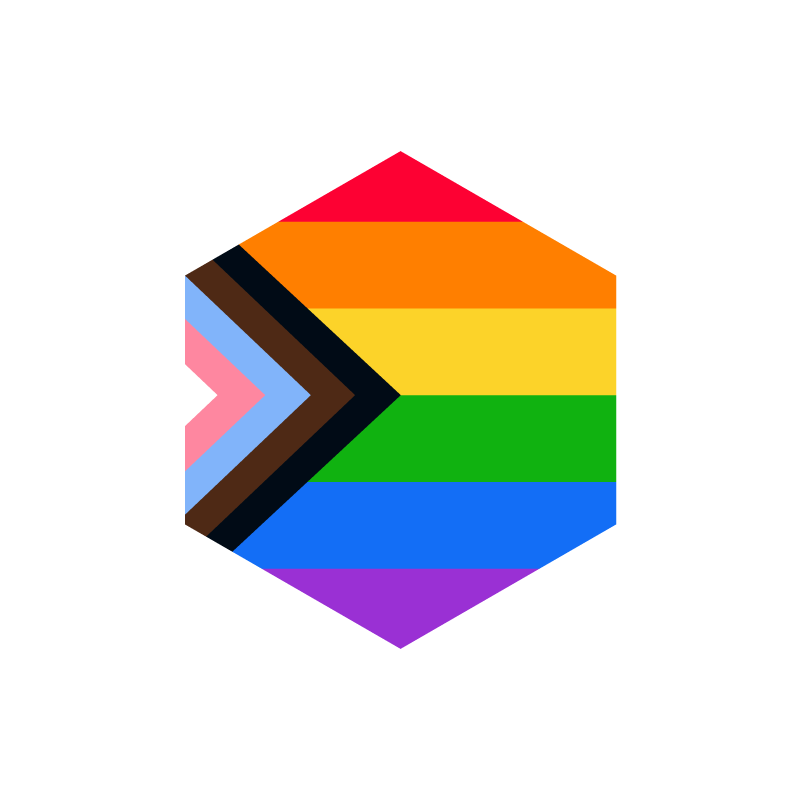 Support LGBTQIA+ Nonprofits With One Donation
The  LGBTQIA+ Impact Index Fund allows donors to make cryptocurrency charitable gifts to support multiple nonprofits at once. All donations to the fund will be split evenly among participating organizations.
The nonprofits in this fund serve the gay, lesbian, bisexual, and transgender community in numerous ways including providing policy-level advocacy and legal defense, housing and resources for LGBTQIA+ youth, and care, support and education for those living with HIV and AIDS.
Save on Your Taxes by Donating Crypto
There's a reason high net worth individuals tend to donate property instead of cash. Donating cryptocurrency directly to a 501c3 nonprofit is more tax efficient and can save you money.
The IRS classifies cryptocurrency as property for tax purposes which means it is typically the most tax efficient way to support your favorite cause. When donating crypto, you receive a tax deduction for the fair market value of the crypto, and you avoid the capital gains tax you would have incurred if you had sold the crypto and then made a donation. That means you're able to donate more, as well as deduct more on your tax return. The difference? Sometimes more than 30%.
If you provide an email, you will automatically receive a tax receipt after donating.
Frequently Asked Questions
What is an Impact Index Fund?
Impact Index Funds bundle together multiple nonprofits that have a similar focus or mission. If there is a specific issue area that you or your brand want to support through charitable giving, donating to an Impact Index Fund is a great way to do so. With a single transaction, you can help charities of all shapes and sizes: large and small, global and local, new and established, traditional and innovative. For more information on Impact Index Funds, visit our Impact Index Funds page.
Which nonprofits are in this Impact Index Fund?
Ali Forney Center
Basic Rights Oregon
Black LGBTQ+ Liberation, Inc. (BLINC)
BlaqOut
Elton John AIDS Foundation
Equality California
Equality Federation
Freedom Fund Network
GLBTQ Legal Advocates & Defenders
GLSEN
ILGA-Europe
Lambda Legal
Lunar Startups
onePULSE Foundation
Outright International
Project Transitions
Ruth Ellis Center
Silicon Valley Pride
StartOut
The Human Rights Campaign
The Source LGBT+ Center
Trans Empowerment Project
Trans Lifeline
Transgender Law Center
Transgender Legal Defense and Education Fund
How will funds be distributed?
Once per month, the total value of each fund will be distributed evenly to all of the nonprofit organizations participating in that fund. 
Who is The Giving Block?
The Giving Block makes Bitcoin and other cryptocurrency fundraising easy for nonprofits. Since 2018, we have been empowering mission-driven organizations, charities, universities, and faith-based organizations of all sizes to leverage crypto technology to achieve their mission. More than 1,000 organizations trust The Giving Block as their crypto fundraising platform.
How do you pick nonprofits for the Impact Index Fund?
Donor trust is very important to us. We vet every nonprofit that uses The Giving Block to ensure that they are registered nonprofit organizations, charities, and foundations. While the specifics of each nonprofit's mission may differ, the nonprofits in this Impact Index Fund have been selected because they are aligned in their overarching goals.
Thousands of organizations accept crypto donations through The Giving Block