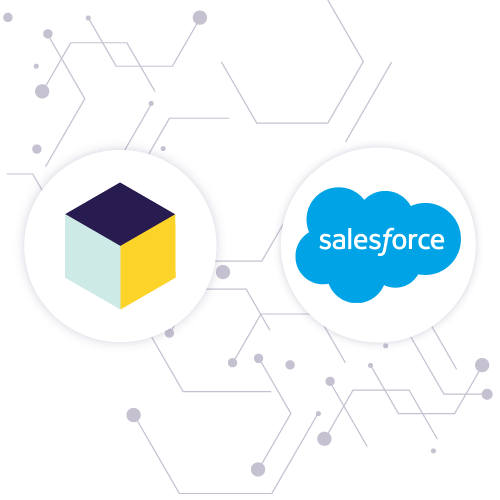 Integrate The Giving Block with Salesforce
The Giving Block for Salesforce app allows nonprofits to automatically sync their donation data to Salesforce for a 360-view of their fundraising.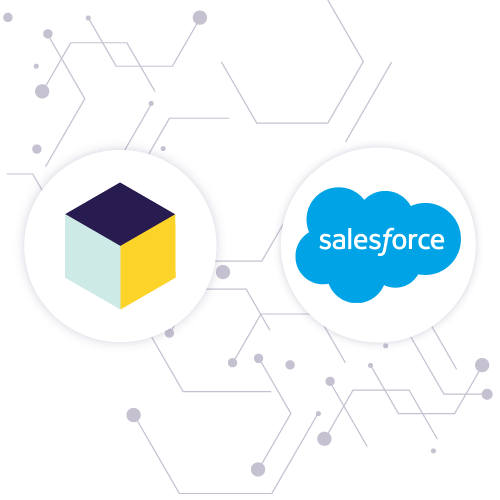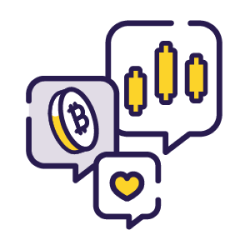 Skip the manual import
Your donations seamlessly sync to Salesforce.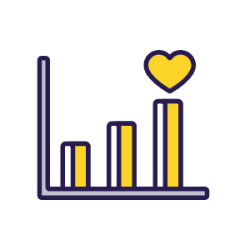 Track with ease
Segment donors for more specific analytics and targeted communications.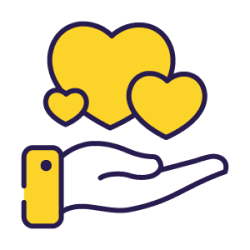 Make it personal
Utilize custom record type mapping for your donors with 
opportunities and contacts.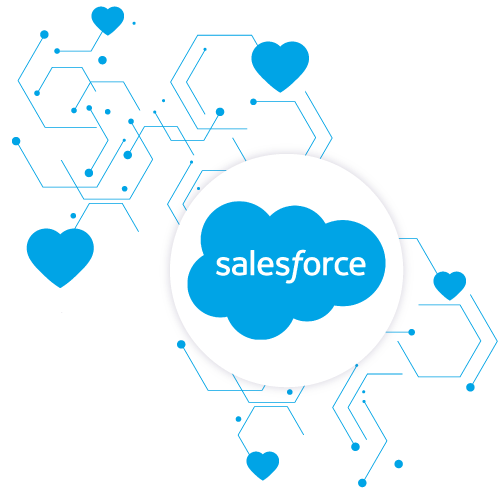 Integrate all your donor data.
Salesforce, one of the most popular cloud-based CRM solutions, enables nonprofits to maximize their fundraising and program data. With The Giving Block for Salesforce app, nonprofits can seamlessly sync their fundraising data into Salesforce to utilize all of the platform's tools & insights. This exciting integration gives our clients a comprehensive and complete view of their fundraising data automatically –  giving them more time to do what matters.
How to integrate Salesforce with The Giving Block
The Giving Block for Salesforce app is available for The Giving Block subscribers at no additional cost.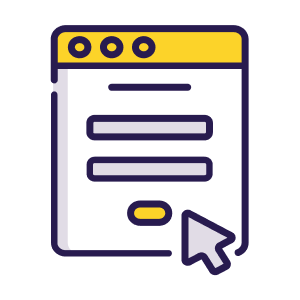 Request
Complete the integration request form to receive API login & installation instructions from us.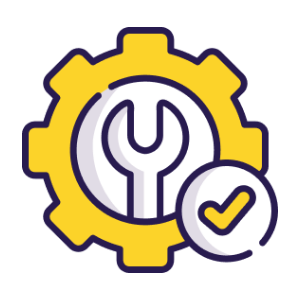 Install
Once you're ready, install The Giving Block for Salesforce package in your Salesforce account.
Connect
You're in! connect your account & configure the settings in Salesforce.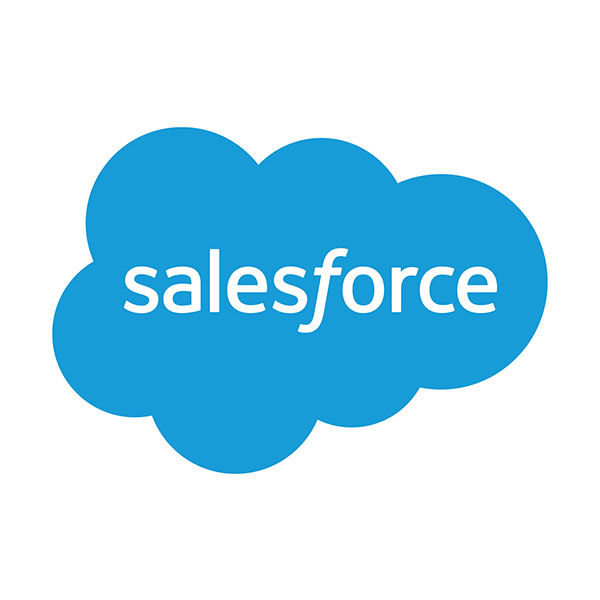 Client of Salesforce
Not yet a client of Salesforce? If your organization is eligible for the Power of Us program, you can access 10 donated subscriptions of Sales & Service Cloud Enterprise Edition.
Get Started with
The Giving Block & Salesforce