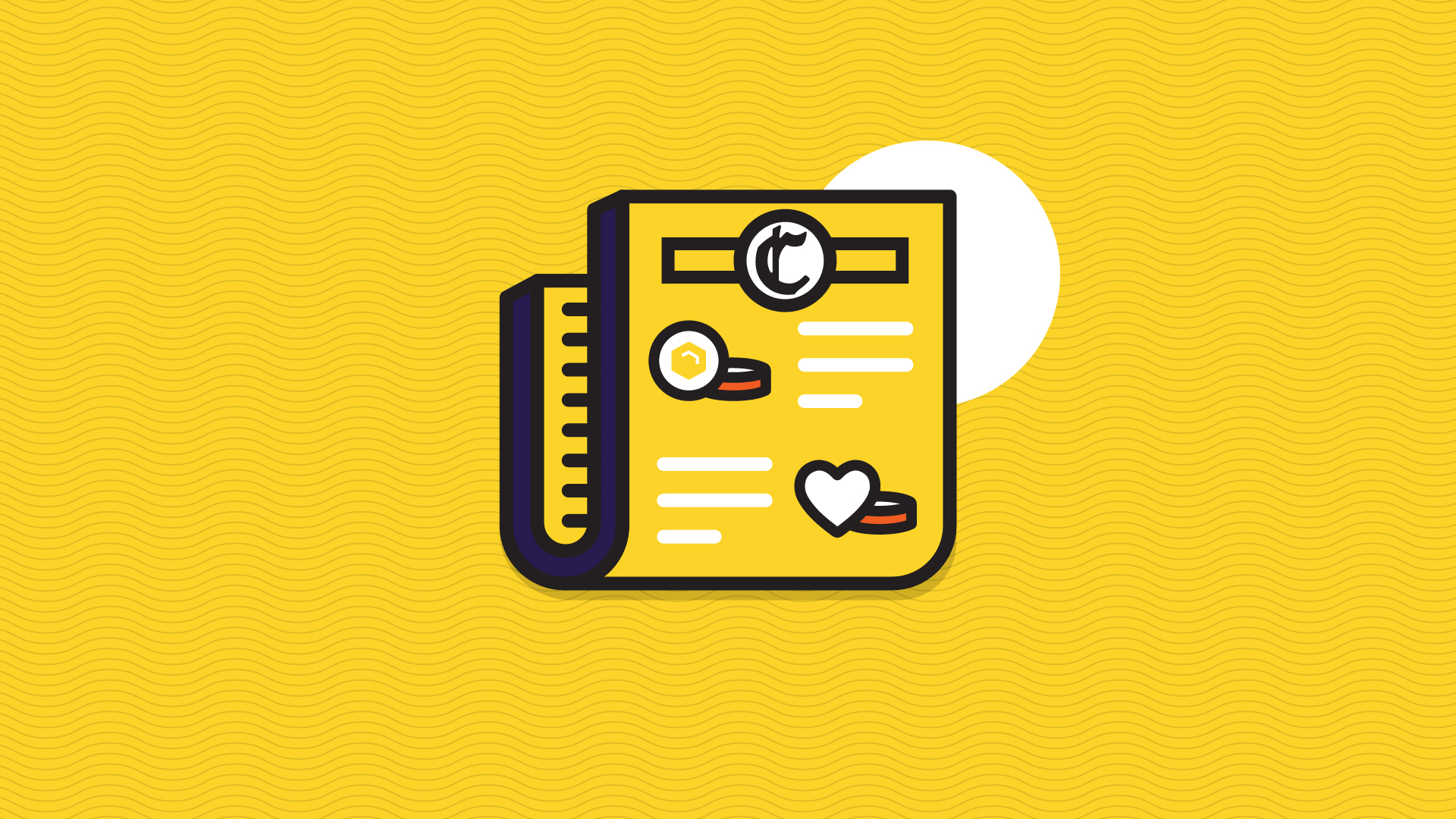 Subscribe to the Newsletter
Receive crypto news and updates right in your inbox
Our weekly newsletter dives into what's going on in the cryptocurrency industry and highlights top stories and trends in crypto-philanthropy.
Included in the newsletter:
Current events and news: A curated list of articles geared to help you learn about and stay on top of developments in the crypto industry.
The Giving Block updates: Important updates and new resources from The Giving Block.
Upcoming events: Webinars, conferences and more hosted by The Giving Block or by our partners and collaborators.
New nonprofits accepting crypto donations: Discover new nonprofits and charities joining The Giving Block network. We onboard new organizations every week.
About The Giving Block
The Giving Block makes Bitcoin and other cryptocurrency fundraising easy for nonprofits. Empowering mission-driven organizations, charities, universities, and faith-based organizations of all sizes to leverage crypto technology to achieve their mission. Discover why cryptocurrency is the fastest growing donation method for Millennial and Gen-Z donors, at TheGivingBlock.com.