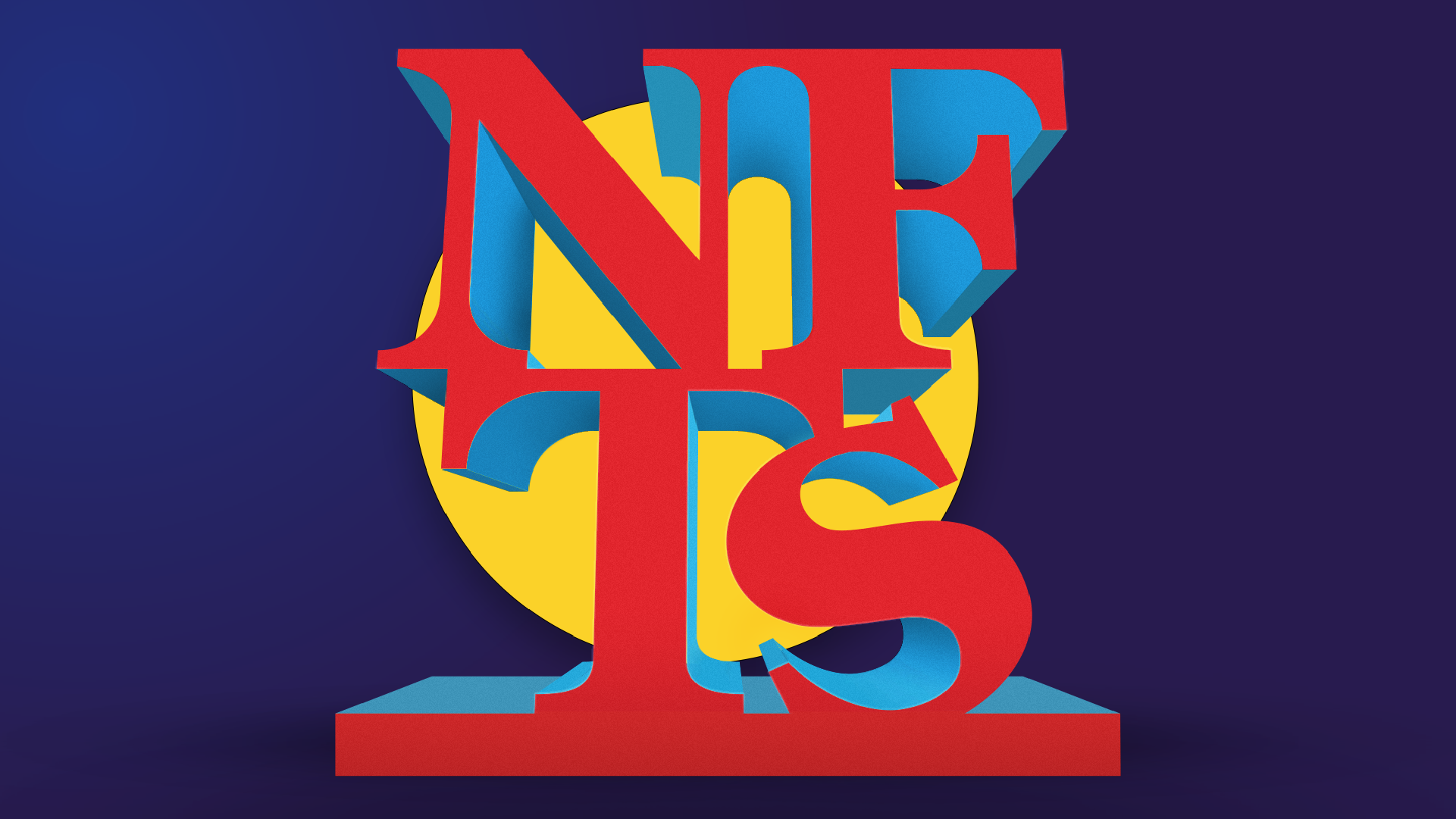 NFTs have proven to be a game changer for philanthropy. They are a powerful force for good that have helped raise and donate millions of dollars to both global and local causes.
It works like this: Take the simplicity of donating crypto to a charity, add the unique beauty of non-fungible art, and mix in the collective enthusiasm of passionate online communities, and you get the perfect recipe for charitable giving in the 21st century.
This do-good, grassroots phenomenon is blooming right before our eyes. As you read this, more and more nonprofit organizations are teaming up with NFT projects, marketplaces, platforms and studios to bring awareness to and fundraise for important causes.
Can art change the world? Yes it can, and we have the proof: from planting millions of trees to feeding families in need, NFTs are a powerful force for social impact.
If this is where the NFT revolution is heading, we're glad to be doing our part to connect the NFT community with thousands of charities.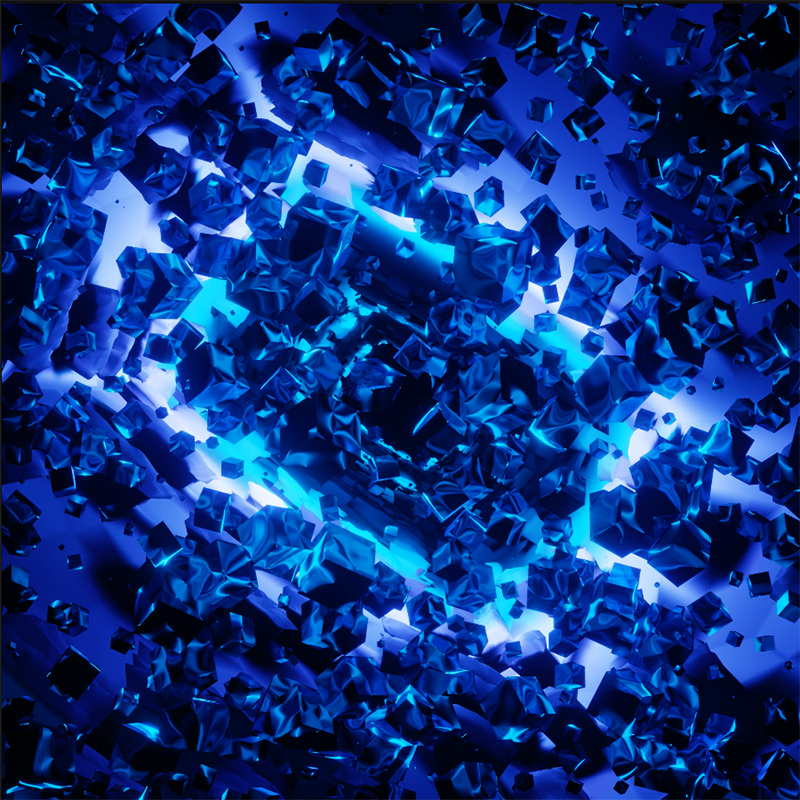 Impact
Right now, dozens of NFT projects are giving away some or all of their proceeds to nonprofit organizations. If you've purchased an NFT in the past year, there's a chance you've helped make a positive impact on the world around you.
At the end of the day, crypto philanthropy isn't about how much you donate, it's about creating a culture of giving.
For their role in leading this effort, we'd like to thank NFT artists and projects listed above.
NFT Auctions
The NFT community has amazed us all through this year, and continues to do so by offering the below auction items to support a variety of charities and causes dear to them. Click any (or all!) of the below to learn more about the artist and bid on their work!
If you are an NFT Artist or NFT Project and will like to auction your art for good, submit an application.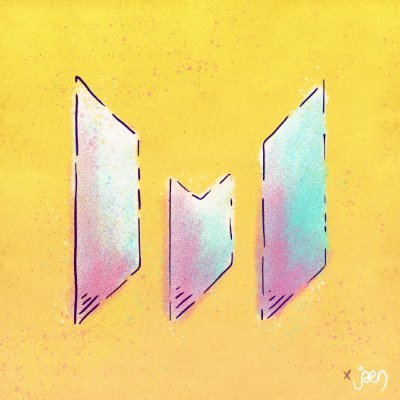 Messari 2022 Theses
A partnership between pop surrealist artist Jaen and Messari featuring an ultra-limited collection of NFT's celebrating the release of Messari Theses for 2022. In this 2022 edition of Theses, Messari CEO and Co-Founder Ryan Selkis pens the 150+ page report that takes a deep dive into crypto's top players, major trends, projects, themes and topics. Theses 2022 NFTs memorialize the most impactful people and moments in the crypto ecosystem at this time. This NFT collection is the first collection ever produced by Messari, the premiere crypto data, analytics, and research firm.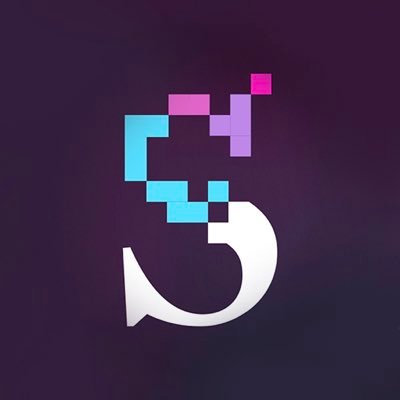 Sotheby's x Sostento Twitter 140 Collection
In conjunction with the Sotheby's x Sostento Twitter 140 Collection charity auction, there are additional holders of the collection, known as "The Besties" who have stepped forward to commission one-of-one NFTs to be auctioned off in support of Sostento and their efforts to serve healthcare heroes. The NFT contributions will be showcased by the Giving Block through #NFTuesday and #BagSeason, a combined effort that will drive the largest NFT charity auction in history.
Our NFT Industry Partners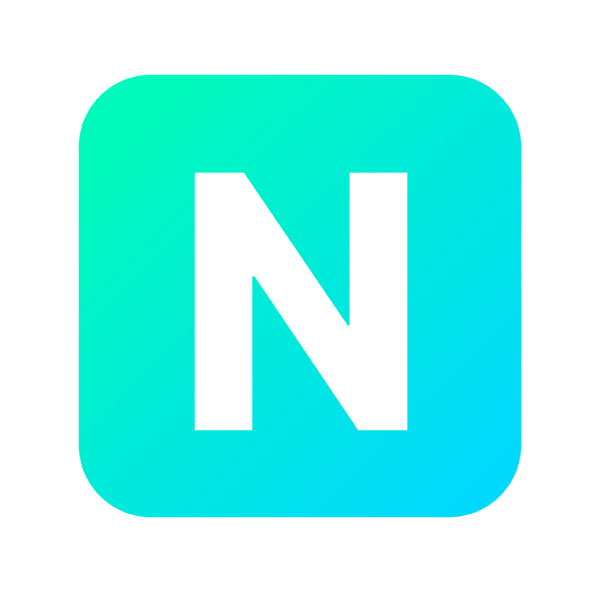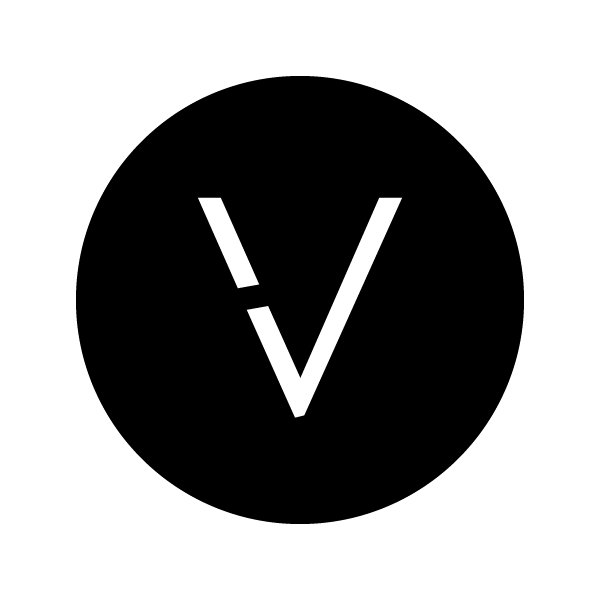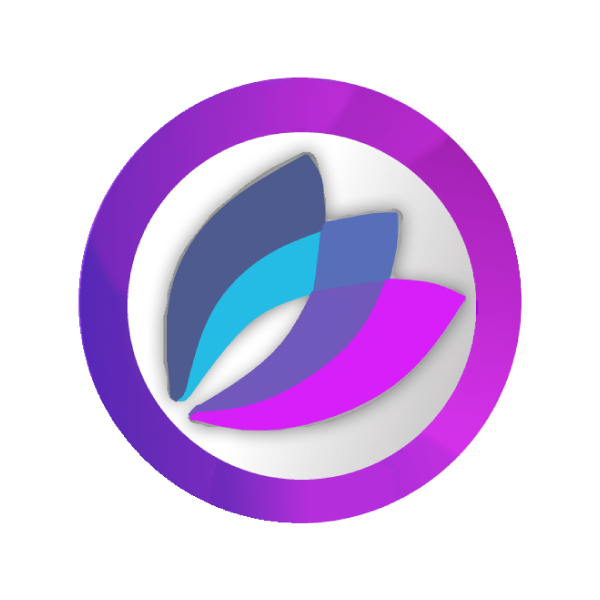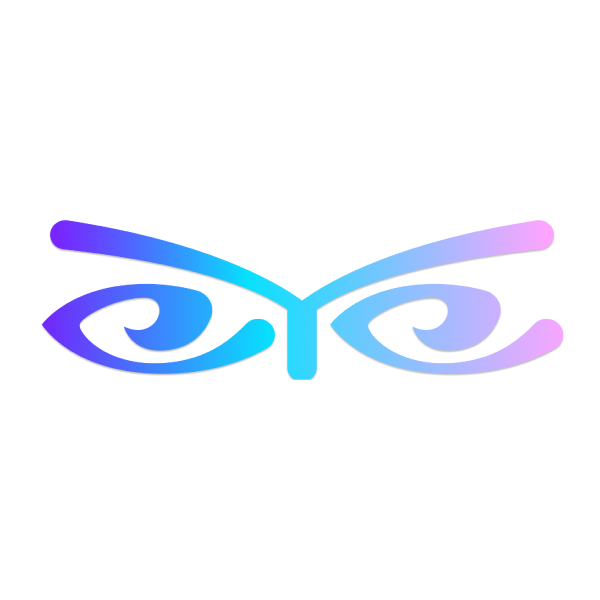 NFT Philanthropy Resources
Frequently Asked Questions
Which nonprofits can receive donations from an NFT project?
NFT projects can donate to
1,000+ nonprofits
on The Giving Block. They can also donate to specific Impact Index Funds or to the Crypto Adoption Fund.
How can my NFT project donate to charity?
Please contact us at
[email protected]
if your NFT project would like to make a charitable donation. We can assist you in identifying a charity or cause area to support.
My company or project would like to sponsor an event. How can I contact you?
Please contact us at
[email protected]
if you would like to sponsor an NFTuesday event.