The Giving Block partners with a wide variety of industry leaders in the Blockchain, Cryptocurrency and Nonprofit tech space. We help nonprofits achieve success in cryptocurrency fundraising, and we help crypto companies build their brands via nonprofit partnerships.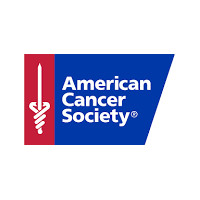 American Cancer Society
At the American Cancer Society, we're on a mission to free the world from cancer. Until we do, we'll be funding and conducting research, sharing expert information, supporting patients, and spreading the word about prevention. All so you can live longer — and better.