Private Client Services
Work with our expert team to ensure your large crypto and stock donations are tax-optimized & make a maximum charitable impact.
GIVE BIGGER
Lower your taxes, maximize your impact.
Our team will make sure your major donation is tax-optimized and more of your money goes directly to those in need.
Structure your major donation to support one charity or multiple causes — no Donor Advised Fund (DAF) or additional paperwork required.
Best execution means maximum funds to make an impact.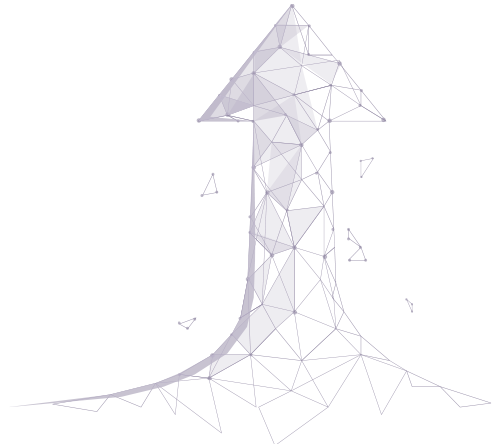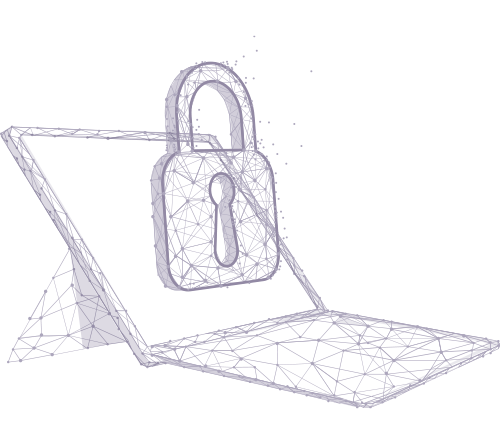 GIVE BETTER
Private, white-glove donation structuring & execution.
We're here to guide you through every step of the donation process from structuring your major charitable gift through delivering your tax receipt.
Ability to execute donations of small and mid-cap cryptocurrencies not available on major exchanges with minimal slippage for maximum charitable impact.
Tax receipts, form 8283 completion support, plus access to our network of appraisers and accountants.

MAKE GIVING BETTER
Secure, private and white-glove services handled personally by our team of experts.
The Giving Block's Private Client Services are used by nonprofit organizations, financial institutions, advisors and professional service providers of all sizes to process major cryptocurrency and stock gifts for their largest donors and clients.
Full end-to-end operational support means minimal work required by your team to open a DAF or complete time-consuming paperwork. Be involved in the donation process as much or as little as you want.
Best execution practices ensure maximum donation proceeds are received by nonprofit organizations.
Access to our network of specialized accountants, lawyers and appraisers to support professional services needs and completion of documentation.
Risk assessments to assist organizations in determining suitability of major gift donors and donations.
GET STARTED TODAY
Unlock the power of your major gifts with Private Client Services.
Tell us more about how you want to give and we'll connect your with an expert to maximize your impact with stock and crypto donations.