101 Million Crypto Users Worldwide Means 101 Million New Potential Donors for Nonprofits
Is your organization in need of more donors? Great news – there is an untapped pool of brand new donors for nonprofits to engage by accepting cryptocurrency donations. According to The Global Cryptoasset Benchmarking Study, there are 101 million unique crypto users in 2020 compared to the 35 million users in 2018, an 189% increase. Each and every one of them is a new potential donor for your organization!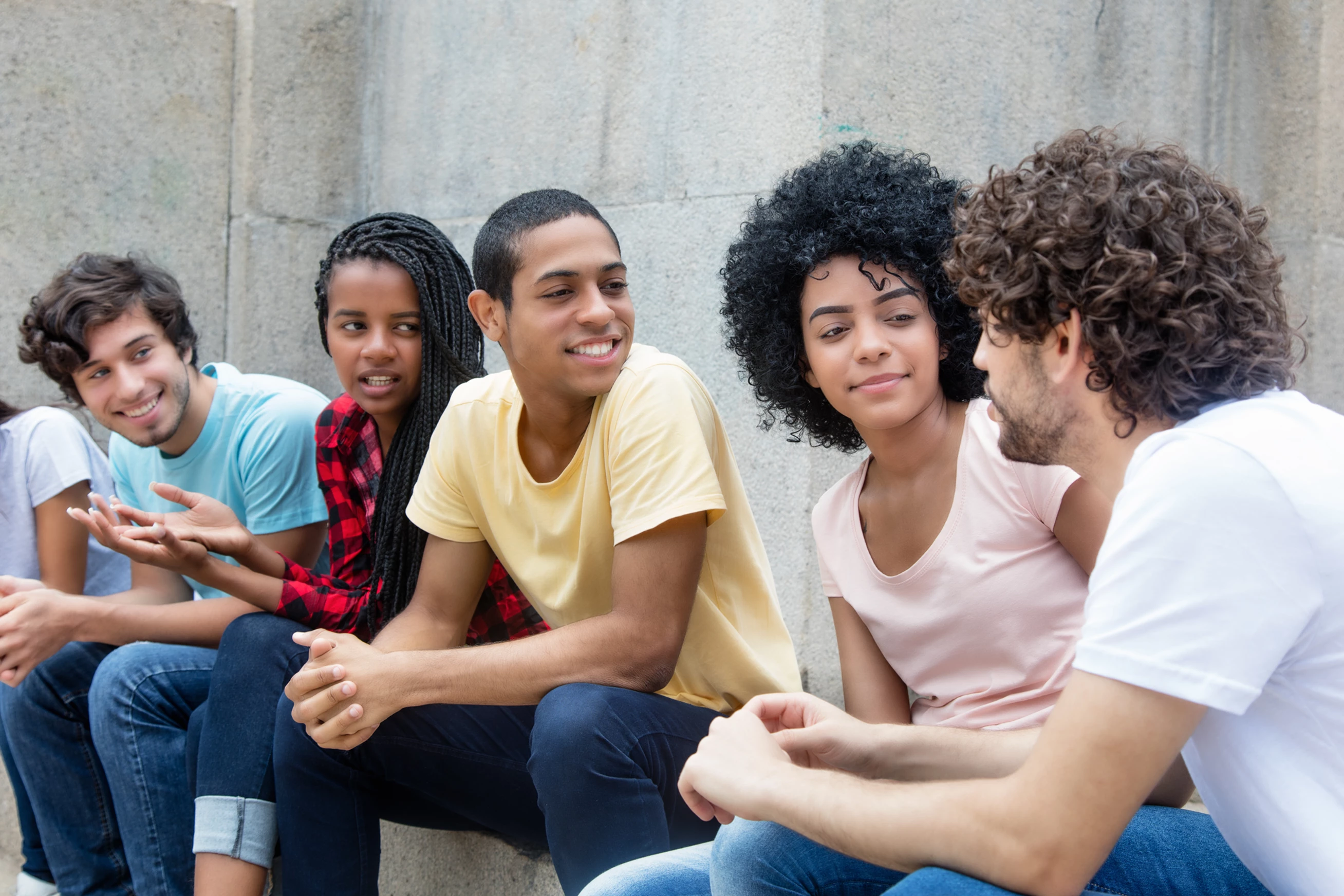 Donor Demographics: Who Would Donate Bitcoin?
A recent study done by BitFly, the biggest crypto exchange in Japan by trading volume, reported millennials make up the majority of crypto traders worldwide. The crypto market used to be dominated by people in their 30s and 40s.
Over 60% of cryptocurrency users are under the age of 40 and are holding on to their assets for "good future prospects." Instead of actively trading, crypto users are investing with a long term mindset. This means they are prime donors for nonprofits who accept crypto donations.
In the US and many other countries, cryptocurrency is classified as property for tax purposes. That means if someone sells appreciated cryptocurrency, they would owe capital gains taxes. If someone were to donate their appreciated crypto directly to a nonprofit instead though, they can usually forgo the capital gains tax and deduct the fair market value from their tax return.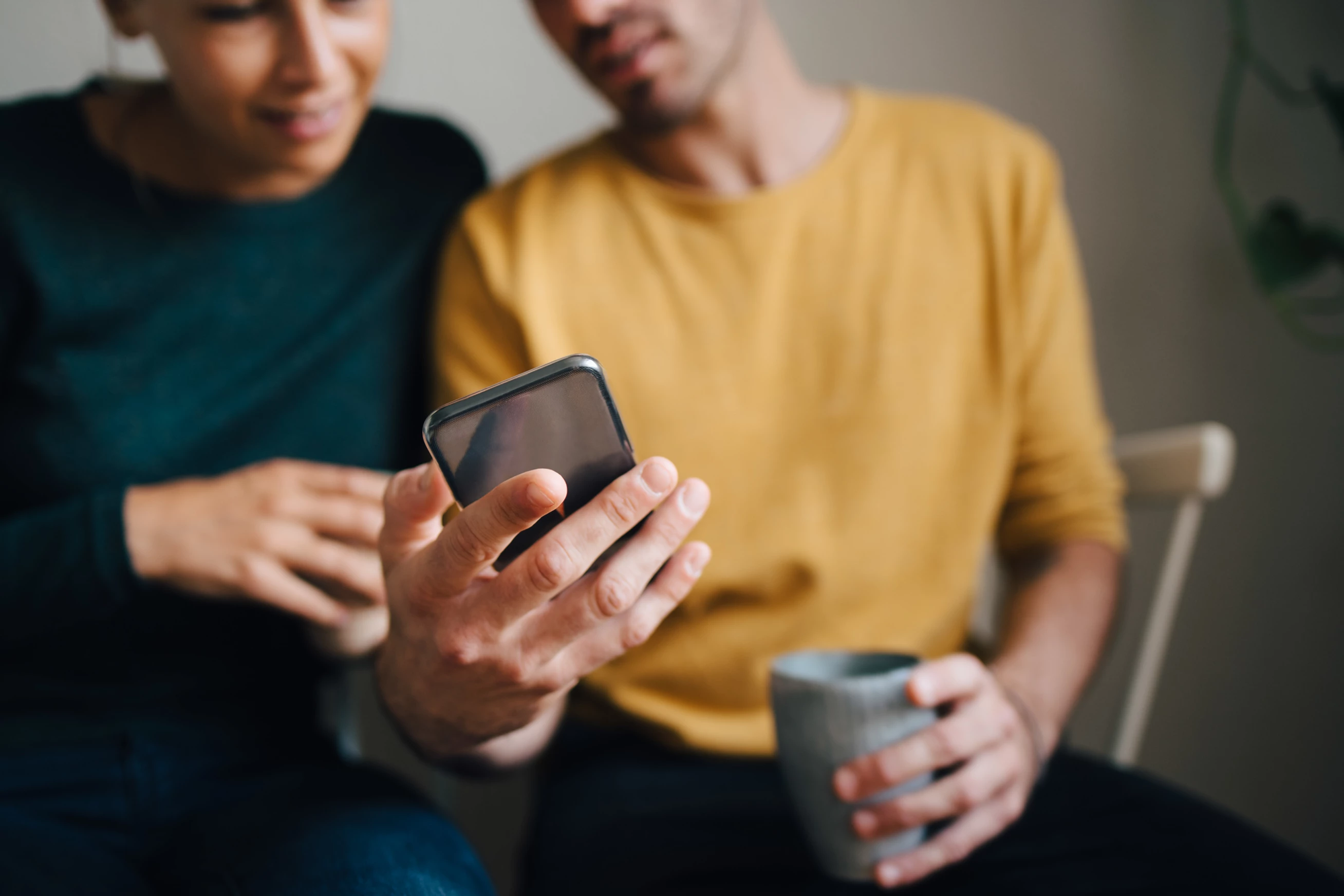 Engaging Millennial Donors: What payment systems are millennials using?
Cash App, Venmo, and Cryptocurrency are three of the leading payment systems/networks that millennials are using in 2020. They appeal to millennials because of the convenience, speed, privacy, and even social aspects.
Square's (a subsidiary of Twitter) Cash App is also a significant driver in millennial adoption of cryptocurrency like Bitcoin with Cash App generating "$875 million of bitcoin revenue and $17 million of bitcoin gross profit during the second quarter of 2020, up 600% and 711% year over year, respectively."
The payment systems are peer-to-peer. Peer-to-peer means the transaction goes from one user directly to the other without a middleman, like a bank. This allows for an instantaneous transaction, unlike your usual bank transfer. They also allow for a social aspect by making their transactions visible to others in a similar way to a Facebook or Twitter feed. Cryptocurrency takes this one step further by recording the transactions on the blockchain.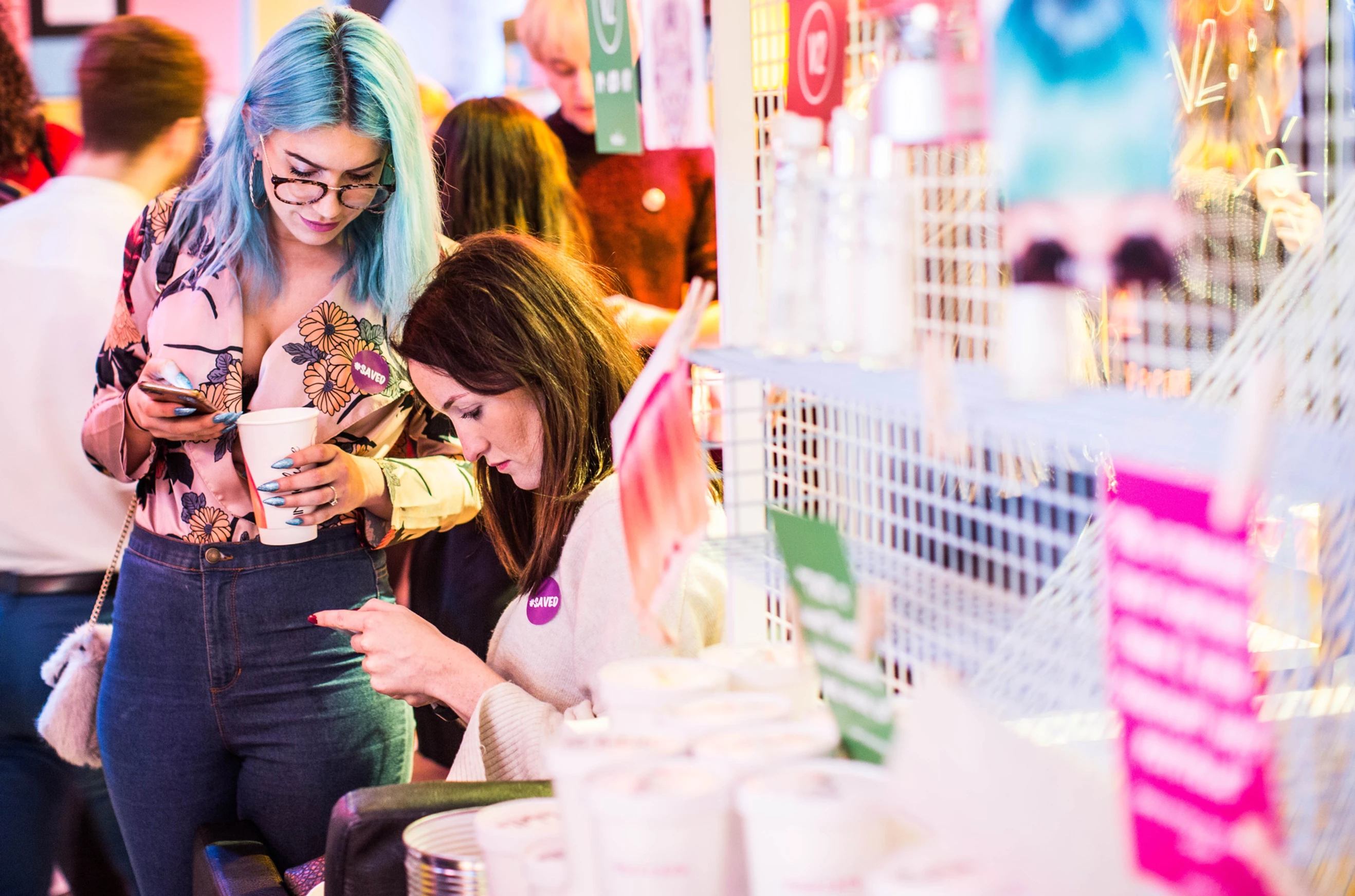 What should nonprofits do to attract millennial donors?
Meeting millennial donors where they are at is the best way to attract and retain them. Below we have compared the rate of growth and number of users for Cash App, Venmo, and Cryptocurrency. Nonprofits should consider Cash App, Venmo and Cryptocurrency donations.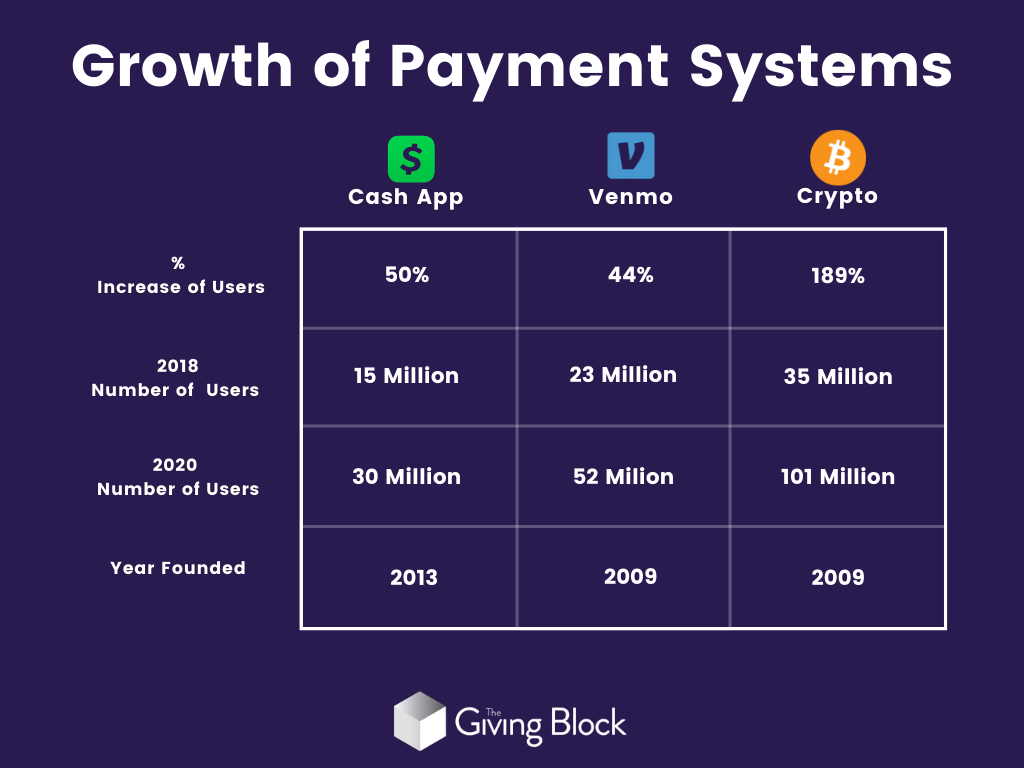 Bitcoin is the world's most popular cryptocurrency and accounts for around 79% of the cryptocurrency market (and probably close to 90% of cryptocurrency donations currently), followed by Ethereum. More broadly, active cryptocurrency wallets are roughly twice the number of users as Venmo. Both have been available for the same amount of time.
There are more cryptocurrency users than both Cash App and Venmo users combined. Crypto users can donate from anywhere in the world, while Cash App and Venmo are currently limited to the United States.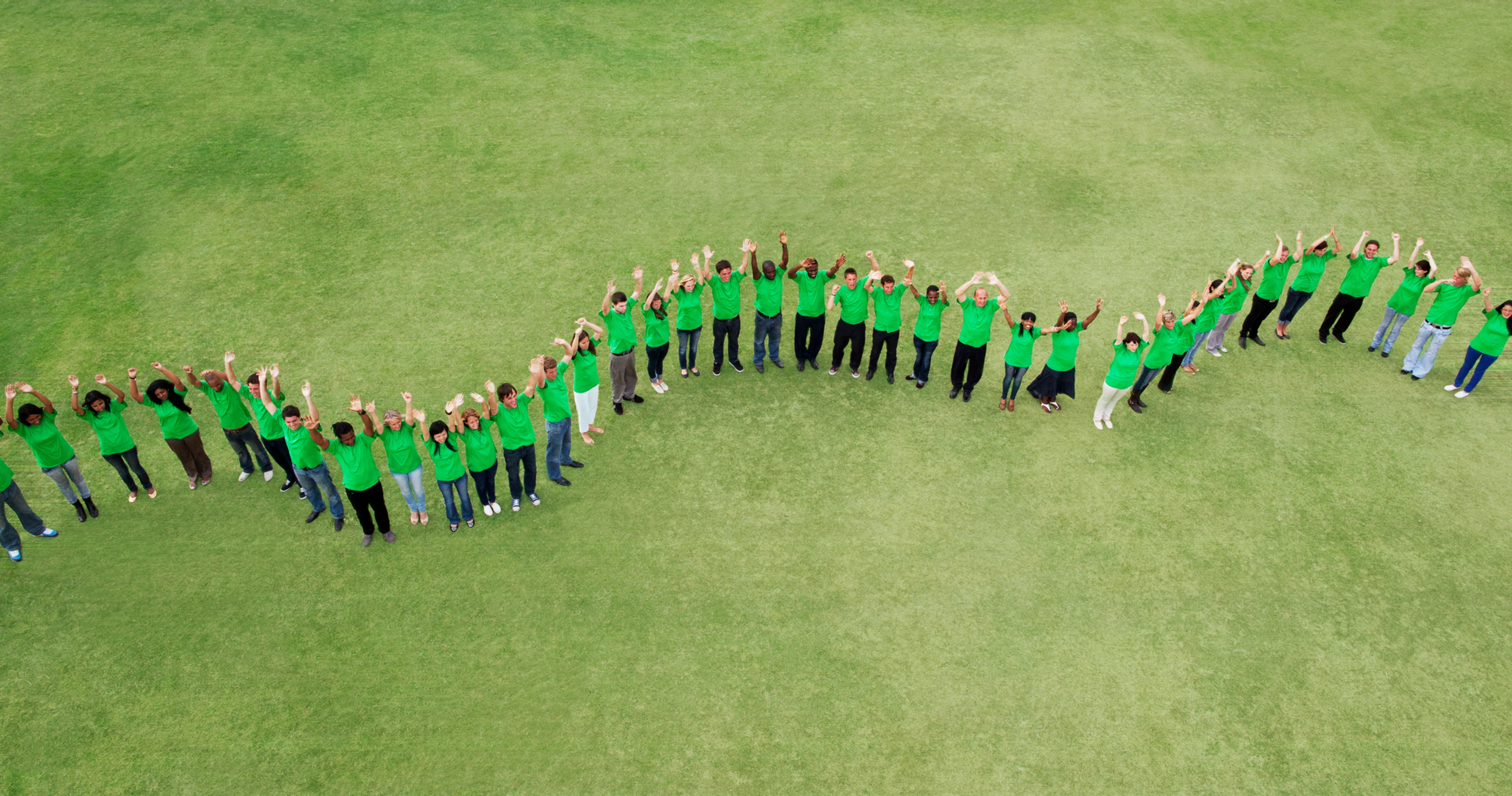 Why should nonprofits accept cryptocurrency donations?
By accepting cryptocurrency donations, nonprofits can link themselves to the growing number of crypto users and broaden their donor base while diversifying their sources of revenue – something that every single Development Director is being asked by nonprofit leadership in 2020! The explosive 189%+ rate of growth in cryptocurrencies user base in two years and overall numbers speaks to the legitimacy of cryptocurrency and its adoption.
Accepting cryptocurrency at your nonprofit is just another source of donation income to add to your "other ways to give". Adding a bitcoin donation button or cryptocurrency donation widget is as easy as embedding a youtube video after you've set up your organization to accept cryptocurrency donations. Ask yourself, if you are already accepting stock donations, why on earth aren't you accepting crypto?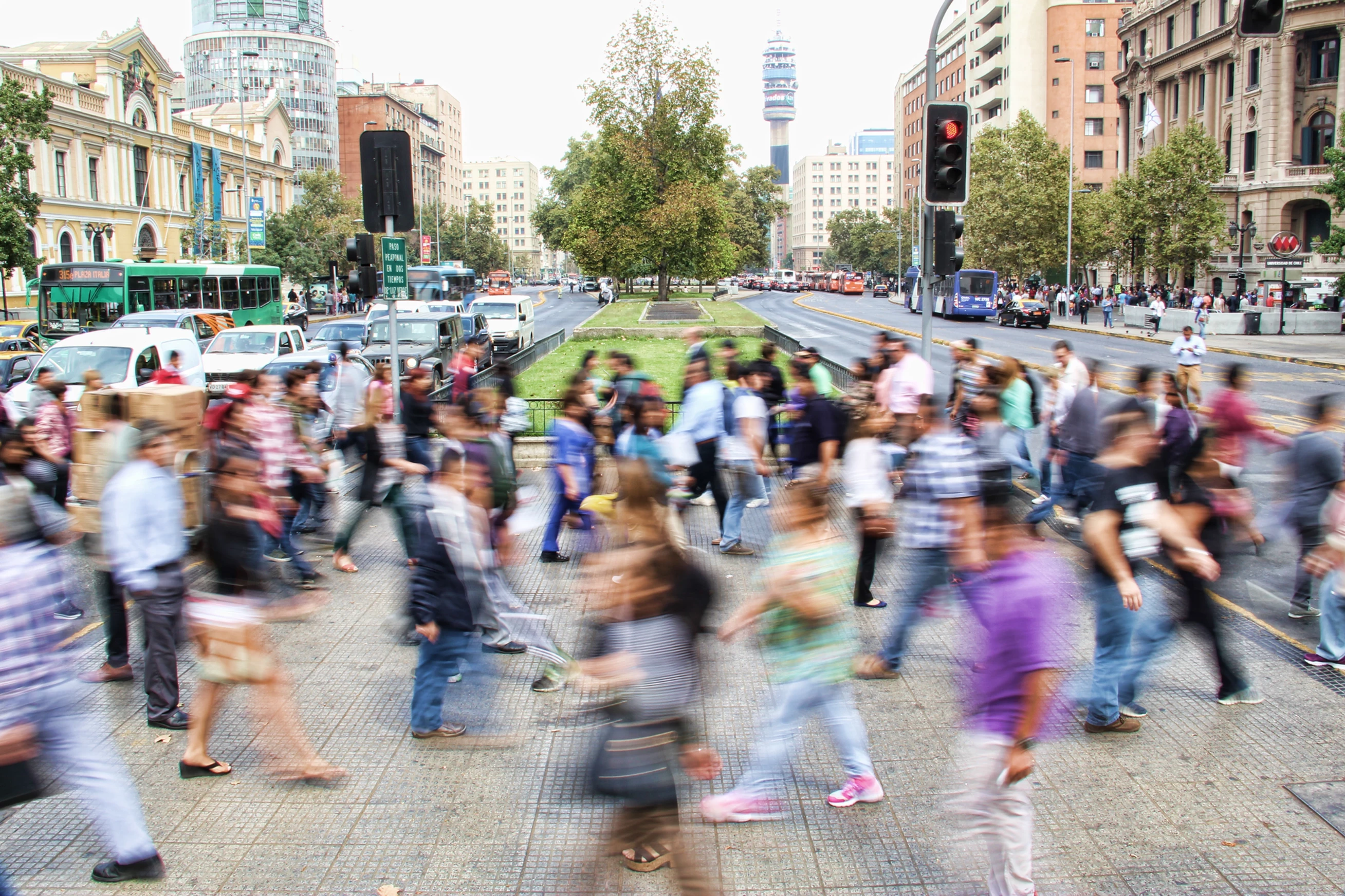 Can your nonprofit afford to ignore 101 million+ potential new donors?
If 2020 has taught us anything, every single donation dollar counts, nonprofits can't afford to rely on aging donor bases, sending checks in or their annual Gala. They need to be open-minded to accepting new, growing forms of donations, and setting themselves apart from other organizations when it comes to competing for donor dollars (or in this case – crypto!).
Join organizations like Eve's Place, who recently had $65,000 in Bitcoin donated, She's The First, who raised $42,000 in a few months, CHUF who woke up to £38,000 in crypto donations, or Code To Inspire, who recently had $10,000 donated to help teach girls in Afghanistan how to code!
Contact the team at The Giving Block today to learn how your organization can benefit from accepting cryptocurrency donations and take part in fundraising events like #BitcoinTuesday.
Disclaimer: This post is informational only and is not intended as tax advice. For tax advice, please consult a tax professional.