Resources for Nonprofits Accepting Crypto Donations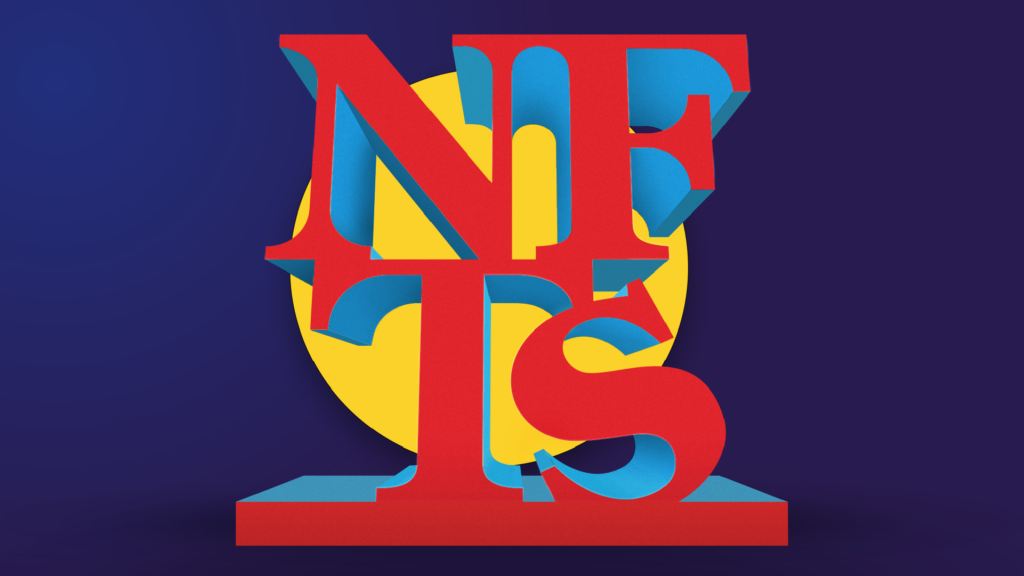 Auctioning an NFT and donating the proceeds in crypto to nonprofits is the most efficient way to make and receive NFT donations to avoid valuation complications.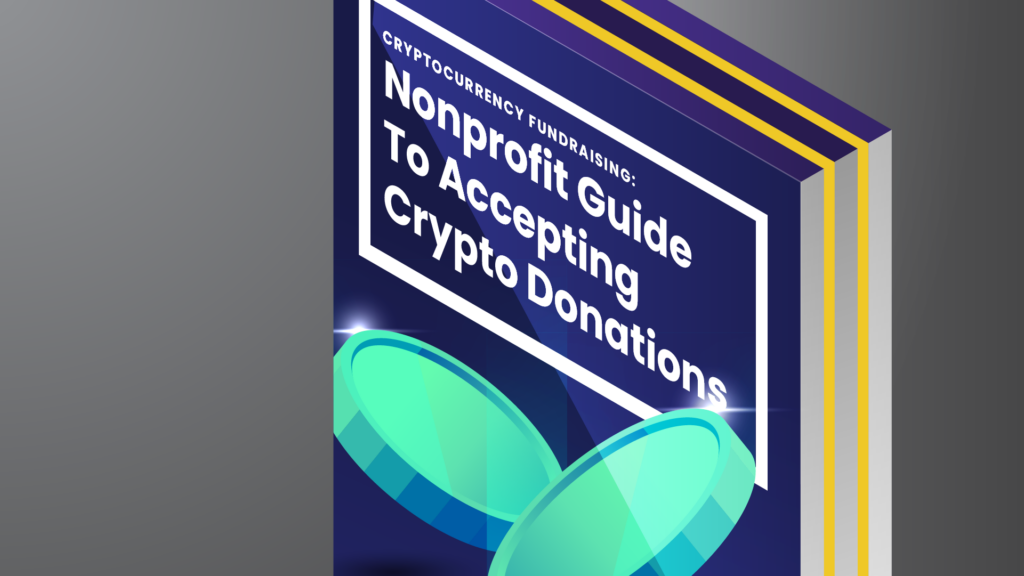 This cryptocurrency donation guide offers charities and nonprofits an introduction to how to accept bitcoin and other crypto donations.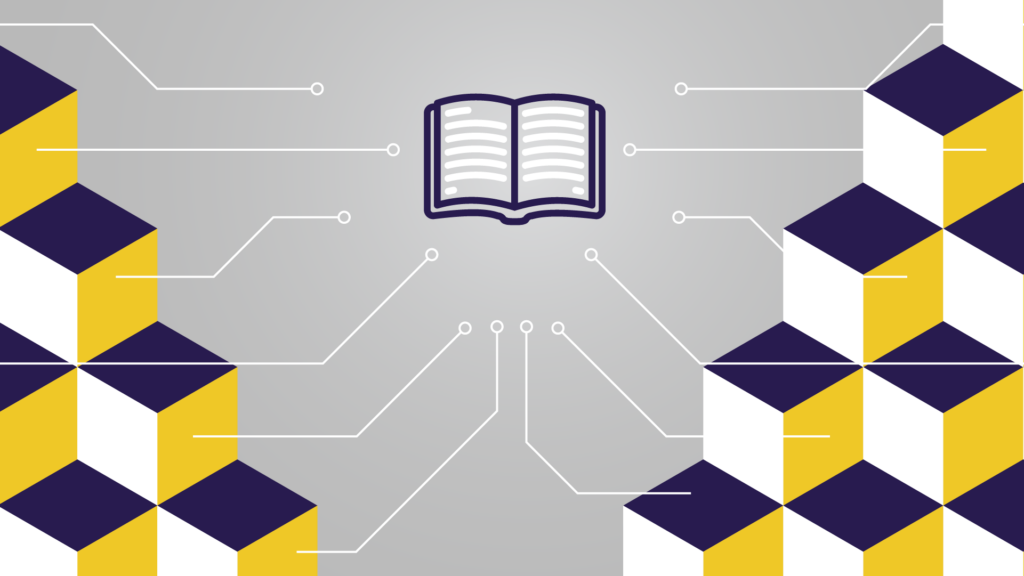 We've put together a glossary of the most popular, essential, and amusing jargon, terms, shorthands, and slang.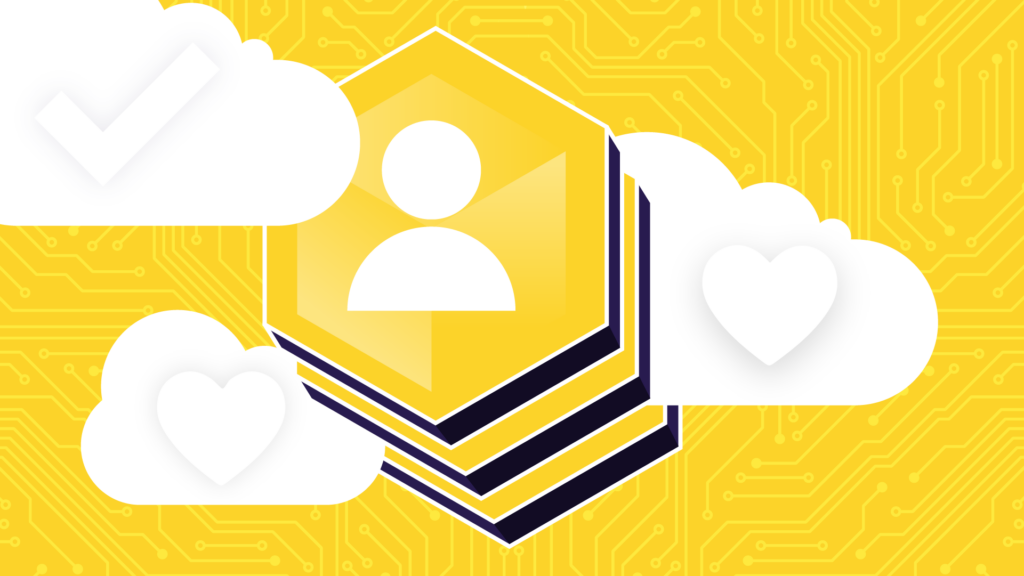 The Giving Block uses industry-proven measures to provide a safe and trusted fundraising platform so you can focus on fulfilling your mission.

Learn more about crypto
From common crypto terms to in-depth details about how to fundraise crypto, The Giving Block has the most extensive library of resources for the intersection of crypto and philanthropy. We are committed to help in the global adoption of cryptocurrency by educating the public on the benefits and other use cases that make a positive impact in the world.