Resources for Crypto Donors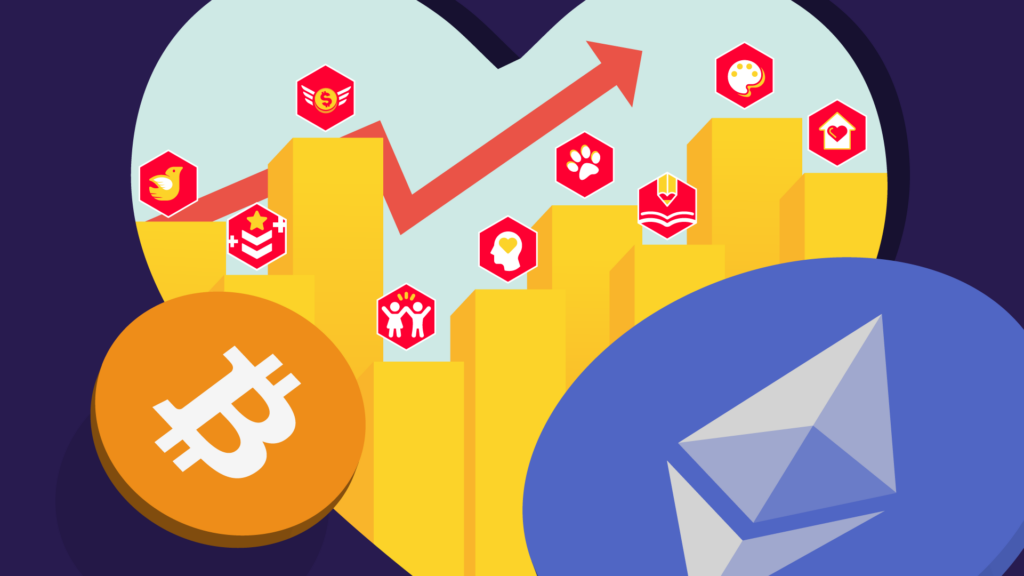 Crypto philanthropy is a form of charitable giving that support causes with cryptocurrencies like Bitcoin. Get the latest data here from The Giving Block.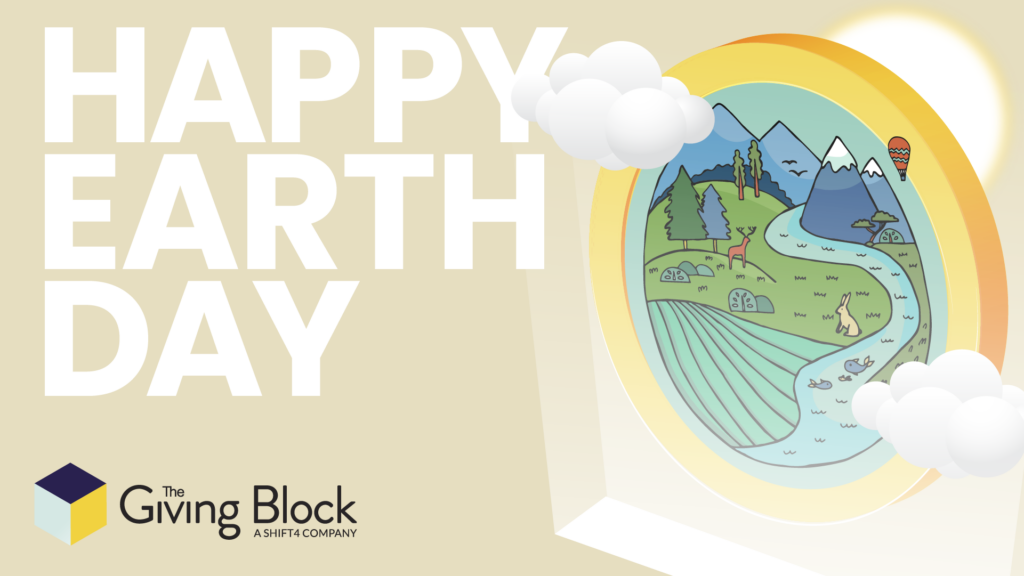 Earth Day raises awareness about the growing need to protect our planet. This year, do your part by donating crypto to these 7 environmental causes.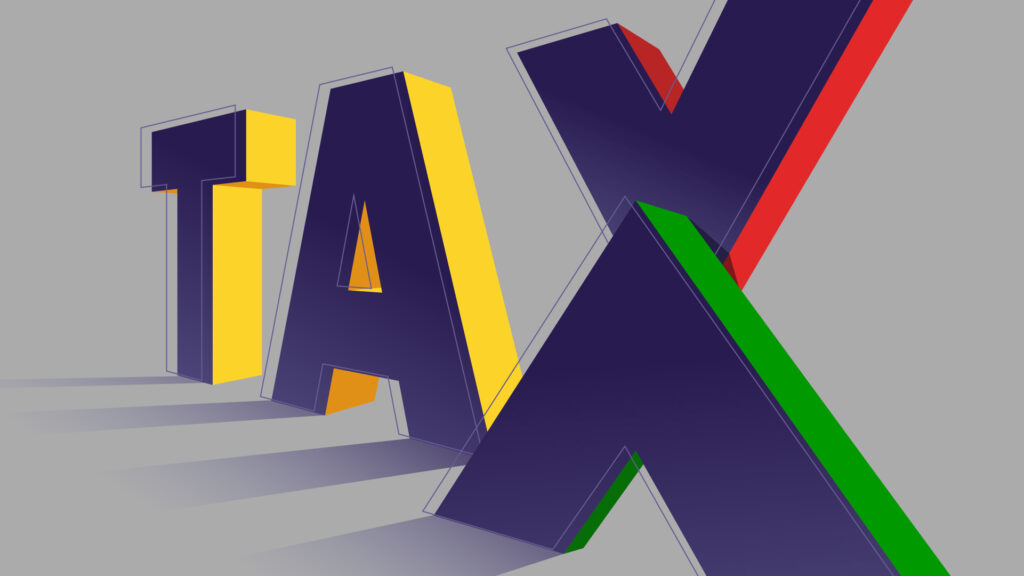 We work with the leaders in crypto taxes to help our major donors give in a way that works best for them and our charities.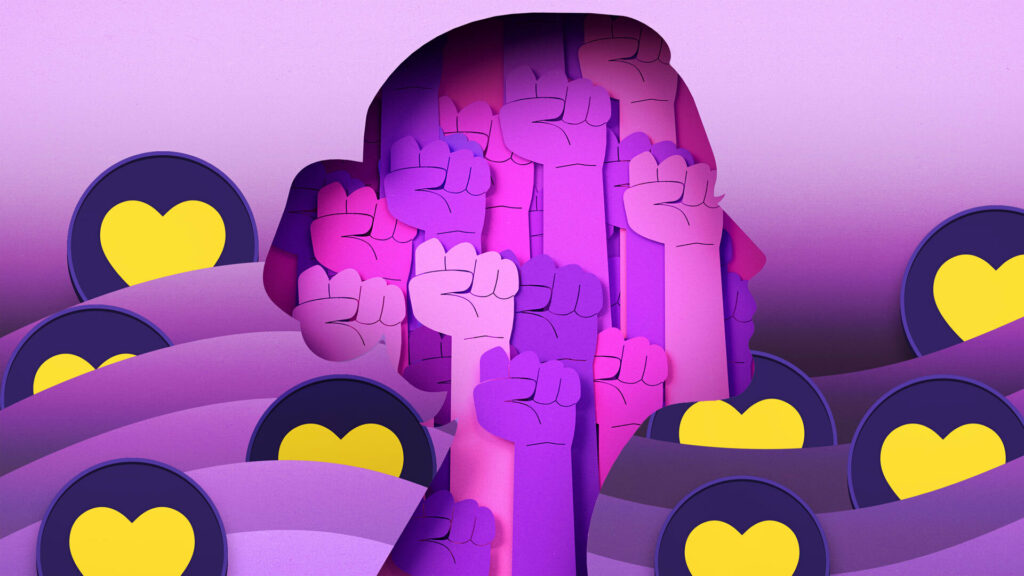 Here's how to support nonprofits promoting female accomplishment and helping women of today become tomorrow's history-makers, especially during Women's History Month.
Learn more about crypto
From common crypto terms to in-depth details about how to fundraise crypto, The Giving Block has the most extensive library of resources for the intersection of crypto and philanthropy. We are committed to help in the global adoption of cryptocurrency by educating the public on the benefits and other use cases that make a positive impact in the world.