Resources for Crypto Donors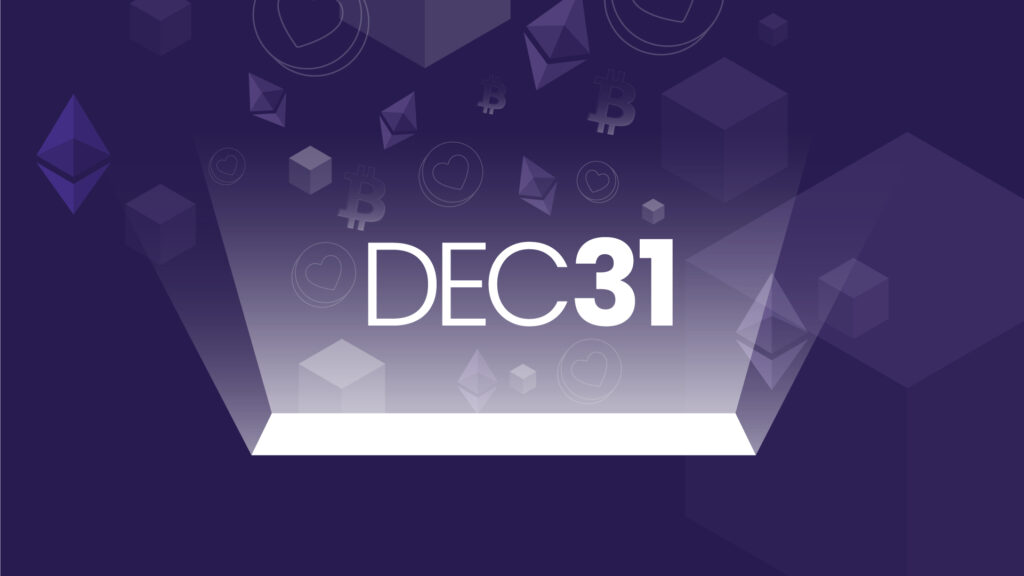 The largest giving day for the nonprofit sector is December 31. Here's how to make your crypto donation during the year-end giving season.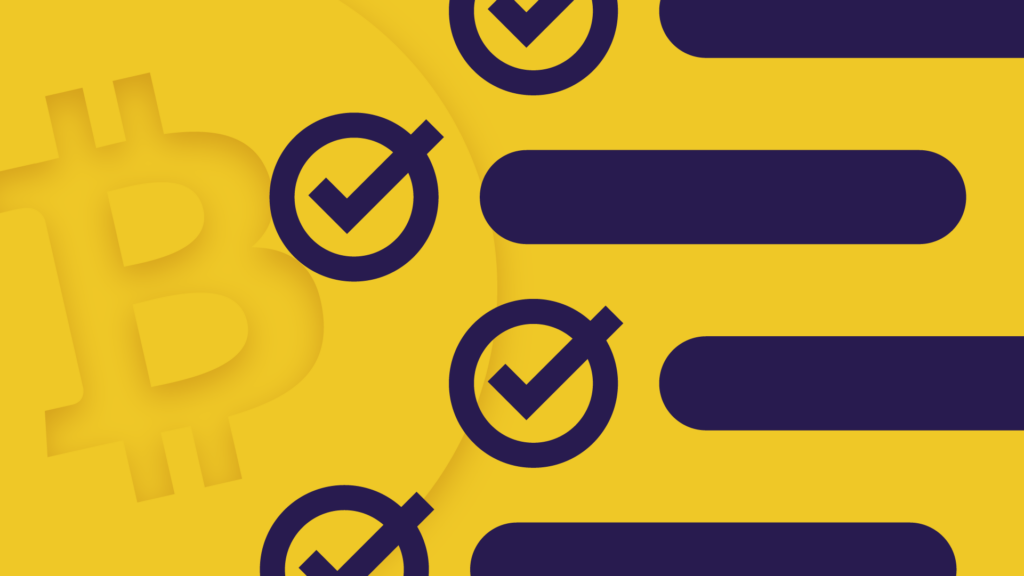 A comprehensive list of cryptocurrencies that can be donated through The Giving Block.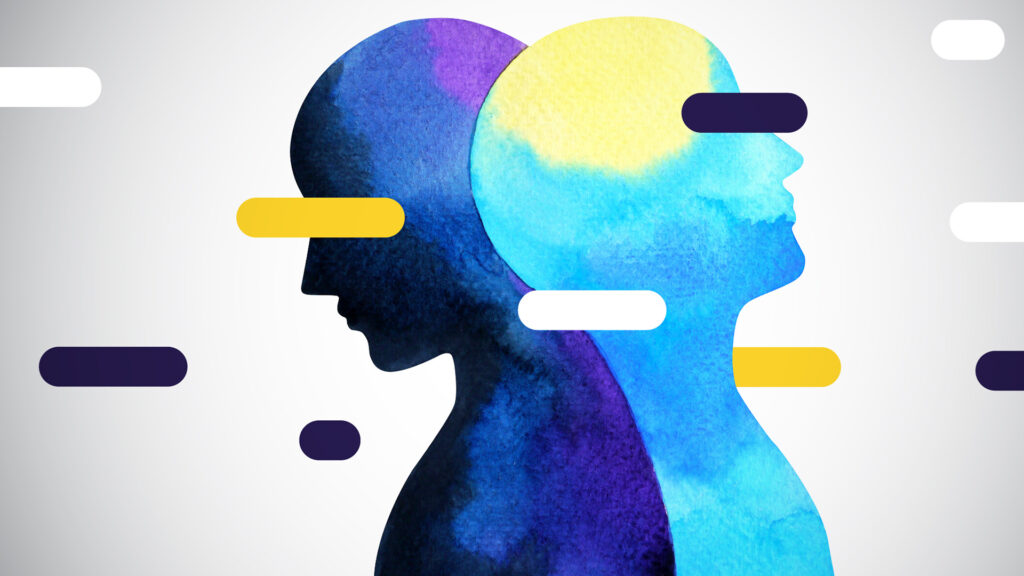 May is Mental Health Awareness Month. Show your support with a crypto donation and by being an advocate for destigmatizing mental health.
Learn more about crypto
From common crypto terms to in-depth details about how to fundraise crypto, The Giving Block has the most extensive library of resources for the intersection of crypto and philanthropy. We are committed to help in the global adoption of cryptocurrency by educating the public on the benefits and other use cases that make a positive impact in the world.