Blockchain-Enabled Giving – The Giving Block on Cryptoconomy Podcast
Patrick Duffy, co-founder of The Giving Block, joined Mark Kilaghbian on his podcast, 'Cryptoconomy'.
Patrick sat down with Mark to talk about The Giving Block's streamlined platform, which allows individuals to donate cryptocurrencies to nonprofits.
Some topics of discussion included:
● What are the major advantages of donating in crypto?
● How do donations affect taxes when sent in crypto?
● How easy is it to set up this solution for nonprofits?
● Do most organizations opt to convert crypto donations to US dollars immediately?
● How do you decide which organizations to partner with?
● What has it been like starting this company in DC?
and…

Listen to the full episode, HERE.
Support this podcast: https://anchor.fm/cryptoconomy/support
Mark's project UBDI is now live! Claim your member number and your data income today!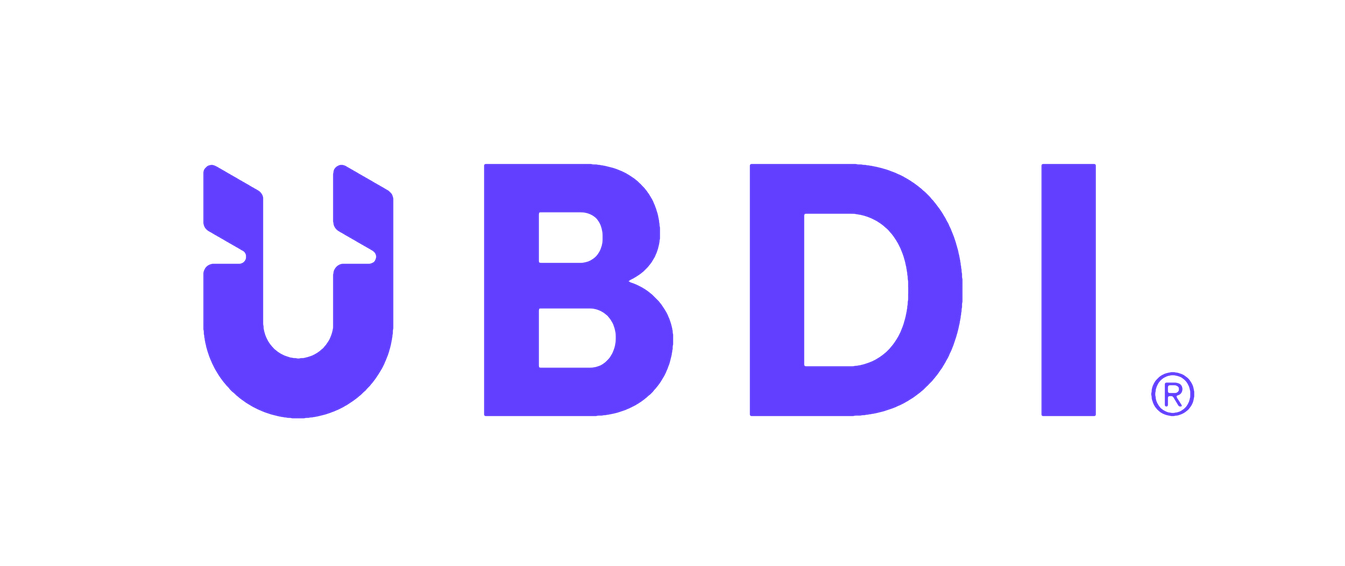 Get paid for your anonymized data!
iOS:
https://apps.apple.com/bm/app/ubdi/id1479859273
Android:
https://play.google.com/store/apps/details?id=com.mobileubdiapp
The Giving Block makes learning about and accepting cryptocurrency donations easy. Learn more about how The Giving Block can help your organization elevate its impact by equipping you with the tools to accept cryptocurrency donations, here: https://www.thegivingblock.com.