Capitalizing on the Next Wave of Bitcoin Donations
In the last two years, we've seen hundreds of millions of dollars donated in the form of cryptocurrency, mostly in Bitcoin and Ethereum.
The price of Bitcoin (and many other cryptocurrencies) surged in late 2017 – early 2018. As a result, we saw an explosion in crypto donations made to the small number of nonprofits which were equipped to accept it.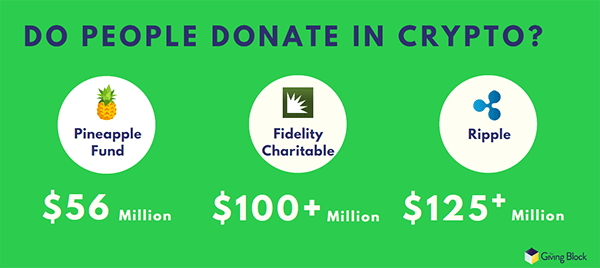 Why donate cryptocurrency specifically?
"In the United States, and many other jurisdictions, cryptocurrencies are classified as property for tax purposes (like stocks). This means that when you donate appreciated crypto directly to a nonprofit, you don't owe capital gains tax on those earnings, and neither does the nonprofit. You can donate more, and pay less in taxes. It's that simple." [The Giving Block]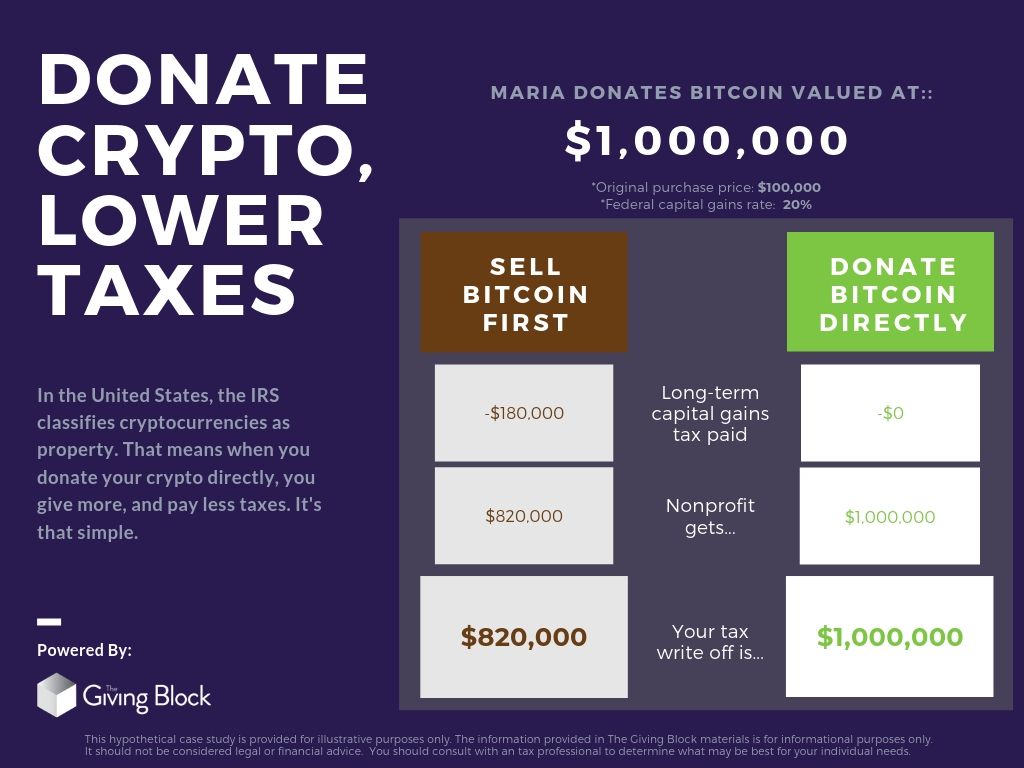 Cryptocurrency prices are rising, and nonprofits are looking to capitalize on it. The first step is equipping your organization to accept crypto donations.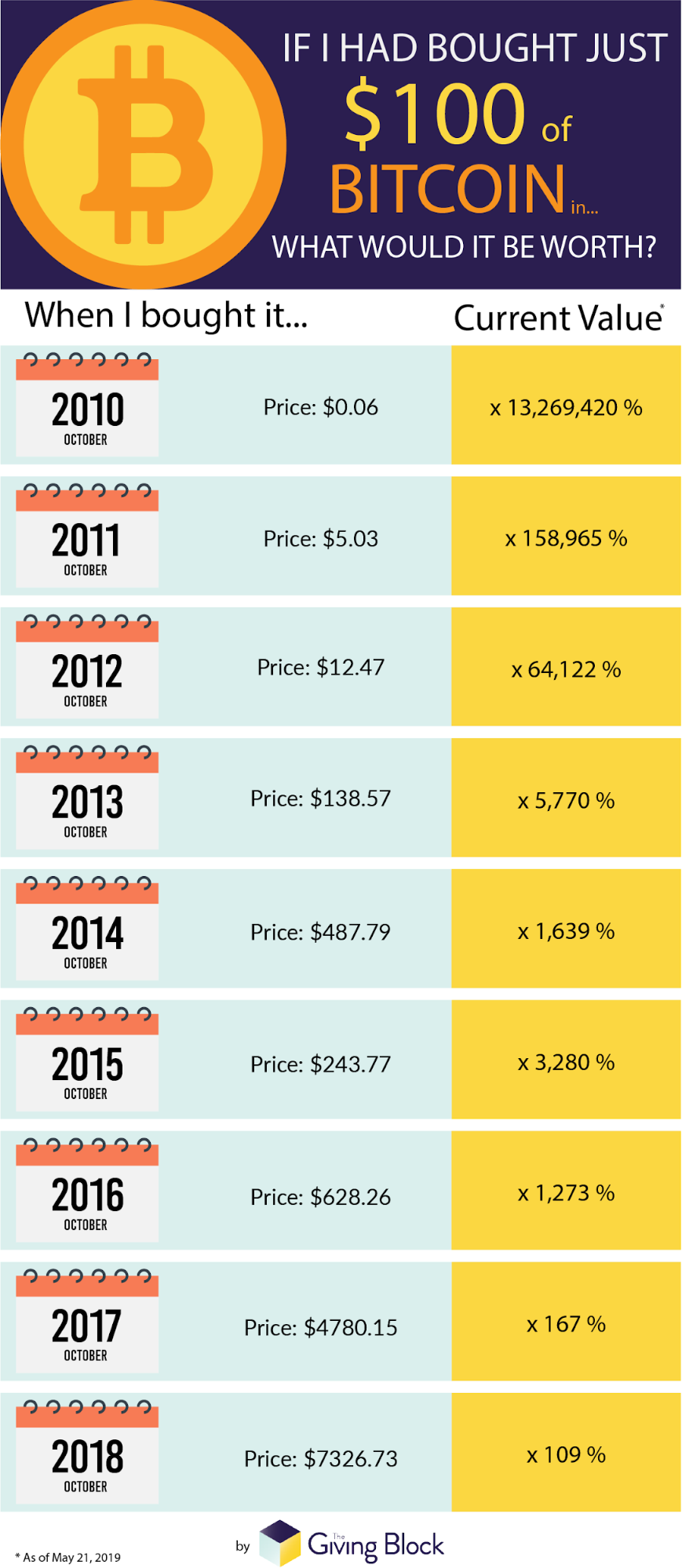 To learn more about bitcoin, and how equipping your organization with the ability to accept cryptocurrency donations can elevate your impact, feel free to reach out to the Giving Block team at [email protected].
Also, if you're in the Washington, DC area, we invite you to check out our upcoming events.
Full Post with Candid Here: https://grantspace.org/resources/blog/capitalizing-on-the-next-wave-of-bitcoin-donations/
About The Giving Block
The Giving Block makes Bitcoin and other cryptocurrency fundraising easy for nonprofits. Empowering mission-driven organizations, charities, universities, and faith-based organizations of all sizes to leverage crypto technology to achieve their mission. Discover why cryptocurrency is the fastest growing donation method for Millennial and Gen-Z donors, at TheGivingBlock.com.