Crypto For Good: 3 Ways Nonprofits Can Embrace Blockchain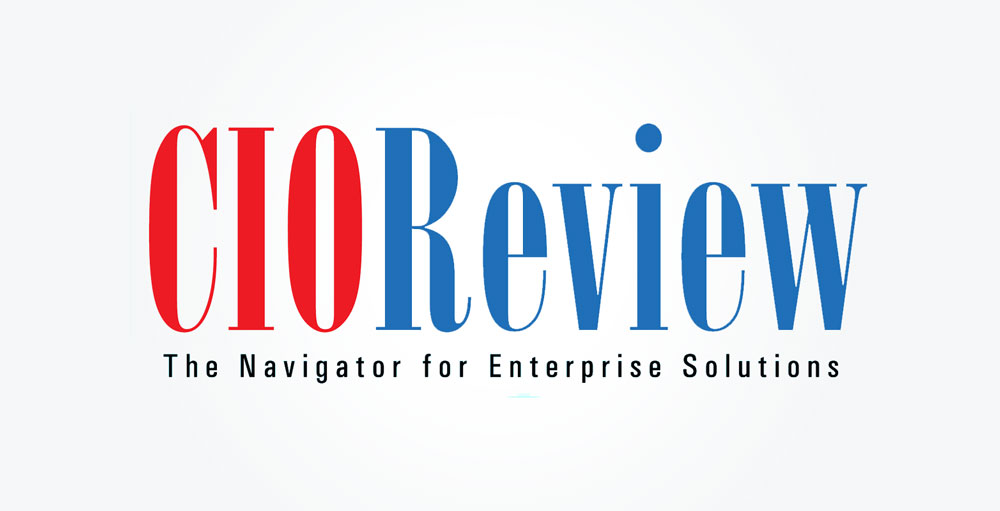 Hundreds of millions of dollars were donated in cryptocurrency in the last year. Its time to accept that blockchain has arrived, and is here to stay.
Full Article on CIO Review here: https://blockchain.cioreview.com/cxoinsight/crypto-for-good-3-ways-nonprofits-can-embrace-blockchain-nid-27726-cid-176.html
About The Giving Block
The Giving Block makes Bitcoin and other cryptocurrency fundraising easy for nonprofits. Empowering mission-driven organizations, charities, universities, and faith-based organizations of all sizes to leverage crypto technology to achieve their mission. Discover why cryptocurrency is the fastest growing donation method for Millennial and Gen-Z donors, at TheGivingBlock.com.