Cryptocurrency & Charity – Podcast episode of 'Seize the Good'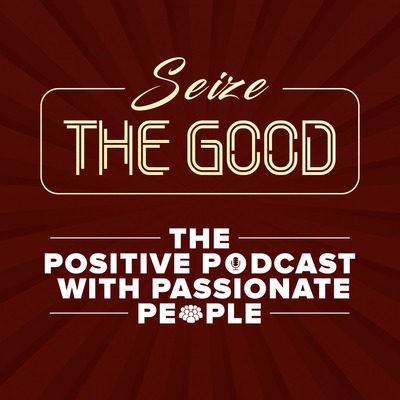 Alex Wilson and Pat Duffy, co-founders of The Giving Block, joined Stephanie Page on her podcast show 'Seize the Day'.
We spoke with Stephanie about how The Giving Block is using cryptocurrency for good, and equipping nonprofits with the ability to accept Bitcoin and other cryptocurrency donations. Alex and Pat talk about what crypto-philanthropy is, why it's important, and how it's helping nonprofits engage with Millennials and Gen Z donors.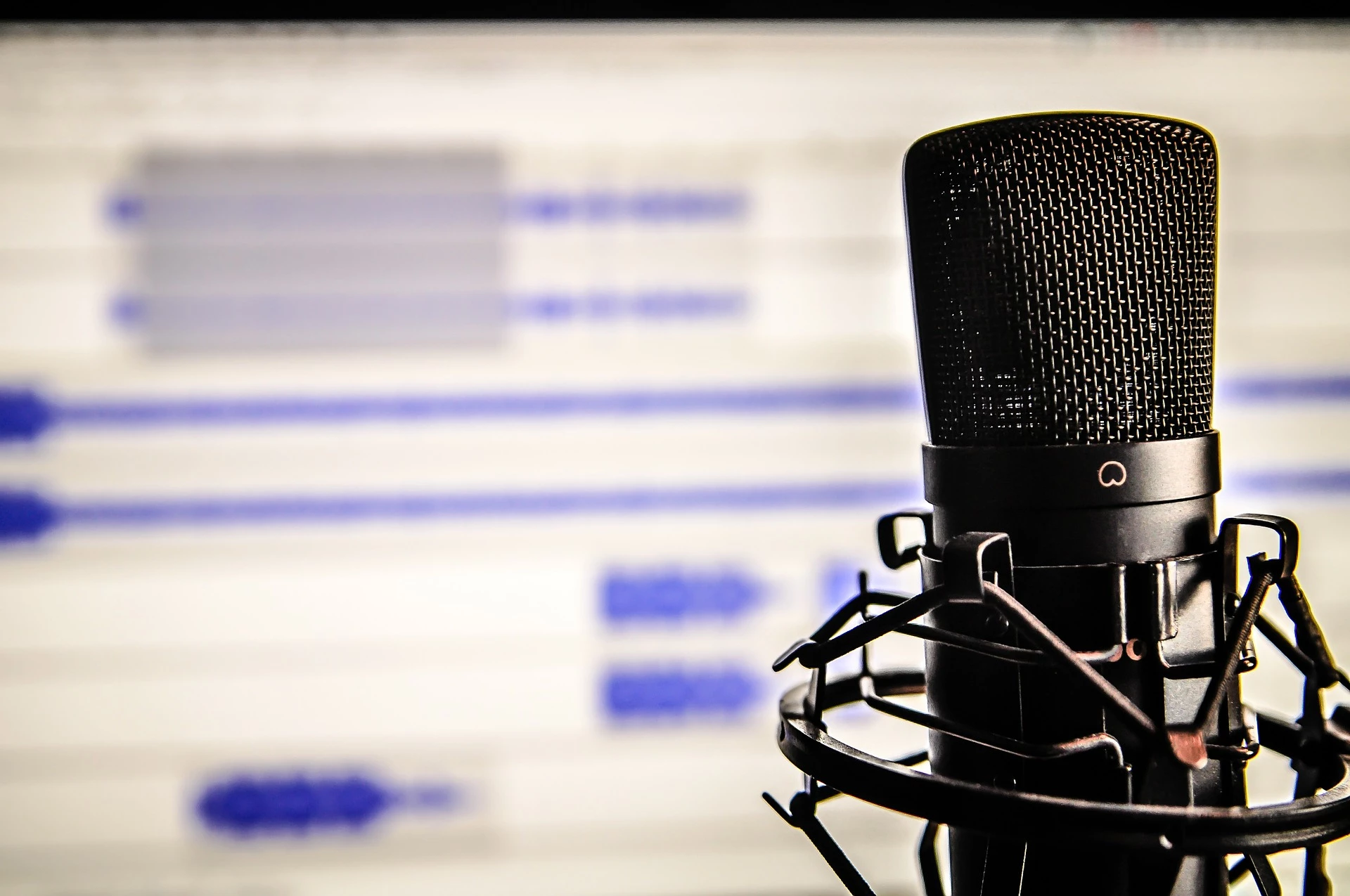 About The Giving Block
The Giving Block makes Bitcoin and other cryptocurrency fundraising easy for nonprofits. Empowering mission-driven organizations, charities, universities, and faith-based organizations of all sizes to leverage crypto technology to achieve their mission. Discover why cryptocurrency is the fastest growing donation method for Millennial and Gen-Z donors, at TheGivingBlock.com.