Cryptocurrency Fundraising: Key Findings from the Global NGO Technology Report 2019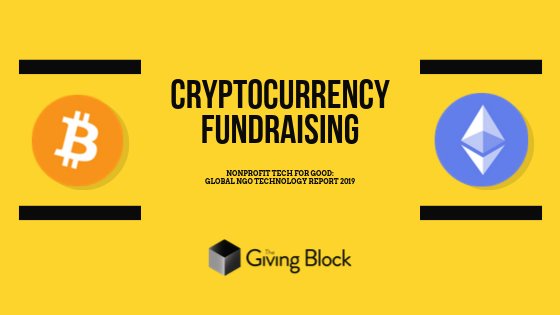 Out for the fourth year running, Nonprofit Tech for Good has released it's 2019 Global NGO Technology Report that benchmarks NGOs, NPOs and Charities around the world in six regions:
Africa
Asia
Australia and New Zealand
Europe
Latin America and the Caribbean
The United States and Canada
This year, the report has included technology benchmarks specifically around fundraising and cryptocurrency, some of the first data of this type available in the world, which is broken down both by region, but also presented globally.
According to the authors of the report 5,721 organizations from 160 countries participated, making it the only crowdsourced, multilingual survey and report for the NGO sector that currently provides any meaningful data regarding global and local trends in cryptocurrency and fundraising.
Key findings of the 2019 Global NGO Technology Report included:
64% of NGOs, NPOs and Charities worldwide accept online donations on their website. Of those, 79% accept credit card payments, 50% direct debit, 46% PayPal, 10% accept digital wallet payments, and 2% Bitcoin or other Cryptocurrencies (it was 1% last year in 2018).
85% of NGOs, NPOs and Charities in the United States and Canada accept donations through their websites, but the adoption of other emerging fundraising tools, such as cryptocurrency is around 2% and at or below the global average. You can find our list of charities that accept cryptocurrency here.
62% of NGOs, NPOs and Charities in Australia and New Zealand accept online donations on their websites, while only 2% accept cryptocurrency.
NGOs, NPOs and Charities in Latin America & the Caribbean lag behind other NGOs, NPOs and Charities worldwide in their adoption of emerging fundraising tools. Only 3% utilize digital wallets, 1% cryptocurrency, and 1% smart speaker giving.
64% of NGOs, NPOs and Charities in Africa accept credit card payments on their website, up from 50% in 2018. 28% accept mobile money and 5% accept cryptocurrency—both are higher rates than any other region.
Compared to the global average, NGOs, NPOs and Charities in Asia are leading in the use of new fundraising technology. 7% utilize smart speaker giving, 5% giving through gaming, and 4% cryptocurrency.
74% of NGOs, NPOs and Charities worldwide understand artificial intelligence, 70% virtual reality, 69% cloud computing, 69% Internet of Things, 54% augmented reality, 53% machine learning, 51% predictive analytics, and only 34% blockchain technology. This makes blockchain the least understood emerging technology by nonprofits and NGOs. The level of blockchain understanding is lowest in Australia and New Zealand, followed by USA and Canada.
33% purchase Google Ads; 62% have a Google Ad Grant. (They need to learn about Brave Ad Grants!)
You can download the 2019 Tech report here. Share the report and participate in future surveys as this data helps to provide insights that are required to give a better picture of the cryptocurrency landscape as it applies to nonprofits.
With high levels of the unbanked in Africa, it's no surprise that it's leading the way in the adoption of cryptocurrency for charitable giving, but it's concerning that NGOs, NPOs and Charities are lagging when it comes to both understanding of blockchain and the adoption of cryptocurrencies as a method of giving – something that we aim to fix.
The Giving Block equips nonprofits to fundraise cryptocurrencies like Bitcoin, providing education, training and a technical solution. For nonprofits who choose to go the extra mile, we advise on crypto fundraising strategies, and/or pair nonprofits up with partner crypto organizations, elevating fundraising and awareness outcomes. Ultimately, we help nonprofits build a cryptocurrency fundraising program, and a brand in the cryptocurrency industry.
If your NGO, NPO and Charity is looking to gain an understanding of blockchain, or learn about how they can start to fundraise using tax deductible cryptocurrency donations, then contact us now!
Michael Earley, Head of Research, The Giving Block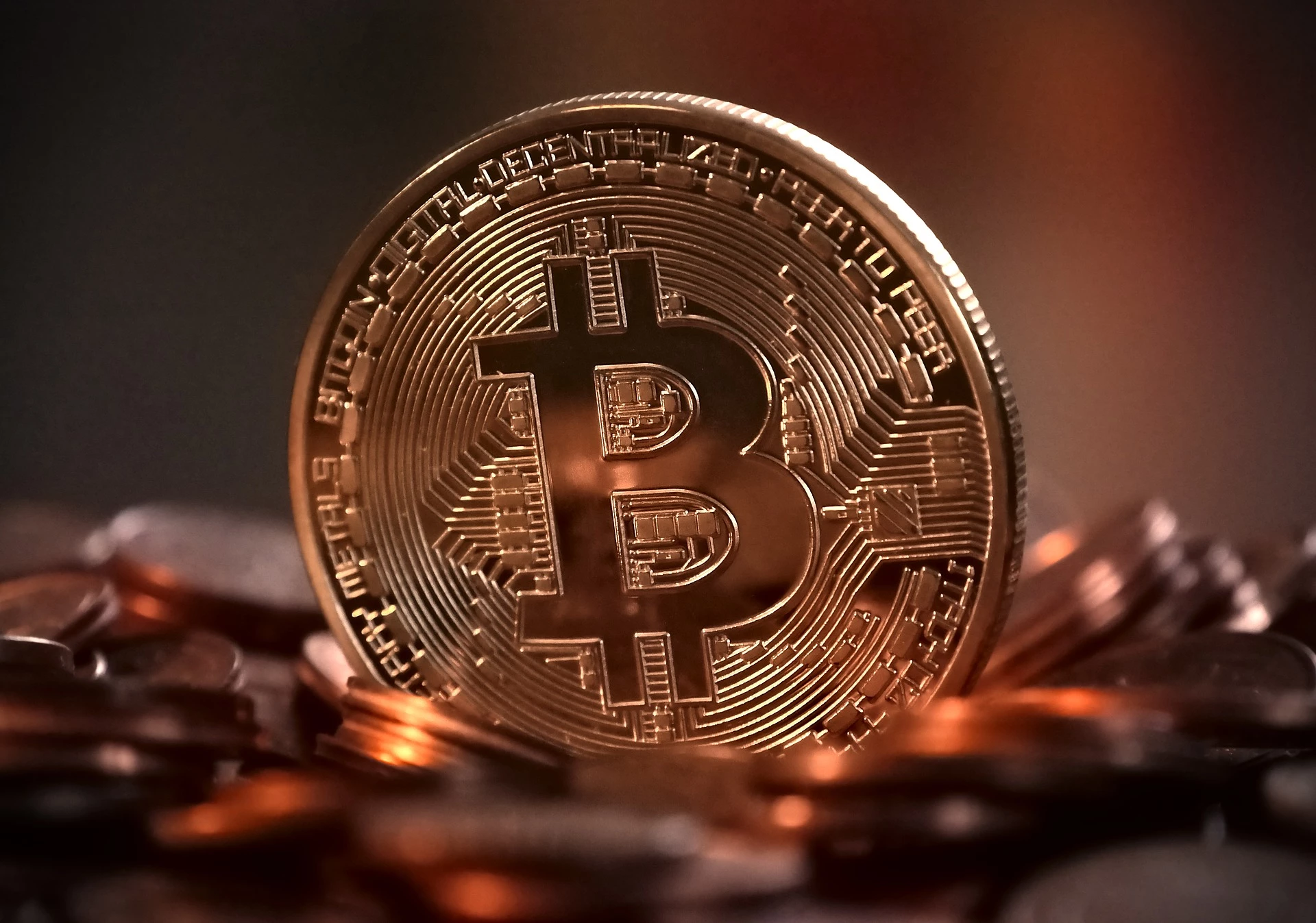 About The Giving Block
The Giving Block makes Bitcoin and other cryptocurrency fundraising easy for nonprofits. Empowering mission-driven organizations, charities, universities, and faith-based organizations of all sizes to leverage crypto technology to achieve their mission. Discover why cryptocurrency is the fastest growing donation method for Millennial and Gen-Z donors, at TheGivingBlock.com.