Learn: Cryptocurrency
The Giving Block's primer on cryptocurrency—and areas of overlap with philanthropy, nonprofits and social good.
Cryptocurrency
Starting from square one? Begin with the basics (like learning what Bitcoin is) and familiarize yourself with some basic crypto terms.
General
What is Cryptocurrency?
A cryptocurrency is a form of digital currency that uses cryptography and blockchain to encrypt, secure, and verify transactions and proof of ownership.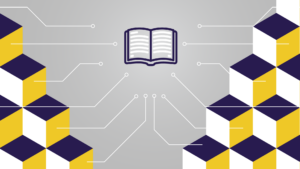 Crypto Glossary for Nonprofits and Donors: 35+ Terms Explained
We've put together a glossary of the most popular, essential, and amusing jargon, terms, shorthands, and slang.
What is Blockchain: Why You Should Care
A blockchain is a growing list of records, called blocks, that are linked together using cryptography. Each block contains a cryptographic hash of the previous block, a timestamp, and transaction…
Coins and Tokens
The Giving Block's donation platform supports more than 30 cryptocurrencies. Click on the icons or names below to learn more about each one, from general information to donation stats.
Crypto for Nonprofits
Looking to accept cryptocurrency donations, or have a specific question about your nonoprofit's sector? You've come to the right place.
How to Accept Bitcoin Donations
Accepting cryptocurrency donations is easier than stocks: open an account, receive donations, automatically convert them for cash, and issue automated tax receipts.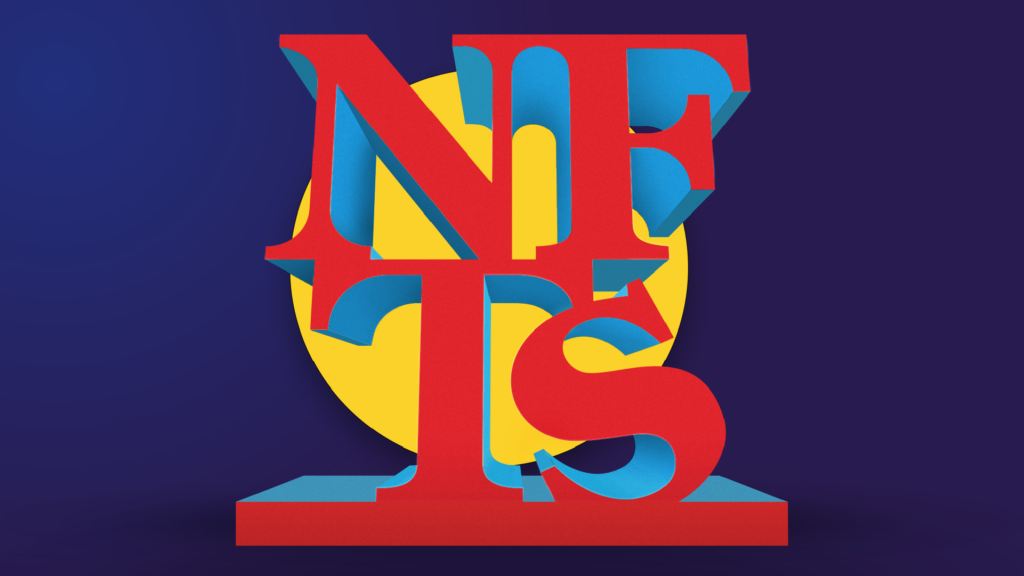 NFTs & Charity: How Can You Use NFTs to Donate Cryptocurrency to Charity?
Auctioning an NFT and donating the proceeds in crypto to nonprofits is the most efficient way to make and receive NFT donations to avoid valuation complications.
Crypto and Donors
Donating crypto should be easy and rewarding. Find out how charitable giving impacts your taxes, which coins you can donate, and more.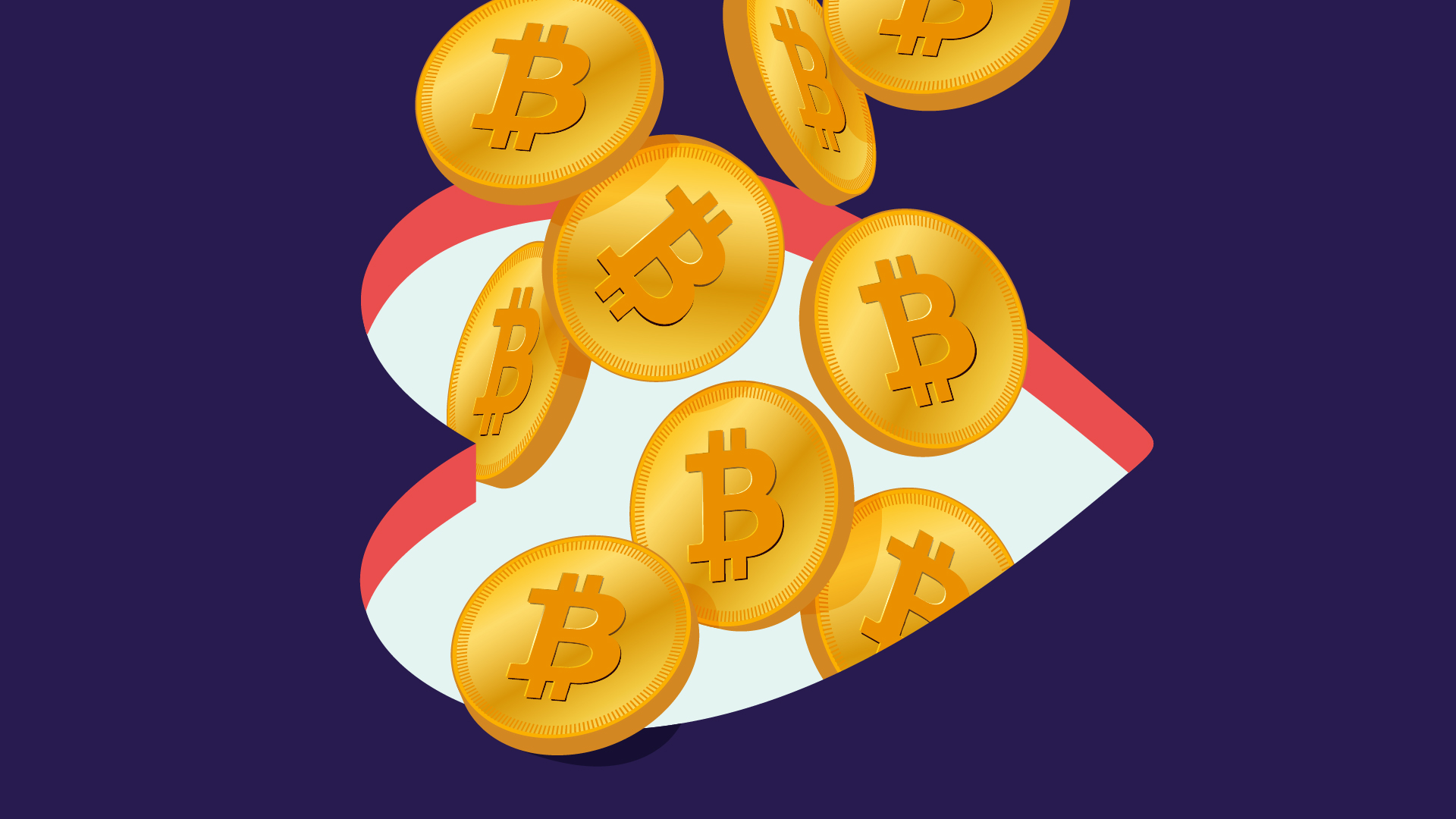 Why Donate Bitcoin
When you donate Bitcoin and other crypto, you generally owe no capital gains tax. In other words, donating crypto is better for your balance sheet.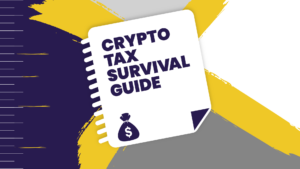 Crypto Tax Survival Guide
Here are great ways you can reduce your tax bill, whether you are in the US, UK, or the rest of the world.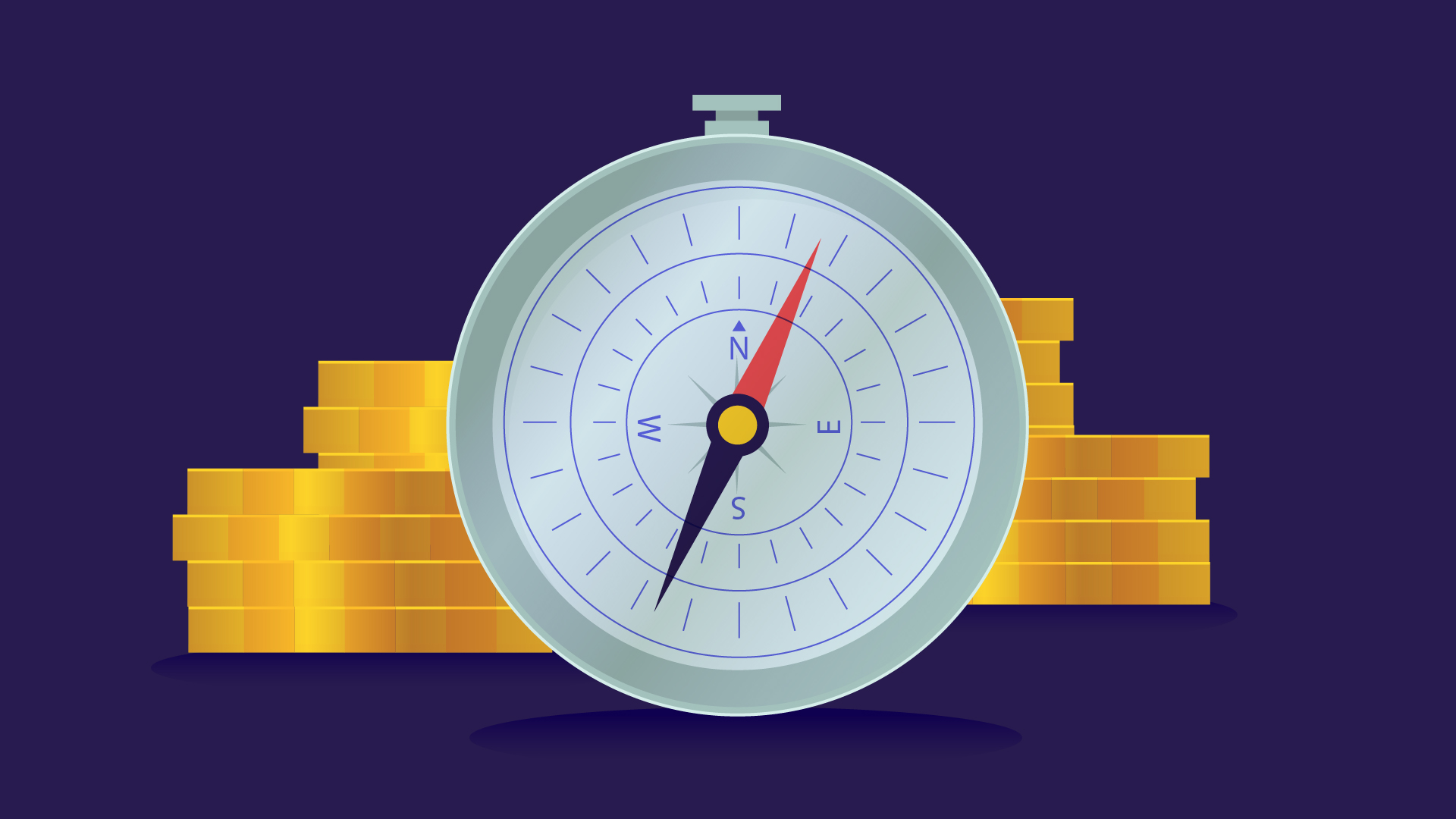 A Complete Guide to Donating Crypto
How donors navigate crypto donation platforms, protect their privacy, and maximize the impact of the gifts they make in support of crypto-ready nonprofits.
News and Trends
Keep up with the latest big topics, stories and highlights. The articles here will give you information and inspiration.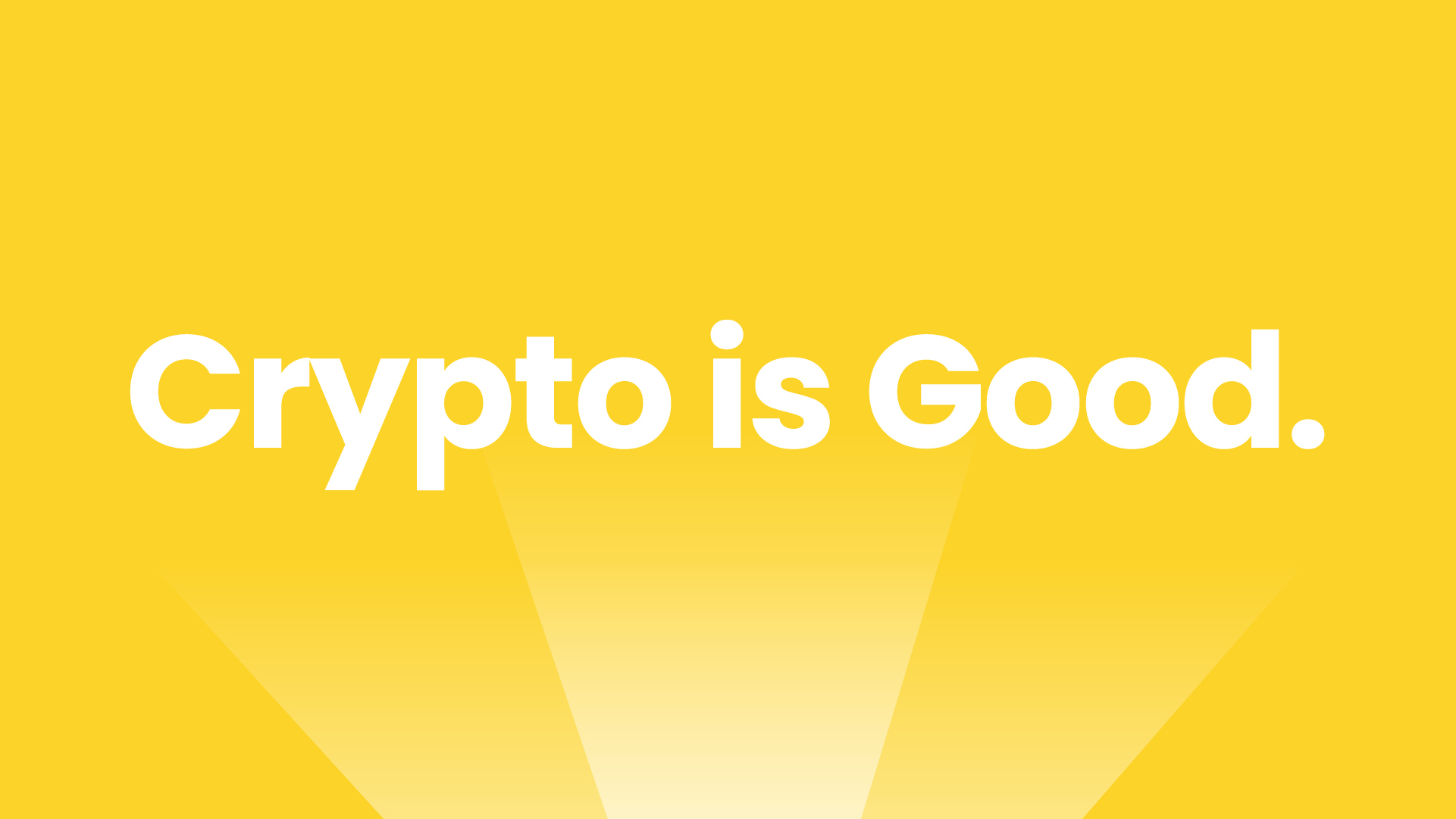 Crypto is Good. The Giving Block's First Ad Campaign Illuminates Why the Future of Fundraising Looks So Bright
The Giving Block has launched its first ad campaign, "Crypto is Good." We're showing how crypto is becoming the future of fundraising.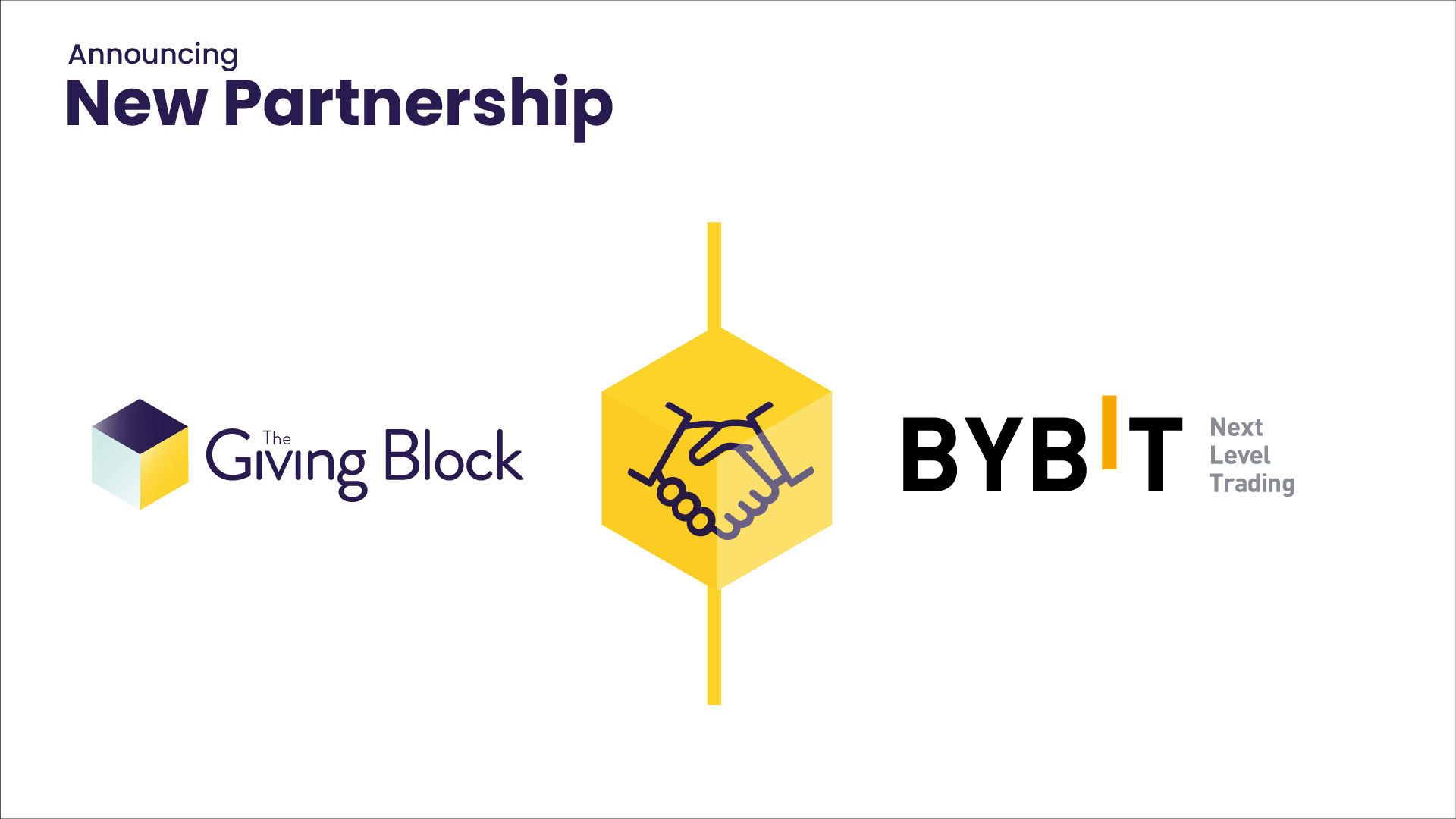 Bybit Launches Crypto Donation Integration with The Giving Block
Bybit has officially launched its native donation integration with The Giving Block, bringing more than 700 impactful, pro-crypto charities directly to traders and investors looking to make a difference.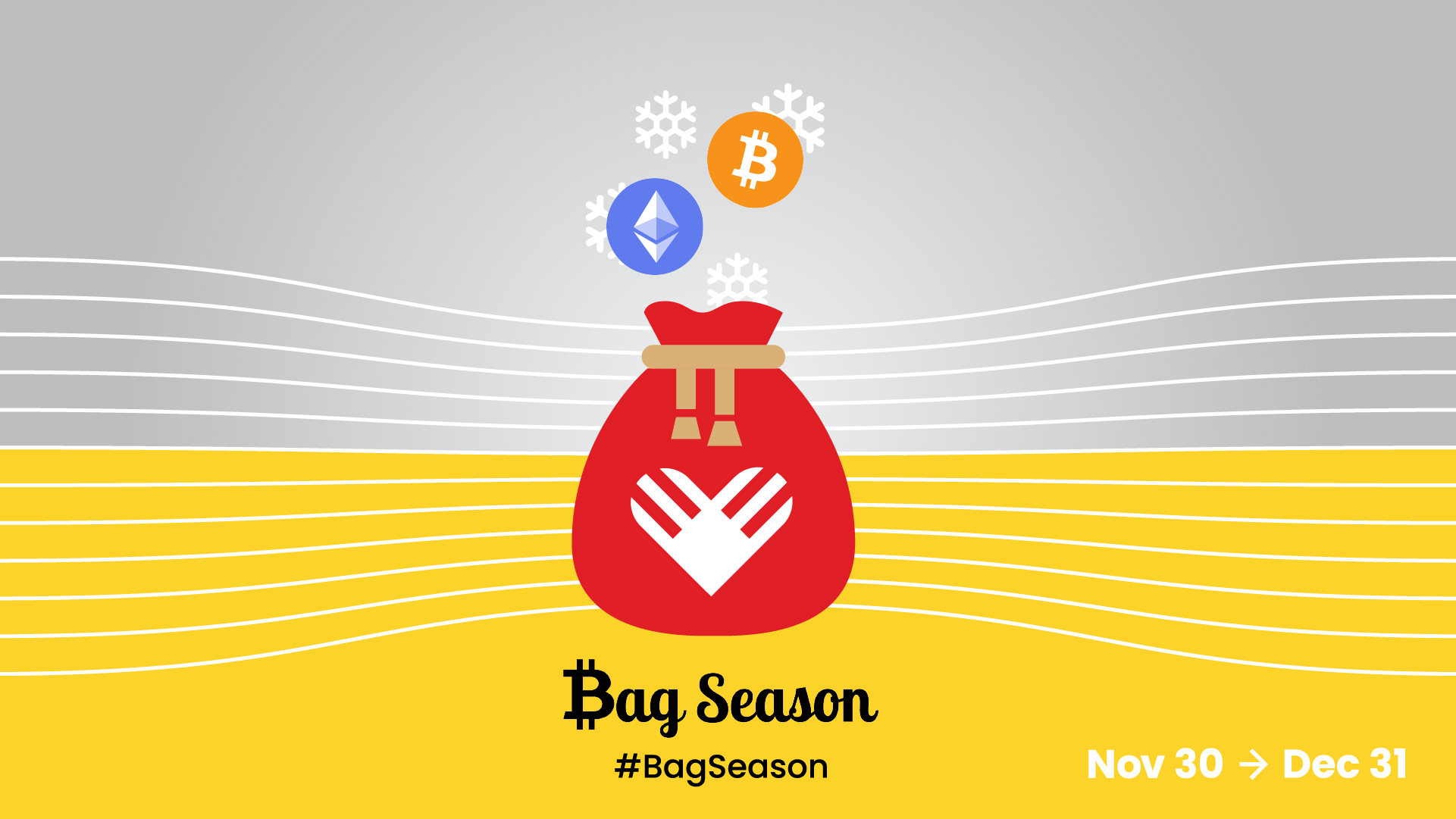 Announcing Our 2021 End-of-Year Crypto Fundraising Initiatives
In just a few weeks, we will be kicking off Bag Season, our flagship crypto fundraising campaign which runs from November 30 through December 31, 2021.