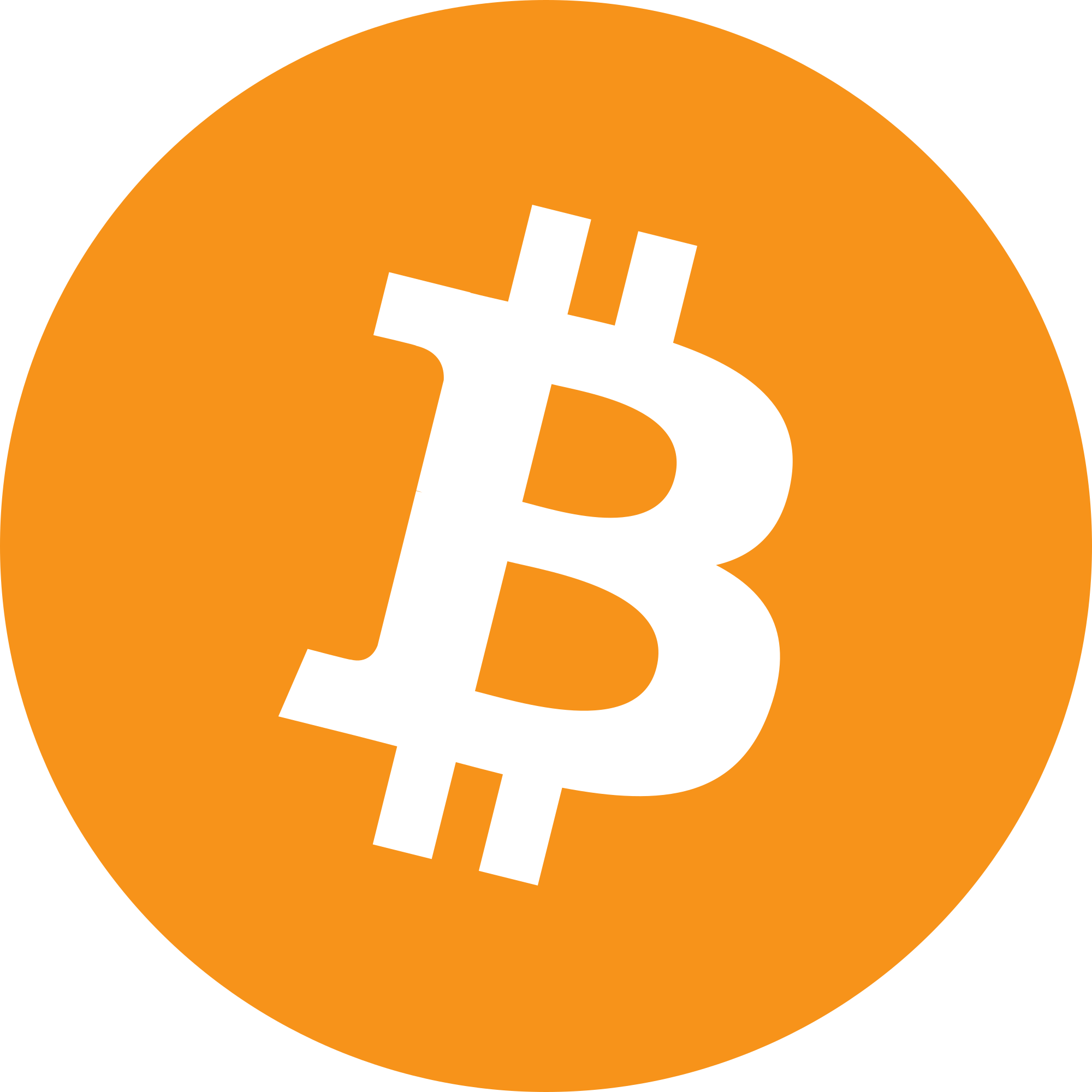 What is Bitcoin?
Key Facts + Bitcoin Donation Stats
Bitcoin is by far the world's most popular cryptocurrency–it's become a household name for crypto, similar to what Kleenex is for tissues. But did you know that it plays a growing role in the philanthropic space? As mainstream adoption drives up Bitcoin's value, many of its investors are donating a chunk of their investments to charities and nonprofits, fueling social causes around the world.
About Bitcoin
When Bitcoin was created in 2009 by Satoshi Nakamoto, only a handful of enthusiasts understood its potential to revolutionize the way people think about and execute financial transactions.
As Nakamoto outlined in an eight-page whitepaper, Bitcoin is a peer-to-peer system for sending payments that was not reliant on a financial institution. Its primary functions depend on two technological concepts that had been in development since the late 20th Century, blockchain and decentralized currency. Neither concept had been fully realized in a practical application until Nakamoto fused them together under the system he would call "Bitcoin."
In broad terms, the launch of Bitcoin was the big bang that created the entire cryptocurrency universe. Today, the crypto market plays host to countless decentralized currencies that utilize blockchain technology. Sitting atop the heap is Bitcoin, which remains the most valuable cryptocurrency.
Suggested further reading:
Bitcoin Donation Stats
Bitcoin donations to charities and registered nonprofits are increasing rapidly as cryptocurrency becomes more popular and valuable. To date, nonprofits that accept bitcoin donations with The Giving Block's crypto giving platform have received:
$15M
Total value of Bitcoin donated via The Giving Block
400
Nonprofits who have received portions of this total
>$1M
Largest single Bitcoin donation received by a The Giving Block nonprofit client
How to Accept and Donate Bitcoin to Charity
Accept Bitcoin Donations
Hundreds of nonprofits are choosing to set up platforms for crypto donations because it will help them:
Connect with new, younger donors they typically struggle to engage with
Tap into the resources of the emerging crypto and blockchain industry
Stay ahead of the curve with today's fundraising ecosystem
Find out why Save the Children, American Cancer Society and hundreds more are choosing the The Giving Block's tools and services:
Donate Bitcoin to Nonprofits
Bitcoin investors can become donors by giving a portion of their crypto gains to charity.
Feel great about giving Bitcoin to a nonprofit that accepts crypto donations: