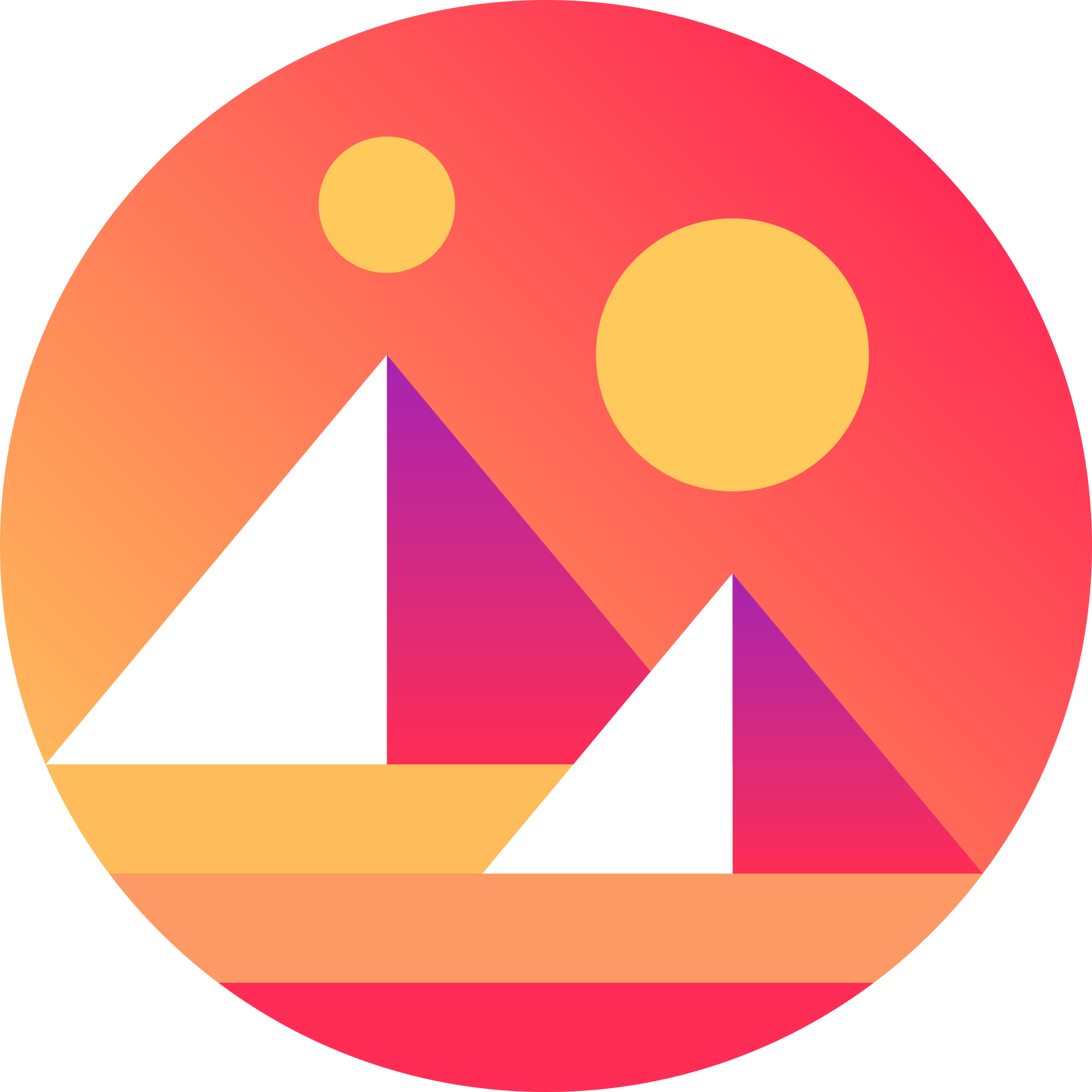 What is Decentraland?
Key Facts + MANA Donation Stats
Decentraland is an online virtual world designed with the blockchain community in mind. Users can explore the environment and trade digital assets like virtual real estate and NFTs.
About Decentraland
True to its principle of decentralization, users can control the rules of its online world by voting on governance proposals. Users will need to own some of its native cryptocurrency token, MANA, in order to make purchases and vote on proposals. Decentaland is free to use and attracts users seeking a more interactive crypto experience.
Why Donate MANA?
Since MANA has appreciated significantly, donating MANA and other cryptocurrencies can save you money on your taxes. Because the IRS classifies cryptocurrency as property, this means you don't have to pay capital gains tax on your donation and can deduct the amount on your tax return. This is why financial advisors recommend you donate your most highly appreciated assets first. Users who donate and enter their email address will automatically get a compliant tax receipt.
Don't want your MANA stack to decrease? Repurchase the same amount of MANA afterward and still get the same tax benefits to offset some (or all) of your gains.
How to Accept and Donate MANA to Charity
Accept Decentraland MANA Donations
Hundreds of nonprofits are choosing to set up platforms for crypto donations because it will help them:
Connect with new, younger donors they typically struggle to engage with
Tap into the resources of the emerging crypto and blockchain industry
Stay ahead of the curve with today's fundraising ecosystem
Find out why Save the Children, American Cancer Society and hundreds more are choosing the The Giving Block's tools and services:
Donate MANA to Nonprofits
ChainLink investors can become donors by giving a portion of their crypto gains to charity.
Feel great about giving MANA to a nonprofit that accepts crypto donations: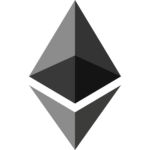 Ethereum is a decentralized, open-source blockchain with smart contract functionality.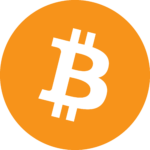 Bitcoin is a decentralized digital currency, that can be sent from user to user on a peer-to-peer network.
Related Articles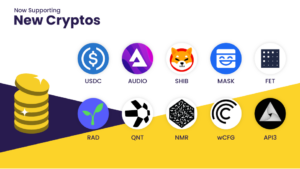 The Giving Block Adds Support for More Cryptocurrency Donations
The latest cryptocurrencies and tokens that are supported for crypto donations in The Giving Block platform.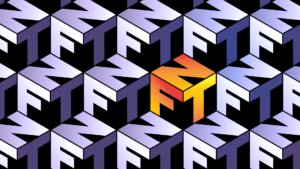 NFT Marketplace with automatic donations to nonprofits
The Giving Block is partnering with DoinGud, an NFT marketplace where every transaction gives back.